Forget traditional and soon-to-be irrelevant spring/summer/autumn/winter fashion; Make way for the new future in fashion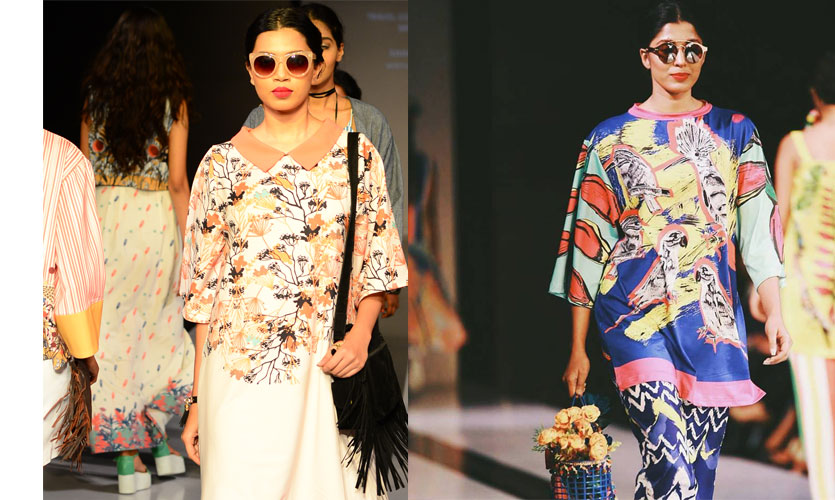 Not too long ago, Spring/Summer meant colour, overstated prints and fun fashion statements that instantly spoke of sun, beaches and beautiful summers. Meanwhile, Autumn/Winter meant muted shades, dense outerwear and multiple layers that put you in sobre, cool moods; those were the rules. But lately, it seems that seasons are, in fact, so last season. In a world where downloading a new movie or just-released song is at the click of a button, audience's patience for waiting for season-led content is wearing thin. Down at the other end of the conversation where climate change and pollution is getting too real for everyone's liking, wearing clothes for just one season is starting to seem simply, plain selfish and uneducated in terms of the global catastrophe that the Earth is facing. This is where the new term 'transseasonal' fashion becomes the new hero of the fashion elite across the globe. It presents an effortless style where eternally relevant basics get paired with more personality-pieces that hint subtleties of where and when, to lock down appropriateness of the ensemble. With major fashion labels like Stella McCartney and Burberry tapping into this transitionary mood and ready-to-wear labels like TopShop catching on to the trend early, 'Transseasonal' has become the look that everybody in the fashion world seems to want to channel. Introducing this new aesthetic and fashion frame of mind to Sri Lanka, Mercedes-Benz Fashion Week launches the concept through the country's inaugural fashion week scheduled to take place next week.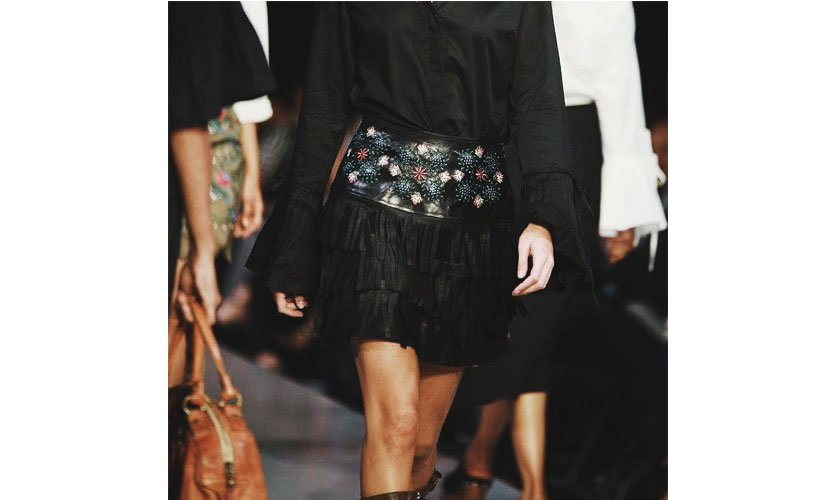 Seasons are no longer an important part of the design process – or, depending on the view you take, all the more important – the global-rather-than-local customer base. Fashion consumers today are increasingly transient global citizens whose lifestyles, work and travel patterns have taken on an unprecedentedly fast pace of change. Therefore it is only natural that people no longer think in terms of a small town where they were born in- the fashion buyer today will purchase considering what he or she will wear when they travel to the tropics in a few months' time— during which they will also go for that one work meeting to meet a potential client abroad—, and meanwhile it should also work at home where it is a less than comfortable temperature. Transseasonal makes much more fashion sense to this consumer. It is also a philosophy propagated by the see-now-buy-now e-commerce culture and open retail system, as well as capsule collections, trunk shows and special collaborations that are mushrooming throughout the year, reshaping the fashion landscape today. Responding to this change, where wearables are no longer defined by a strict fall/winter and spring/summer annual calendar, designers today also have started thinking in terms of timeless pieces that work as basics, statement pieces or layering.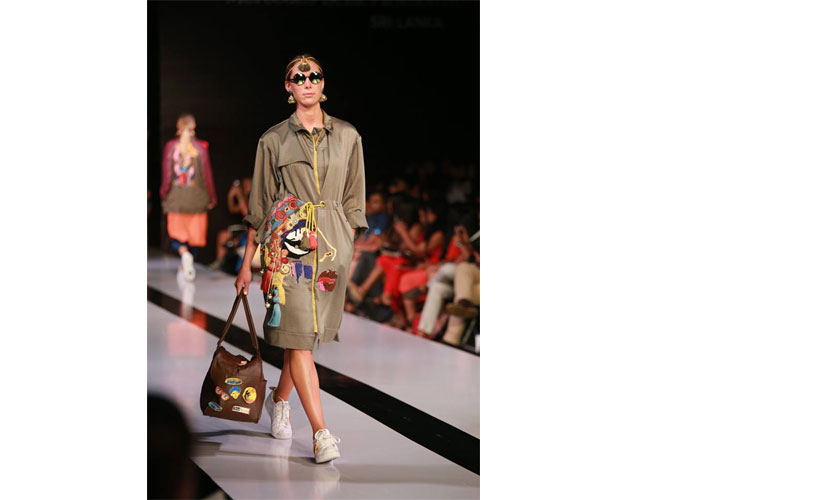 Transseasonal also resonates well with today's contemporary approach to fashion which takes sustainability very seriously. With the environmental crisis being the super-crisis of our age, it is no surprise that the modern generation is not taking shortcuts when it comes to the longevity of the planet- this includes their fashion choices and making more permanent choices that resonate with their lifelong personal style, rather than a short-term trend, stopping mindless tonnes of clothing waste going into landfills and waterways, polluting Earth.
Zooming in on Sri Lanka, 'transseasonal' is also a fashion philosophy that works better for a place where there are no visible seasons of spring, summer, autumn and winter; where the weather changes, though erratic, are more long term and steady going from rainy to sunny with little or no change in temperature.
Mercedes-Benz Fashion Runways will present this so-now fashion frame of mind to Sri Lanka, pushing the local consumer mindset and fashion labels to embrace the international fashion business' latest move.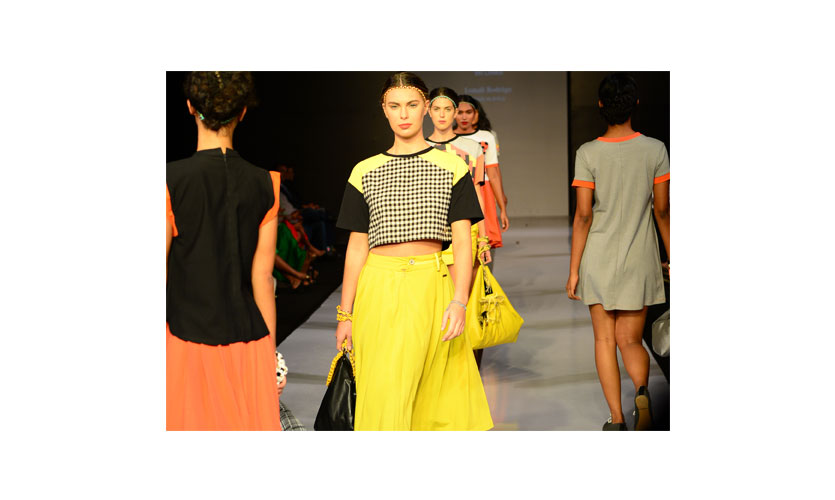 MBFW 2017 will take place on the 27th, 28th and 29th of October at the Mercedes- Benz Centre of Excellence DIMO 800. Find out how you can be part of all of this. Watch the digital shows live, get access to limited exclusive invites on offer or register for the one of a kind fashion experience weekend on the 28 & 29th October on Facebook - /MBFASHIONLK. For more information, visit their website https://www.mbfwsrilanka.com