Almonds Exclusive is Colombo's latest fine dining restaurant, home to an intercontinental cuisine, ranging from Arabic, Mexican, Spanish, Thai and Western delicacies. The interior is built to an aesthetic sense to make you feel at home and remains new with every visit, thanks to the exclusive and mouth watering morsels. Prepared using fresh ingredients sourced locally on a daily basis, and served by internationally experienced, star class talents to the highest of standards, granted to leave memories on your tongue. They strive to set new benchmarks in the industry in terms of taste, quality, goodness and excellence.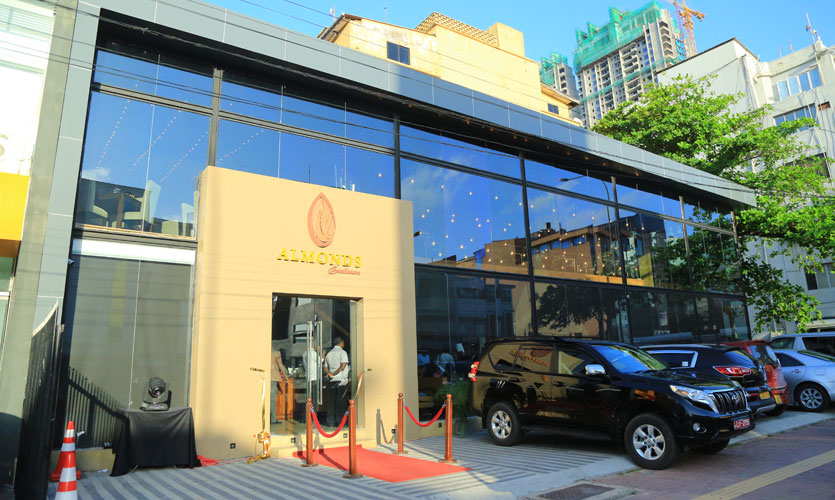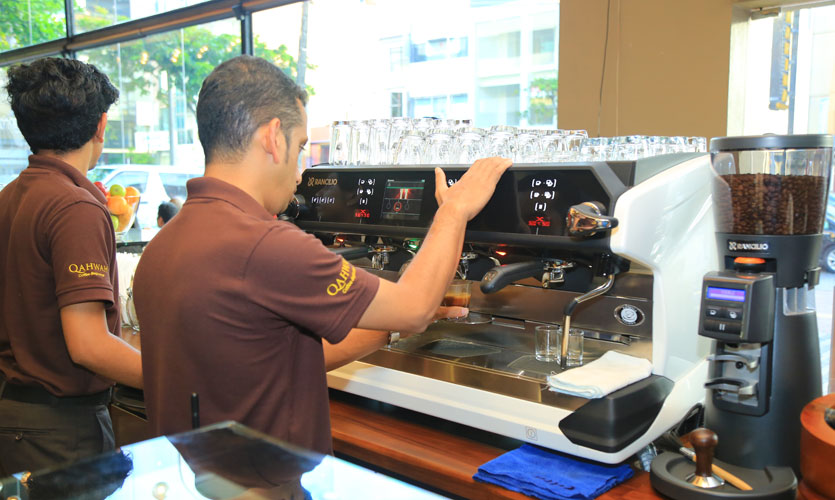 Under the Almonds umbrella there are three more concepts. Qahwah is Almonds Exclusive's coffee station conceptualising its name from the first name ever used to record coffee in history. The Nikola Tesla Deck is Almonds Exclusive's proud brain child towards revolutionising the way meetings or cozy evenings are spent, combining class with ease; the deck is a tribute to the resurrection of the great Nikola Tesla and his ideas just like his revolution in his area of expertise they aim to set the benchmark high for the ultimate lounge experience while live paintings come to life while you dine in throughout the day to stimulate one's ideas and relaxation. Thae Bay is Almonds Exclusive's celebration of Sri Lanka's abundance in premium quality tea.
Allowing average to enjoy the luxury of a non-conventional tea powder, which is exported to the exclusive customer segment of Europe. It would be incomplete without the subtle touch history and culture of this beautiful country that they have a combined with attention to detail. They hope to inspire the average Lankan to the gentle reminder of our heritage and natural luxury in enjoying 100% pure tea.