Chef Saman is a man of few words, preferring to let his food do the talking for him. And talk they do. I recently sat down for a tete-a-tete with Chef Saman at the Pasticcino, where we savoured some of his food over the conversation. Situated at the Dankotuwa outlet at Guildford Crescent, Cafe Pasticcino was Galle Face Hotel's pastry shop offering, attracting adults and youngsters alike for their range of yummy goodies.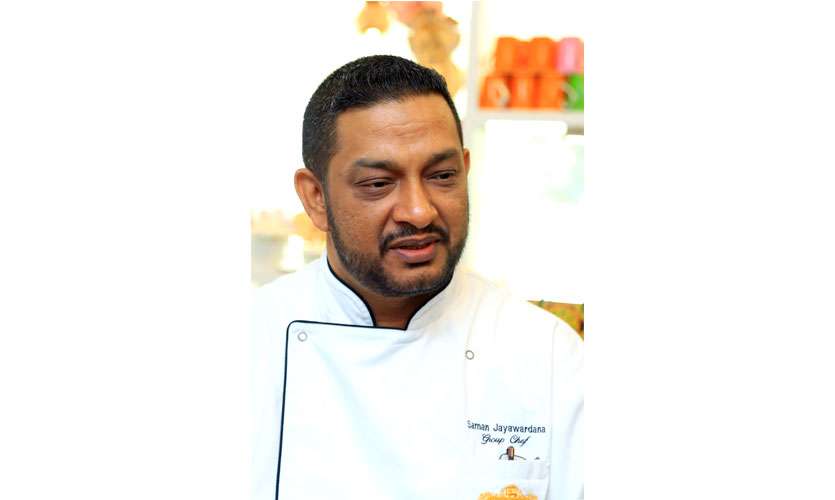 Complementing the interiors of the Dankotuwa outlet, Cafe Pasticcino takes up a relatively small space to the left of the entrance to the venue. What will first catch your eye though, are the shelves lined with a plethora of eye-catching mugs that adorn the wall. Chef Saman coyly points out towards the showcase, where the largest croissants I've ever seen in the country, beckon. "These croissants are the biggest you will find in Colombo. Maybe even in Sri Lanka" Chef Saman interjects, answering the question that's on my mind.
In the midst of our conversation, Chef Saman orders more items for me to sample.
Among them is a Chocolate and Kochchi Cookie (Rs. 150), a Cinnamon & Raisin Danish (Rs. Rs. 350), and The New Yorker - smoked salmon, dill, caper and cream cheese bagel (Rs. 550). Almost everything we tried he came in significantly supersized portions. The chocolate and kochchi cookie reminded me largely of our local ginger biscuit, albeit with a spicier edge, which I loved. The Danish looked like it would be uber sweet. Thankfully it wasn't, which made devouring it an enjoyable experience. The bagel was super soft, and with the win-win combo of smoked salmon and cream cheese, the bagel was one of my favourites. Having allowed to food to talk, I shifted focus to the man behind its conception.
Rising along the ranks, Chef Saman recently took on the mantle as the Corporate Executive Chef at the Galle Face Hotel. Below are excerpts from the interview.
What made you decide on becoming a chef?
My mother was very artistic and would decorate cakes and sew well too, and I owe my inspiration to be a chef to her. I was passionate about cooking from the age of 10 so I joined the Sri Lanka Institute of Tourism & Hotel Management in 1989, where I completed my Diploma specializing in Professional Cookery and won many awards. While attending hotel school, I ran a restaurant with my maternal uncle in my hometown in the evenings. This inspired me a lot and I thoroughly enjoyed purchasing ingredients, experimenting with food and making my own creations. I started my career in 1989 and have been in the industry for 29 years having worked for many popular hotel chains in Sri Lanka, India and the Maldives gathering a wealth of knowledge and experience.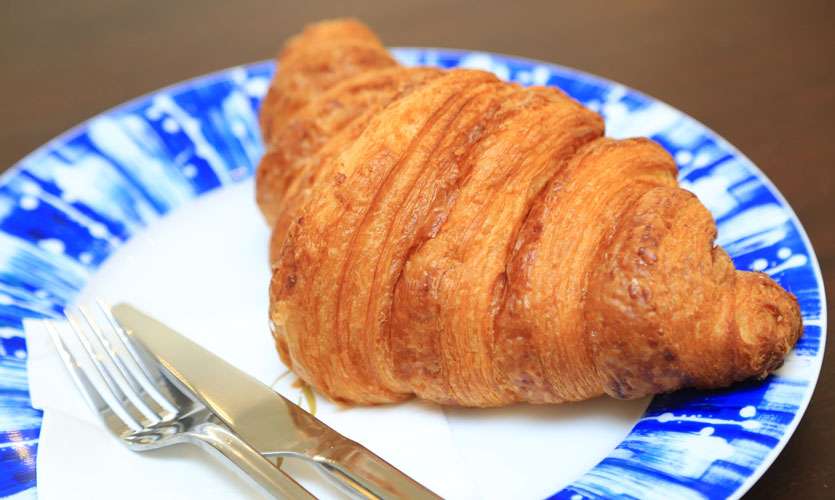 You are Corporate Executive Chef at the Galle Face Hotel. Tell us a little bit about it.
Since May 2016, I have been employed by The Galle Face Hotel Management as the Corporate Executive Chef. This entails that I am responsible for the operations of kitchens in 7 properties including Galle Face Hotel, Ehko Safari, The Surf Bentota, Lake House, The Lake in Polonnaruwa, Queens, and Suisse hotel in Kandy.
How has your experience working for The Galle Face Hotel been thus far?
I enjoy working in The Galle Face Hotel's historic building and its surroundings, very much. The senior management comprises of multinationals which makes it a great learning experience. I also love hearing the beating of the Sri Lankan drums on auspicious days such as wedding ceremonies. The clientele at The Galle Face Hotel is vastly varied ranging from leaders of nations to social workers and it is a challenge to satisfy their varied palates but as a chef, I take great pride and honour in being able to feed every customer to their heart's desire.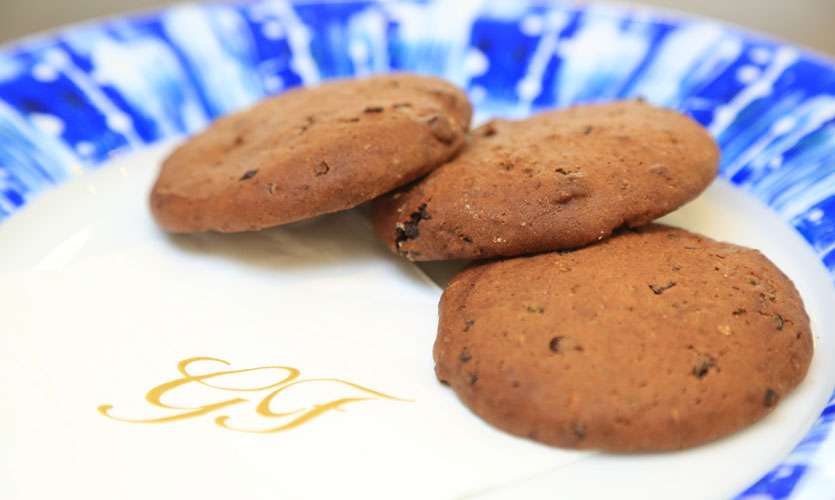 What is your focus with the cuisine at The Galle Face Hotel?
Our focus is to provide the best-customized fusion food in town and achieve the highest level of client satisfaction. We also aim to create food that is a nod to the values and history of the hotel.
What do you specialise in?
My speciality is working with hot items. I enjoy working with powdered ingredients like salt and chilli powder as they can be thrown into a pan or a dish and really uplift the dish. Working with hot items also allows one to play with knives, spoons and ladles by throwing them in the air and tossing a pan over the fire, which I find to be exciting.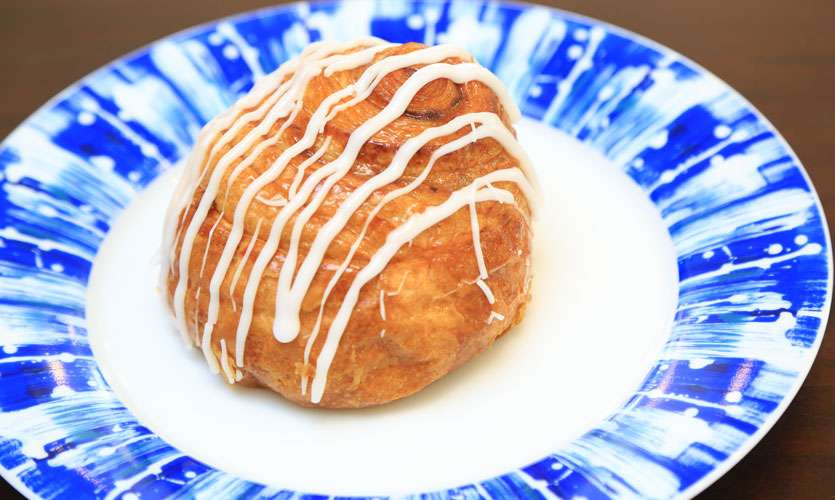 What do you enjoy most about being a chef?
I enjoy being able to experiment with food, employ different flavour combinations and invent new dishes. I also enjoy seeing a customer smile after a meal because it means that I have been able to make them happy through my efforts.
What are 3 key tips for running a successful restaurant?
The number one contributor to success would be to understand and fulfil the customers' requirements. The second would be to give the diner the best possible dining experience while meeting the restaurant's objectives. Finally, the third contributor would be good teamwork. When the team works well and according to plan, the results are always impressive.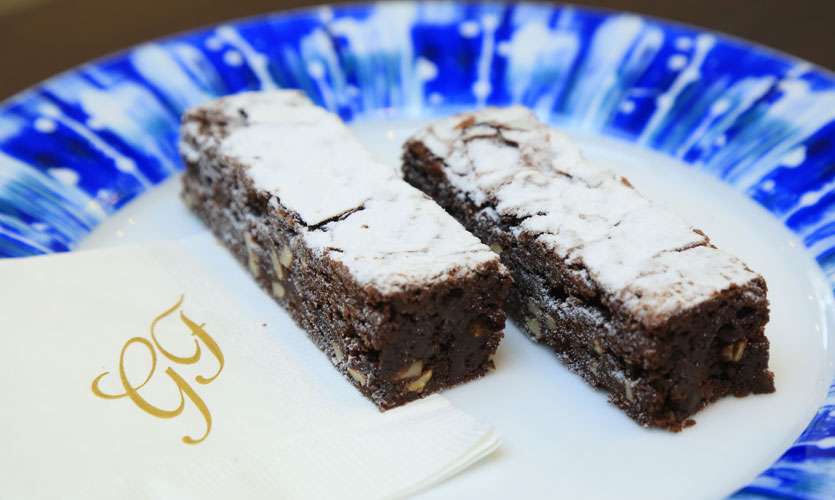 How do you stay educated on new trends?
I read a lot and I am also passionate about learning food chemistry. Unlike in the past, there is a lot of information available on the Internet covering everything from modern trends to classical French cuisine, and even preparations such as smoking and sausage making are now openly discussed online.
What are your future plans or goals that you hope to achieve?
In the future, together with a committed team and maintaining a high standard of food, we hope to make The Galle Face Hotel the best location for all events in Sri Lanka and the most preferred by guests, to do justice to its beautiful backdrop and historical preservation.