Sri Lankan supermarkets and restaurants: Is consumer health at risk?
"New meat for sale!" was the frequently used slogan in the comments section of the recent Facebook post which followed a rat trapped inside the poultry, meat and seafood display unit at a leading supermarket.
While the Sri Lankan public doused themselves in bouts of laughter at the absurdity of the incident, it certainly raised quite a few antennas about public health standards in the country. Especially since this isn't an isolated incident with expired products, closing down of extremely unhygienic restaurants, cockroach discoveries in food all competing for the Greatest Public Health Scandal of the Year.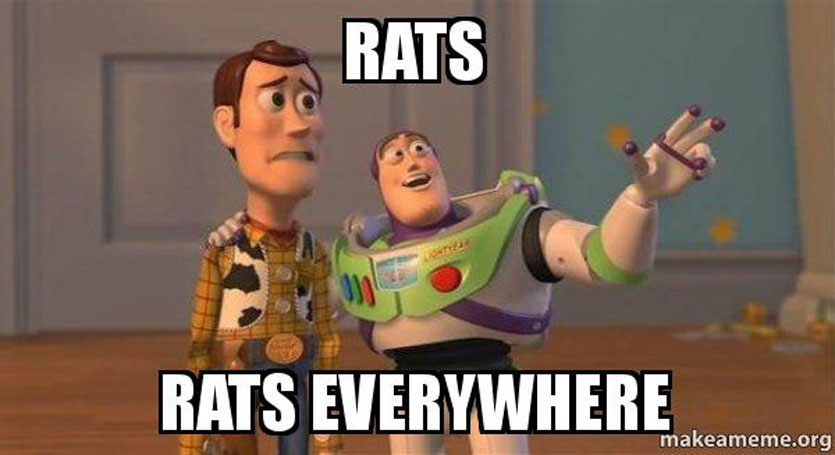 In the recent past, Colombo in particular has witnessed a sudden surge in restaurants, hotels, fast food chains, supermarket and organic stores gentrifying several inter-city areas. Walk into one of these service locations and you'll find yourself immediately overwhelmed by the grandeur and rather up-market quality of the place. Yet this façade of external beauty appears to be masking an uglier truth which compels us to seriously re-evaluate public health practices in food serving outlets.
Speaking exclusively to Life Online Mr. L. Kumara, Acting Food Inspector (CMC), expressed his views on the recurrence of such incidents,
"There are clearly outlined laws and guidelines that food selling outlets are expected to follow. For example meat items, dairy products and vegetables have to be stored in different fridge units. Similarly, we have colour-coded chopping boards like red for meat and green for vegetables to avoid the risk of cross-contamination. But after a while, sellers tend to abandon our specifications and opt for higher profits which inevitably leads to compromising on health standards."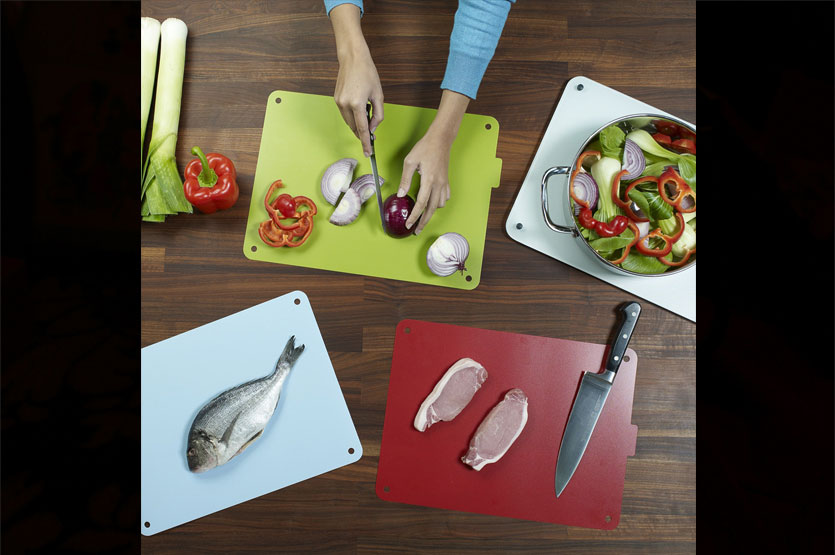 Although consumers tend to turn a blind eye to the serving and storage practices of street vendors and roadside boutiques or restaurants, we expect seller accountability from well-established food serving outlets.
---
Why is this happening?
Quantity over Quality
Most of these issues spring up during "high season" periods like April and December whereby excess stock is brought in causing a severe lack of storage space. Consumers might have observed how some outlets have storage products leading from the staircase of the storage room all the way up to the display section.
In this situation products are likely to get mixed. Ex: storing meat with dairy products, expired goods with newly purchased goods etc.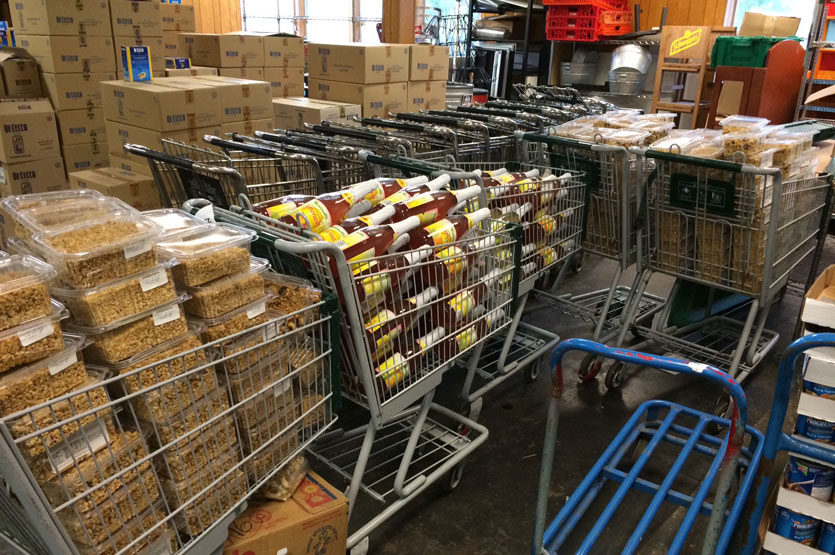 Stock clearance sales are often introduced during this time causing soon-to-be expired products to be placed on the display shelves at the risk of the consumer.
In restaurants this could cause expired products to accidentally be used when preparing a dish for the consumer.
Storage Issues
Although a considerable amount of space is allocated for product displays or dining areas, storage is given the least priority.
Limited storage space on shelves and fridges causes products to be boxed and placed at ground level making it easily accessible for rodents and insects.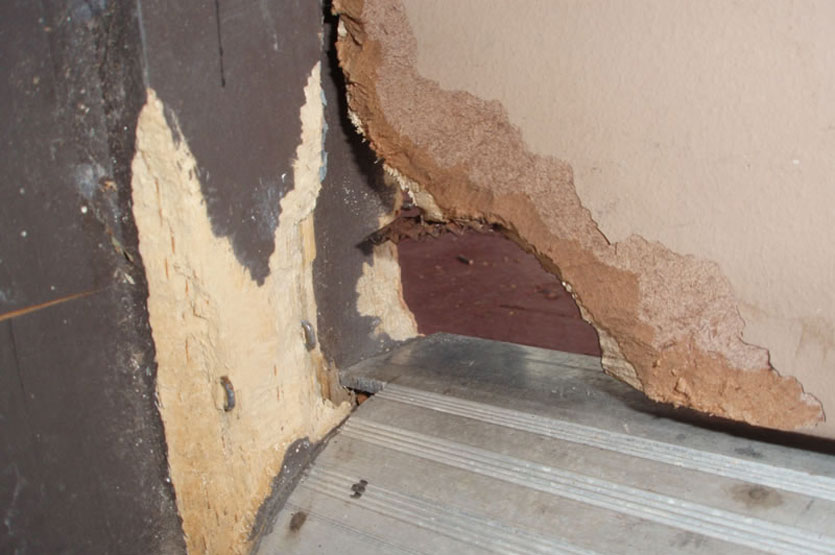 Open fridge doors or holes in the main storage room door due to mishandling and negligence could also make products vulnerable to contamination.
Beating Around The Bush
Sellers bank on the "shape it off" mechanism by preventing consumers from reporting such incidents by offering sizeable discounts or adding a few extra products at zero cost.
In some extreme instances, PHIs (Public Health Inspectors) have complained over personal threats they have received when performing random inspections.
Many times staff members have either forgotten or overlooked their responsibilities in putting medicine to prevent the entry of rodents and insects.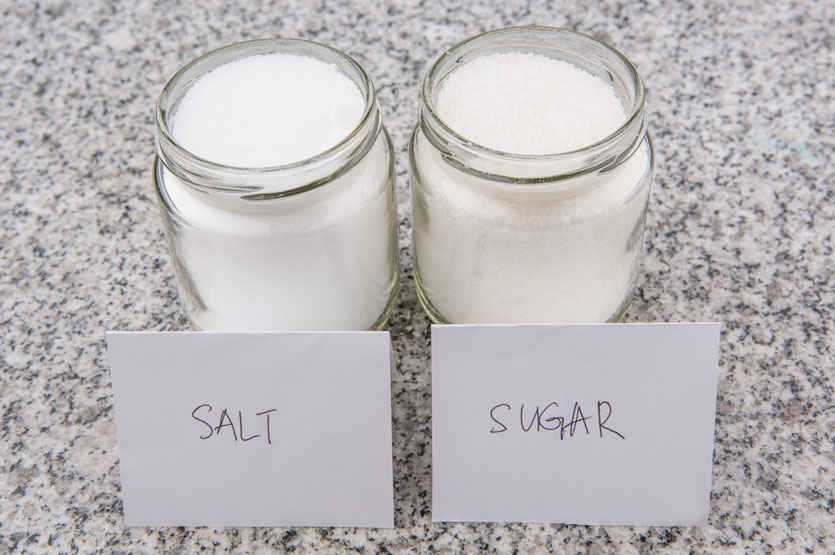 Popular complaints of food contamination in Sri Lanka have directly accused sellers of deliberately adding food colouring to spices or mixing salt with sugar for profit-making purposes. Most complaints have come from married females who have been accused by their husbands of putting salt in their tea only to realise that they had been duped by the seller.
---
What are the available solutions?
Increase in random health inspections by PHIs

Seller accountability in maintaining the required public health standards and not compromising on product quality.

Consumer responsibility in informing the store/restaurant management, their respective Municipal Councils and raising public awareness.
---
What can I do?
Ignorance Is Not Bliss
As a consumer, it is advisable to first approach the management and report the incident rather than overlooking it.
Further Compromise Is Not The Key
If sellers have compromised on offering optimum quality, do not further compromise your duty as a consumer. Although they may offer you ways to make up for the situation, ensure to call a PHI in order to prevent repeated issues.
Call A PHI
Call the hotline number (011) 2 676 161 to reach the Central Control Unit (CMC) and report the incident. A PHI should arrive in approximately half an hour to investigate.
Raise Consumer Awareness
If due procedures have not been followed and the issue persists, then make fellow consumers aware in order that they too may be cautious and push for immediate action.