Catching sunsets, lounging on beaches sipping on a pina colada and good vibes. That's what the island life is all about. The Mercedes Benz Fashion Week (MBFW) together with their Official Host Partner, the Mount Lavinia Hotel, has teamed up to bring the tropical experience right to your doorstep with their 'Biotopia Lounge' at Fashion Week from the 27th – 29th of October 2017 at the Mercedes-Benz Centre of Excellence – Dimo 800.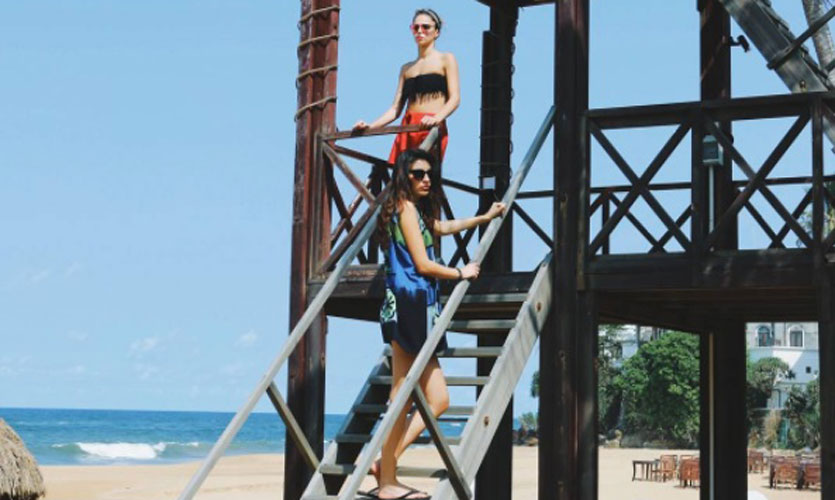 The Biotopia Lounge is inspired by the merging of the tropical experience with the bohemian atmosphere. The MLH & event production team has curated spaces by collating elements of tropical style with contemporary design, mixing and alternating cold and warm colours and material to reflect the island spirit. The Biotopia Lounge has been transformed to bring the best of the tropics by featuring signature tropical cuisine curated and prepared by the Mount Lavinia Hotel.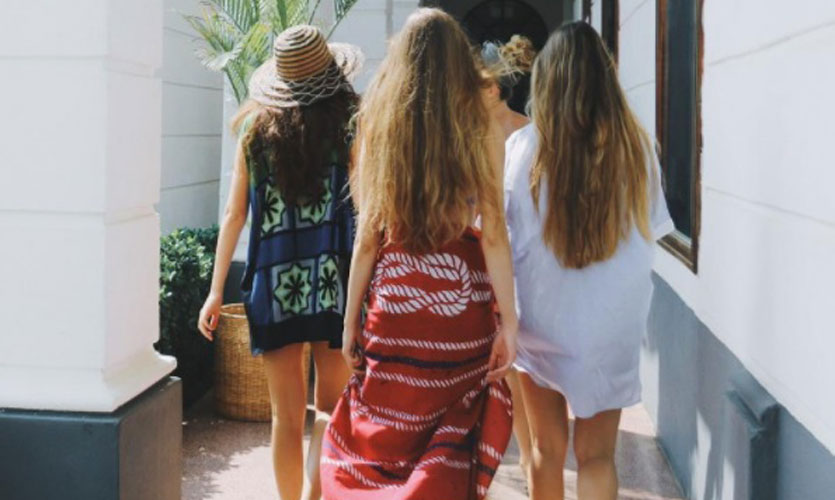 One of the oldest hotels in Sri Lanka with a history of over 210 years, the Mount Lavinia Hotel encompasses modern luxury, star class service and a legacy of romance and colonial architecture. Known locally and internationally to be hotel of superior hospitality Mount Lavinia Hotel is a pioneer in the tourism and hospitality industry in Sri Lanka.
At the Biotopia Lounge expect delightful dishes such as Tuna Tataki Nicosia Salad and Avocado, Vietnamese Fresh Vegetable Spring Rolls, Shrimp Rendang, Kimchi Wraps, Apple and Avocado Mousse, Mango sorbet, chocolate nibs and a few truly local foods such as chickpeas and sweet potatoes.
The Biotopia Lounge will be open to all fashion show invitees at the end of the runway shows to grab a few bites and enjoy the best of the tropical life!
Don't forget the Fashion Experience Weekend taking place this weekend! Curated by Fashion Market.lk, the Fashion Experience Weekend has an exciting lineup such as Pop-Up stores, Fashion Runway Edits, Exhibitions, Fashion Intel and Trend Talks! This is will be open for all fashion enthusiasts on 28th – 29th October from 11.00am -5.00pm at Mercedes-Benz Centre of Excellence – DIMO 800.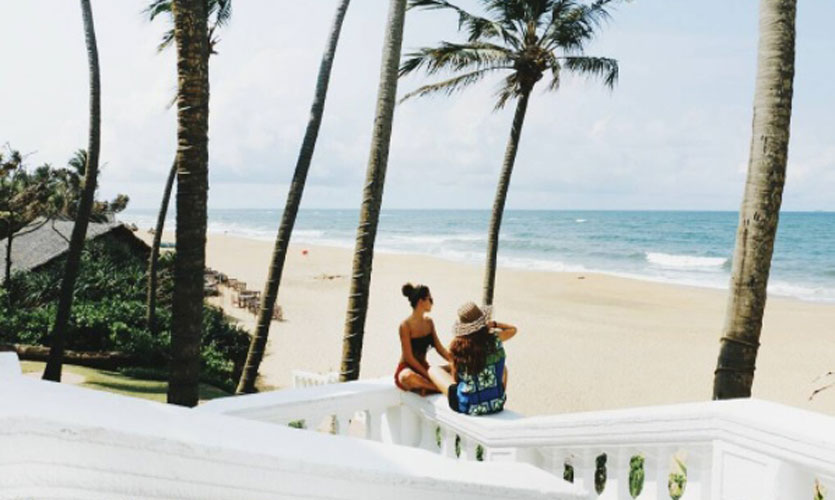 MBFW 2017, conceptualized by AOD and powered by DIMO, will take place on the 27-29th of October at the Mercedes- Benz Centre of Excellence DIMO 800. Get access to limited exclusive invites on offer or register for the one of a kind fashion experience weekend on the 28 & 29th October. Register - www.fashionmarket.lk
For more information and to Watch the digital visit their website https://www.mbfwsrilanka.com.