It was definitely the place to be last Saturday (the 12th of August). With over 50 stalls serving a variety of amazing food, it was every foodie's heaven. The crowds were pouring in from the time they declared the festival open at 10 in the morning and till 10 in the night it had a continuous flow of both young and old.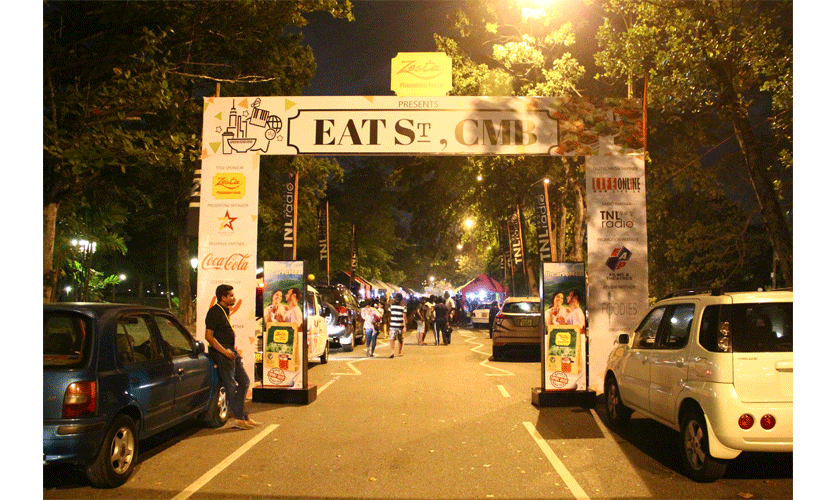 With many fun challenges and great live music, it created the perfect atmosphere to enjoy some delicious and freshly made street food. You had so many great options that it was a challenge in itself to pick a stall. Luckily you had the whole day to fulfill your cravings!
We spoke to a few of their main sponsors who had amazing stalls serving great food at the festival. Nadeesh Wickramage from Zesta spoke to us about their experience,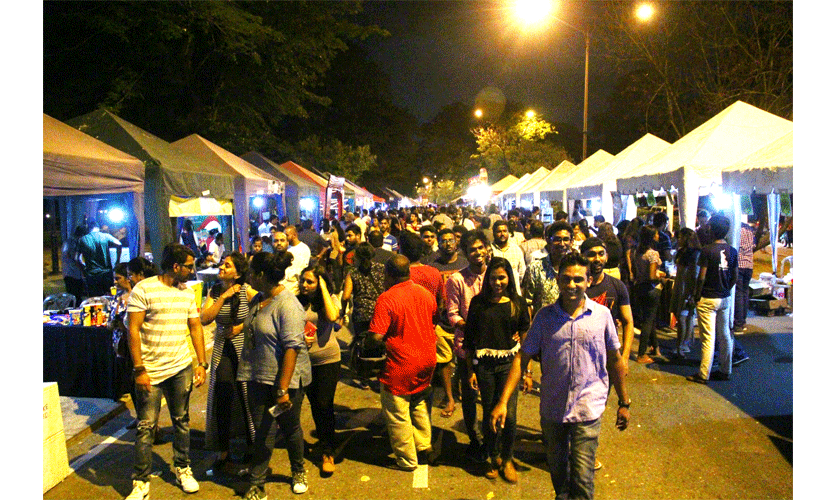 "There has been a great turn out from morning. We are serving both hot and ice teas and introducing our Zesta Mocktails. It's been fun with a lot of competitions like the digital spin off and the hashtag competitions. We also put up a Zesta tea garden to give the proper experience. We even got down some tea bushes. It's been a good experience overall."
Illy's Coffee served coffee and they were the festival's main coffee sponsor.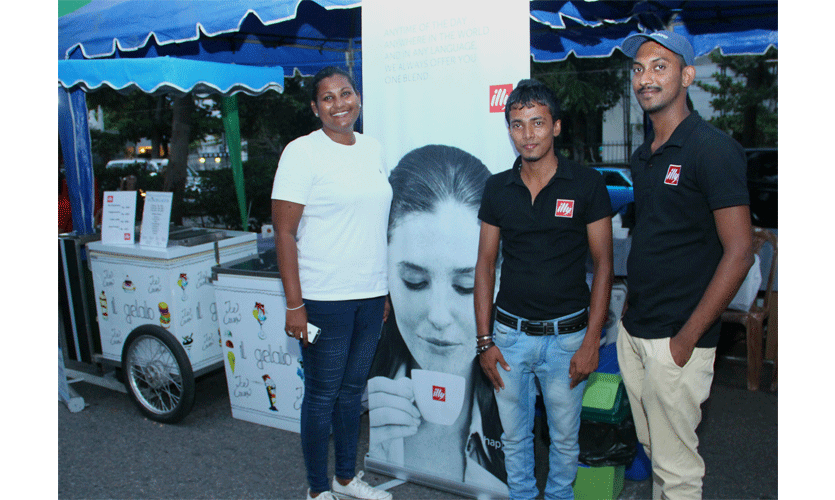 "The turnout has been okay. The organizing can be better and maybe next time they should cater to all age groups. For example have a kid's corner."
We caught Kalinga Wijesekera from Seven Star in action hosting their Roti Challenge. The stall was also doing amazingly well and there was always a long que wanting to try out their new rotis that were being introduced.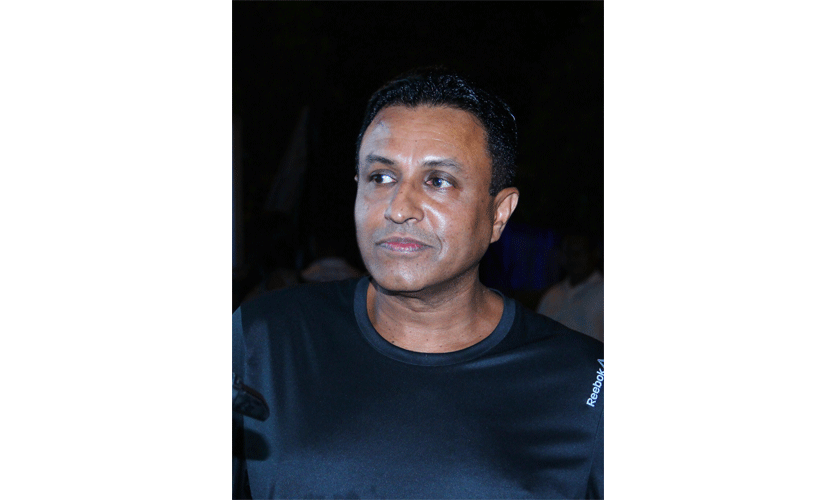 After the many fun challenges in the evening the festival ended with some great live music from OIC who also said they enjoyed the festival and the variety of food.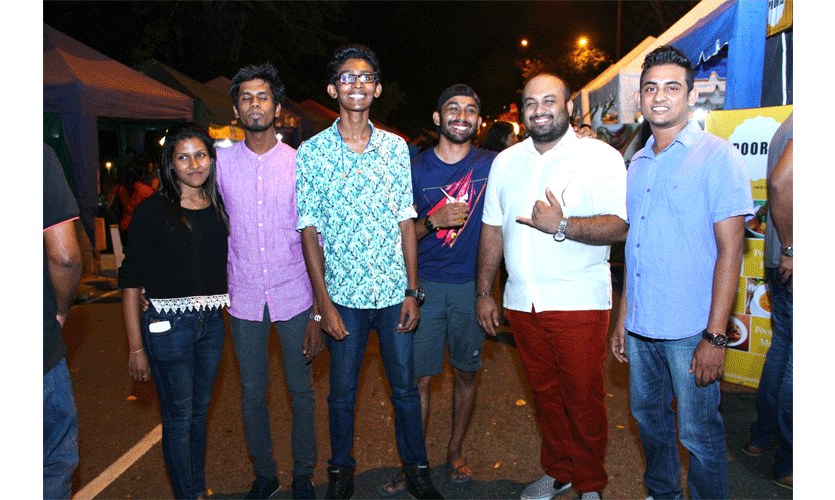 "We are having a great time at the festival enjoying the food and are looking forward to entertaining the crowd later on! We hope everyone else is also having a good time!"
Some of the vendors had this to say…
1.

AIK CHEONG Coffee, they served delicious coffee and hot chocolate at the festival.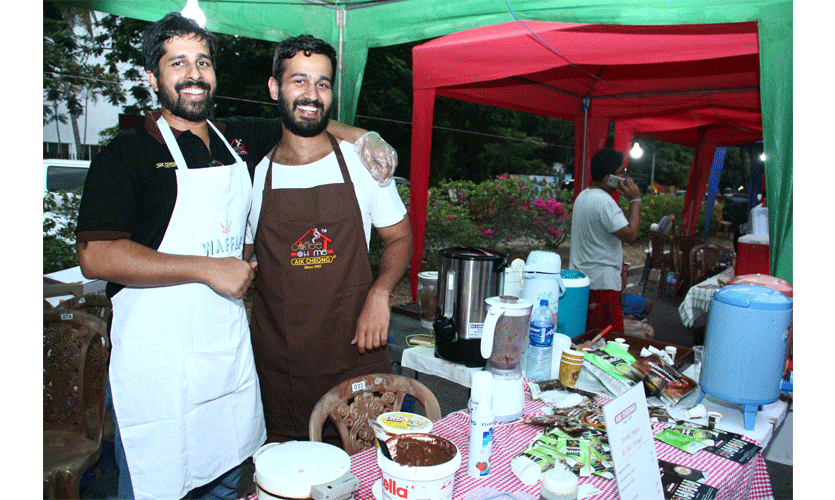 "It is our first time here and the turnout was pretty good. The crowd was also okay. We enjoyed being part of Eat Street Colombo."
2.

Creaps Plours was serving under the name of Beat the Heat at the festival.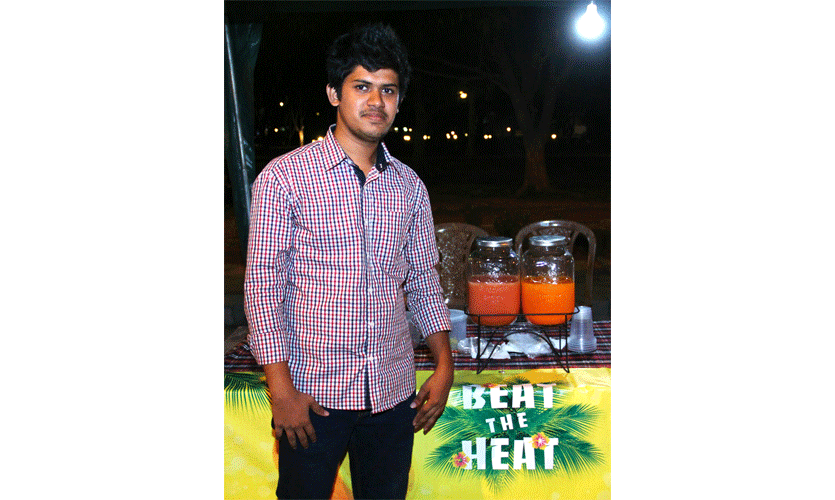 "It is good for marketing and we got some really good feedback. It is amazing for startup vendors. We hope more similar events will come and we are thankful for the support."
Kiran, Dinusha, Krisheni, Sahalaa

"Boring! We expected way more coming in!"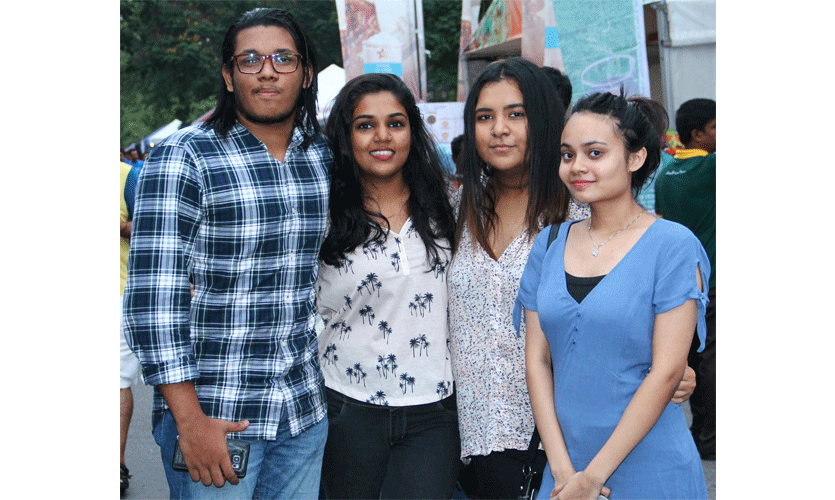 Lihini, Ivaan, Sunethra, Kapila

"We enjoyed very much! Love the atmosphere and the food. Especially the waffles!"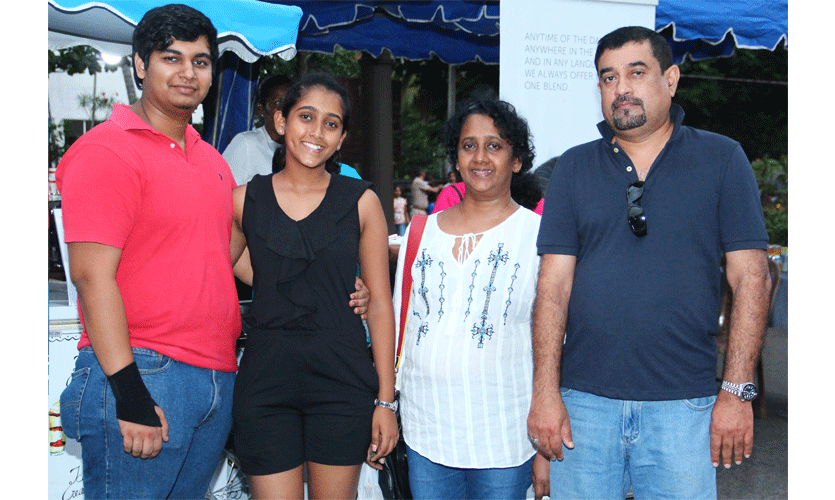 "It is an interesting concept but improvements can be made. Parking especially was an issue."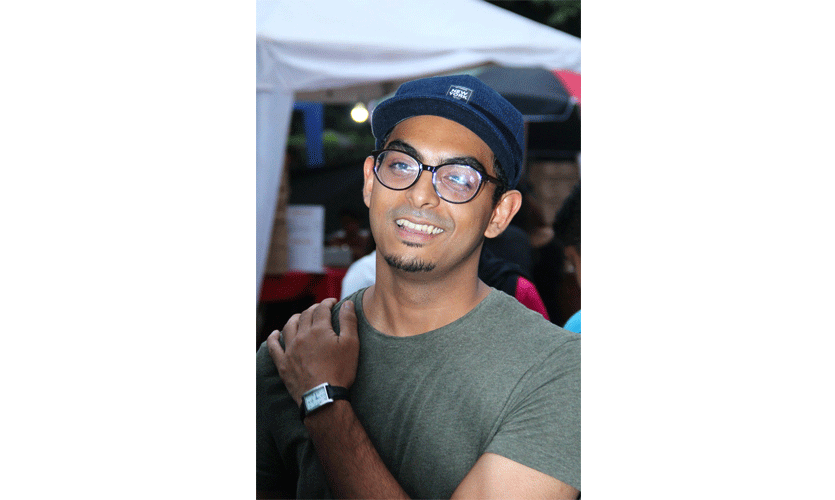 "There were a wide range of vendors. The hot chocolate was especially good. It is a different and new thing in Sri Lanka and we must continue to have them."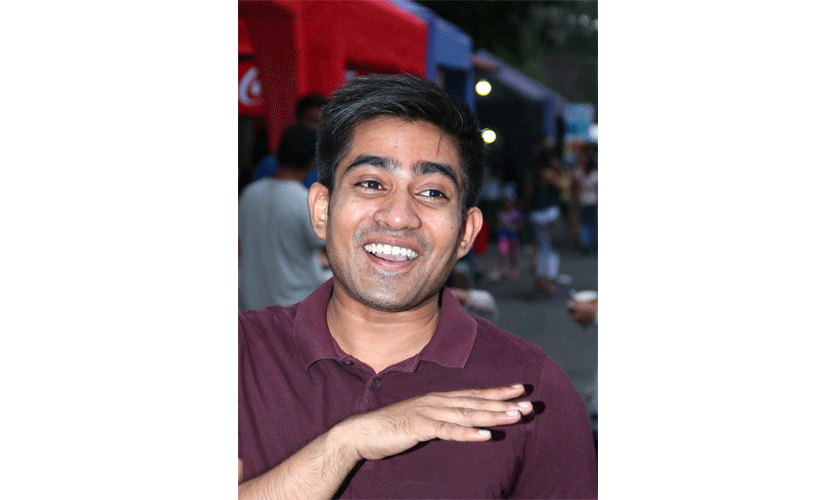 "It is exciting and good. There are many places to go and eat from, having that option in one place is amazing!"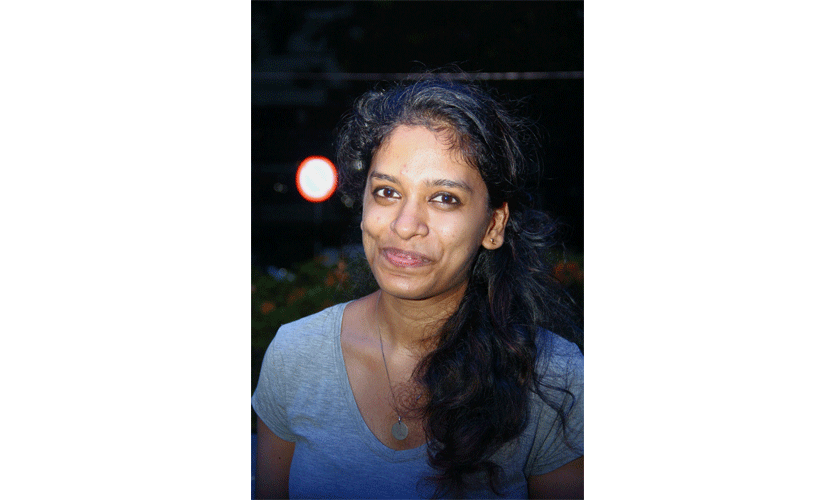 "It is good and we are enjoying the food a lot!"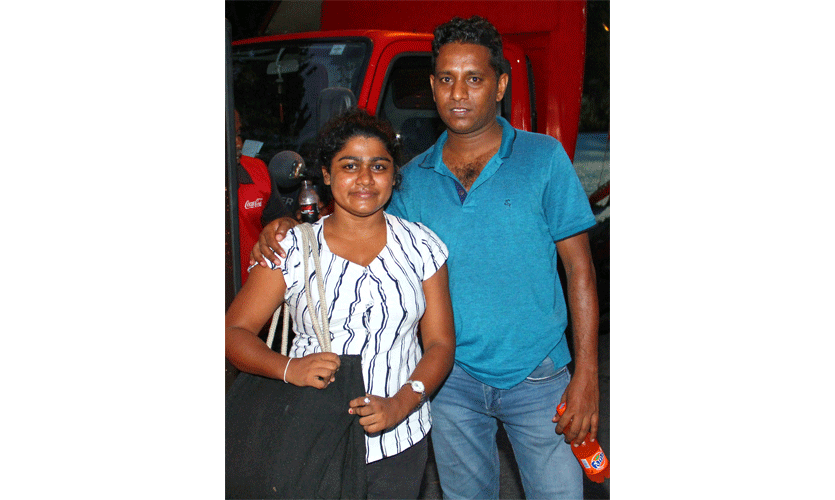 "It's authentic. You get stalls serving both Western and Eastern cuisines in the same place. It has a good vibe too!"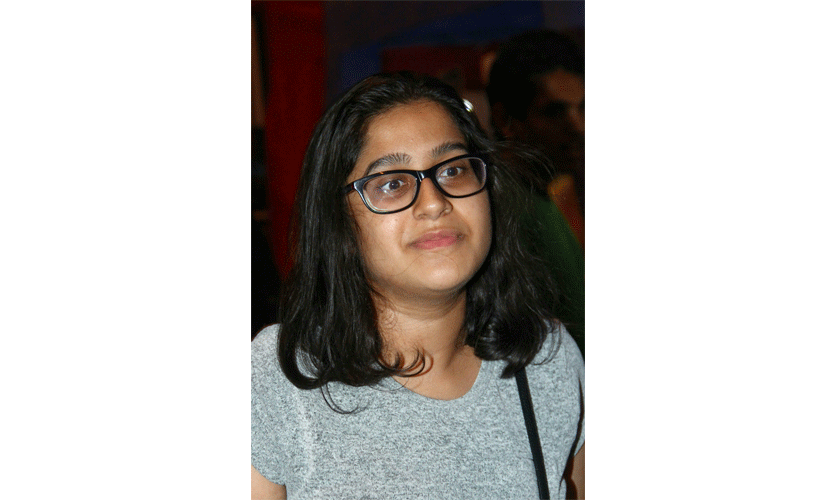 "Loved the atmosphere and the variety is awesome too!"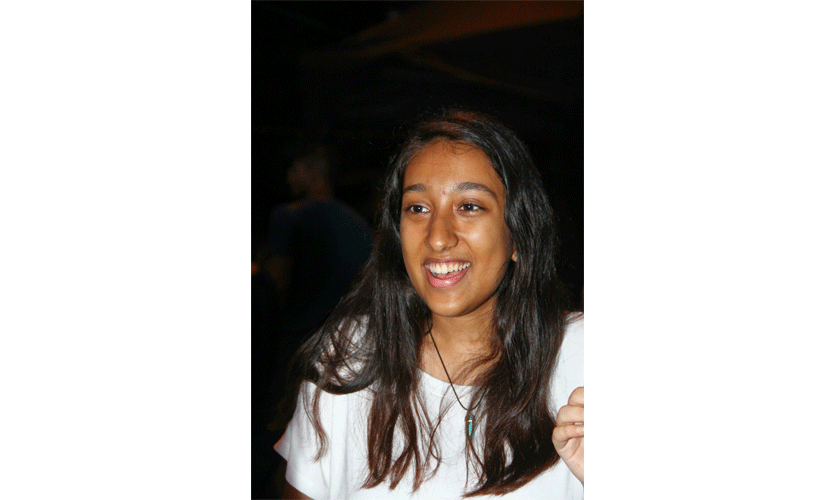 Brinda, Priyanka, Vino, Danu and Infaz

"It is pretty amazing and we love that there is a variety of food. We particularly enjoyed the food from Fish and Chips."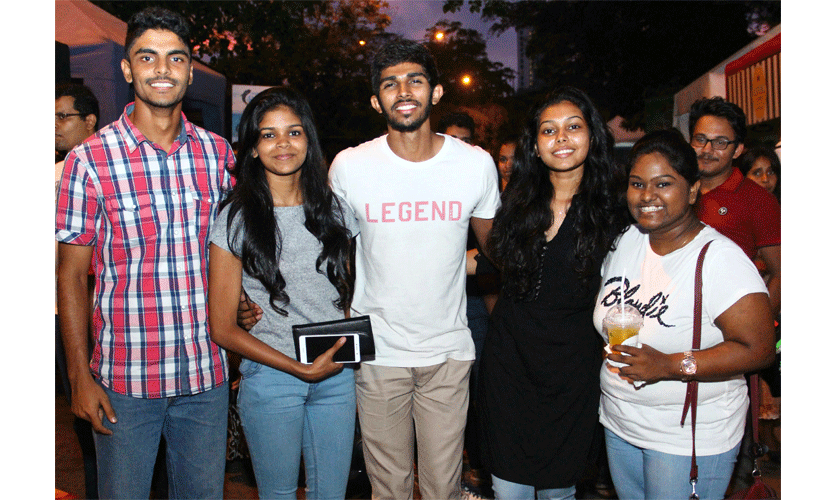 "There are certainly more stalls this time so we loved the variety. Especially the Panini and Hotdog Express."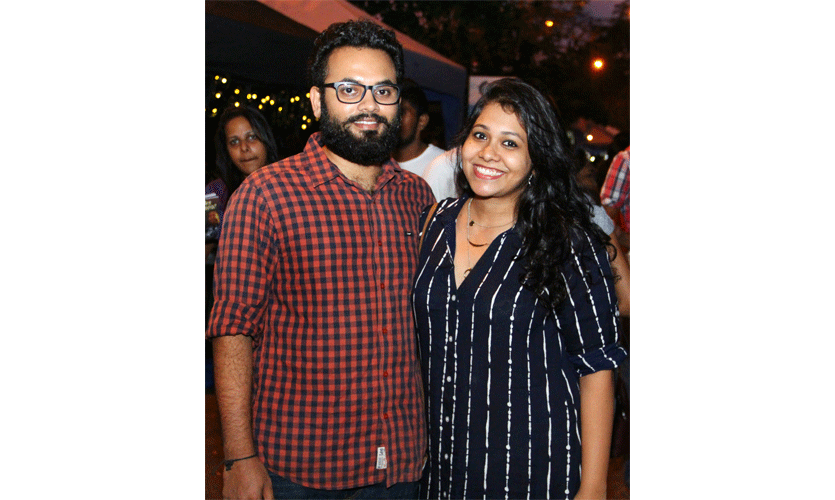 "The variety and the food are good. We enjoyed the cheese kottu! The challenges are good too!"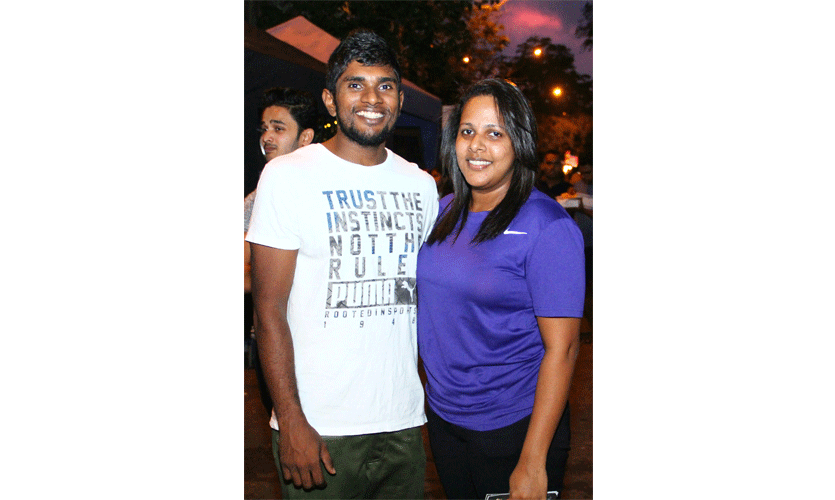 "Good variety of food and the event is good overall as well. The timing this time is perfect."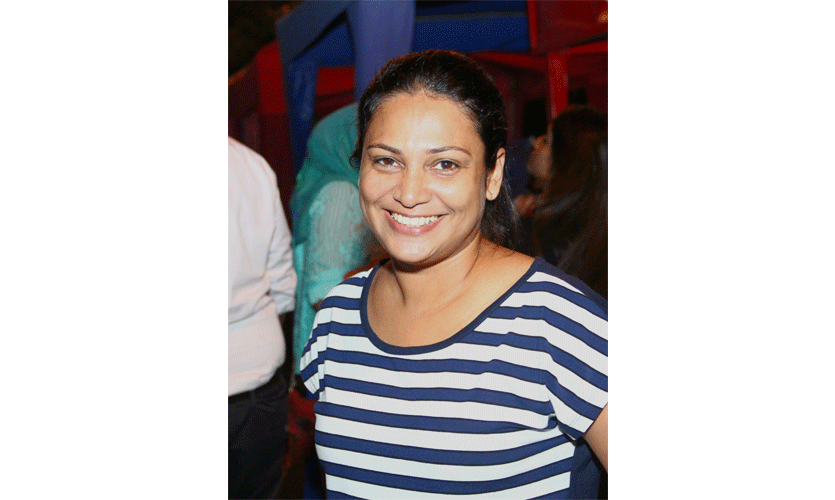 Sankhavi, Dinushani , Athisha

"With lots of families around the atmosphere feels safe and okay to hang out. We are enjoying the festival!"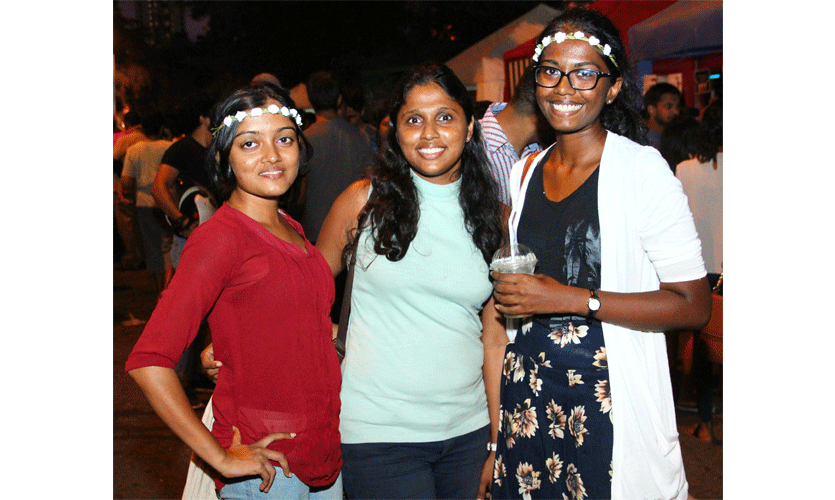 Travish, Nazaik, Mushthaq

"We were looking forward to the event after it got postponed and we are really enjoying it. The challenges are awesome!"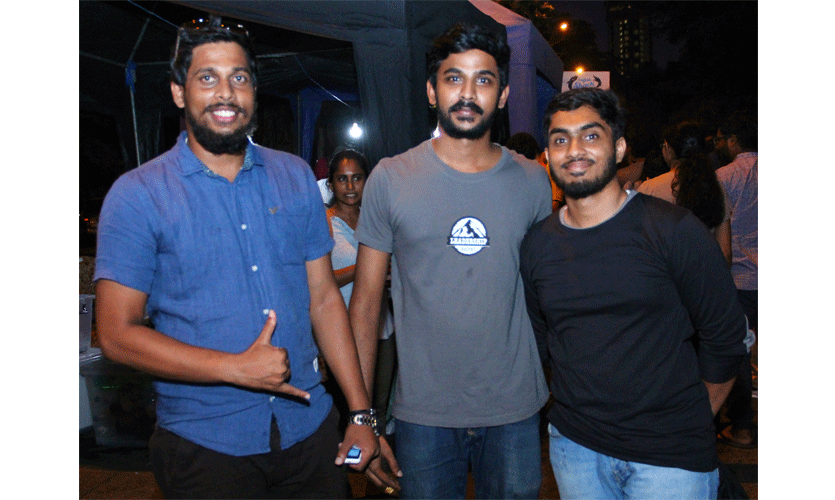 "The food is really good especially the Tacos. Vibe and mood is really good."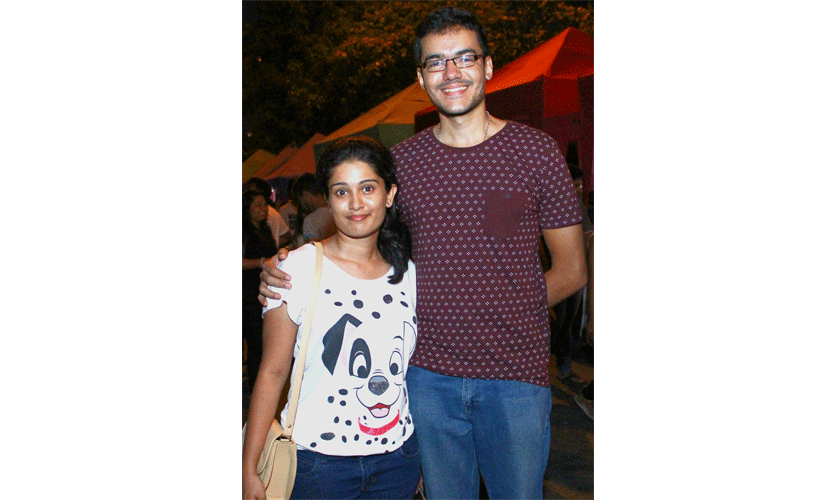 Sujit, Juile, Solomon and Jonah

"The festival is nice and we are really enjoying it. We loved the milk toffee! All around the food and the aromas are amazing!"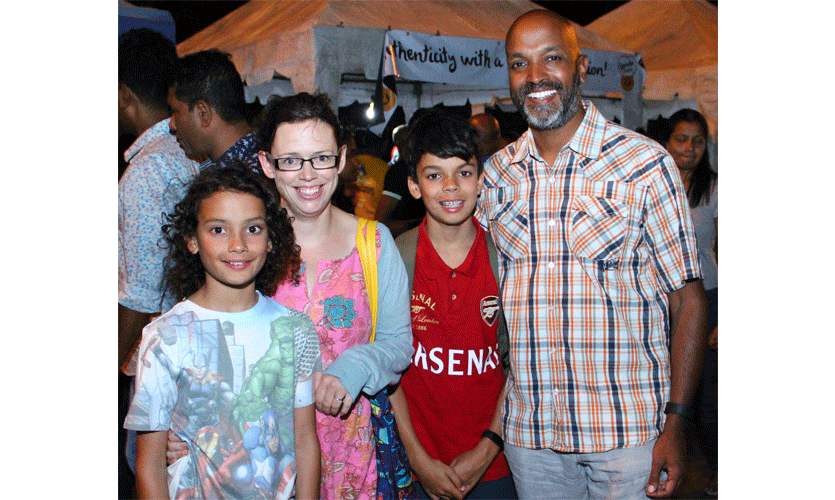 "Love the food served at Brown Sugar, it is a wonderful creation by Tiara. Very good place to hang out with the different kinds of food!"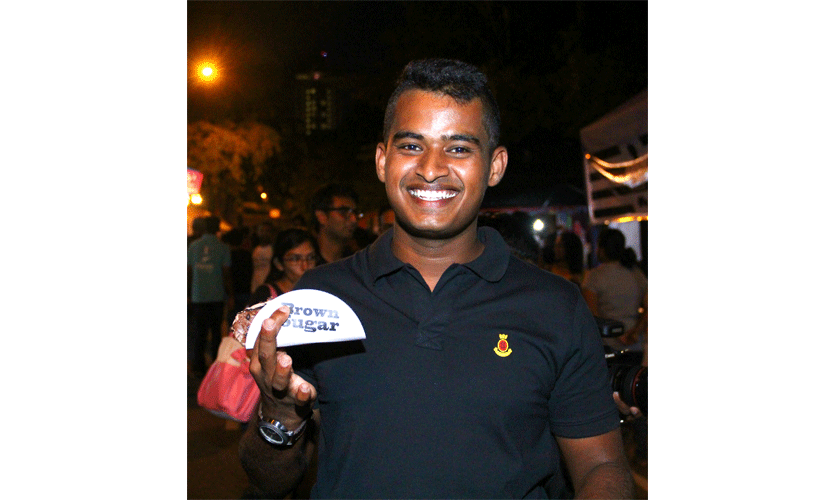 Pics by Damith Wickramasinghe
Pics by Damith Wickramasinghe
Pics by Damith Wickramasinghe