The 20th anniversary concert of the Old Joes' Choir, 'Evolution: The Journey' will be held on the 23 & 24 September at the Lionel Wendt from 7.30pm onwards. The year 2017 marks the 20th Anniversary of The Old Joes' Choir (OJC) and the choral journey since the humble beginnings at the college carol service back in 1997.
They are known to bridge the void between music and theatre through choreography, variety and the songs itself thus entertaining our audience with a well-balanced thematic-choral performance.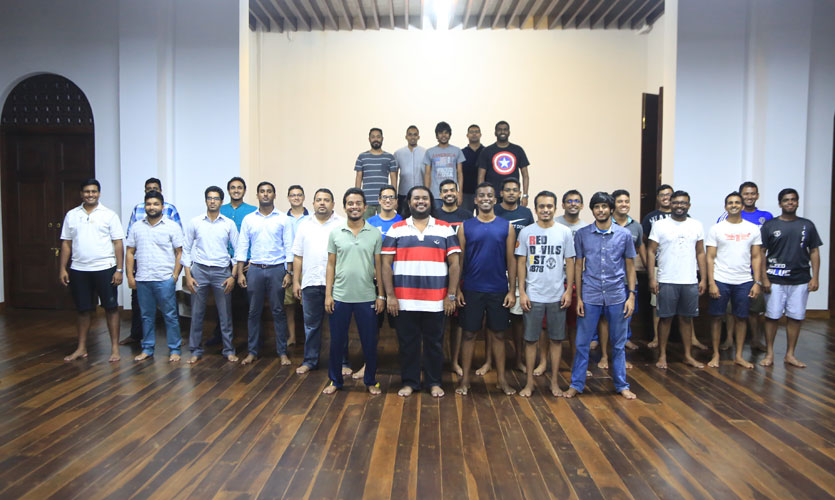 We spoke to the Project chairperson Russell Valentine to find out more about this very anticipated event.

"The choir has explored different styles and genres since its inception in 1997. From performing at corporate events to being crowned World Champions at the 2014 World Choir Games in Latvia, the journey of the OJC has undoubtedly been a remarkable one. We also have global ties with the World Harmony Council & Barbershop Harmony Society which gives us exposure to a broader network of musicians world-wide. Our next performance, as the title suggests, will fittingly celebrate our 'Journey' thus far. The choir has evolved into a well-balanced entertainment outfit as we are indeed grateful to the support system and loyal following we've had the privilege of experiencing till now."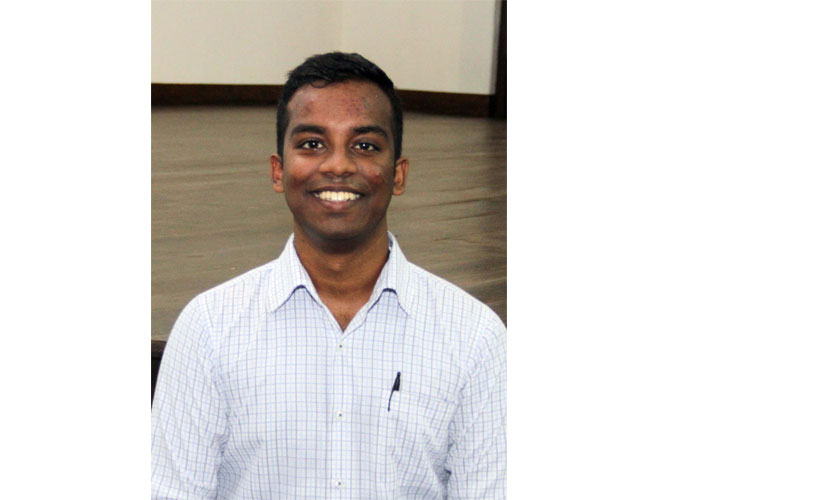 "The show will cover genres such as Pop, Reggae, Hip Hop, Funk, Jazz, A cappella and Dance while featuring songs by Queen, The Scorpions, Justin Timberlake, Michael Buble, Jason Mraz and many more! The concert will also feature an original composition by Natasha Senanayake while the line-up will be spiced with soloists and cameo performances by talented artists."
"I would like to thank everyone who has been part of this journey since its inception. I would also like to invite everyone to come and be a part of this experience. Come and witness who we are and get a sneak peak of who we will be in the future years!"
We then spoke to Joshua Surendraraj who is performing for the first time with the choir.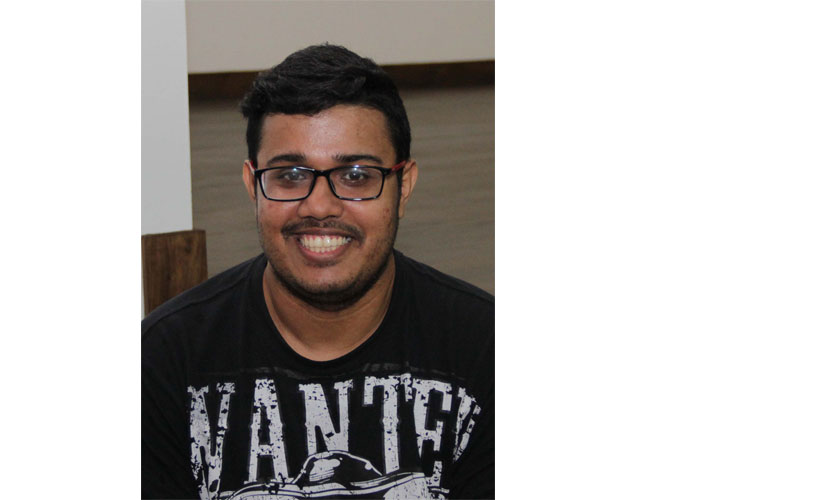 "I was a little hesitant to join the choir first but eventually I did and I am glad because it felt so close to home. The excitement and passion that goes in is amazing! I also a little nervous it being my first time but it is amazing to be a part of something so great. Come and watch the show, you are certainly in for a treat! And you will witness something beautiful."
Dilhan De Silva on the other hand has been part of the choir since its inception! And he shared with us his experiences through 20 years.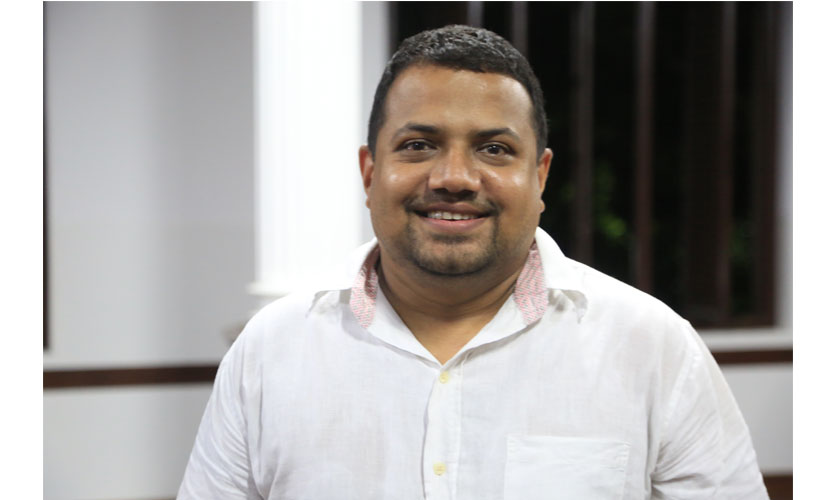 "Being one of the founder members still singing with the OJC (as we call it), my experiences and memories are so many. We've come a long way from the basic 'stand and deliver' to doing many complicated moves taught by our choreographers. And we have been blessed to have worked with many veterans on choral singing, voice training and theatre; and that has enriched us to sing in many styles. The Choir doesn't depend on any one individual, and to ensure that we make sure we have a succession plan for the leadership and choral direction, with advice from the seniors. That has been our practice right throughout. We have over 140 members past and present, I thank each and every one including past Choral Trainers, former Rectors and the Present Rector and College Administration for their contribution towards our journey of Choral Singing."
We finally spoke to the choir leader Nigel Lord.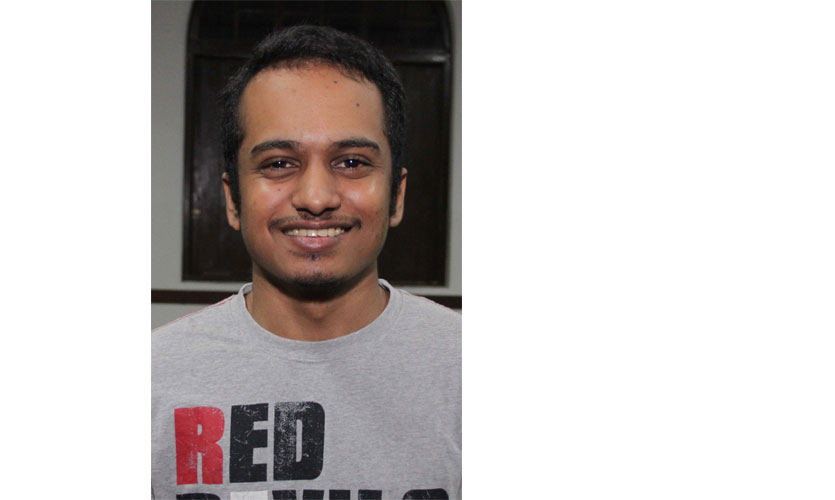 "We are excited to showcase where we began, where we are now and where we intend to be. The choir comprises people from diverse vocations like lawyers, directors, charted accountants, CEOs etc. It is amazing to see how the younger ones get inspired and learn from the more experienced crowd. We have been practicing for the show since March this year and have had a lot fun and faced a lot of challenges along the way. And we are immensely excited to have you there on the 24th and 25th!"
A general message from the choir,
"We invite all music lovers out there to come witness our anniversary show as we bring to you The best of the OJC… What we've become… And who we truly are!"
Tickets are priced at Rs. 2500, 2000, 1500 & 800 (Balcony) Ticket reservations can be made by calling Kaveen on 0779195284. They are also available at the Lionel Wendt.
Pics by Pradeep Dilrukshana