The restaurant is located down Gregory's road and has a variety of high quality food at a reasonable price. From organic food and highest quality French duck, including the Beef, presentation of food was beautiful, everything is fresh, no preservatives are added in celebration of all of that it has been included in the menu. They have a variety of amazing chefs, and the restaurant is very progressive for Sri Lanka.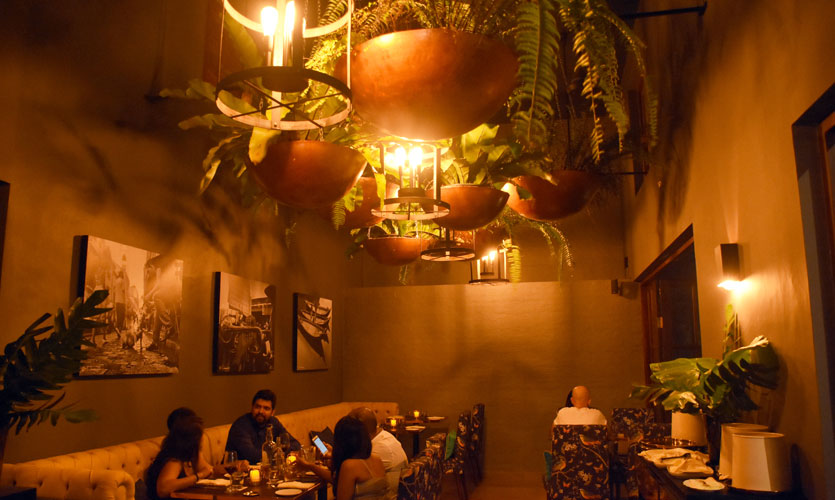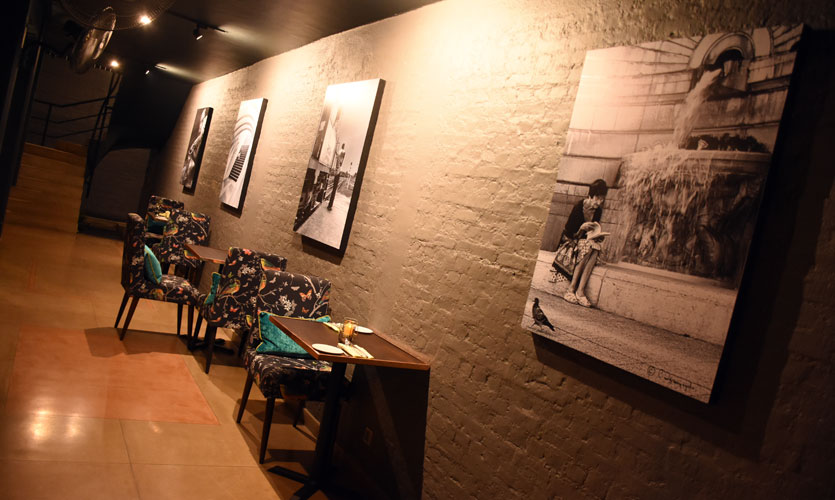 Absolutely everything on the menu was carefully prepared. Modern European food with so much colour and flavour, I was taken up right from the start where I had the warm olives and calamari as an appetiser, and fantastic wine paired up with it. We all chose separate dishes, and had a taste of each, and even a combination of different dishes tasted absolutely amazing. Typically Spanish dishes like the Gambas al Ajillo along with the Young Octopus, Salmon Tartar, Taco. The taco interestingly comprised lobster, prawns, avocado, mango and other exciting ingredients.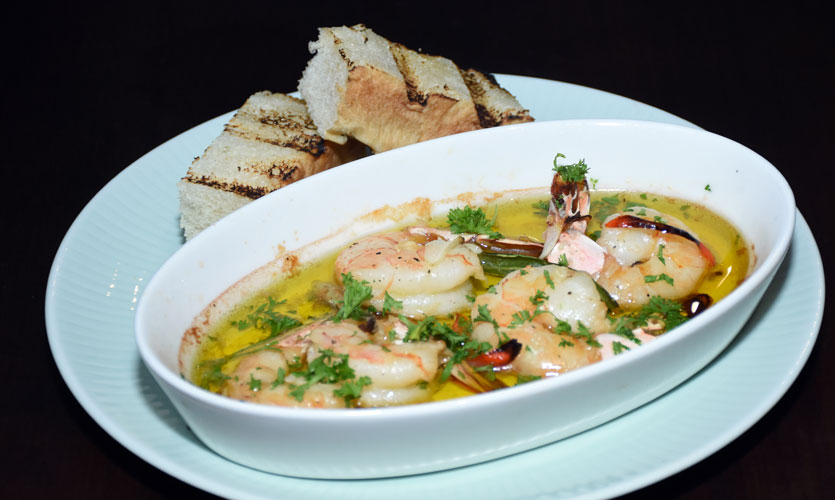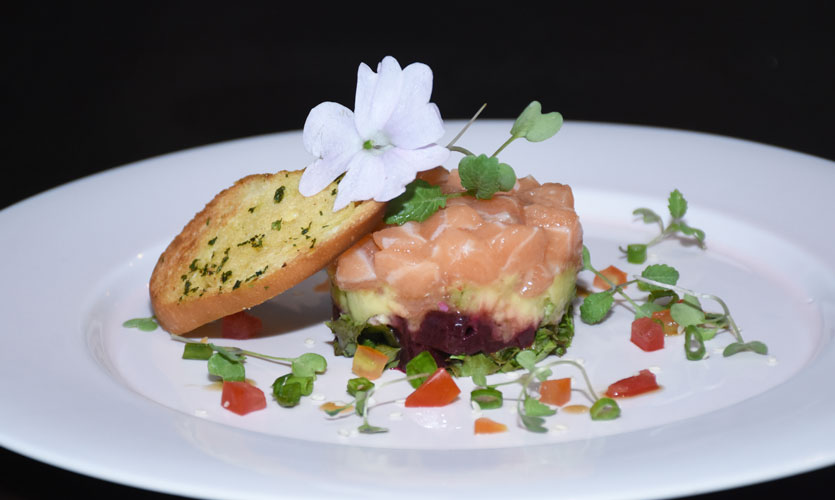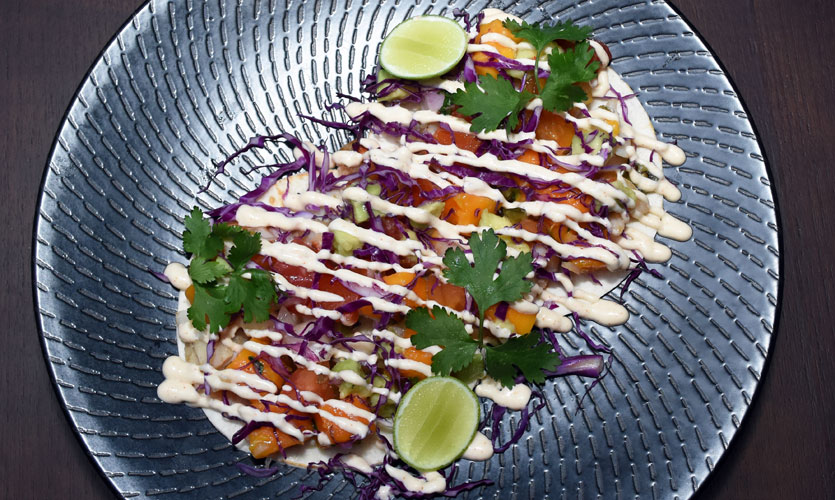 Moving onto the main course, Rib Eye M2, Garupa Curry, U12 Prawns and Seared Duck - once again wonderful presentation and exquisite taste. You could almost feel each ingredient making its way into your taste buds, and you just couldn't get enough. The most impressive dish I would have to say was the taste and presentation of the U12 prawns.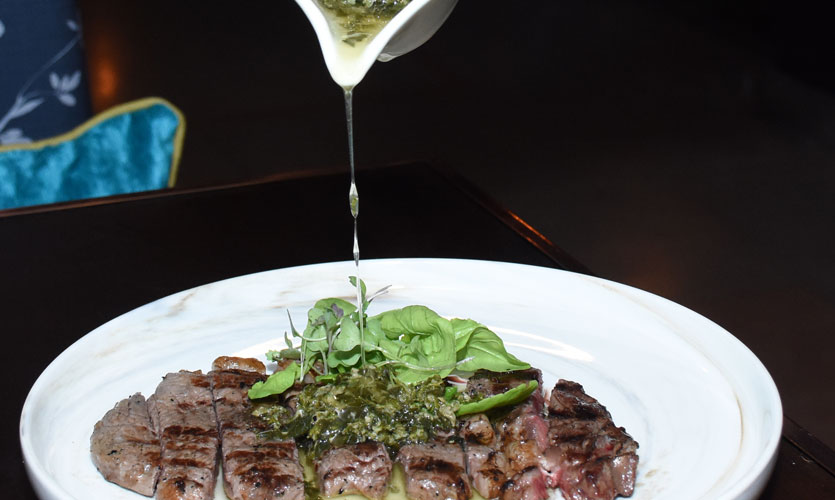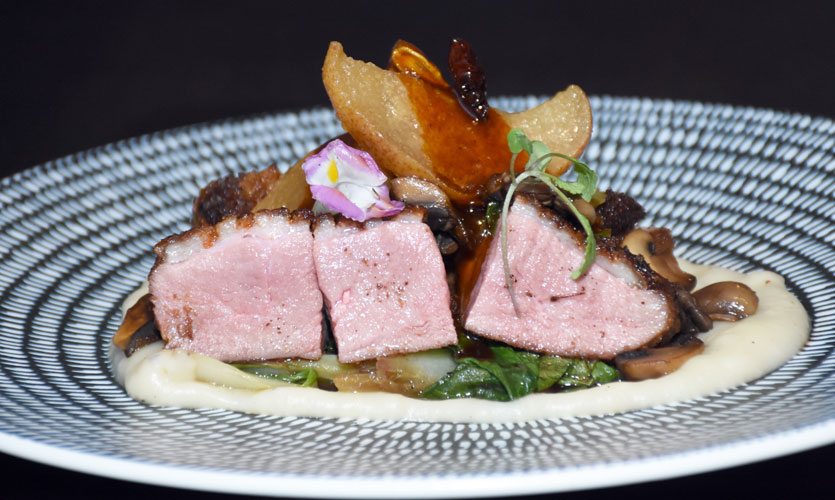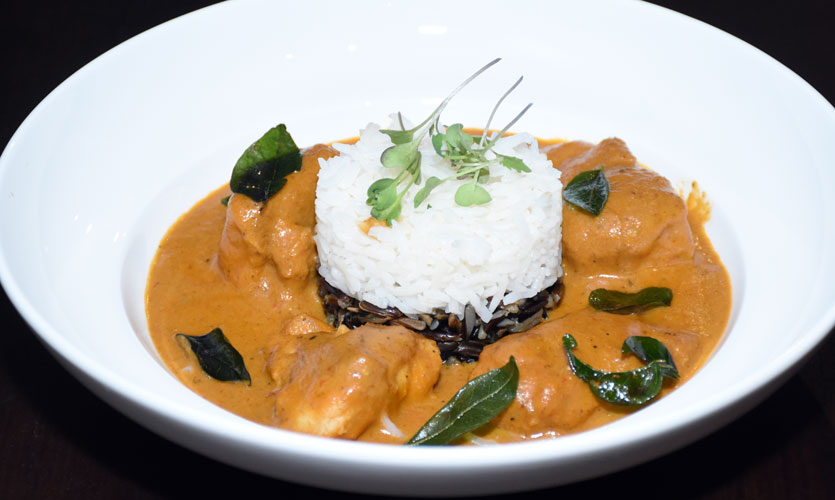 Spicy Chocolate Fondant, Raspberries Soufflé, Pineapple Carpaccio, White Chocolate were the desserts served. Once again it was absolutely mouthwatering. The ambiance of the room was welcoming, music, and the lighting of the room was just right, a large crowd, or even a romantic night can both be achieved at Epicure. Service was excellent as was the food, all in all dinner at Epicure was lovely! And I would absolutely recommend it to anybody.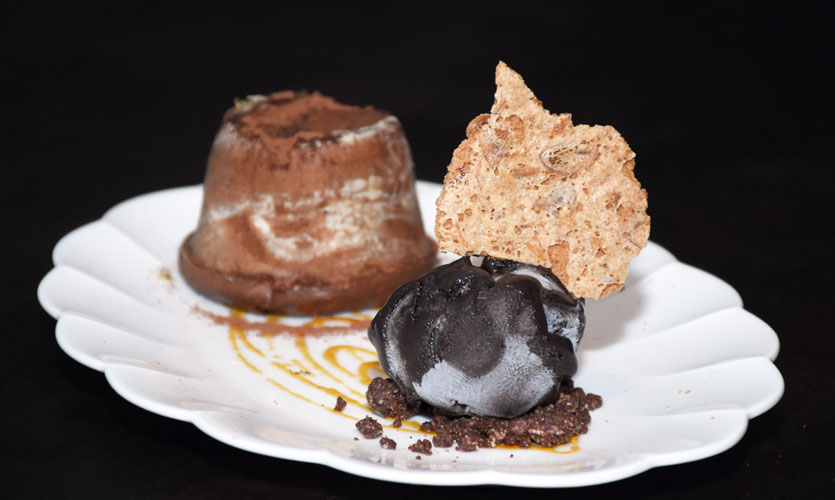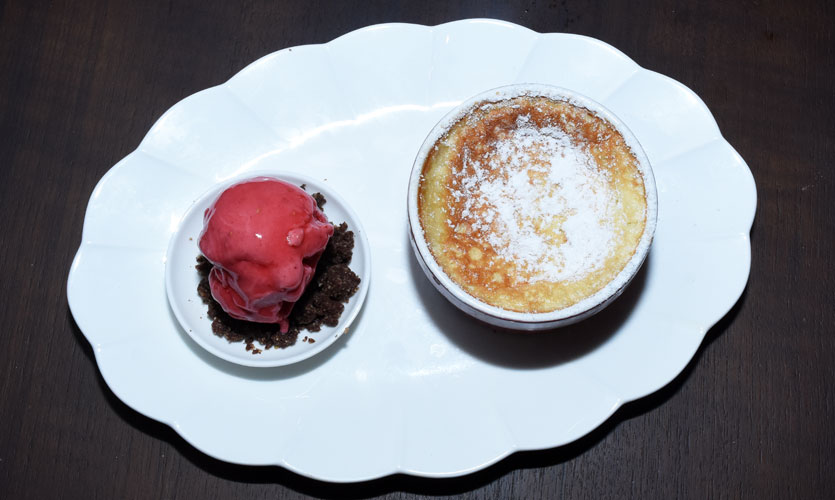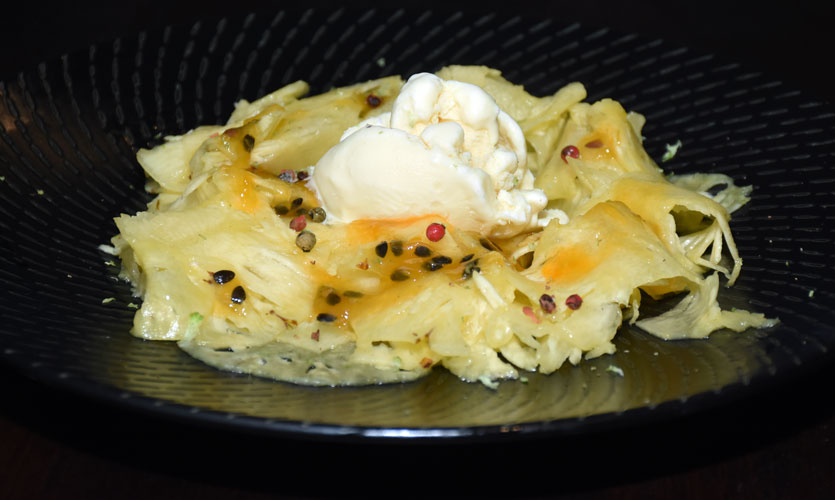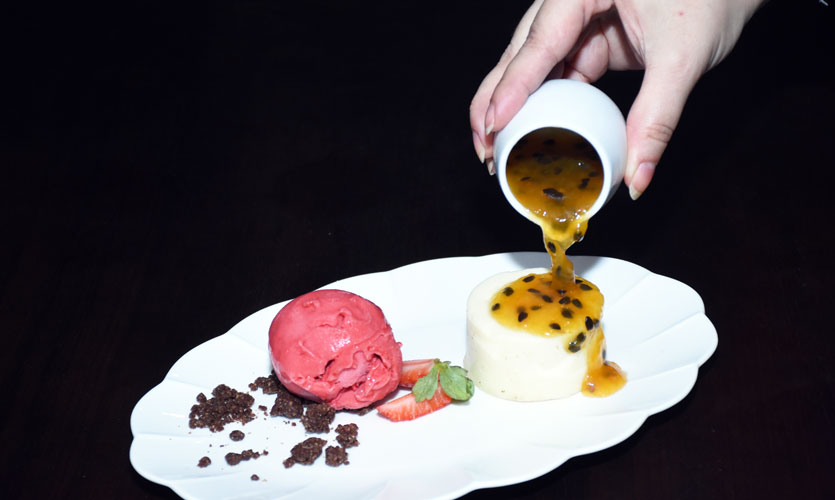 Text Mesha Wickremesinghe
Photos kushan pathiraja