Il Ponte has stood the test of time among the few high end Italian restaurants in Colombo. My first memory of Il Ponte was in my late teens when having an authentic Italian thin crust pizza was quite the luxury here in Colombo at the time. I can still recall how delicious it tasted and how I longed to have more.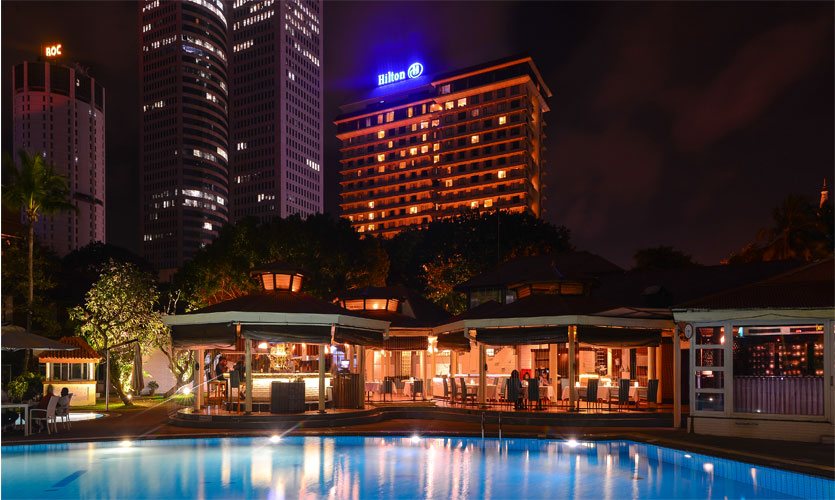 Ambience – 5 stars
This time when I walked in, I realised little had changed. That laid back atmosphere with the pool and Colombo skyline in the background made for a relaxed setting.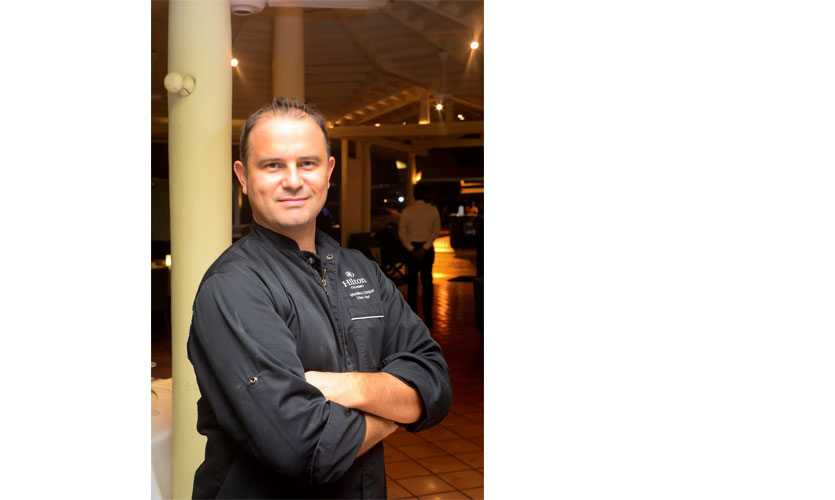 Taste and value for money (Starters and Mains) – 5 stars
Not much has changed with the food either – and that's not a complaint. Everything we tasted was spot on in terms of flavour, while you could tell that high quality ingredients had gone into making these dishes spectacular. The prices all round were well worth it considering the quality of the dishes that came out while the pizzas were pretty reasonable.
Our dinner started off with Mozzarella Caprese (Rs 1,950). The base of the dish which resembles the Italian flag (red, white and green) was authentic Italian Buffalo Mozzarella, while slices of sweet fresh tomato and basil topped it. These colourful elements were then topped with a pesto dressing, sun dried tomatoes and rocket leaves.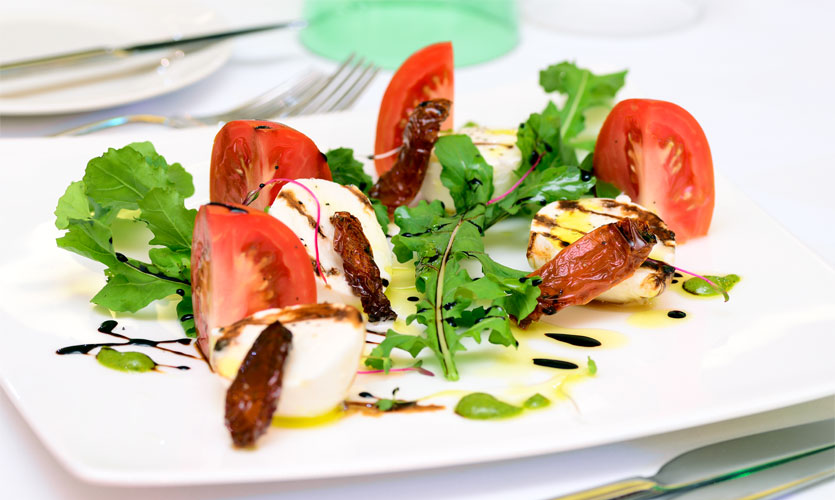 There's nothing like a platter of good quality cold cuts and the Italian Cold Cut Platter (Rs 2,950 – 2 pax, Rs 4,950 – 4 pax) with Parma Ham, Coppa, Salami Milano, Speck and Spicy Calabra Salami which was delightful. Dig in with a bite of sun dried tomatoes and greens and it is just lip smacking.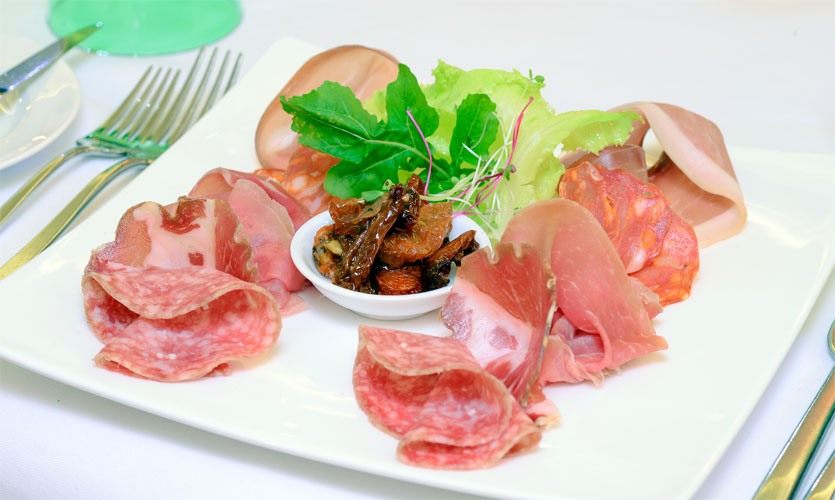 Our mains included a plate of creamy Ravioli (Rs 2,250) stuffed with forest mushrooms and Ricotta, while it was bathed in a silky Cheese Sauce and drizzled with Truffle Oil. There's really nothing more I can say. We also had their Pan Seared Sea Bass Fillet (Rs 2,150) which was served on a bed of stewed beans and garlic spinach and dressed with a sweet and tangy orange and aged balsamic sauce.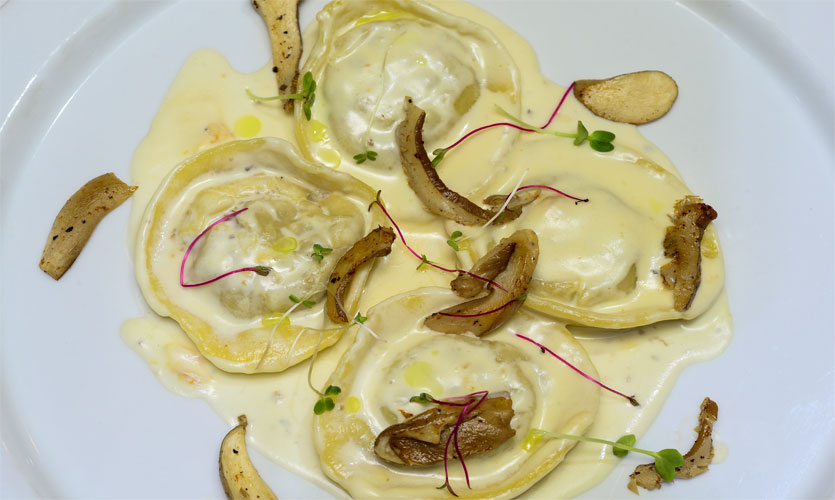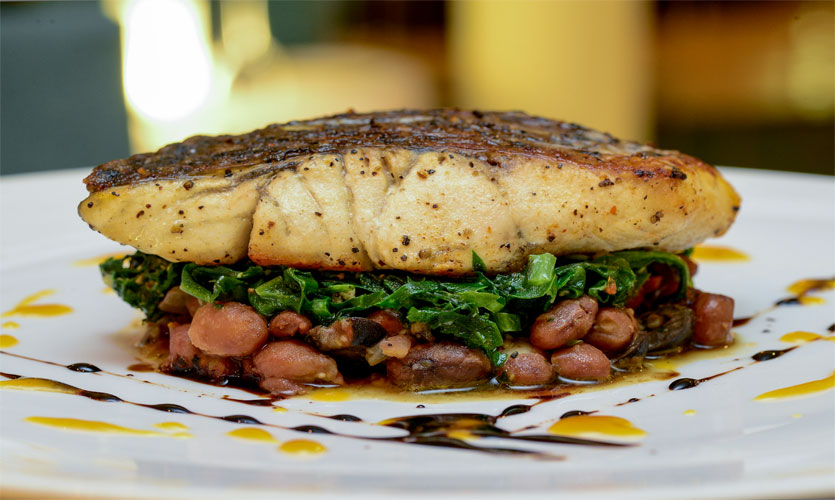 The pizza I had brought back memories from my childhood – from the perfect pizza bread to the toppings. Our pick was the Napoletana (Rs 1,950) with homemade tomato sauce topped with anchovies, olives, capers and oodles of mozzarella. The strong salty notes of the anchovies and the tangy notes of the capers worked so well with the mellow mozzarella and the sweet and tangy tomato sauce.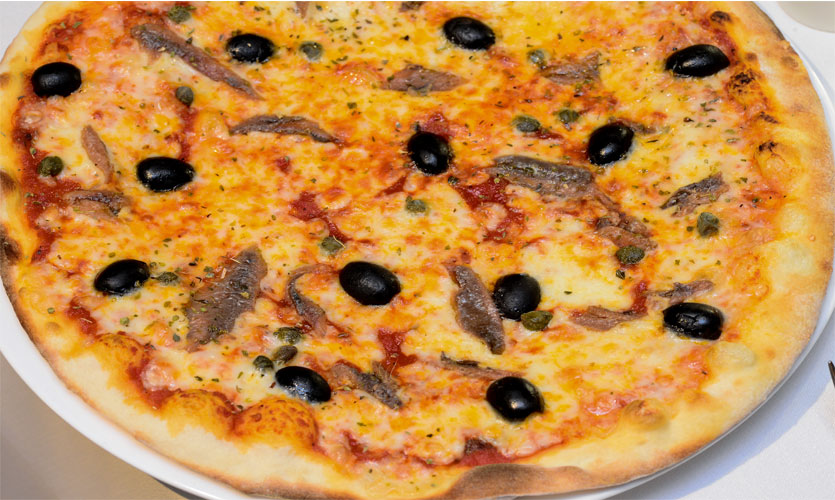 Taste and value for money (Dessert) – 5 stars
Having tasted many a Tiramisu I can say that the Tiramisu (Rs 950) at Il Ponte is the best you can find in Colombo. Massimo Zampar, Italian Chef, Hilton Colombo uses only mascarpone in his Tiramisu which is what makes it outstanding.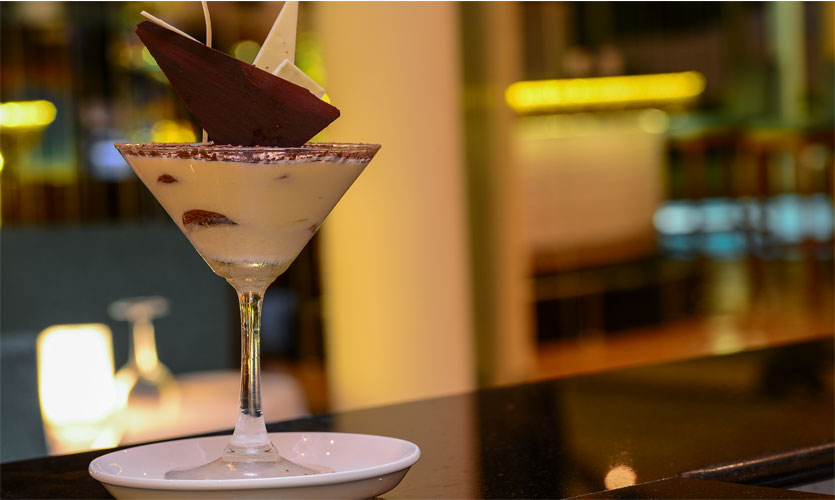 The perfectly soaked sponge fingers and the light drizzle of cocoa powder create a dreamy dessert worthy of all those extra calories!
Parking – 5 stars
There's plenty of parking.
Friendly staff – 5 stars
The staff are welcoming and friendly.
Cleanliness (Restaurant and Toilets) – 5 stars
The restaurant and toilets are spotless.
Notes:
-Reservations are recommended especially for large pax
-Check with the hotel for their promotions

Tel: 011-249-2492
Address: 2, Sir Chittampalam A Gardiner Mawatha, Colombo 2
Pics by Kanishke Ganewatte