As we dropped by the rehearsal of Chaos by SMS, we felt like we were joining a group of close friends. Everyone was at ease with each other, laughing and joking. As the cast effortlessly slipped into their respective roles, what was immediately evident was the level of comfort and confidence that permeated as they played off of each other's energy. So much so the few snippets they performed for us sufficed to elicit rib tickling laughs from those of us watching.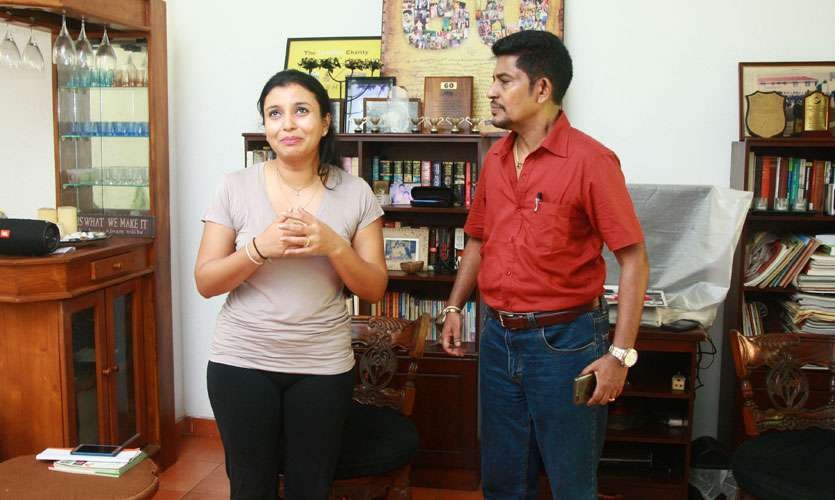 Chaos by SMS - another one of Indu's original scripts - chronicles the misfortune to befall the protagonist, playboy Ram Sewalagala (Indu Dharmasena). Having accidentally sent a message meant for his current love interest to his "Little Black Book" group, Ram will soon be forced to deal with a whirlwind of drama. Will he manage to salvage his "dirty weekend"? Catch the play this weekend to find out!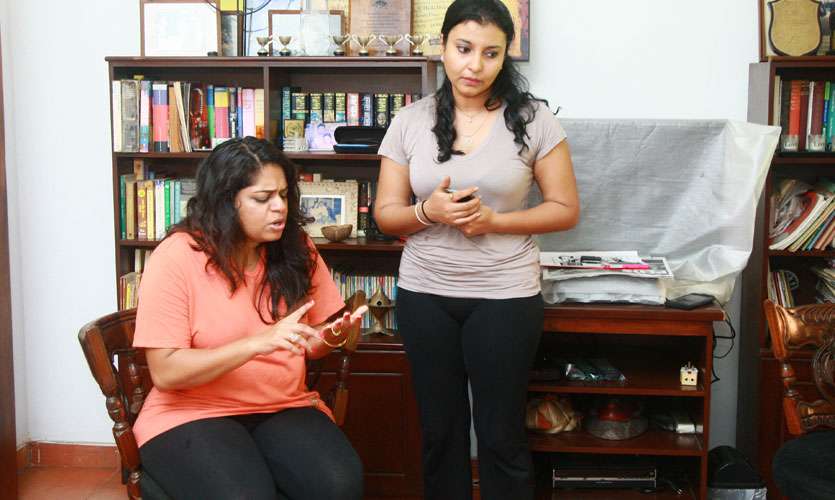 Q1: Since this is your second time playing the character, is there anything you would do differently? Have you made any changes to your portrayal?
Q2: What other characters in Chaos by SMS would you love to play?
Indu Dharmasena (Ram Sewalagala)
1 - This time around there are subtle nuances in the changes we are making for the characters. One person in the cast has also changed and brings in a whole change to the play. I may explain what their character, is but I allow them to put their own interpretation as well. As a result, there are small changes. So the new character has an Interaction with all of us. Basic plot and script is the same.
2 - Maybe I might even play Gladys. Or even Sepalika. I definitely can't play Nelum. The role of Edward is not challenging per se - the men stand in for the female cast sometimes during rehearsal and Abbas especially did a very good job.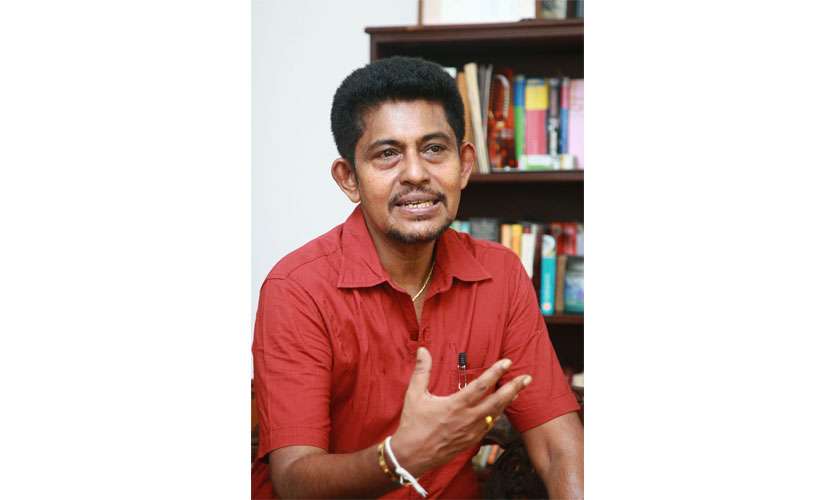 Sanwada Dharmasena (Gladys)

1- Absolutely nothing. I like Aladys as she is. I think Indu has written an excellent character, and Gladys is definitely a character role. It's challenging because I always plays very straight laced characters, so this is really nice. And I like her!
2 - First instinct is to say I would stick with gladys. Gun to my head I would say Sepalika especially because she's got the least amount of lines of all the characters.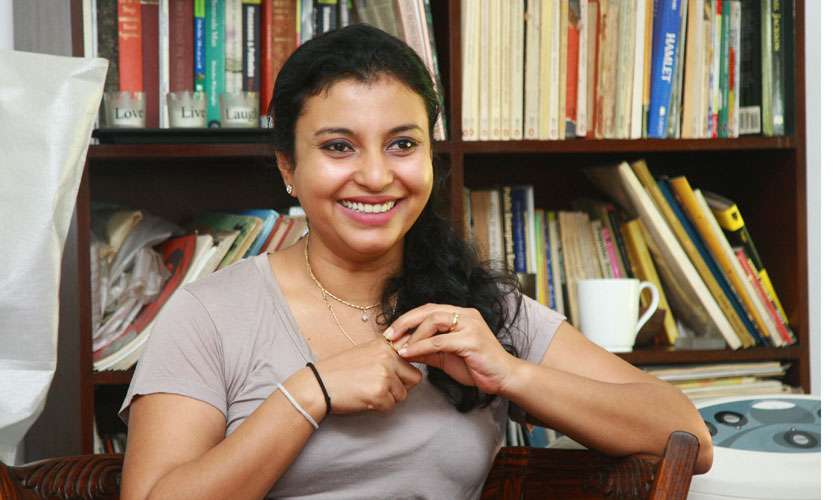 Jaliya Wijewardene (Edward Pinnawala)
1 - Not very much to change as such. I think this time what we're retrying to do is build up on the interactions a little better than last time.
2 - Rex is an interesting character that I would like to play
Kamanthi Wickramasinghe (Manel)
1 - Well. It's more or less the same bubbly Manel.
2- Gladys. Especially because of her walk!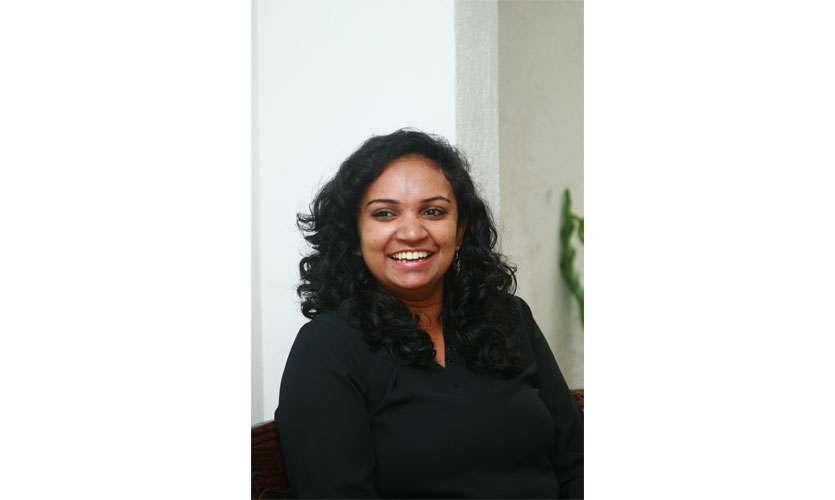 Anushan Selvarajah (Dr. Pradeep Silva)
1 - I play the vet and I create a few more problems. As for changing anything - well.. I have around four lines. So not much I can change in terms of the character. I'm playing it as its written.
2 - Definitely Edward maama!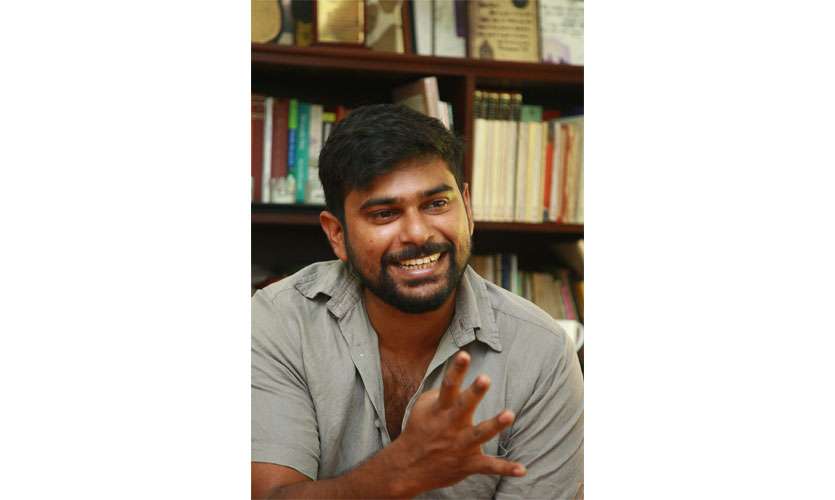 Sanjana Selvarajah (Sepalika)
1 - This is my first time playing the role, so it was excellent playing it, because it's been a while since I acted in Indu's plays as I was out having babies. For me I thin its it's great being back. There's a lot of excitement about acting again. The role itself - I hope I did justice to it because it was made for Manuka (who played the role previously). But let's see. She's quirky character. Not as hilarious as Gladys, but she has her moments.
2 - Gladys. Only because she's obviously the most interesting character in this play.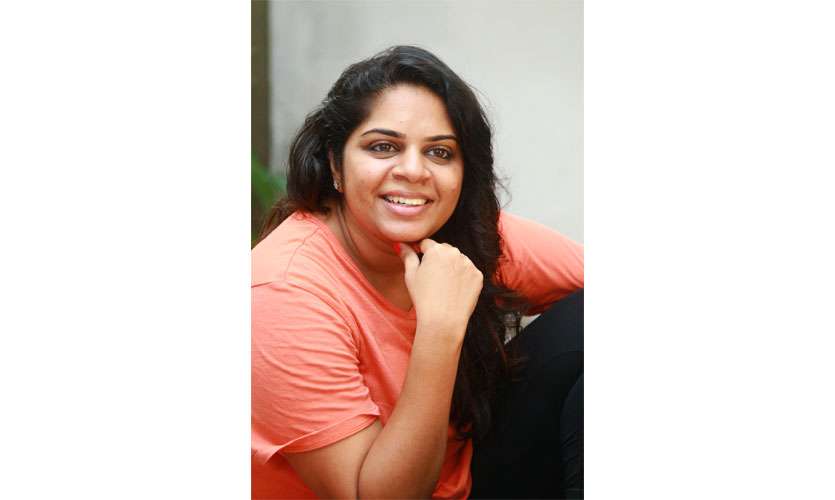 Saneesha Ramanayake (Nelum)
1 - Not really. My character is basically the same thing. This time the girlfriends have a better interaction than last time. But my role is the same - we haven't made big changes to it.
2 - I think I would play Sepalika because she is the most interesting one out of all of us and because I don't think I will suit the role of Gladys.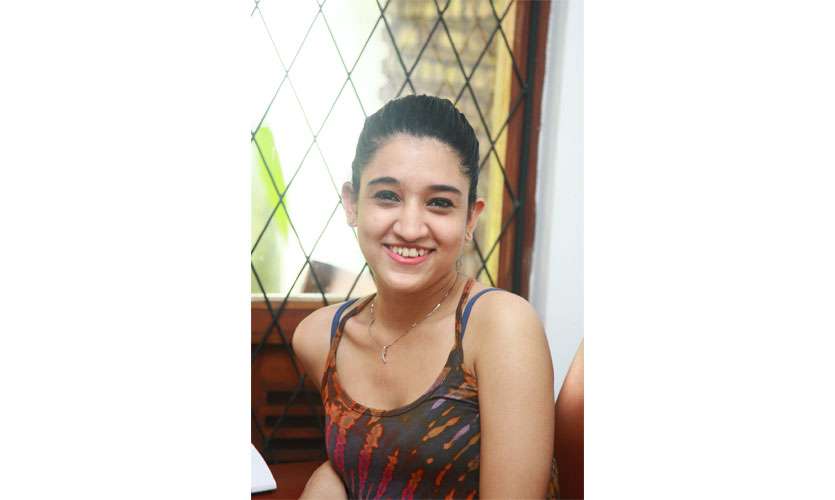 Abbasali Rozais
1 - Not much. Perhaps i will be more aggressive than before. Of course, there are little, little nuances that have been added or fine tuned. But no fundamental change to the portrayal.
2 - I would like to play Sepalika in drag. Or even uncle Edward, of course not in drag.
Chaos by SMS will go on board on the 11th, 12th & 13th of May 2018 at the Lionel Wendt Theatre at 7:30 pm. Tickets are available at the Wendt and online at http://www.lionelwendt.org.
Tickets Priced at Rs.2000/-, Rs.1500/-, Rs.1000/- & Balcony Rs.750/- (Unreserved).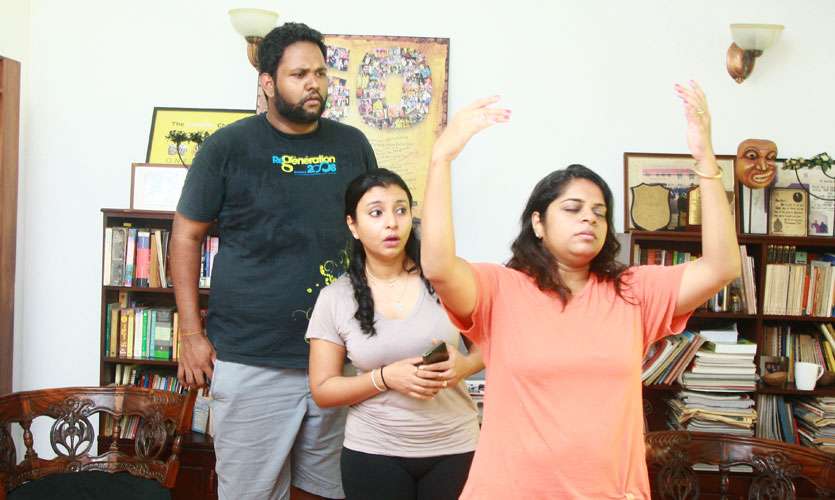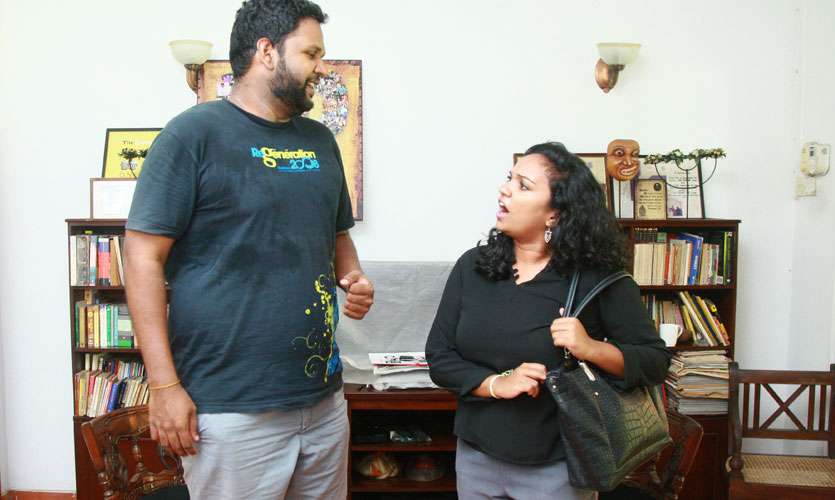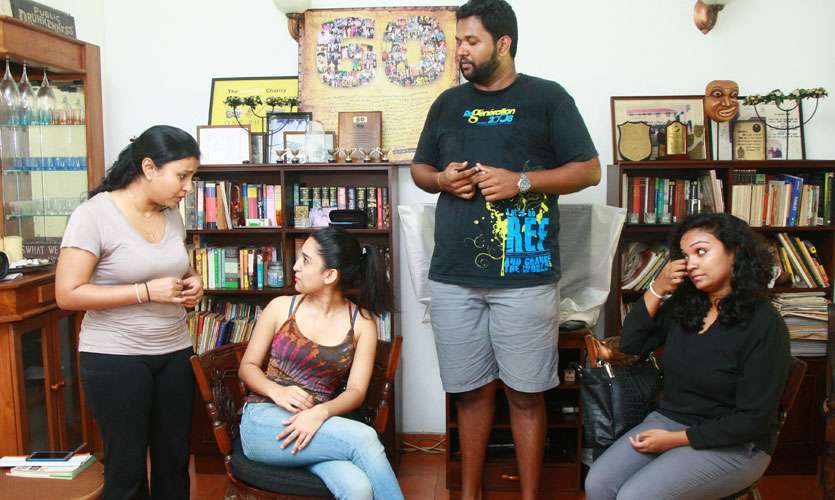 Pics: Damith Wickramasinghe