My memories of the Taj's Navratna was when I was maybe six or seven years old and my father would take me and my cousins to the restaurant for a Sunday treat. In fact, my first memory of eating delectable Naan and Tandoori Chicken and Lassi were all at Navratna. So when I walked in with my husband a few weeks ago after many years, I realised very little had changed in terms of the set-up or the quality of the food (the food is still scrumptious!).
It is almost as though time has stood still and I was taken back to those memorable Sundays with my dad spoiling us silly with the finest Indian food the city has to offer.
Atmosphere – 4.5 stars
The Navratna has been in operation at the Taj since its inception and is considered one of the oldest Indian restaurants in five star hotels in Colombo. A smart casual dress code is maintained but the atmosphere is laid back. The live Indian music creates a charming evening for families, couples or even business meeting alike.
Friendly staff – 4.5 stars
The food is great but the friendly staff makes your experience a fantastic one.
Taste and value for money – 4.5 stars
I like to start my Indian meals with a glass of Sweet Lassi (Rs 525). This yoghurt based drink is not just thirst quencher but sets the pace for the heavy meal ahead.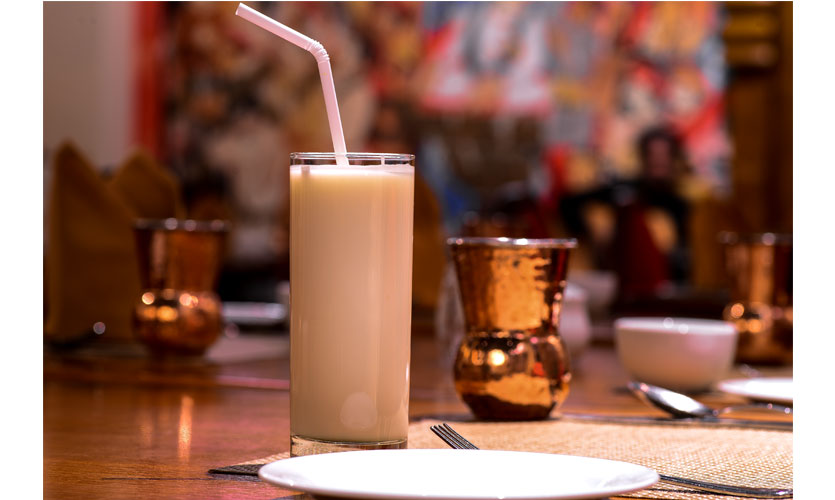 The star of the dishes we dug into was undoubtedly the Hyderabadi Kache Gosht Kebiriyani (Rs 1,790). With its succulent cubes of mutton and aromatic rice, the first whiff alone sent our taste buds wild. The dish comes with the usual accompaniments of raita and a mint dip.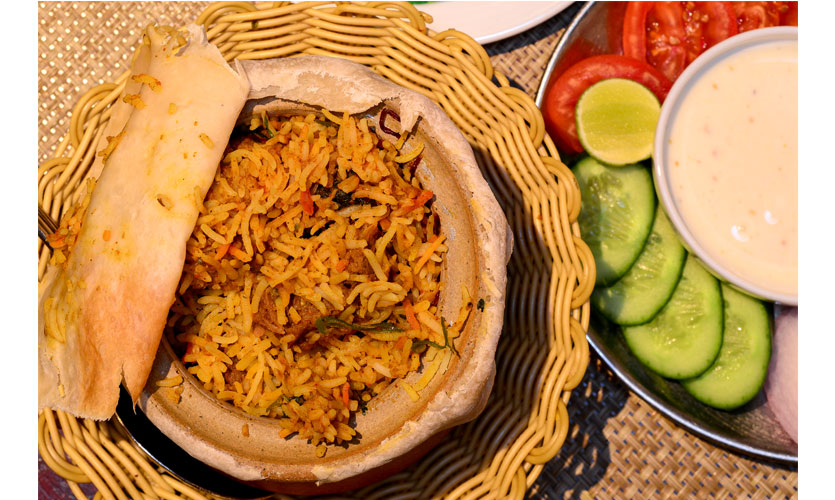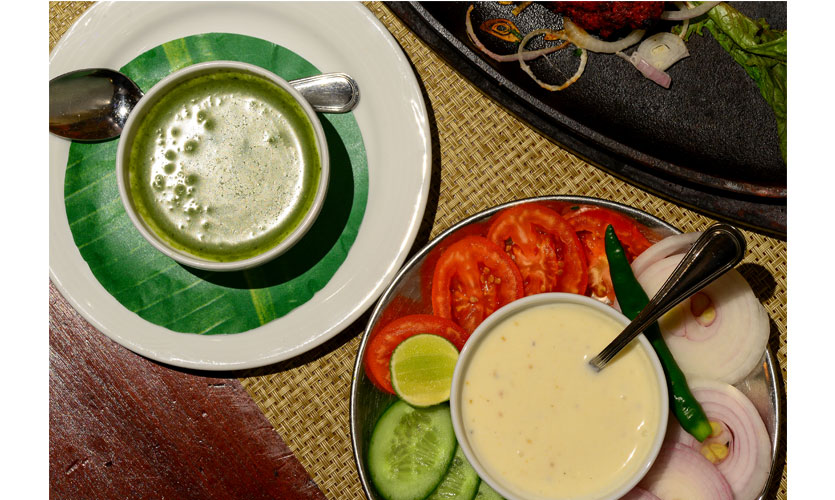 We also tasted their Dhal Navratna (Rs 900) which is a black lentil based curry which has strong elements of tomato sauce puree simmered with fenugreek, clarified butter and fresh cream.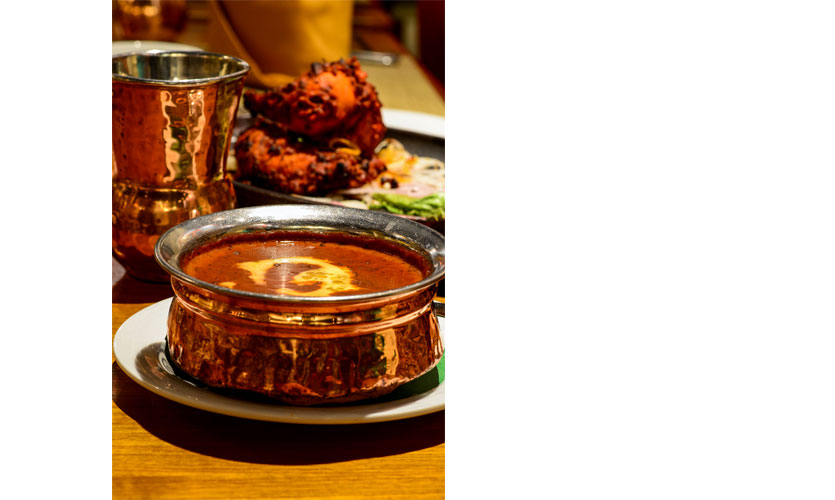 My childhood memories were set alight once again when I tucked into the mouth-watering Tandoori Chicken (Rs 1,190). You can have it on its own or with their wonderfully soft Naan (Rs 395).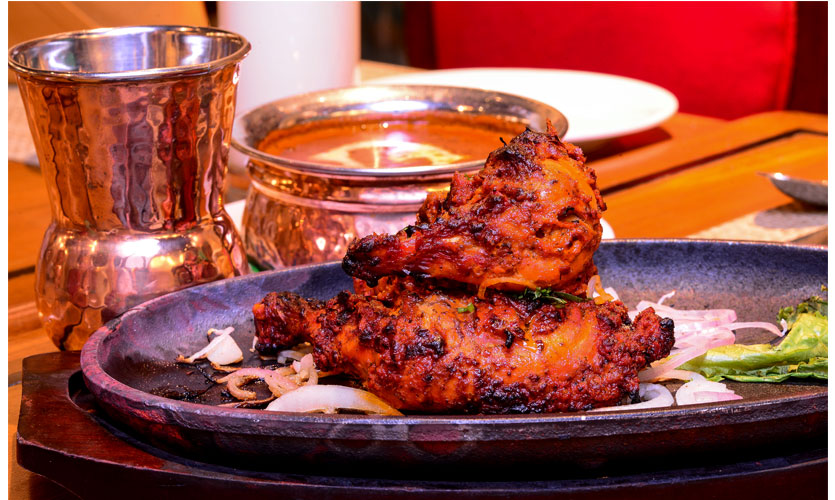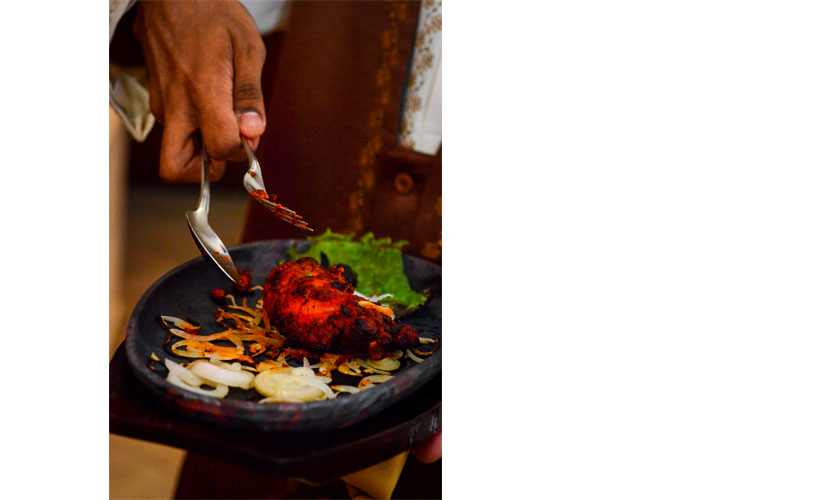 There's no better dessert than the Indian dessert classic, Kulfi. With little pieces of pistachios and creamy texture, the Malai Kulfi (Rs 875) is a must.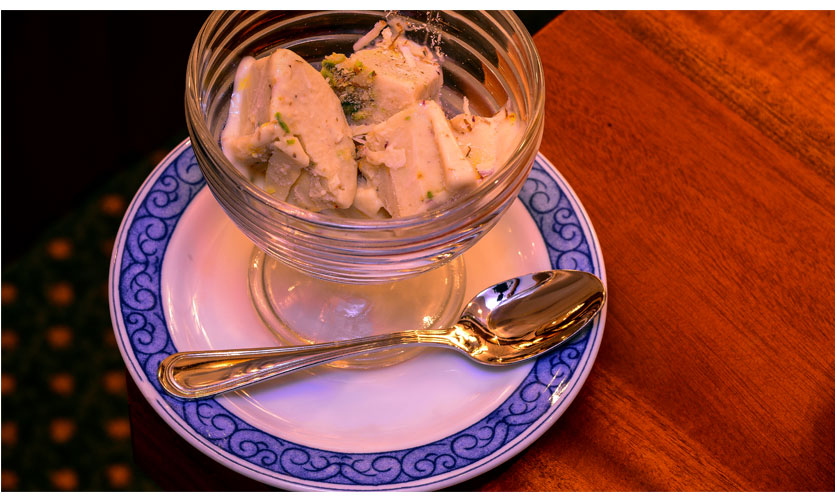 Parking – 5 stars
There's plenty and we mean plenty of parking space.
Toilets – 4.5 stars
The toilets are relatively clean.
Hours of operation: 12.30 to 3 pm and 7 to 10.30 pm (Monday to Sunday)
Note: Reservations are encouraged
Address: 25, Galle Face Centre Road, Colombo
Tel: 011-244-6622
Website: taj.tajhotels.com
Facebook: www.facebook.com/TajSamudraColombo/
Pics by Kanishke Ganewatte