Overall rating: Good
The Sooriya Village, with all the greenery that surrounds it, makes you forget that you are in Colombo. From the moment you walk in, you know you are in a space that is all about music and the arts but they also offer a multi-cuisine menu curated by Koluu.
What started off in 1968 as a music label for Sinhala and Tamil music as well as a children's book store, was later revived and The Sooriya Village was born.
Atmosphere – 4.5 stars
The restaurant is just one aspect of this colourful establishment – it is in fact an art lover's dream as The Sooriya Village is home to a recording studio, lecture room and rehearsal room. Most evenings, you will find live music playing while the fantastic mix of Sri Lankan and Western music playing in the background gives the place a truly unique feel.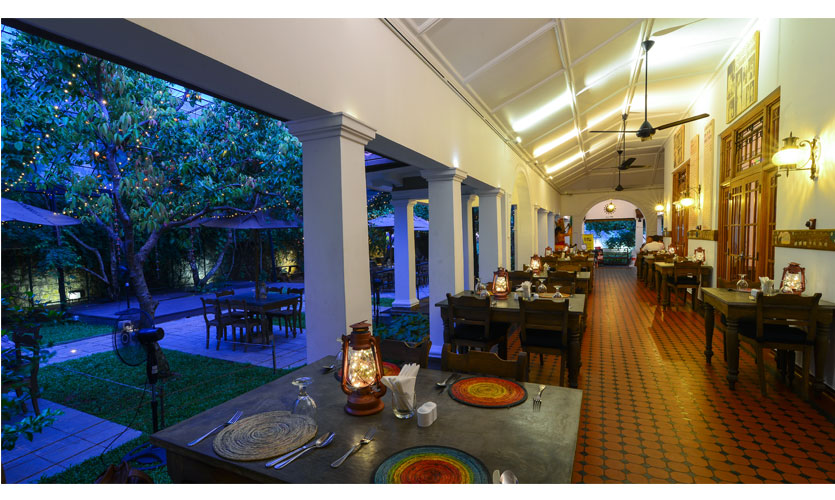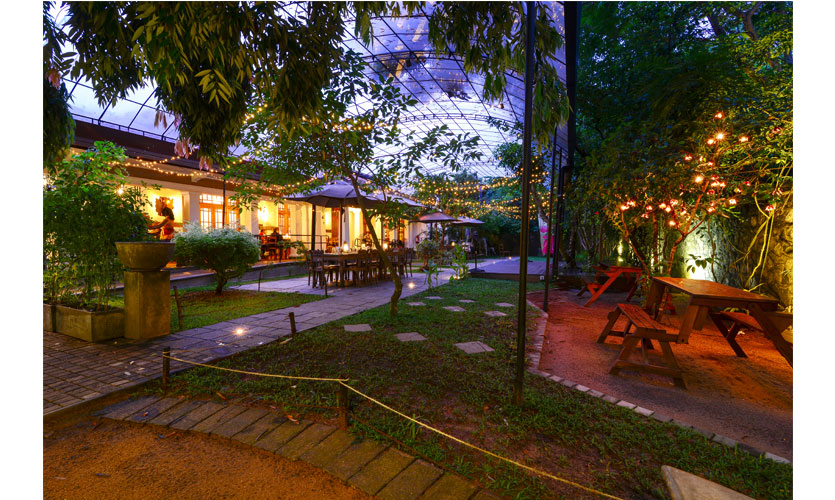 The come-as-you-are dress code is also inviting while the waiters are dressed in shorts, t-shirts and flip flops and the personality behind the whole operation, Sanchitha Wickremesooriya with his chirpy nature, is a breath of fresh air as he waits the tables and overlooks the entire show, making sure everything runs smoothly.
Taste and value for money – 5 stars
Since The Sooriya Village opened just over a year ago, they decided to launch a few specials on to their menu which include the delectable Bruschetta (Rs 775) - that of three slices of French Bread smothered with an avocado feta cheese butter, topped with diced tomatoes, cilantro, basil and mozzarella cheese. The flavour notes in this dish were so simple yet so flavourful.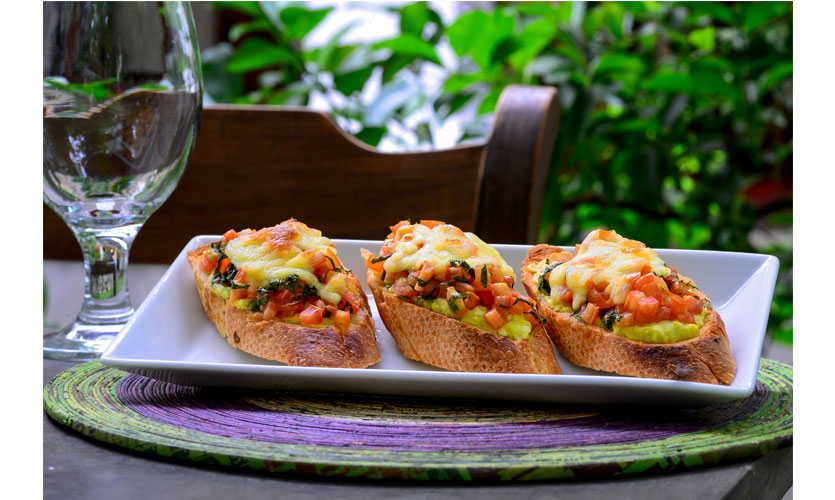 The warm and comforting Roasted Pumpkin, Tomato and Cauliflower Soup served with garlic bread (Rs 500) with its slight hit of spices is a delicious soup while the textural notes are interesting and a must have.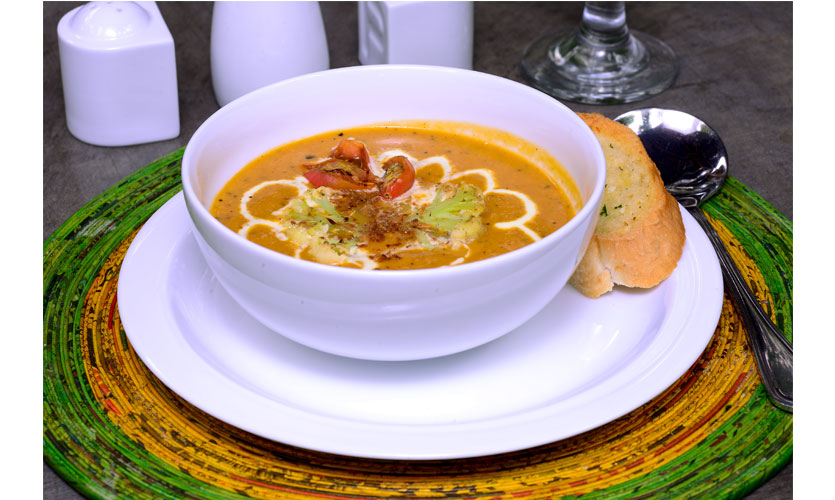 Sanchitha warned me that the Sugar Caramelised Apple and Brie Cheese Omelette (Rs 1,500) has been a hit and miss as the specials were launched but it was a definite hit with me. The sweet, tangy and cheesy notes coupled with the sweet potato salad on a bed of greens and a side of honey was just fabulous.
The spiced chicken patty which is sandwiched between two soft panko crusted Mac n Cheese buns layered with lettuce and sautéed onion made for a scrumptious Chicken Mac n Cheese Burger with Fries and Coleslaw (Rs 1,650). You can add some Bacon (Rs 300) for added flavour and texture notes – After all, bacon makes everything even better! It was a simple yet delicious dish while the fresh coleslaw and the chunky fries gave the dish a super finish.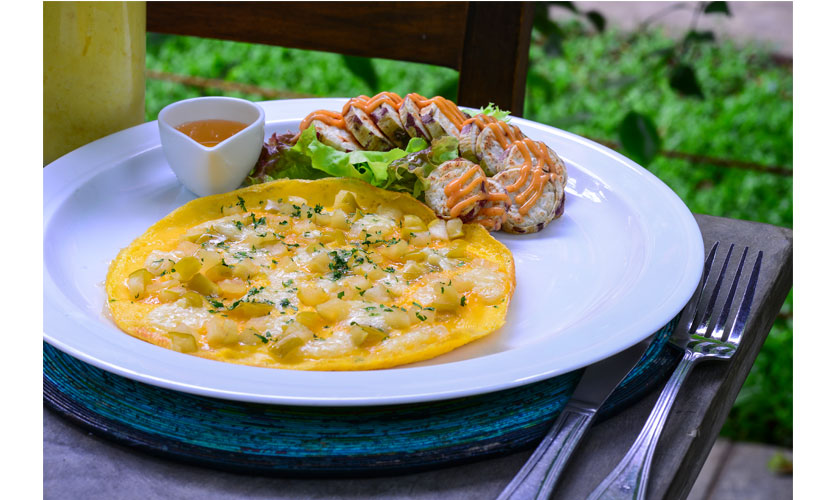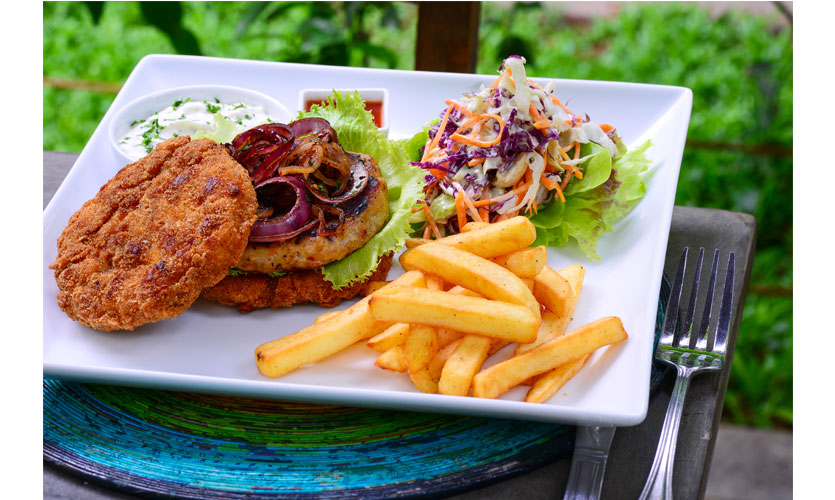 The No Pastry Asian Beef Pie (Rs 1,500) is home to an Asian style beef stew with hints of lemongrass, curry powder, mixed vegetables and coconut milk topped with mashed potato. This meaty treat is served with a green salad, a tangy dressing and garlic toast.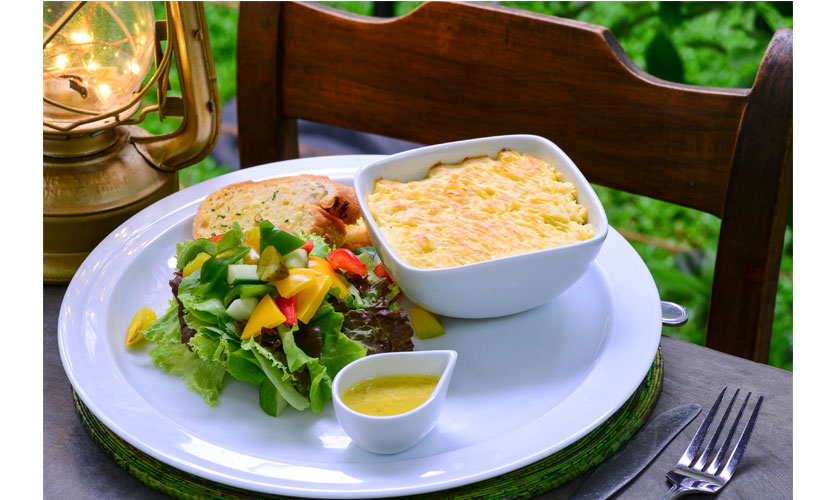 I couldn't leave without nibbling on one of their old favourites – the Truly Sri Lankan Platter (Rs 1,000) which is served between 3-7pm. The dish which comprises Mini Isso Wade, Fish Frikadelles, Devilled Stuffed Eggs, Mini Fish Buns, Mini Sausage Puffs and served with a spicy dip has the flavours and feels of Sri Lanka all rolled up in one mouth watering platter.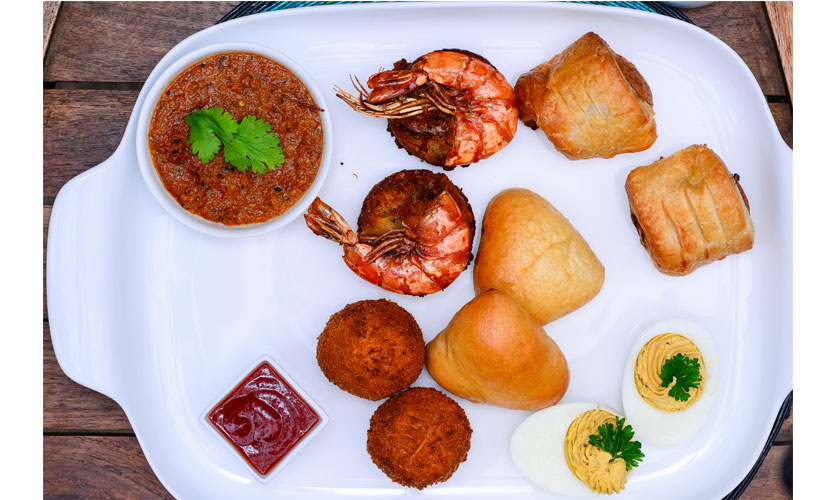 Taste and value for money (Beverages) – 3.5 stars
The beverages which included a blend of a cucumber, melon and ginger – the Cucumber Contessa (Rs 420) and the Copacabana (Rs 550) – that of pineapple, lime juice and coconut cream were decent and refreshing but I found the latter a little sweet for my liking.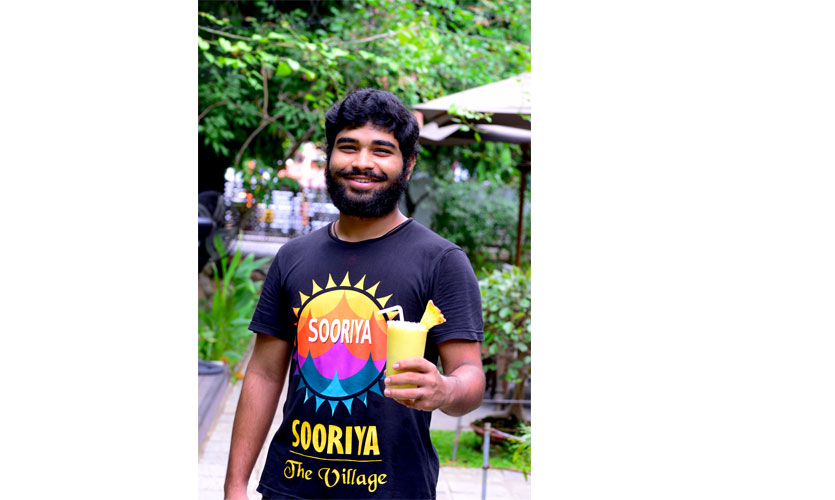 Taste and value for money (Desserts) – 4.5 stars
Both desserts we had were rich yet delicious – their famous Chocolate Biscuit Pudding (Rs 720) and their fruity, tropical treat – the Passion Fruit Pavlova (Rs 750).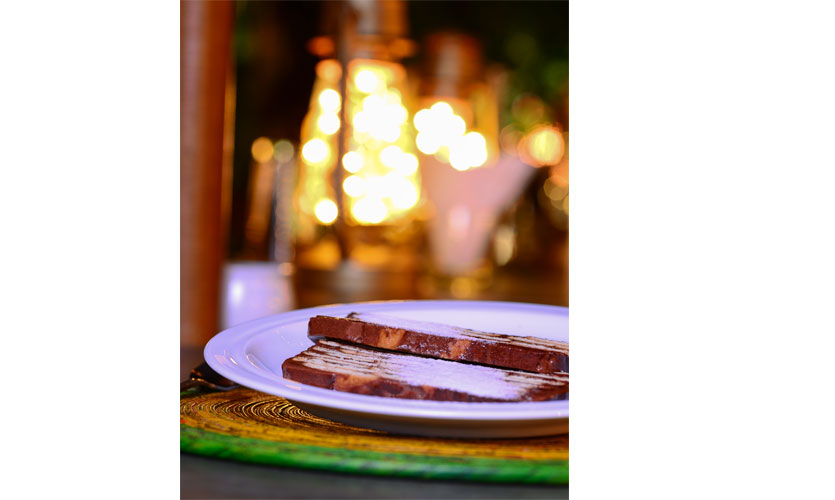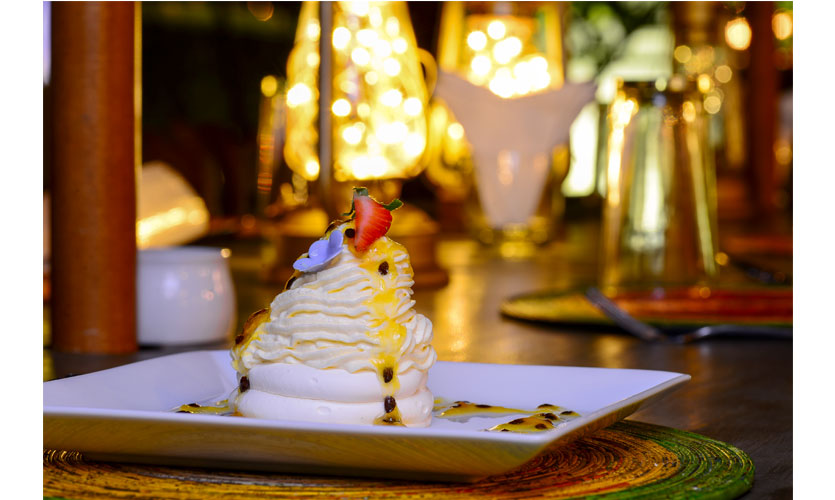 Toilets – 4.5 stars
The toilets are clean, airy and have all the necessary amenities.
Parking – 3.5 stars
Parking can be an issue as there isn't space for more than three cars in the allocated area.
Facebook: facebook.com/thesooriyavillage
Instagram: instagram.com/sooriyavillage
Website: thesooriyavillage.lk
Hours of operation: 11am – 10.30pm (Monday to Sunday)
Address: 49, Skelton Road, Colombo 5
Tel: 011-255-2666
Pics by Kanishke Ganewatte