Singapore based casual dining Italian food franchise, Pastamania, recently hosted the media at an exclusive sneak peek event at their venue opposite the British Council in Duplication Road. Commonwealth Capital, the Singaporean investment firm behind Pastamania, with Azeez Brother Pvt. Ltd. as the brands Master Franchise partner, opened its doors to the public on the 30th of March.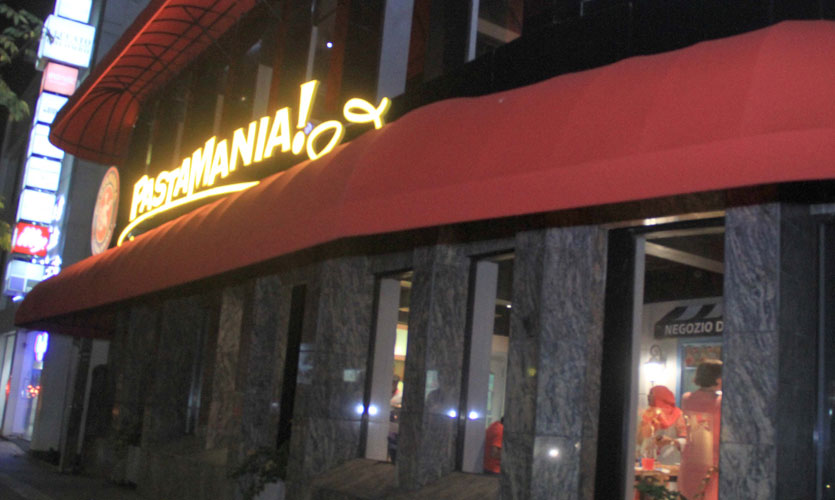 Sri Lanka has seen an influx of international food franchises set up shop as of late, and Pastamania's venture into the island' comes as no surprise. The largest Italian casual dining restaurant chain in Singapore, Pastamania is dedicated to serving affordable Italian cuisine paired with an exciting ambience emulating that of a Piazza.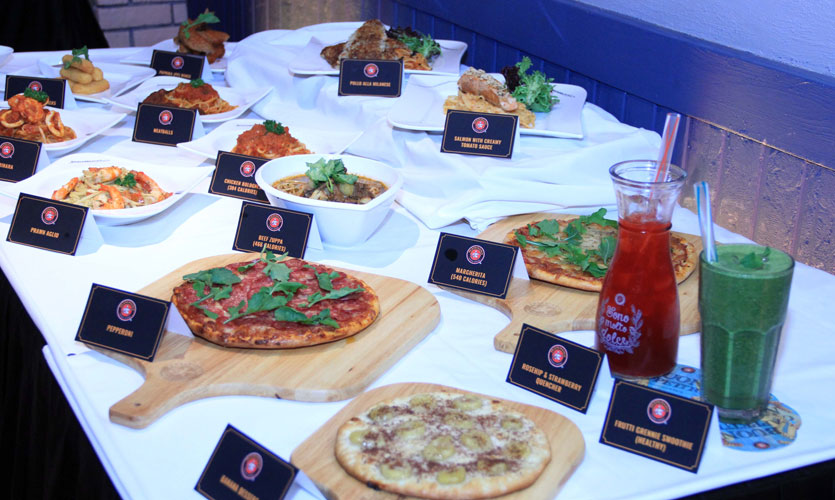 Addressing the gathering, Hilme Azeez, Managing Director of Azeez Brothers Pvt. Ltd , explained that bringing down the Pastamania franchise to the island took 12 months of meticulous planning, collaborating with local and foreign counterparts, and figuring out logistics. Adding that an integral to the character of the restaurant and its ambience, Azeez introduced the layout of the space created in keeping with the theme of Pastamania restaurants worldwide.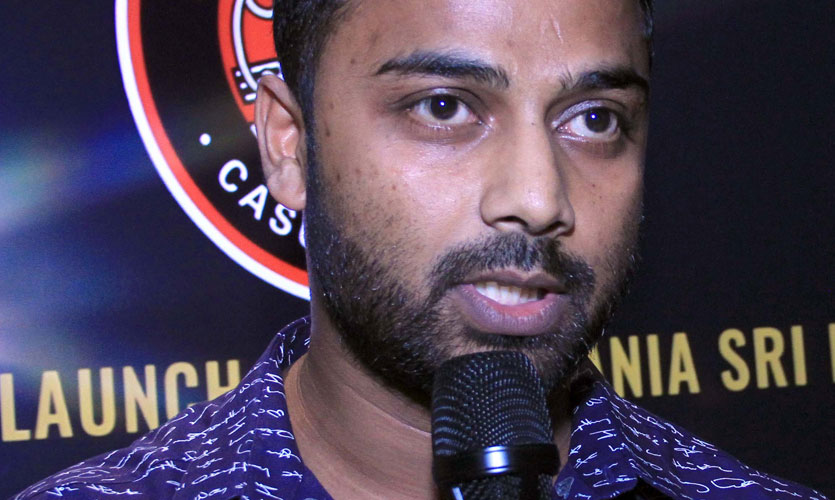 "Pastmania's brand elements from the Italian grocery shop 'Alimentari', open kitchen 'pasta al dente', newspaper stand édicola', to details like the mural wall and signage are all carefully designed and fabricated".
Elaborating further, he expounded on the idea behind the layout.
"This flagship outlet design is based on Italy's piazza concept to create the ambience of the day-to-day public life of an Italian 'City Square'. The timing is right as we see a lot of potential for casual dining in Sri Lanka. We want to bring in a 'piece of Italy' and the pleasure of 'living like an Italian' to the local and expatriate communities in Sri Lanka".
Also addressing the attendees was Wilson Lim, Executive Director, International Business, Commonwealth Capital Group. He regaled the crowd with the story of Pastamania and how it came to be, of their values and of their own farms from which produce is procured for use in the restaurants.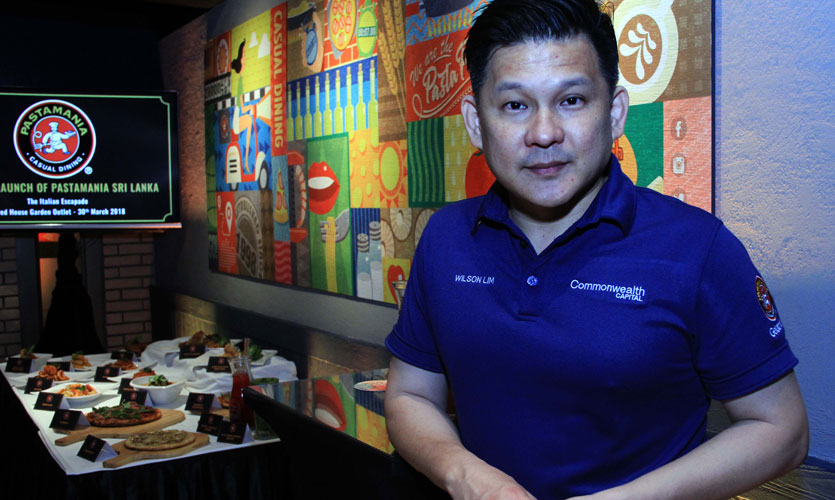 "By farming and producing our own tomatoes in Italy, one can relish the Parma-harvested preservative-free tomato sauces used in pasta and pizza choices that have passed through stringent sweetness and viscosity tests. We also use other top grade ingredients from Italy such as high-protein durum wheat pasta, extra virgin olive oil. Even our coffee and gelato ingredients are Italian-made",
he explained.
An interesting concept in Pastamania branches is 'Doughworkz', a programme for young diners at the establishment. Children will be taught how to make their own pasta and pizza, thereby also inculcating values such as working together within a community. The children will also be taught healthy eating habits and living through their "PastaMons" characters and storybooks. A great way to keep kids entertained while their parents enjoy the meal.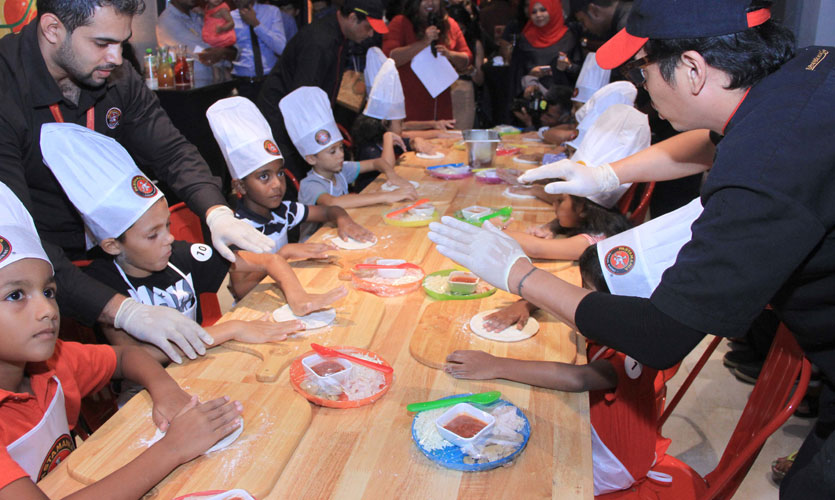 Following the speeches, we were given a sampling of an assortment of items off their menu such as Cheddar Cheese Sticks, Honey Garlic Chicken, Salmon with Creamy Tomato Sauce, Creamy Chicken Carbonara, Beef Pepperoni Pizza, Banana Pizza including gelato made in-house. The Beef Pepperoni Pizza especially proved to be a crowd favourite - not surprising considering that the pizza was full of pepperoni and very tasty. The Banana Pizza too was quite the revelation. Their food is all prepared in less than 10 minutes, which makes it a great spot for those random pizza and pasta cravings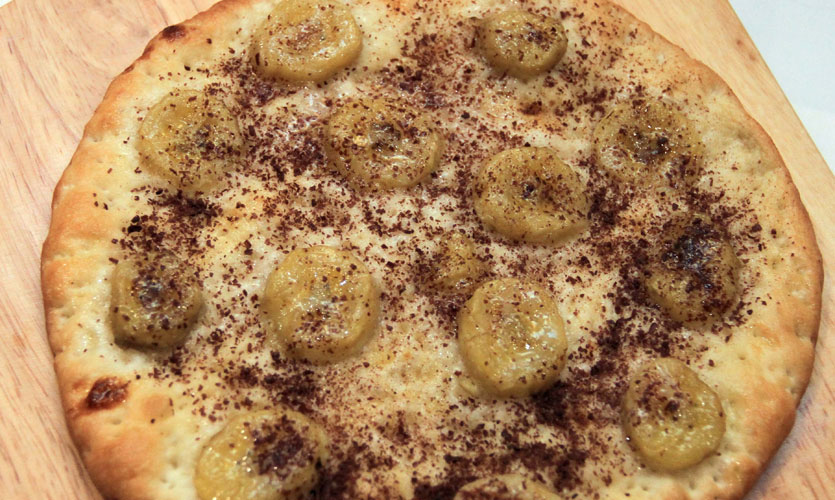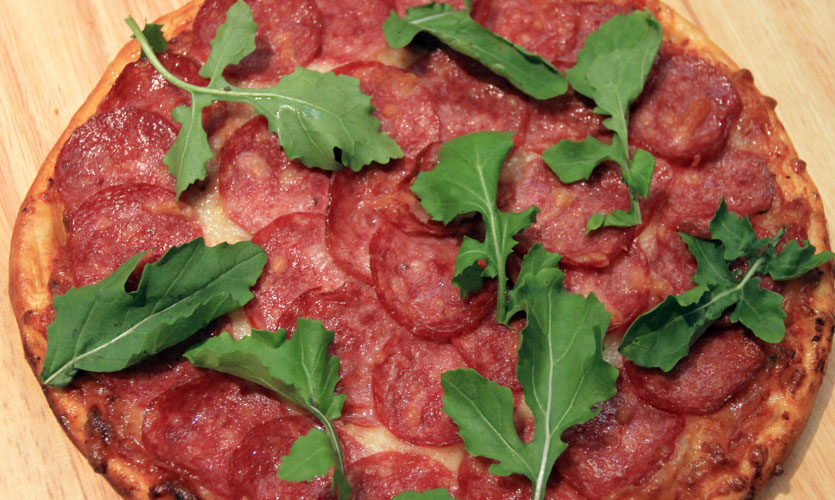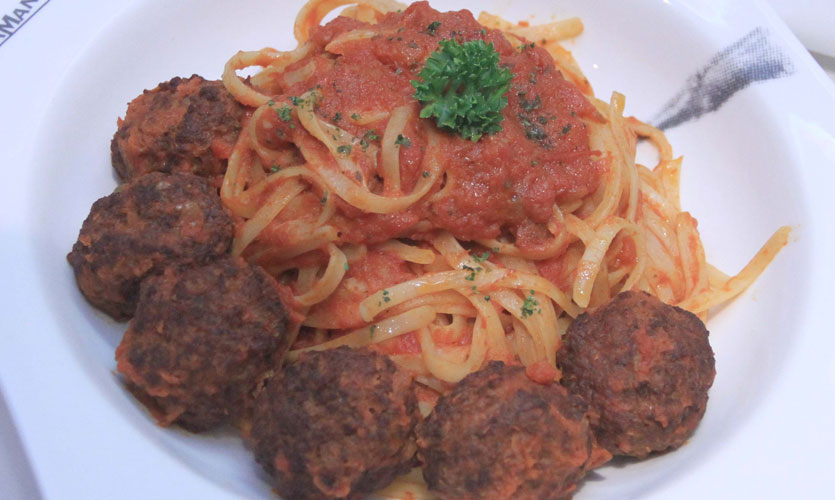 For more information, visit their website www.pastamania.lk or their Facebook page www.facebook.com/pages/Pastamania-Sri-Lanka
Pastamania is situated 04, 502 R. A. De Mel Mawatha, Colombo 00300

Pics Pradeep Dilrukshana