Last week the Lionel Wendt was unrecognisable as St. Joseph's College in collaboration with Cold Theatre 7 featuring St. Bridget's Convent brought a Disney classic to life. The cast and crew of Peter Pan the Musical delivered all their promises as indicated by the ecstatic chorus of audience members who clapped along and savoured each scene.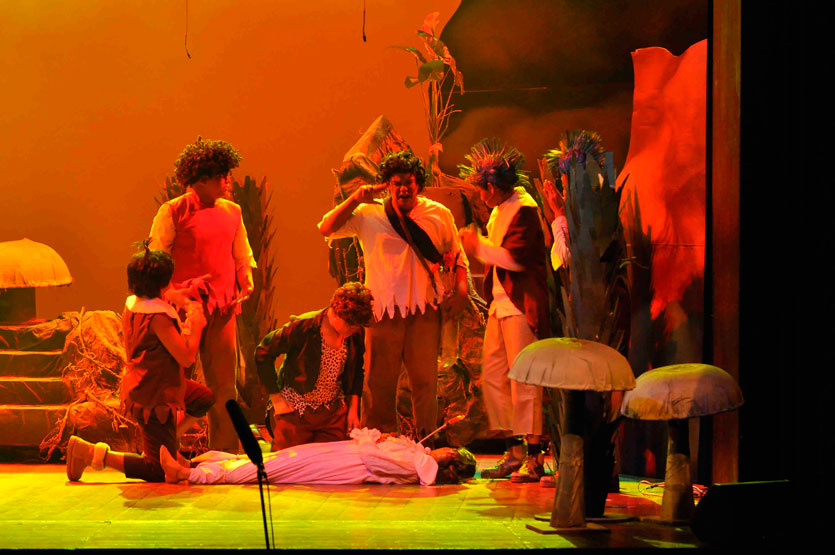 Seeing eager children line up to take photos with their favourite character was a beautiful touch following the end of the performance. A special mention should be made of Leeth Singhage (younger Pan) and Vinuri Weerawardena (Wendy) whose consistent energy and impressive vocal performances were beyond commendable.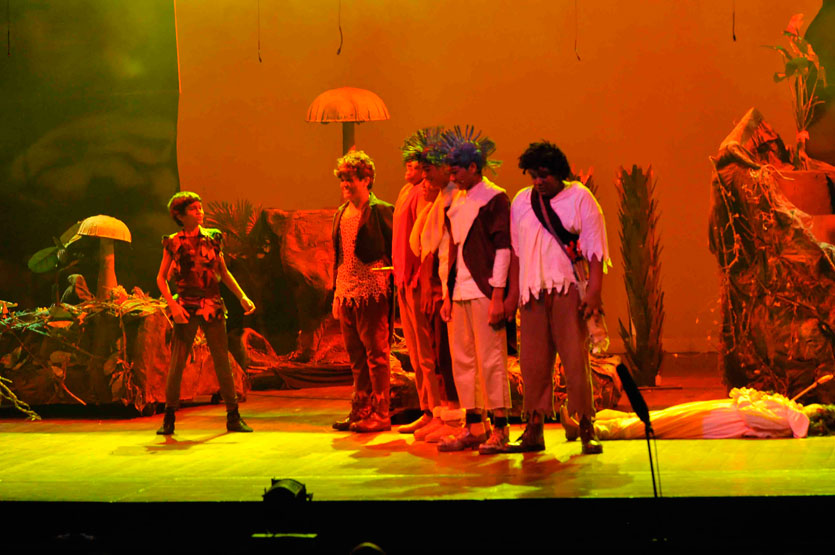 We were particularly awestruck by the magnificent settings carefully crafted to create the spaces of Neverland. Music director Geethika Cooray placed a bet during an interview that spectators will leave the theatre cherishing the musical numbers, and he was right. He and director Kevin Cruze have certainly done their alma mater proud.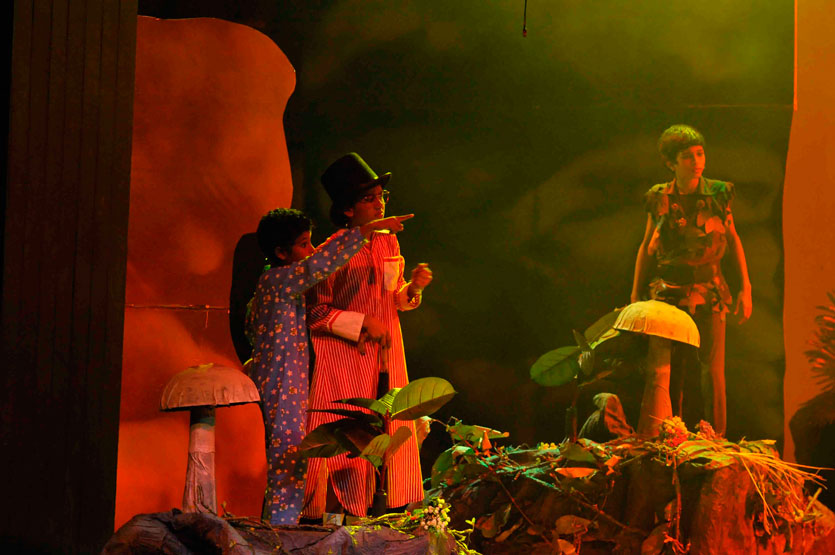 Here's what fellow audience members thought: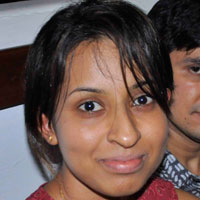 "The singing and acting were both great. The way they had composed everything was brilliant!" - Chamika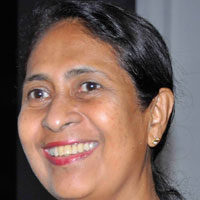 "It was wonderful!" - Sandra Fonseka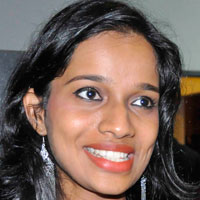 "I think it was pretty good and very interesting. Most of the kids were enjoying it. The interaction with the audience was also good." - Shehani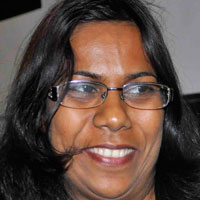 "It was very good. Really interesting." - Malki Saparamadu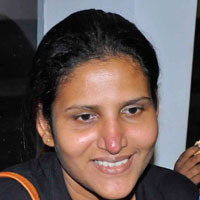 "It was really great. The kids were really enjoying it!" - Yasitha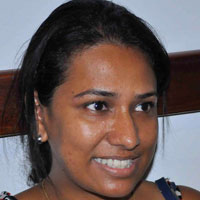 "It's was a really nice production. We enjoyed it." - Jayathi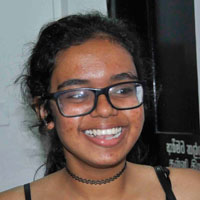 "The effects were really good and we really liked seeing the different sets. The scene changes could've been a little faster." - Yauns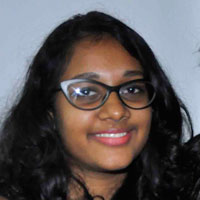 "Overall I enjoyed the different effects." - Hiruni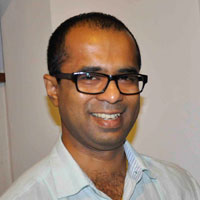 "It's fantastic. I brought my son here because he's a big fan of Peter Pan and he's thrilled!" - Thushara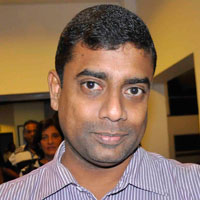 "Very good production. It's good to see young talent coming through for a change. It's very encouraging to others interested in theatre." - Suren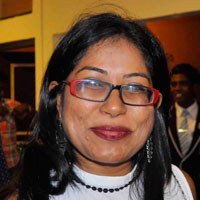 "Wonderful! My kids are in grades 1 and 2 and they're thoroughly impressed!" - Dr. Maduka Dias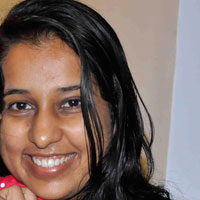 "It was enchanting and magical!" - Jani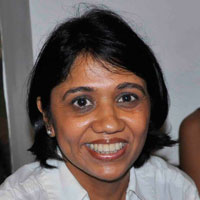 "It's super awesome! Beautifully done! The lighting and the different effects were beautiful. For Sri Lanka, the standard was very good. My son enjoyed himself." - Amalee
Photographs by Waruna Wanniarachchi