Tea Avenue, located at Barnes Place, recently revamped their menu and they have added some delicious new items to the menu that foodies will find hard to resist. We dropped by to see what the new menu had to offer.
Ambience
This cosy café is ideal for hanging out with friends or family. You can also make a reservation for one of their many enclosed areas for a business meeting. Their open space on the upper floor is a lovely area to sit and just spend some time watching the world go by whilst snacking on some delicacies.
Beverages
When it comes to beverages, you have to try out their teas which are brewed to perfection by the well-trained staff.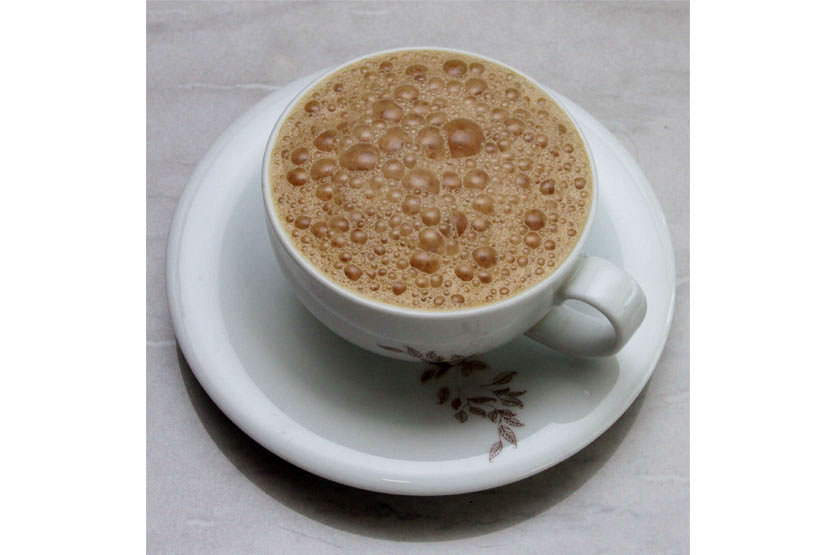 Being 'Tea Avenue', they were confident of providing us a tea experience like no other so we started out by requesting for their most popular tea. This happened to be the Standard 36 Milk Tea (Rs. 380) with condensed milk as recommended by them. It didn't disappoint although some might consider it a bit too pricy for milk tea.
Their signature drink, the Hot Chocolate with Cream (Rs. 560) was super. Not too sweet and with the right amount of cream.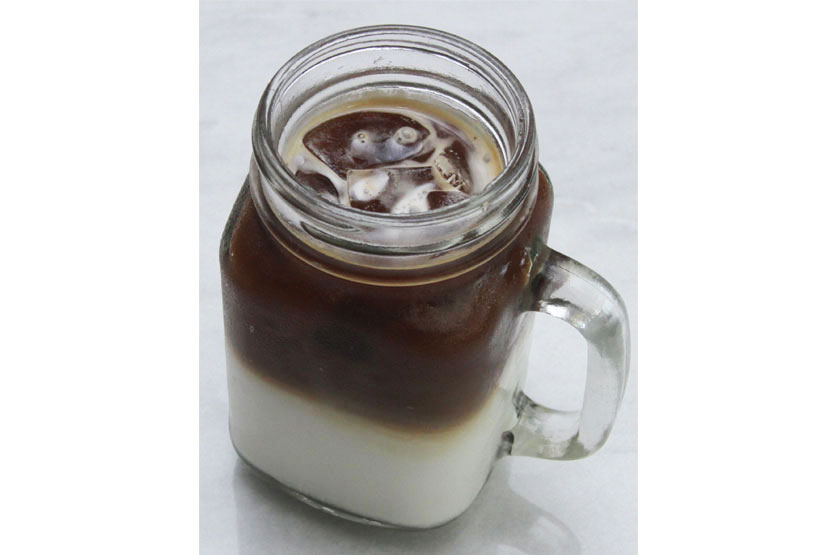 Their Iced Coffee made with their own brand of coffee (Rs. 520) had a strong hint of coffee and if you are someone who really enjoys your coffee, then you'd like sipping on this.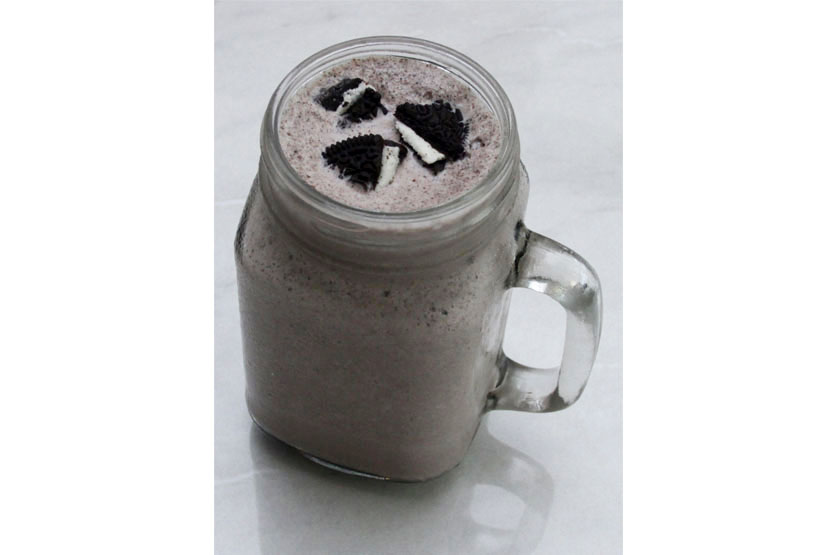 The Cookies and Cream (Rs. 600) also known as the Oreo Milkshake is quite a hit. While savouring the delicious milkshake you can enjoy the chunks of Oreos as well. I could easily say that this was our favourite.
Sandwiches
Tea Avenue has a wide range of sandwiches which include the Mayo Chicken Sandwich, Spicy Chicken Sandwich, Spicy Tuna Sandwich, all of which are priced at Rs. 620 per portion while the BBQ Chicken Sandwich and Cheesy Egg and Coconut Sambol Sandwich are priced at Rs. 560 per portion.
The sandwiches were fairly large and the bread tasted really fresh. If you pick white bread for your sandwich, you get a lovely, slightly crisp roast paan. The brown bread is also soft and fluffy. Their pol sambol was a typical homemade one that we all love, with adequate lime and not at all dry. It blended well with the cheesy egg.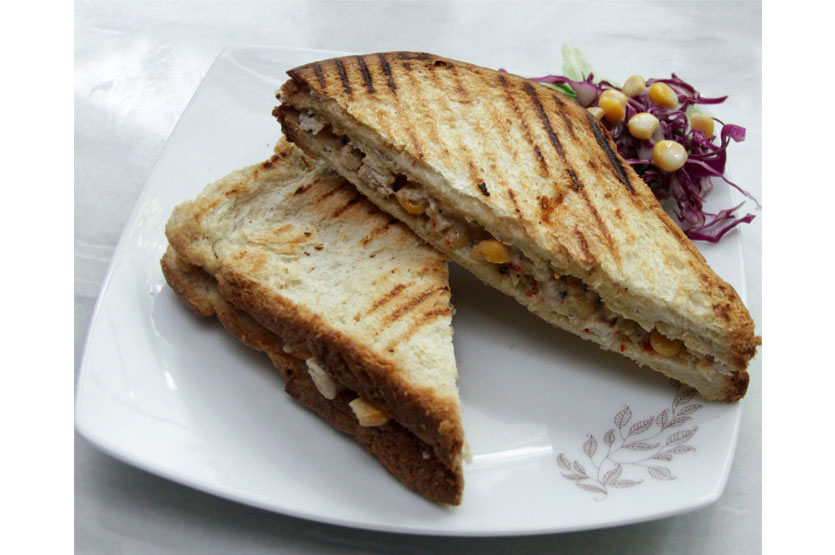 The BBQ chicken filling was also quite yummy. It had a bit of tanginess and the iceberg lettuce added the crunch that makes all the difference to a sandwich. The only sanwich I didn't quite like was the spicy tuna.
Crepes
They have a range of crepes too, but sadly it's only available on weekends from 4:00PM - 7:00PM. So you have to make sure to pop in during the weekend to try them out. The crepes are thicker and fluffier than your regular crêpe which would be thin and flat, so it's actually more like a pancake and very filling.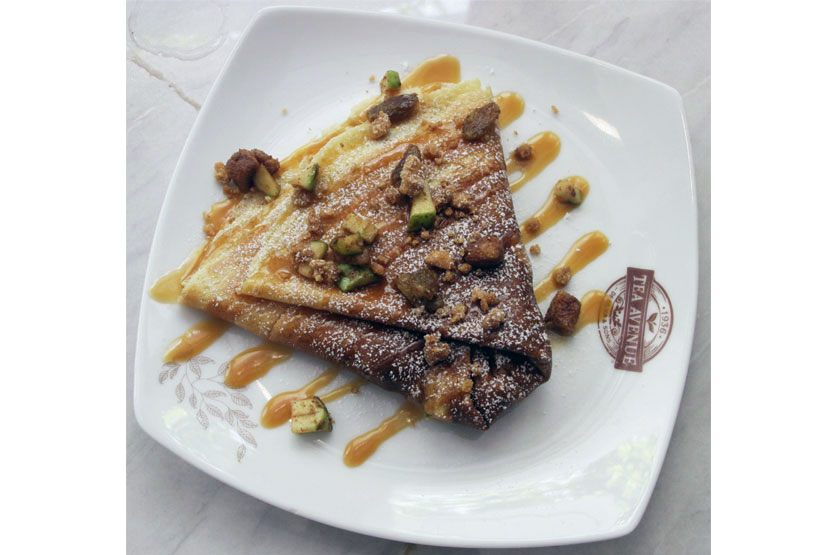 We tried out a few of them. The Crepe with Apple Crumble (Rs. 820), Crepe with Nutella and Strawberries (Rs. 880) were a delight.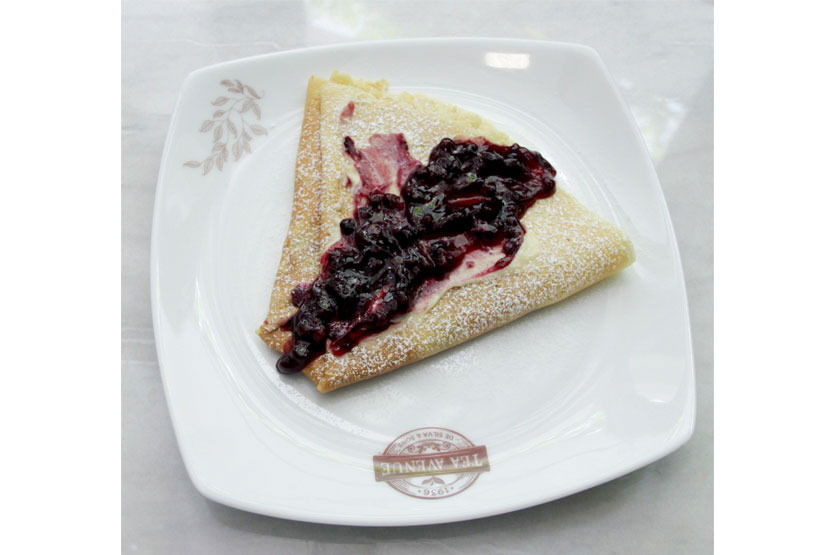 The Crepe with Caramel Banana (Rs. 850) and the Crepe with Blueberries and Cream Cheese (Rs. 880) which had a very generous portion of blueberries was the best.
Cakes and Desserts
When it came to cake, the two variants we tried out were both non-bake cakes, which meant that no eggs were used in the preparation, hence vegetarians and vegans can devour these treats without any hesitation.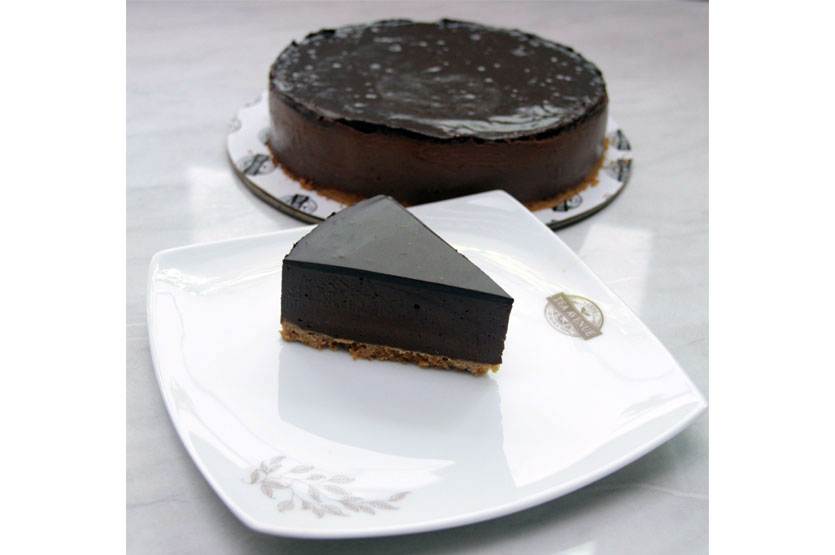 The Double Chocolate Cheesecake also referred to as the Milky Way Chocolate Cheesecake (Rs. 550) was delicious but heavy so you can't have much of it.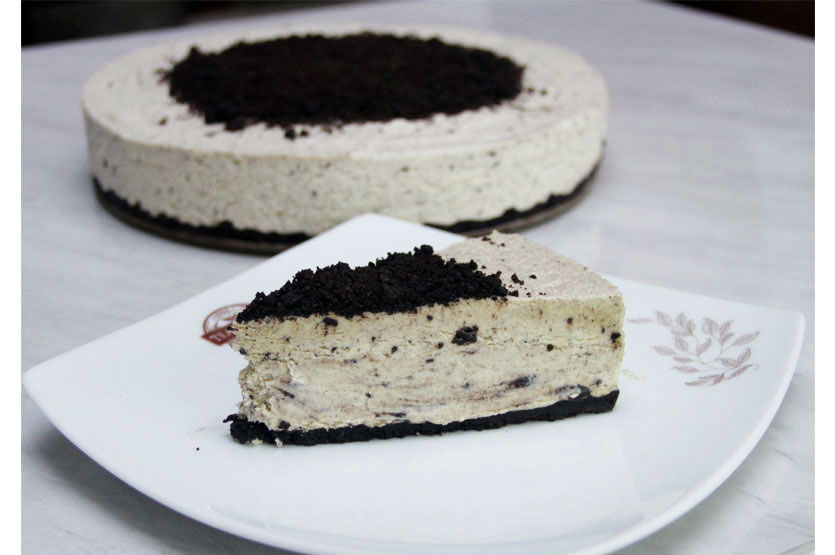 The Oreo Cheesecake (Rs. 650) had crushed Oreos sprinkled on top and the cheesecake batter also had pieces of Oreos that you can savour with every bite.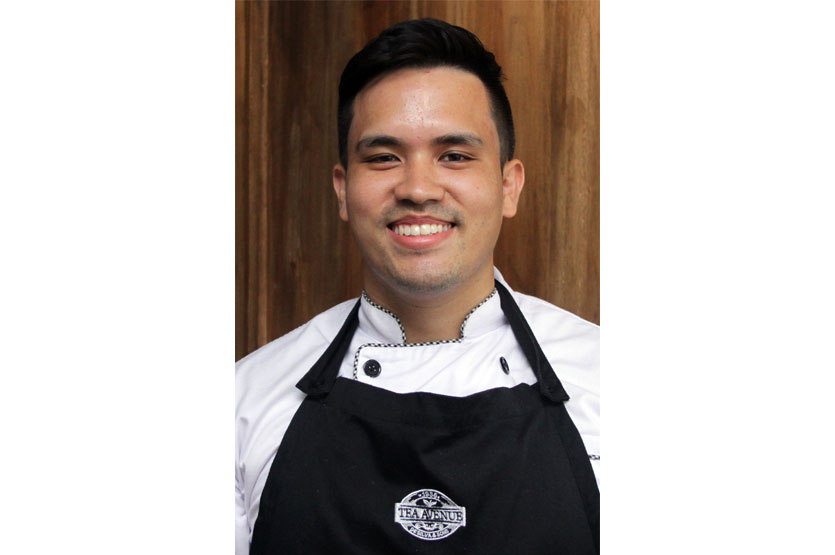 These are made to a special secret recipe of young Chef Shehan Lee who is in charge of churning out all these fabulous goodies and comes up with different recipes continuously. Although he is just 23 years old, he has truly mastered the art of doing his job to the fullest.
Parking
Even though Tea Avenue is located at a junction that gets really busy in the afternoon, and parking is such a hassle these days you needn't worry. Once you drive in, there's ample space and 10 - 15 cars can be parked easily in their premises. So that's one thing you don't have to worry about!
Opening Hours
Monday - Thursday from 7:00AM - 12:00AM
Fridays - 7:00AM - 1:00AM
Saturdays - 6:30AM - 1:00AM
Sundays - 6:30AM - 12:00AM
Public Holidays - Open until 1:00AM
Address: 55, Barnes Place, Colombo 07
Telephone: (011) 2 669 944
Facebook: www.facebook.com/TeaAvenue1936
Instagram: www.instagram.com/teaavenue1936
Website: www.tea-avenue.com
PHOTOGRAPHS by Pradeep Dilrukshana