Fans of Broadway music are in for a treat this August 13 as The Colombo Tea Traders Association presents 'To Broadway with Love' at the Cinnamon Grand Hotel. Organised to celebrate the 150th anniversary of the Colombo International Tea convention, this gala performance will feature world class opera singers Karen Usha Grey and Adam Jon. They will be accompanied by Soundarie David Rodrigo. The show will also include guest appearances by 'Soul' with Ravi Bandu Vidyapathy and Soul Sounds. Veteran director Jith Pieris serves as the main coordinator of the show. It truly is a once in a lifetime opportunity! What is even more impressive is that all proceedings collected will be donated to the trust fund that helps with the education of the estate children.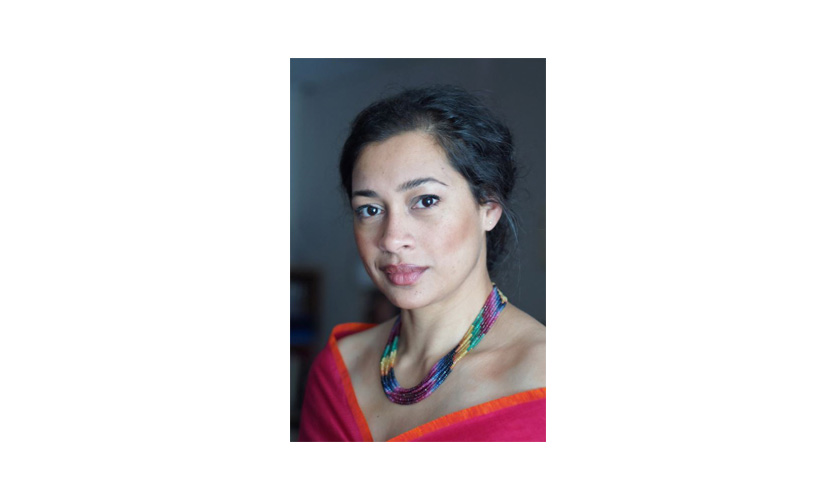 Karen was born and raised in Colombo. Her musical journey began when she was five, at the Mount Lavinia Methodist Church. Her debut performance in Sri Lanka was at the International Festival of Song held at the BMICH in 1986 when she opened the show with 'Somewhere over the Rainbow.' She was just 8 at the time! Today Karen continues her musical journey in Toronto, Canada. As part of her professional work in music, she also conducts music programmes for children and people with special needs.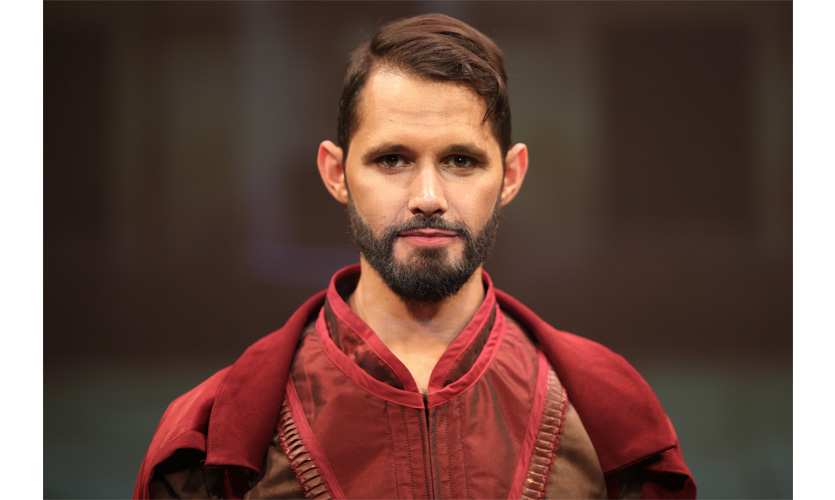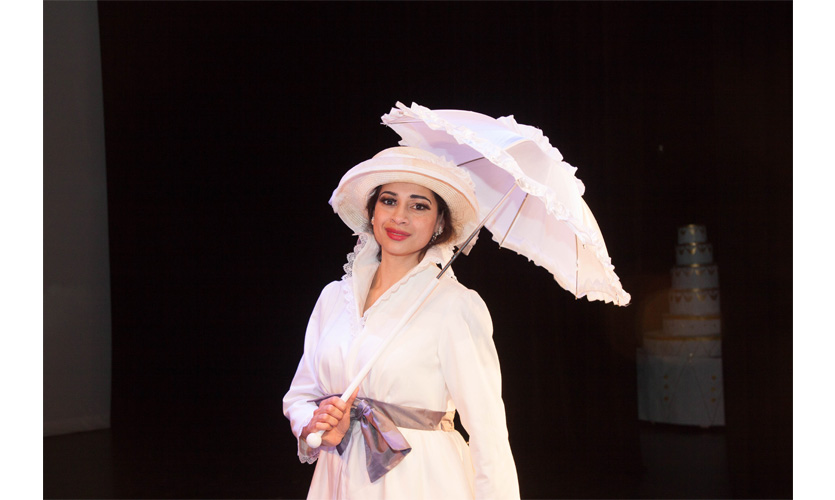 "I am very excited to perform in my homeland and I'm looking forward to serenading the audience with my interpretation of beloved selections from Broadway."
Karen will also be joined by Adam Jon, who will be performing in Sri Lanka for the first time. He grew up in a musical household, back in Australia. As a kid, he always dreamt of becoming a singer, but did not act on it, until many years later. It was his love for classical music, which drew him to operatic performances. His repertoire for the evening includes a few songs from musicals such as The Lion King, Wicked, Les Miserables, Beauty and the Beast and much more.
It is definitely not a show to be missed!