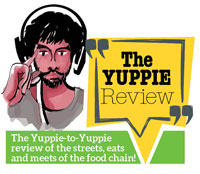 If ever I am asked about a café that is near perfect in its offering, I will go with Whight and Co. The unassuming premise located on the seaward end of Aloe Avenue in Colpetty really is a rather complete café.
At the very outset, the coffee is exquisite to say the least and goes one up on most Colombo cafés in terms of taste, blend and variety of menu items. Moving further, the ambience complemented by the sea-view and spaciously spread table arrangements lend to great conversation and even more so to getting work done.
To top it off, the food - both the mains and the desserts - are great culinary experiences, especially if you're finding the place for the first time. There really is something on the menu for everyone and the place ranks among my most preferred work-chat locations.
1.

Starting out with breakfast, the Chilli Scrambled Egg with breakfast accompaniments is perhaps the item I've ordered on most occasions, and to date has not disappointed. The simple arrangement comes with the namesake scrambled, toast, pork back bacon, beef sausages and salsa. Needless to say, the dish does wonders when paired with their signature range of coffees.
2.

Skipping right ahead to dessert, the Passion Fruit Pavlova and its Strawberry variant are both the ideal fit for a sweet indulgence. The rich flavours and the interesting addition of natural fruit in place of artificial flavouring really goes a long way in placing the dessert among the best found.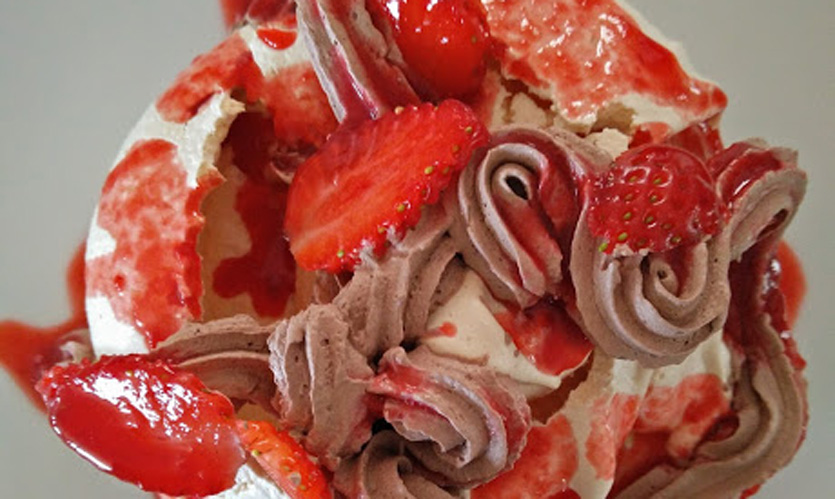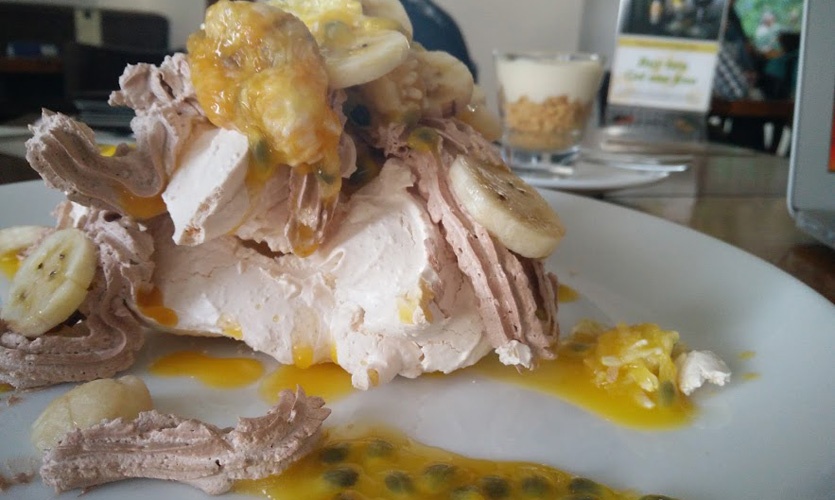 3.

The salads available at the café somewhat transcend Whight and Co. beyond the scope of a traditional café and put a fresh spin on the entire experience. The Pulled Chicken and Rocket salad is a personal favourite but much more is available on the menu.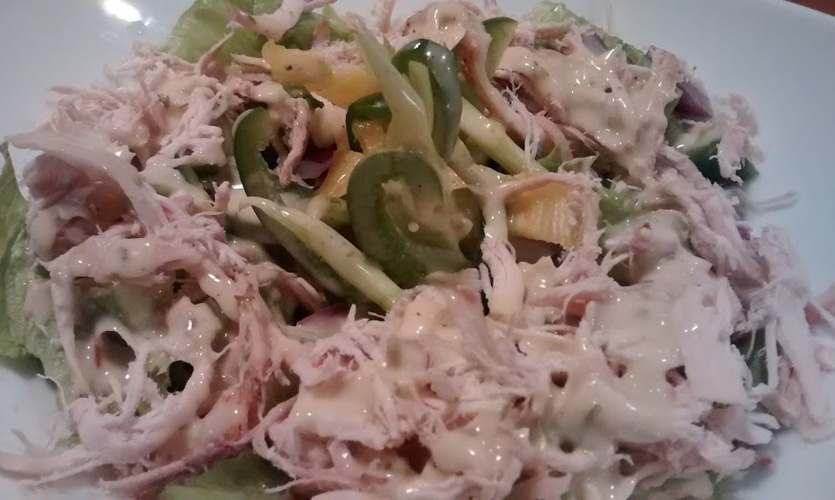 4.
The Tasting Platter is another exquisite dessert item which is served in combination with a Brownie, a Passion Fruit Crumble and a Tart.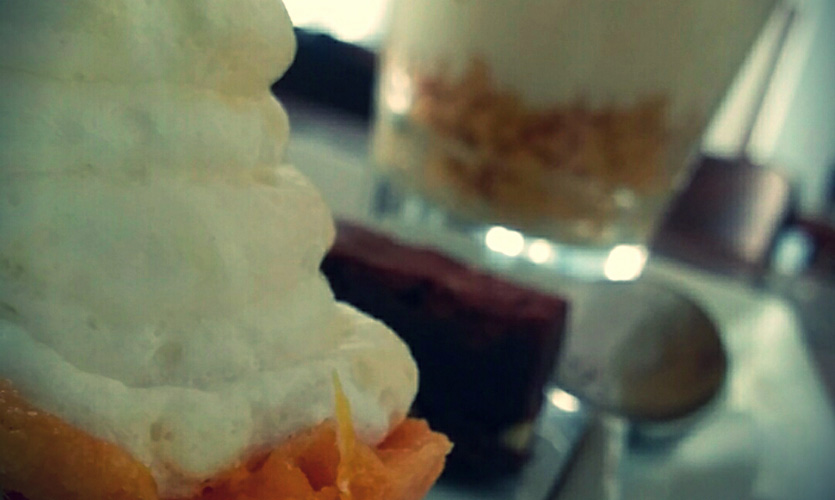 5.

The Coffee too must be mentioned given the standing occupied by the place as a café. The Cold Drip and the Vietnamese are personal picks with the former served in a glass bottle accompanied by milk and sugar and the latter served in a brewing drip to a glass based with condensed milk. Way to keep things interesting.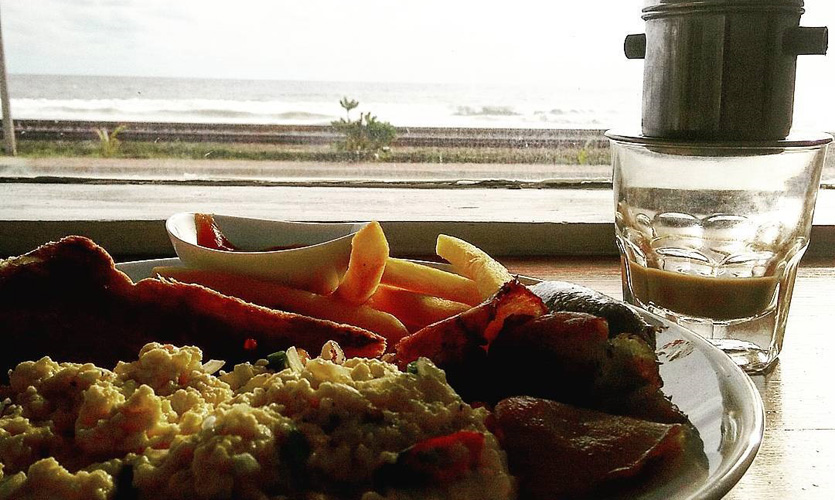 6.

The Australian Lamb is another great main which features cubes of slow cooked Lamb served alongside salad and Garlic Rice, all of which combines well to make for a memorable lunch item.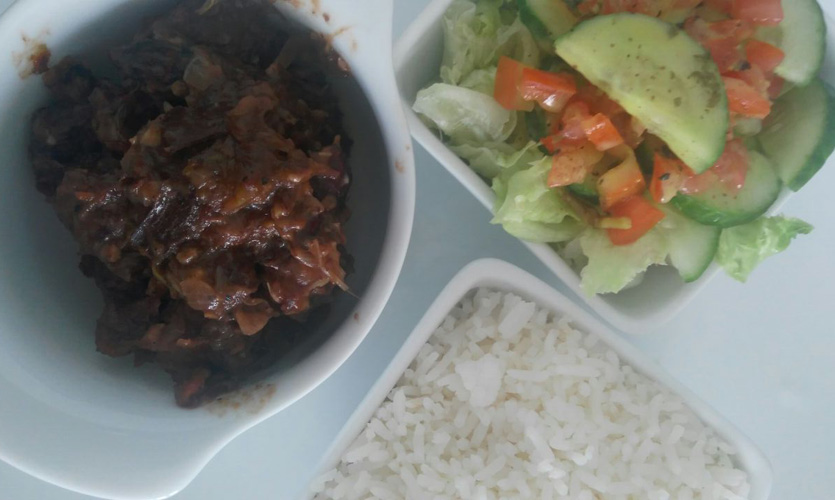 7.

The Crumb Fried Prawn served with a Wasabi based dip is a certain show stopper, especially as a side or starter. The item is arguably on my top list of starters served up in all of Colombo, which really says a lot.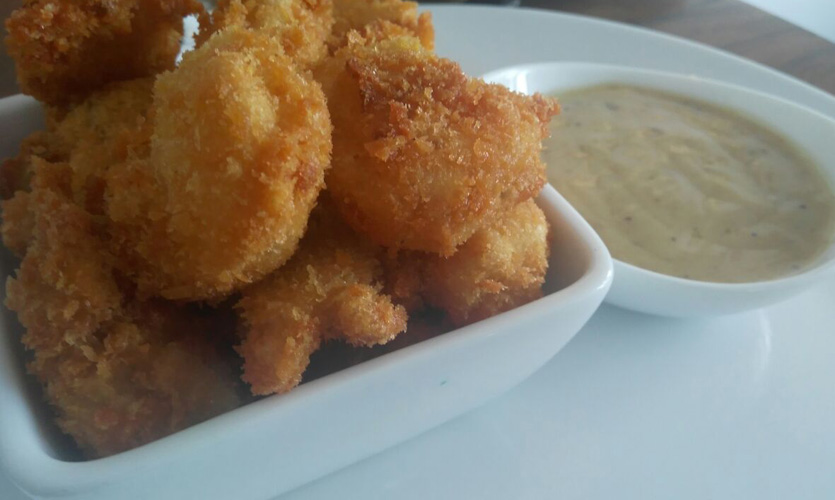 8.
The Char Grilled Fish is yet another main which I suppose makes best for dinner given the light feel and preparation of the fish and the non-greasy presentation with white rice as a starch.