The original lead singer of the famous band Boney M, Liz Mitchell at 65 is young as ever; both at heart and looks. After the group disbanded in the late 1970's, Liz Mitchell has pursued her own solo career while also carrying the 'Boney M' name. Today she tours as 'Boney M ft. Liz Mitchell' and performs the band's hit songs as well as her originals.
Before her performance in Sri Lanka, we caught up with this iconic singer for a quick word;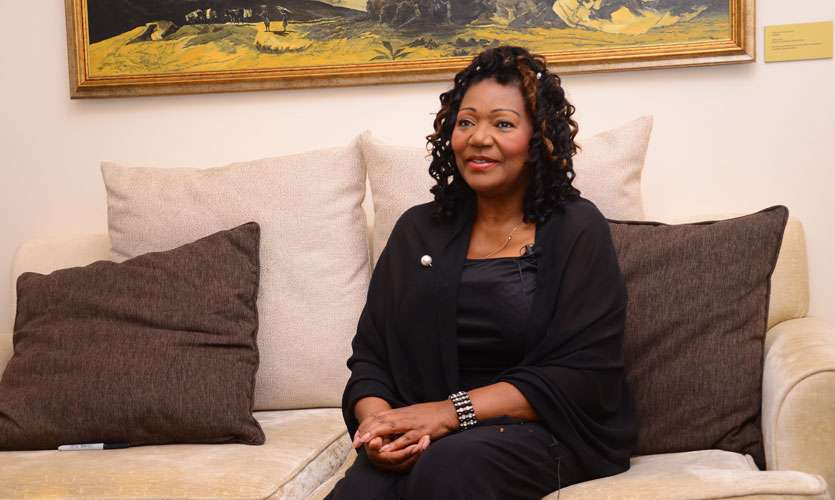 What's your first impression of Sri Lanka?
My first impression is that the country is very, very beautiful and wonderful. People are gorgeous and I was really impressed. To tell you the truth, I had no preconception on Sri Lanka before but now I have a positive image of the country.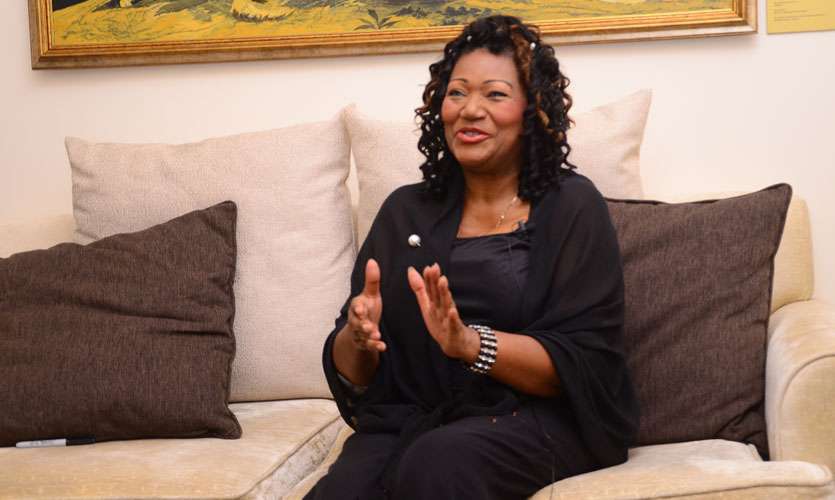 Your music was a big hit back then and is still a big hit today! How does it feel to have created music that is truly timeless?
It is truly wonderful. This is not something that any artist can plan. Every artist makes music and they want their music to be timeless but sometimes it just doesn't happen to everyone. So, I'm just overwhelmed that our music has transcended through time; that even young people today can dance and sing along to our songs.
You've performed and toured for nearly 45 years! What's the thrill of performing live that keeps you going?
There's a lot of reasons behind my consistency in performing and touring for so many years. Sometimes its negative things that have forced me on stage and sometimes its positive things that has forced me on stage but if these things didn't happen I might have just stayed home and been a good mommy to my children! The things that happened, I won't change it.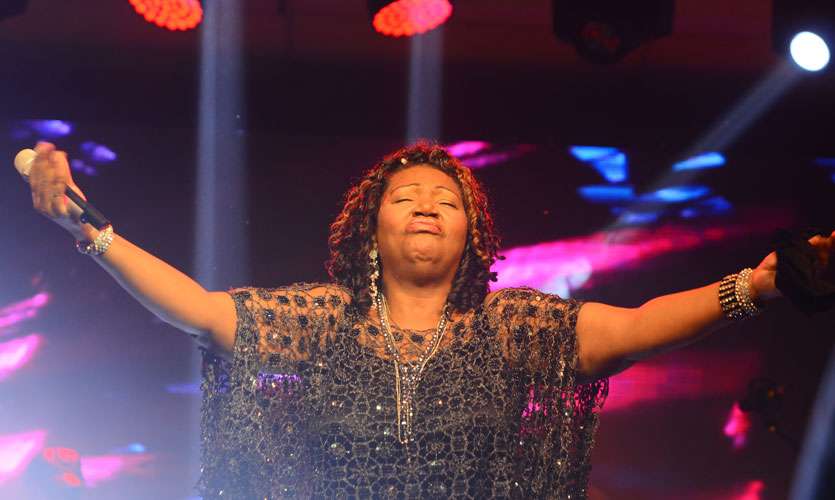 While songs like 'Daddy Cool' and 'Rasputin' are crowd favourites - do you have a personal favourite too?
I have no favourite really! I think each song carries its own message and its own love and for me it's important that I treat each one its own.
What can the audience expect at the show?
Well, they can expect the authentic sounds they heard when they bought the records of Boney M 30 or 40 years ago! I'm happy I still have a voice and that I can sing these songs to our fans.
*watch the interview on Facebook
Pictures by: Waruna Wanniarachchi