No fashion show is complete if Colombo's favourite runway model is not walking the ramp. A familiar face at most of Colombo's high end fashion shows, Tymo has been in the modelling industry for 6 years.
His talent and ability have seen him win the Best Model of The Year in 2013 held in Spain. His years on the runway have inspired him to become a designer and recently he launched his own label.
Selected to represent Sri Lanka, Tymo will fly to China to take part in the Fashion Asia Awards competition at the end of December. His modelling career has enabled him to travel far and wide and here he lists his travel experiences.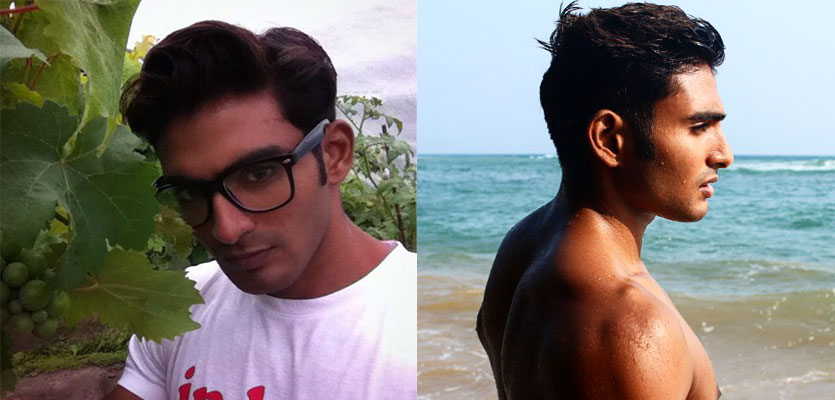 ---
Why do you love to travel?
To see and experience new places.
Your favourite travel destination and why?
Spain, because of the weather, food and people.
What do you need for a perfect holiday?
A great place to stay. Great doesn't have to mean expensive; it just means location and convenience.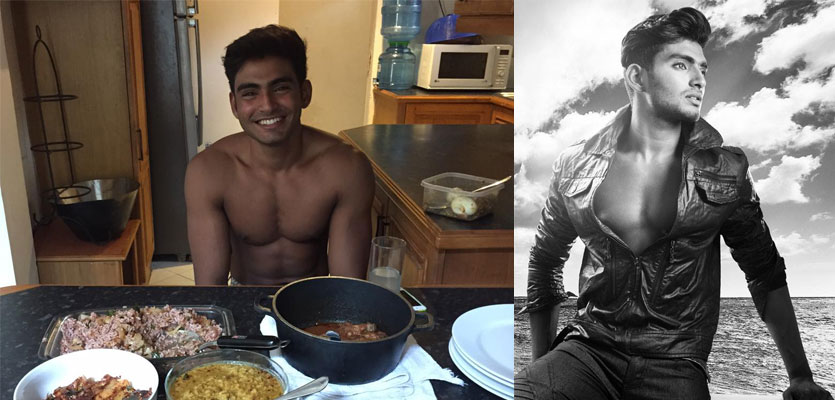 In which country have you felt most at home?
Spain
Most unusual souvenir you have brought home?
Bee's honey from Haslemere in the UK
Worst holiday or travel experience?
I have never had one.
Best piece of travel advice?
Always research the place you are travelling to, it helps tremendously to be prepared.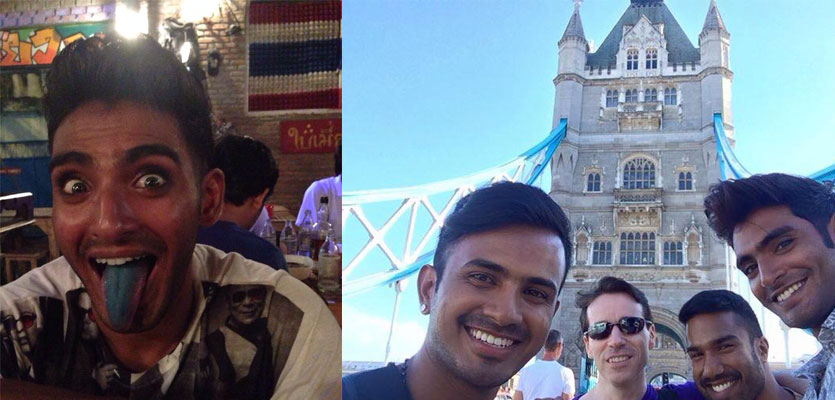 Your top 5 travel destinations?
Spain
U.K
Germany
Seychelles
Thailand
In which country did you taste the best ever cuisine?
London. My mouth still waters when I think of the succulent pork ribs I tried.
Next travel destination?
Bali and also Chanquin China