Cinnamon Hotels and Resorts is hosting its fifth edition of 'Cinnamon Colomboscope 2017' under the theme 'Re/Evolution' this September. The main objective of this event is to draw in art tourism as a major component of Sri Lanka's tourism industry and bring in bigger benefits to the country's business ecosystem.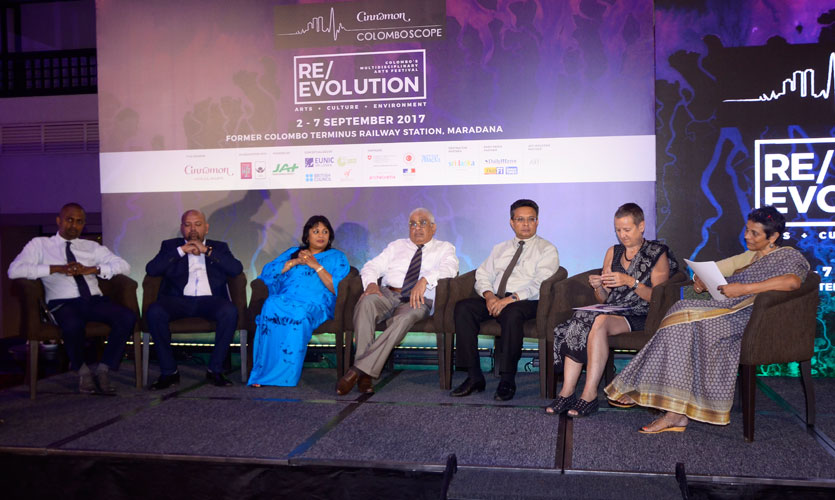 The multidisciplinary arts festival in Colombo is the only one of its kinds in Sri Lanka and is being linked to a number of major objectives from business to environmental and social. The festival theme 'Re/Evolution' advocates environmental consciousness and signifies the need to re-look at our ways and mend them, by acting against the harm that our systems and we are causing to the planet. Environmentalists and climate experts constantly warn of the after-effects of harmful habits hardwired to our systems; the ever-growing use of non-biodegradables and chemical pesticides, non-transparent contingency plans for disaster management are some of the major concerns.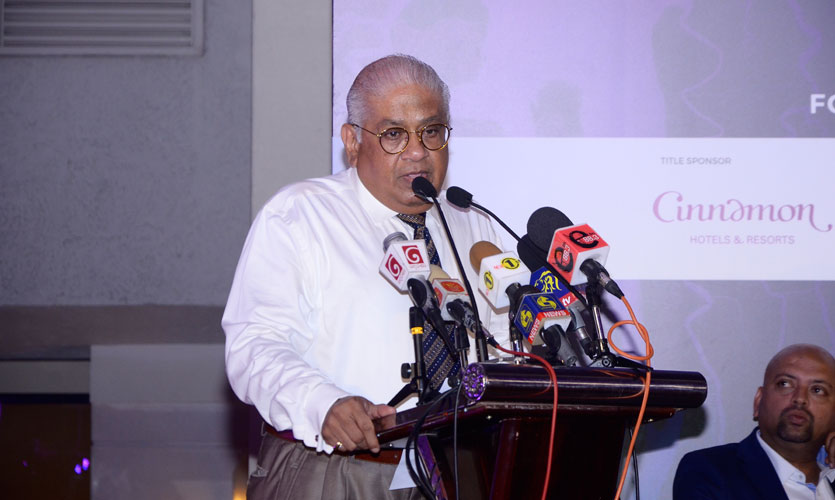 Cinnamon Colomboscope 2017 aims to highlight these issues through arts, while triggering a progressive conversation on the topic of how to conserve planet Earth as we progress into new futures.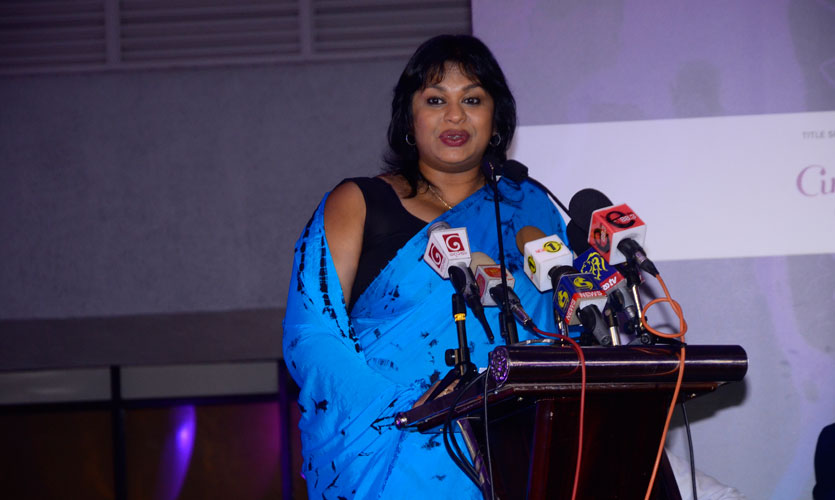 Cinnamon Colomboscope was founded by EUNIC Sri Lanka (Goethe-Institut, British Council and Alliance Francaise de Kotte) as a contemporary arts festival open to the public. Speaking at the media conference, Goethe-Institut Director Dr. Petra Raymond said that the role of EUNIC is to promote arts and culture and to build the trust and understanding of people in Europe with the rest of the world.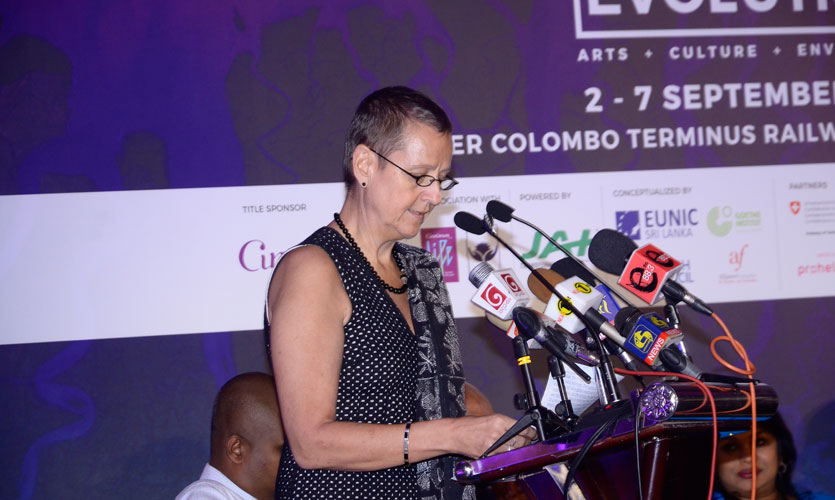 Dr. Petra Raymond

"EUNIC believes that promoting cultural diversity and mutual understanding across cultures will build stronger partnerships. Colomboscope is the brainchild of EUNIC Sri Lanka which brings together the Goethe-Institut, British Council and Alliance Francaise de Kotte to serve as a joint coalition of cultural institutes promoting arts and creating cross-cultural opportunities for artistes in Sri Lanka. When Colomboscope started in 2013 it was just a temporary event however Colomboscope continued to attract many artistes and supporters and evolve beyond that, gaining its own recognition within a short span of time. This year's theme 'Re/Evolution' highlights the ongoing environmental issues and how Colombo and other areas are changing because of these issues."
This year's festival of art will be combining art with technology and new media through the works of over fifty artists, including respected names in the local art community such as Anomaa Rajakaruna and the CoCA Collective, and international names such as Ackroyd & Harvey from the UK, Eva Horn and Eva-Fiore Kovacovsky from Germany, Benoit Billotte from Switzerland, Karine Bonnewal from France and Elmas Deniz from Turkey along with several more from Italy, India, Pakistan and Bangladesh. Popular talks by international and local artists on their work and process, education and outreach programmes for children facilitated by Mind Adventures Theatre Co and Iridescence, plus a workshop programme for kids, are also scheduled as core components of the festival experience. This exciting and thought-provoking programme has been designed and devised by a Sri Lankan team led by curator Menika van der Pooten and also marks the first time that the festival is managed by a local team of professionals.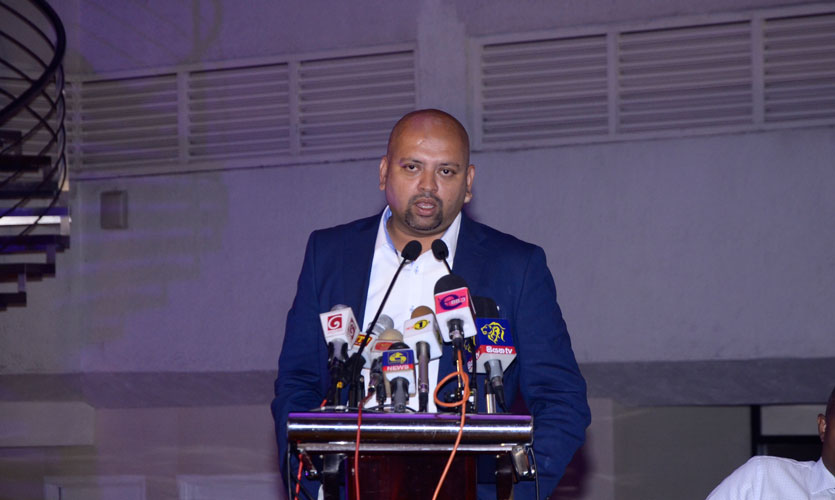 Cinnamon Colomboscope will be held at the former Colombo Terminus Railway Station in Maradana between from September 2-7 as six days of curated visual and performing arts.
Pics by Waruna Wanniarachchi