Presenting international chefs in Sri Lanka
In a bold move to introduce culinary diversity to discerning diners in Sri Lanka, Singaporean resident in Sri Lanka Naserah Tyebally founded the Colombo Supper Club in 2016. This former lawyer who has called Sri Lanka her home for the last 16 years is a passionate foodie at heart. She loves experimental food and in particular chef and produce driven restaurants. Driven by her love for cuisine and as part of the ever expanding promotions of the Colombo Supper Club, Naserah's next event sees the arrival of Singapore based Chef Sun Kim of Meta who will present a 5 course tasting menu of fresh and season ingredients which he will transform in his own signature style into French inspired dishes with an Asian twist.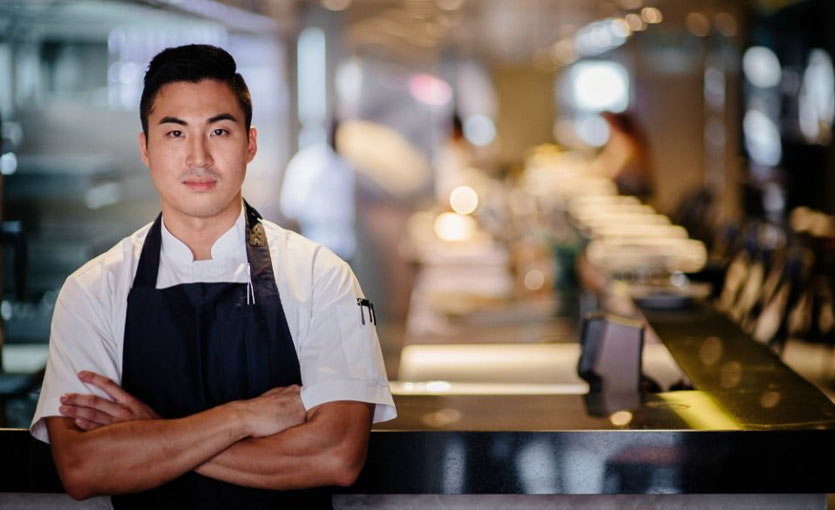 A native of South Korea, Chef Sun Kim was awarded the best Degustation menu in 2016. He is known for infusing his Asian heritage perfectly into French staples creating modern masterpieces highlighting seasonal flavours.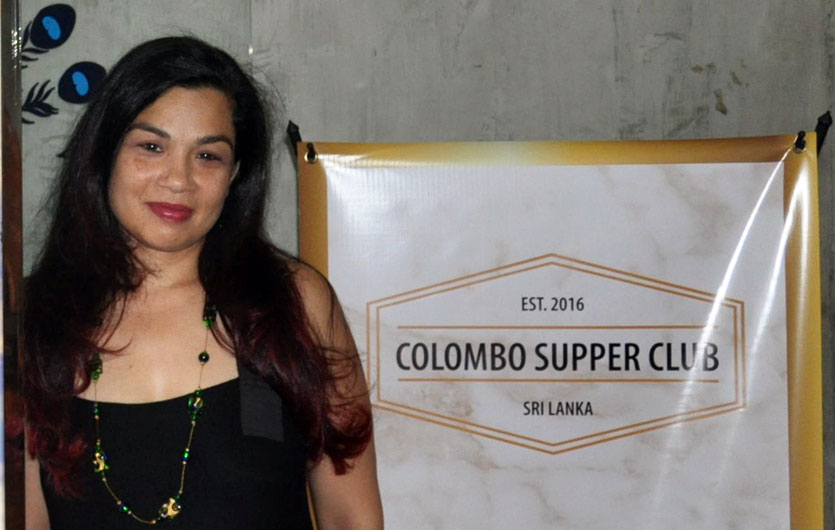 Naserah, a self confessed foodie loves food markets, food trucks, street food, home food and high end molecular gastronomy. She believes that food is something that can transport one to other places and can uplift moods and can evoke strong memories. Gone are the days when food was seen as utilitarian. Due to all of this and more Naserah started the Colombo Supper Club to bring a bit of variety to the food scene in Colombo. "There are some excellent restaurants here but sometimes it's fun to have something new and different. The pop up restaurant movement is very trendy around the foodie capitals of the world these days and I thought it would be fun to bring it to Colombo too," she explains.
Explaining the premise behind the Colombo Supper Club, Naserah added "It all began in order to inject a little fun and innovation into the burgeoning restaurant scene in Colombo. People are becoming more discerning, they want constant variety. My aim together with the support of my sponsors Sri Lankan Airlines, Wineworld and venue partners Taru Villas, Semondu and Asylum, is to provide this variety and excitement to dining in the "pop-up restaurants" of some of the best chefs in Asia. It has been so rewarding working with people of the industry. They are full of fun and creativity, always open to new ideas. I have also been so blessed with my hospitality partners. This time my chefs will enjoy the hospitality of the newly opened Jetwing 7!"
To date, the Colombo Supper Club has enjoyed the culinary creations of Chef Rishi Naleendra from Cheek by Jowl, in Singapore who was voted one of Singapore's Hot Tables 2016, and Andrew Walsh from award winning restaurant Cure in Singapore.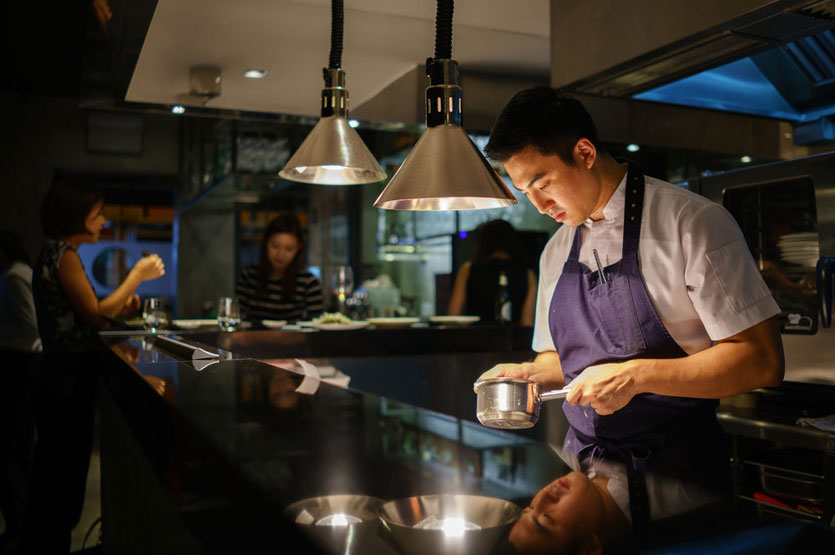 The next event which is hosted at the Asylum features Chef Sun Kim who had previously worked with Chef Tetsuya where he hones his crafts before setting up his own restaurant Meta. Naserah fervently believes that Chef Sun Kim will offer a fun and innovative experience where the diner is teased and entertained with the food he will prepare. Korean and French fusion cuisine is something new to Sri Lanka and this should make it a night to remember, she added.
Date: 19 March 2017
Venue: Asylum, Arcade Independence Square
Time: 7:00PM
For bookings, please call on 0772300038.