Day 2 of Fairway Galle Literary Festival 2018
"How do you make art out of suffering?"
asked David at his session.
David Dabydeen is an award-winning Guyanese-born broadcaster, novelist, poet and academic. David writes about his native country Guyana and the experiences of colonialism and migration. He serves as Director of the Centre for Caribbean Studies and Professor of Post-Colonial Literature at Warwick University.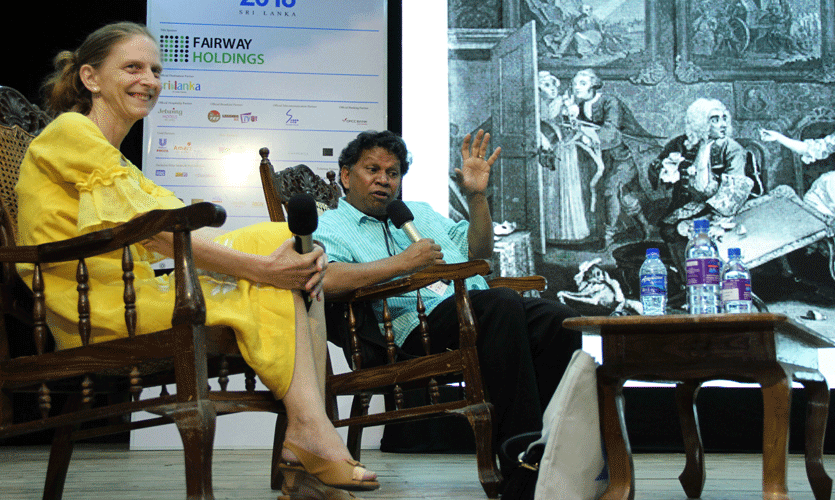 At his session, David talked in-depth about his poetry book 'Turner' written in response to Turner's famous painting of 1840. He gave the audience a vivid interpretation of the painting and recited an expert from the book which replicated the rhythms and movements of the sea in intricate words bringing the painting alive.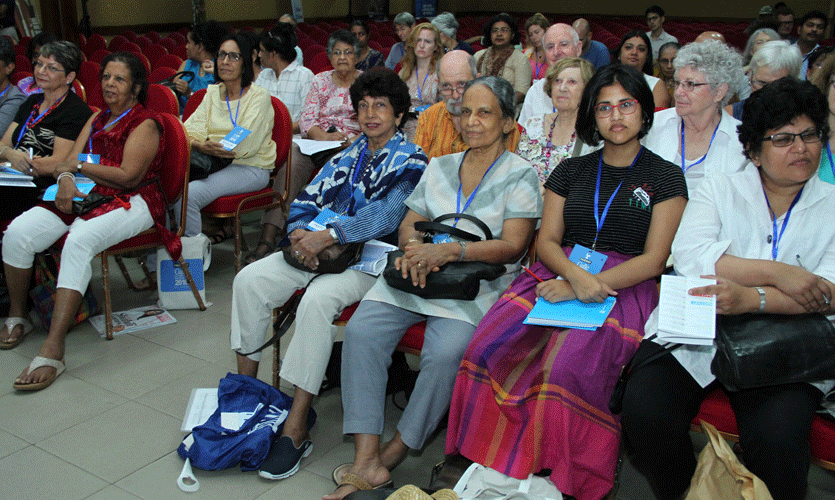 "Nothing is more painful and full of suffering than Turner"
said David
"The intensity and the emotional intelligence of the painting depicts the sufferings of people."
He also analyzed William Hogath's 'A Harlot's Progress' and the story of the black slave boy in the series.
We also spoke to some of the audience members who attended the session to gather a few comments;
"It was very interesting. I didn't know anything about David Dabydeen but I think when you come to a Literary Festival it's all about discovering new authors. And his session created a lot of awareness and it was very eclectic" – Theresa

"It was interesting. He knew his subject very well and he showed another way of looking at art" – Eva

"It was fabulous!" – Dimitri

"It was very interesting and eclectic" – Dominica

"It was an excellent session, really good" – Philip

"It was fabulous really. I didn't know anything about David but I had a gut feeling that his session would be good and it was! He gave me a lot of food for thought" – Ameena

"I enjoyed it very much" – Doorathy McDonald

"It was wonderful. I loved how he connected everything together" – Anne

"A very good session!" – Robert

"Loved it! He just seamlessly went from one subject to another effortlessly" – Susan

"A very thoughtful session. Everything was interlinked and very layered" – Gene