Launching the first design-your-own-swimwear portal
Taking yet another step to help revolutionize the swimwear industry in Sri Lanka, swimwear designer Rukshi Fernando Seneviratne unveiled her new initiative Fuze at the Jaguar Land Rover showroom. Branded Fuze by Rum Punch, this virtual swimwear hub gives the online consumer the opportunity to design their own swimsuit with styles, prints and colours to suit the individual's preferences.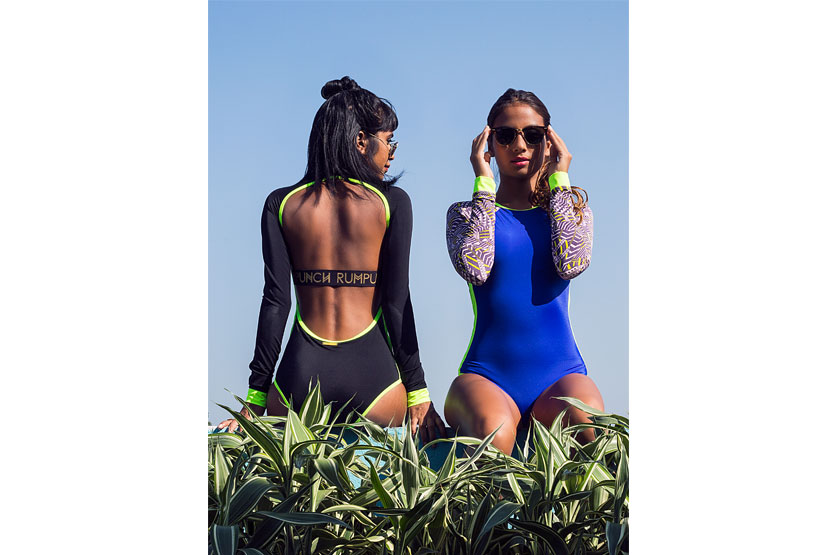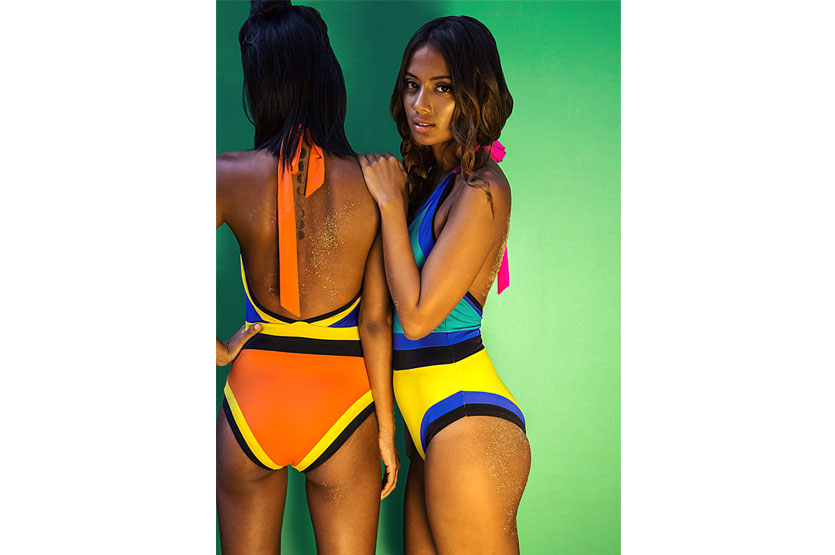 Giving a new definition to the term customization, Fuze offers its customers a whopping 50,000 variations across 15 key designs of swimwear. Founder and owner of Rum Punch Rukshika Fernando Seneviratne, confident that this venture will gain momentum said "Fuze by Rum Punch is one of the few online portals in the world and the first in this region which offers a diverse range of custom-designed swimwear. Customer preferences are becoming more sophisticated and personalization is a key requirement. With this collection the chances of someone at the beach wearing the same swimsuit you are in is literally 1 in 50,000."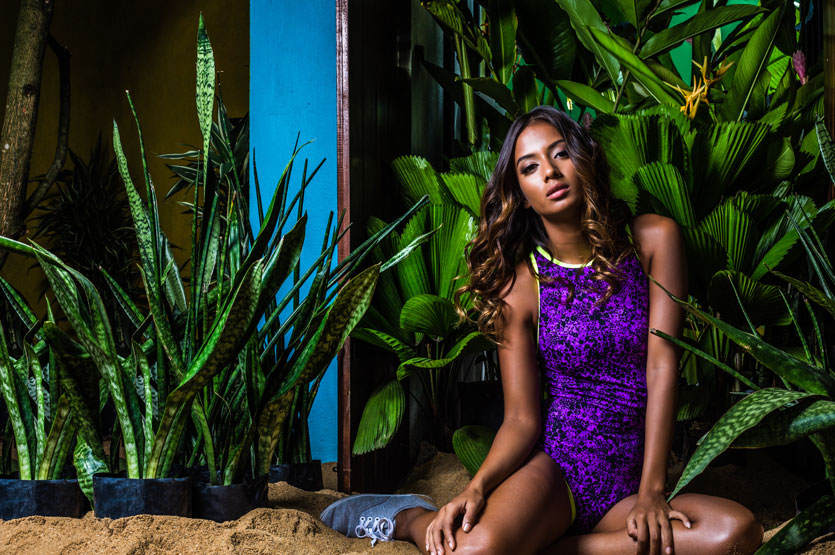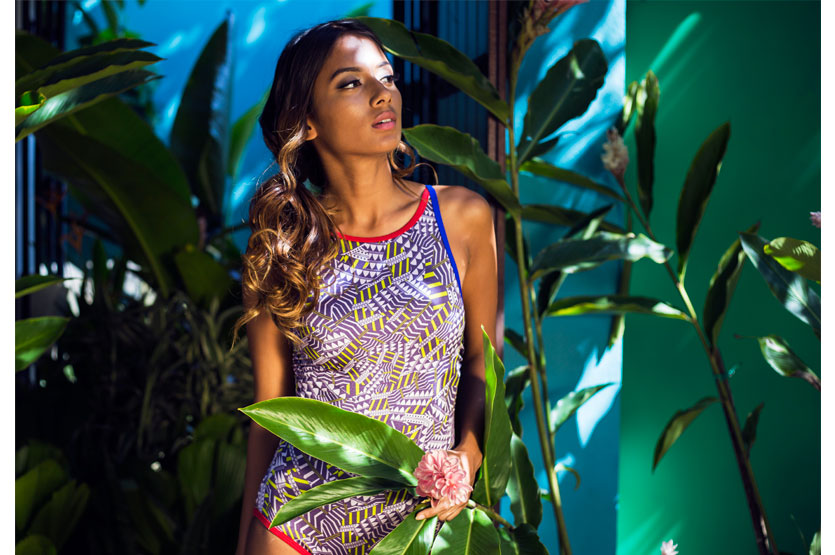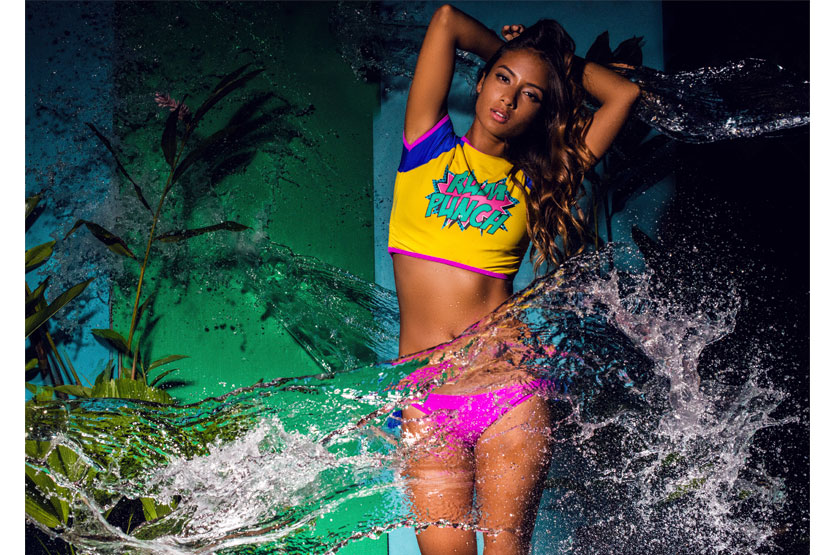 Working in a uniquely Sri Lankan collaboration between MAS Linea Aqua the world class swimwear manufacturer and Affno the leading IT and online solution developer, Rum Punch will take centre stage as the front end design brand with a universal range of prints and styles that can be customized with endless variations. The user friendly portal is designed for customers to create their personalized swimwear in three easy steps - Select Your Style, Mixx Your Colours and Fuze (order) Your Design. The selection and ordering process is further demonstrated in a specially created video on YouTube, which is available on the Rum Punch YouTube channel.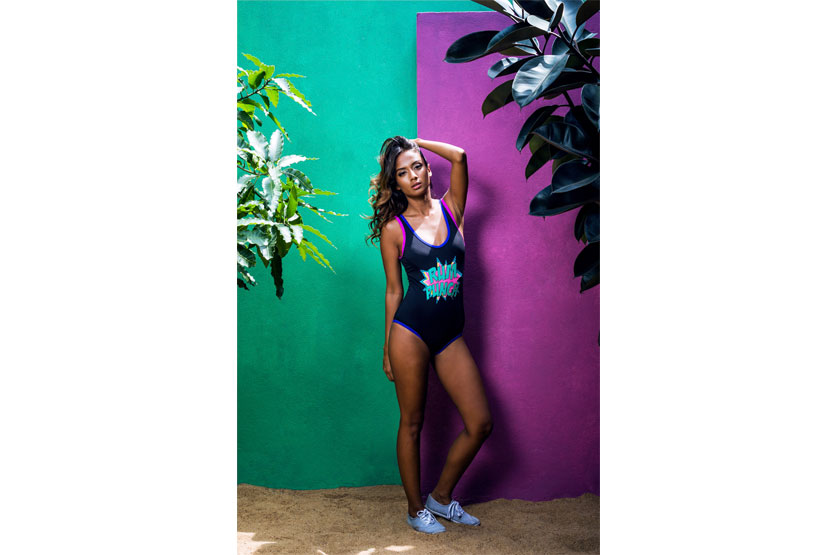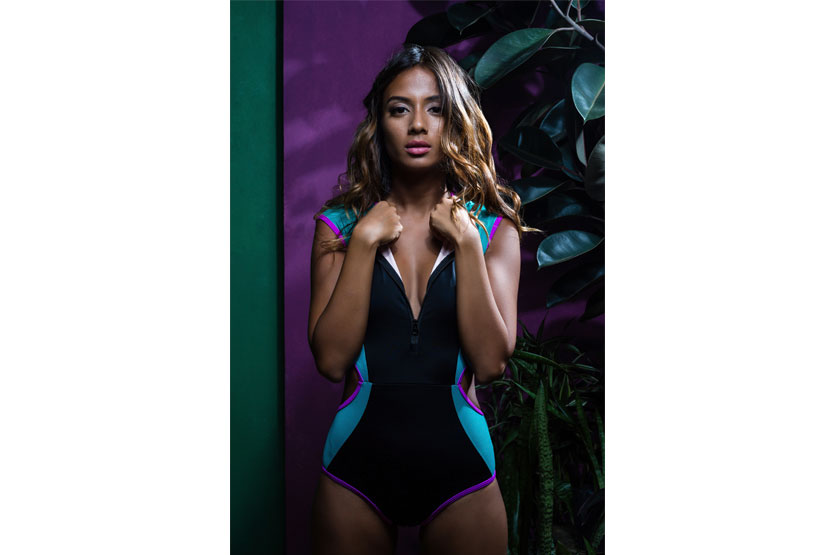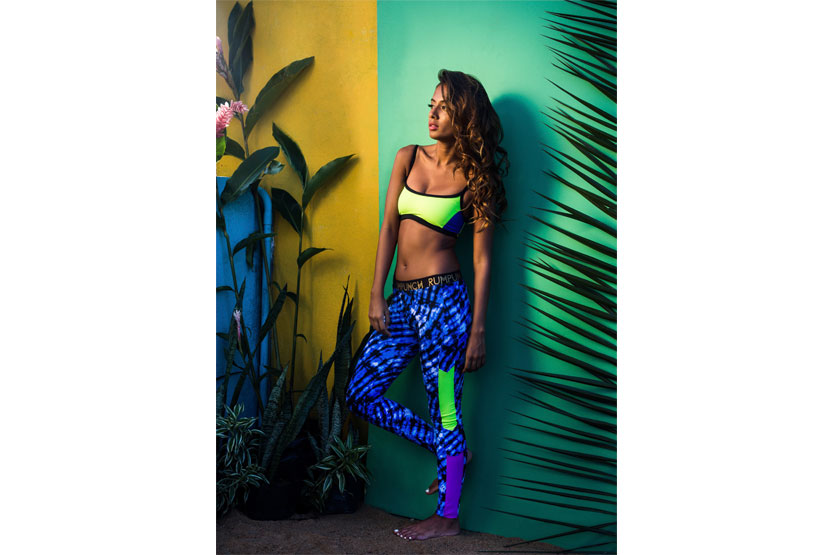 Commenting on the Sri Lankan swimwear consumer, Rukshi said "Within our target segment we find that our customers are quite bold and daring in their selection of swimwear colours and styling. This solution will give us a real insight into the local customers taste and preferences for swimwear as they choose the style and colour combinations as per their requirement. We have been test marketing the concept for a few months now and the response has been very positive. The customers that have tested the solution love that they can create their very own swimwear look and are amazed to that their one of a kind swimsuit is dispatched to them in two weeks."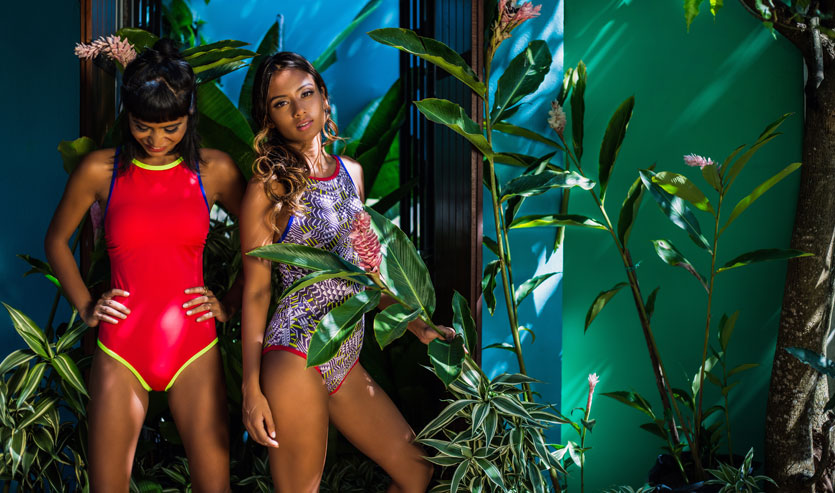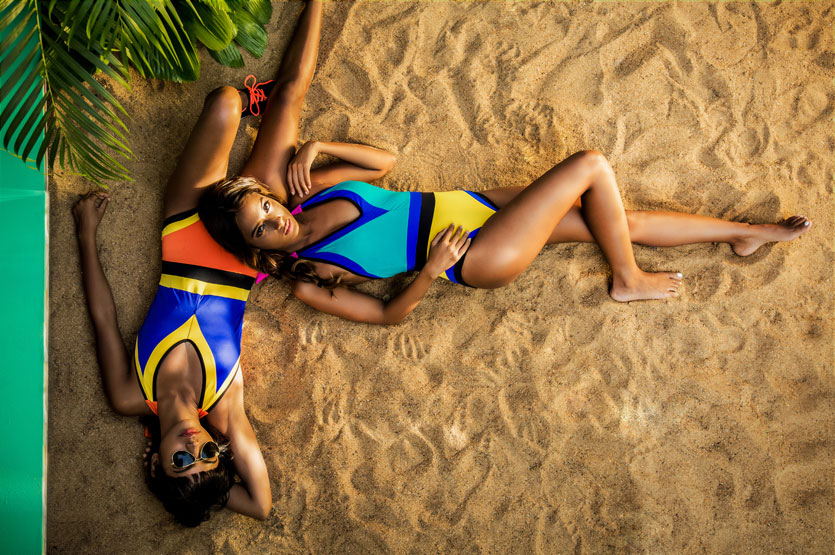 The virtual swimwear hub also facilitates the online purchaser to match the panels of the swimsuit with prints and colours to suit her tastes. The state of the art secure payment gateway will then enable her to purchase the customized final combination which is dispatched to any destination around the globe within two weeks whilst islandwide delivering within Sri Lanka is available free of charge.