Trail 2016: The Fight Against Cancer Continues
Surviving a deadly disease is a miracle. Cancer, which is one of the main causes of death has unfortunately raised its head in Sri Lanka as well. While many patients are queuing up at cancer wards to get their daily dose of medication and check-ups, many others are dying as they cannot afford treatments. In an effort to put an end to this tragedy many programmes were launched to give a hand to these patients.
One such project was Trail, an initiative put forth by two individuals, Nathan Sivagananathan and Sarinda Unamboowe in an effort to bring communities together and drive the nation's fight against cancer. Trail is a platform that brings like-minded people including cancer patients, cancer survivors, donors and other interested parties together.
Dhulanie Mendis, a proud survivor of cancer has been involved in the 'Women's Pride' programme initiated by her daughter, which aims at providing breast prosthetics to women cancer survivors as well as headscarves for those who have lost their hair to chemotherapy. The main objective is to equip these patients with affordable and comfortable prosthetics which they could wear. In addition to this programme, 'Walking Tall' a project initiated by her son, provide prosthetics to children who have lost their limbs to cancer.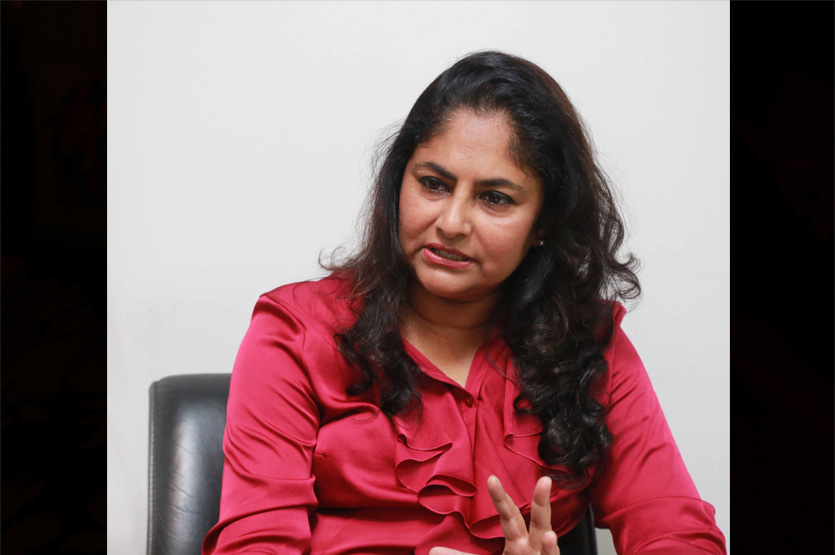 Being a cancer patient herself, Dhulanie finds it quite a privilege to be an inspiration and a role model for less fortunate individuals who are cancer patients. She has reached out to many people who are in need of prosthetics and have made arrangements with donors to sponsor for these individuals. She wishes to be a conduit between the donor and the patient, thereby ensuring that the entire process is well taken care of.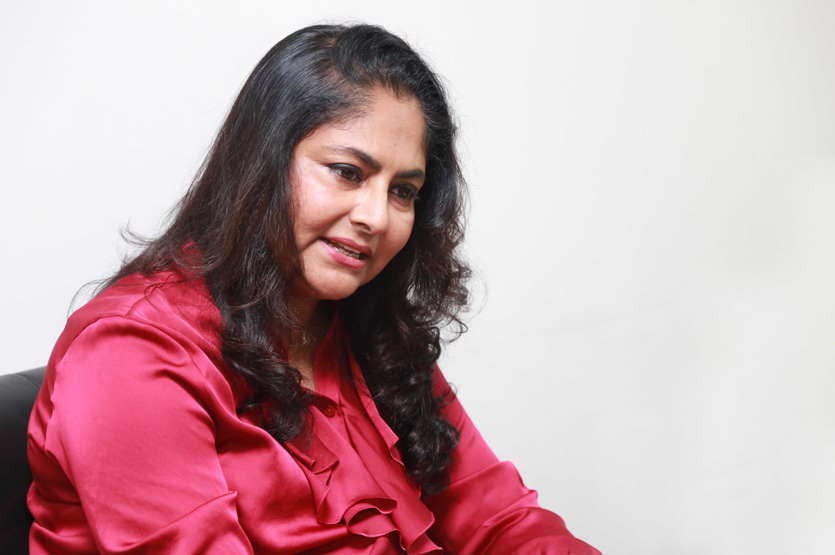 Speaking to Life Online, Dhulanie said that most female cancer patients stuff their brassieres with undergarments and even plastic bags in order to get the shape of their breasts. "But this is quite uncomfortable. They can't be continuing to wear their brassieres like this for the rest of their lives. We also provide headscarves for women who are undergoing chemotherapy and are losing hair. They sometimes wear towels and this would make them feel odd. This is an issue about dignity. We need to be with them and make them feel equal."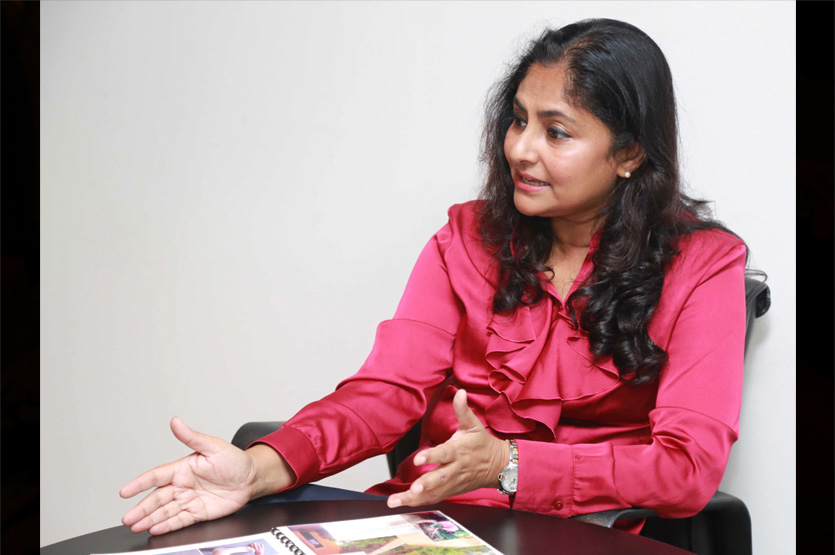 The brassieres are designed with pockets so that the prosthetics could be fitted in them. Since they are made in cotton they can be washed unlike those made with silicon materials. The patients have joined in to make items including headscarves which are sold at affordable rates so that they too could be independent.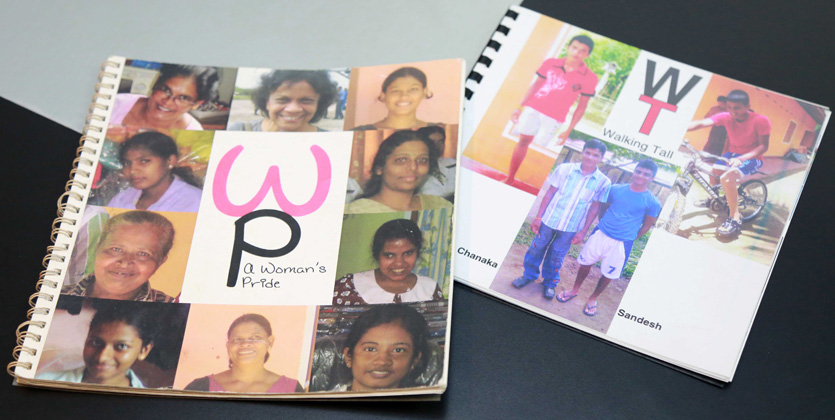 Speaking about Trail 2016, Dhulanie said that these kinds of programmes promote awareness on cancer and is an eye opener for another stigmatised group in society. "A programme like this gives me the chance to introduce myself to the community and reach out to those in need. It is quite a challenge to live with cancer and matters get even worse when you are a mothers. This is something that I went through."
This year too, the signature 28 day walk from Point Pedro to Dondra will commence on October 6, 2016 and the organisers would like to invite all interested parties to join hands in this worthy cause.
Those who wish to join Dhulanie on her mission could contact her via dhulaniemendis@gmail.com for further queries and donations.
For more information on Trail 2016, visit trailsl.com or facebook.com/TrailSL

Photographs by Damith Wickramasinghe