Crown Miss Intercontinental Sri Lanka 2017 has opened doors for many young girls to not only showcase their hidden talents but also to serve their community. Highlighting its axiom of 'Going Beyond Beauty', the main cause of the pageant is to give a hand to the Heavena Residential Shelter for Abused, Trafficked and Homeless Women. With just a few weeks away from the grand finale, the 18 contestants are getting ready for another milestone in their lives.
We sat down for a chat with these 18 beauties who are involved in various professions - from marketing to law among others. Here's what they had to say.
Hiruni Weerakkodi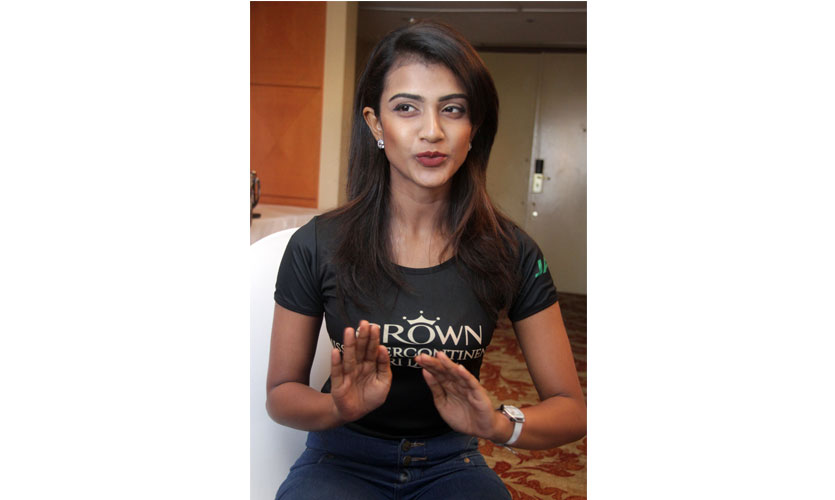 "I just finished my A/Ls at Lyceum International School and I'm planning to do my MBBS degree. My goal is to become a doctor and treat the unfortunate but nowadays people become doctors only to earn money. But I want to break that stereotype and I hope this pageant will be a stepping stone towards my goal."

Kaniki Ruwanpura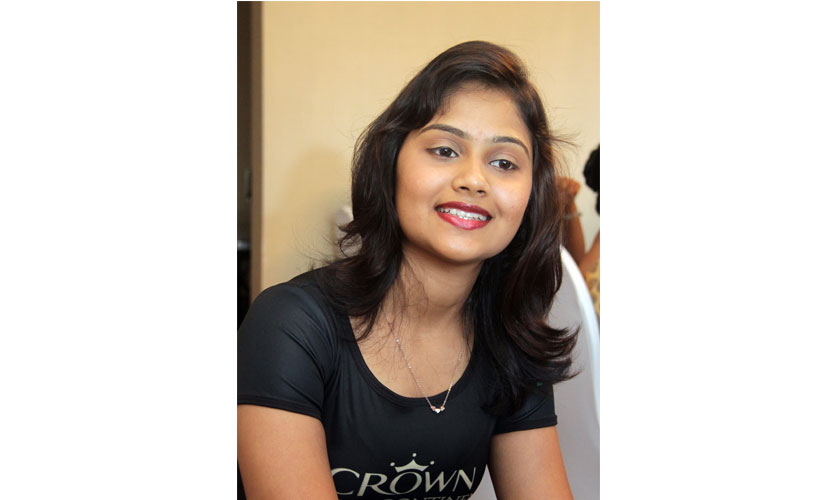 "I'm following my degree in Business Management and right now I'm employed at a private bank. I love music and I play the clarinet and I also love to play basketball. I love to take challenges and that is one of the main reasons why I wanted to be a part of this pageant. In fact I wanted to be a part of the beauty industry and gather some experience from it. This pageant is not only about beauty and it has a humanitarian cause which makes it special."

Desiree Kahandawita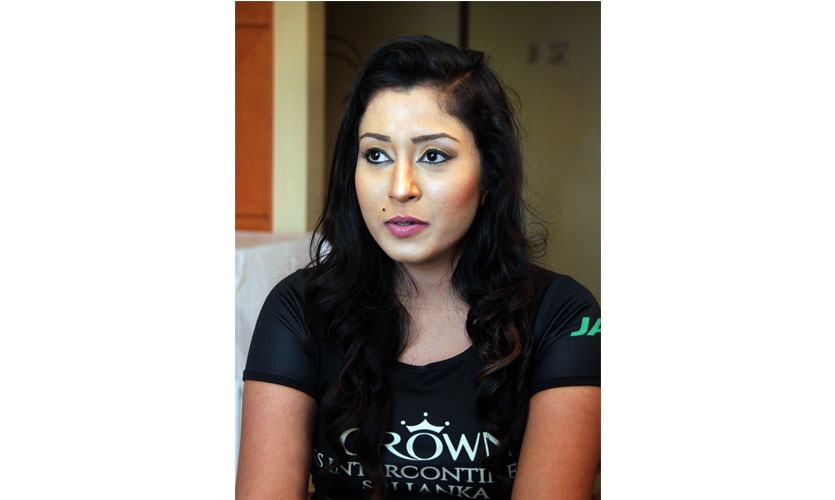 "I'm a student of Good Shepherd Convent and right now I'm following a degree in Human Resource Management. This is the first time I'm participating in a pageant and I'm super excited about it. I like to work with people and this pageant gives me an opportunity to do that do the best of my ability. Most pageants just give away a crown and that's the end of it, whereas this pageant gives us a chance to give back to society and that's why it stands out from the rest."

Bhashini Widanagamage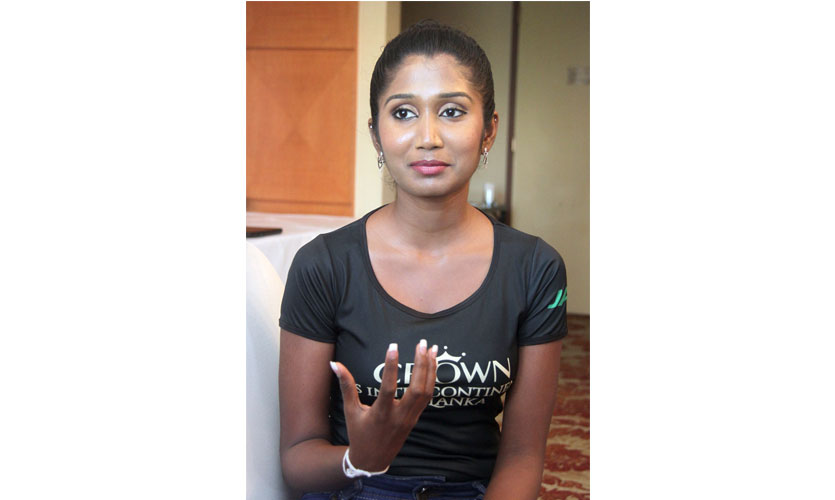 "I'm 22 years old and studied at Visakha Vidyalaya. Currently I'm working as a Financial Crimes Investigator at a private bank. I love to listen to music and also taste food. I have always wanted to be a role model for people and therefore I thought this is a great way to start. Crown Miss Intercontinental is a pageant that gives us a chance to do more than just showcase our appearance and win a crown. "

Onali Induruwage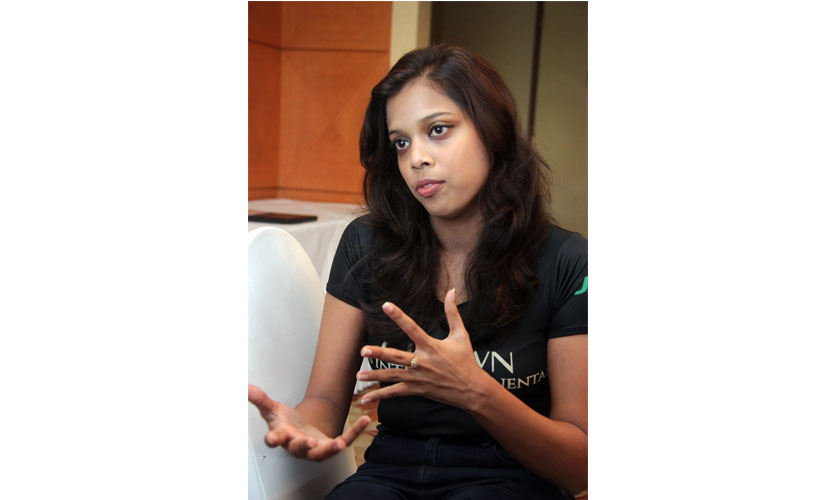 "I studied at St. Bridget's Convent and currently I'm pursuing an LLB degree from the University of London. This is the first time I'm in a pageant and I have always wanted to walk on a ramp. A pageant like this would help us to boost our self-esteem and it also empowers women to do things for the society."

Shialin Samuel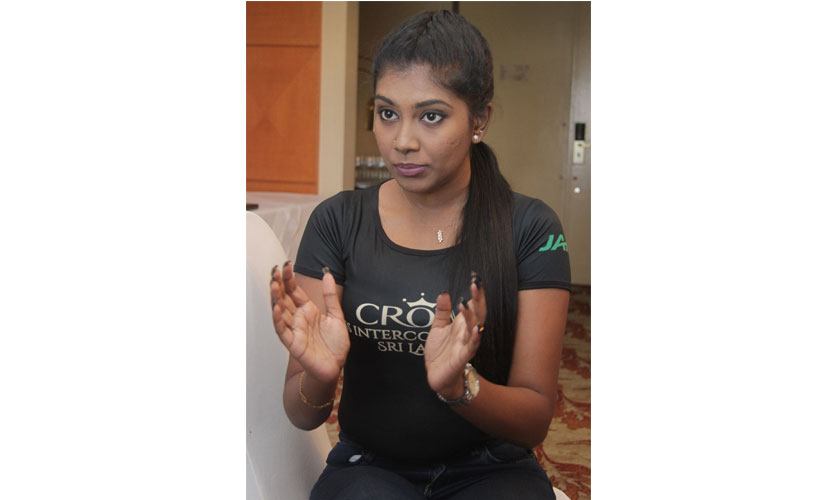 "I studied at Ladies' College and currently I'm an undergraduate at the University of Staffordshire. I want to become an ambassador and be a voice for the voiceless, especially for women and children. I have been involved in a few beauty contests before including Miss Sri Lanka for Miss Earth, Miss Working Girl etc. This pageant looked quite classy - from its organising to giveaways - and so on. So I thought of trying my luck here."

Sarah Simon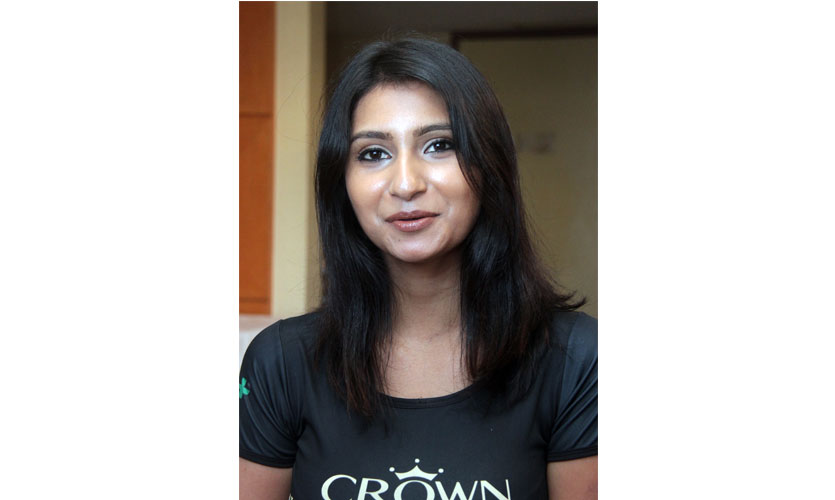 "I have a degree in Mass Communication and currently I'm employed in the advertising industry. This is the first time that I'm involved in a pageant and the experience I have gathered is amazing. Also this pageant is not only about beauty and that's what has motivated me to give a good competition for the other girls."

Chathuri Kaushalya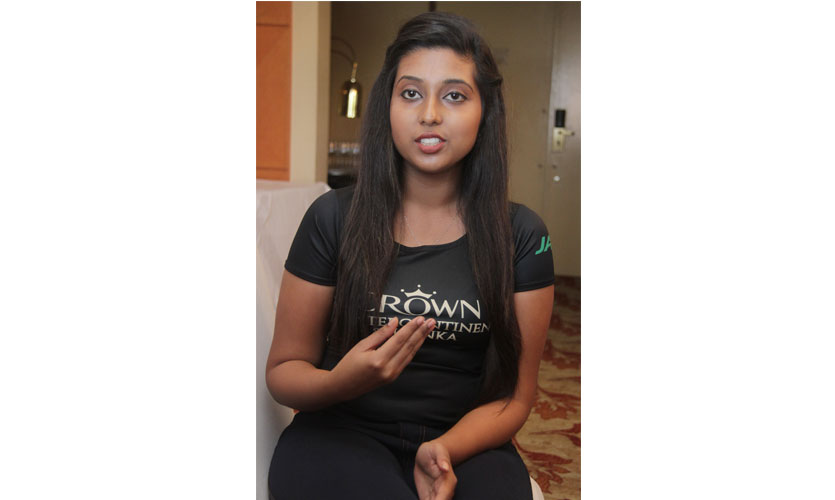 "This is the first time that I'm involved in a beauty contest and I have learnt so much. The contestants are now like one big family and we all are working very hard. This beauty pageant is quite different because it has given us a chance to not only showcase our talents but also to work with the community. I'm glad to be a part of it and give a hand for women and children who have gone through a lot of challenges in life."

Fiona Fernando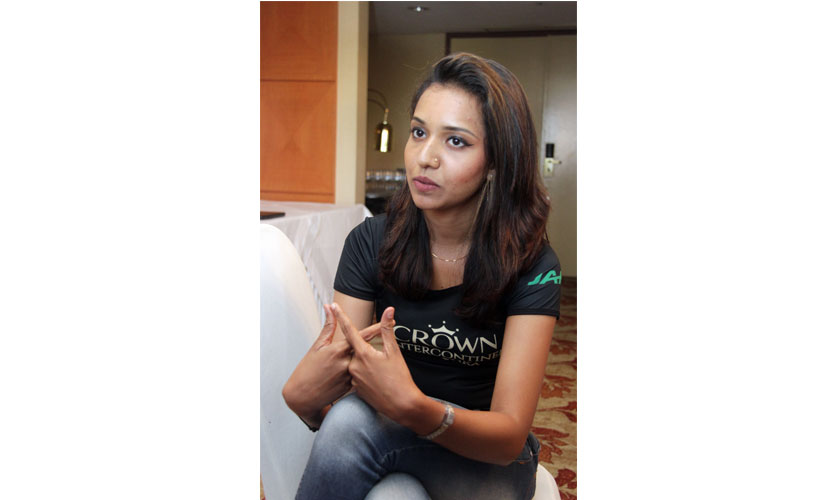 "I'm a student of Holy Cross and this is the second time I'm involved in a beauty contest. I'm still studying about it but my ambition is to be a model. So this pageant is a good platform for me to get more experience. What is quite special about this contest is that it requires more than beauty and it supports a cause. So by the time this pageant is over, we will have many things to take back home."

Chalani Ratnayake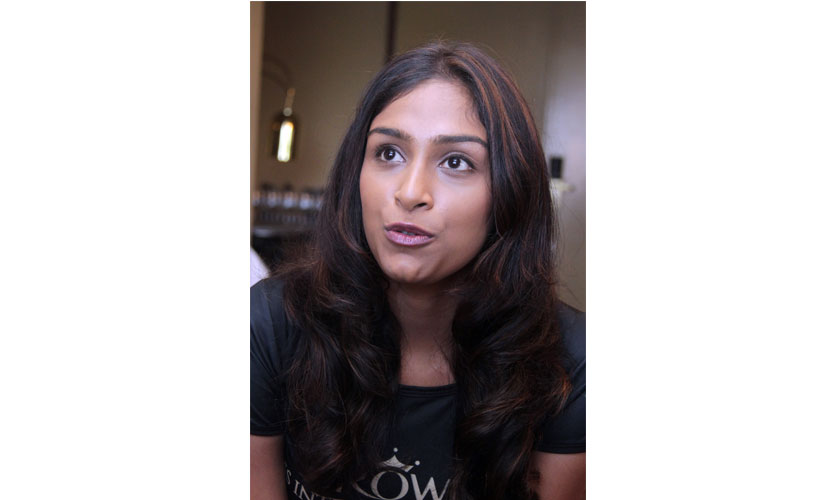 "I'm 23 years old and I'm currently studying fashion designing at the Raffles Design Institute. This is my first experience at a beauty contest and it has been a learning experience thus far. Joyce and her team have succeeded in keeping this pageant at a very high standard and that is why I wanted to be a part of it. Pageants such as Crown Miss Intercontinental Sri Lanka would give a chance for the youth, especially girls to work for their community and engage in social service."
Stephanie Kinson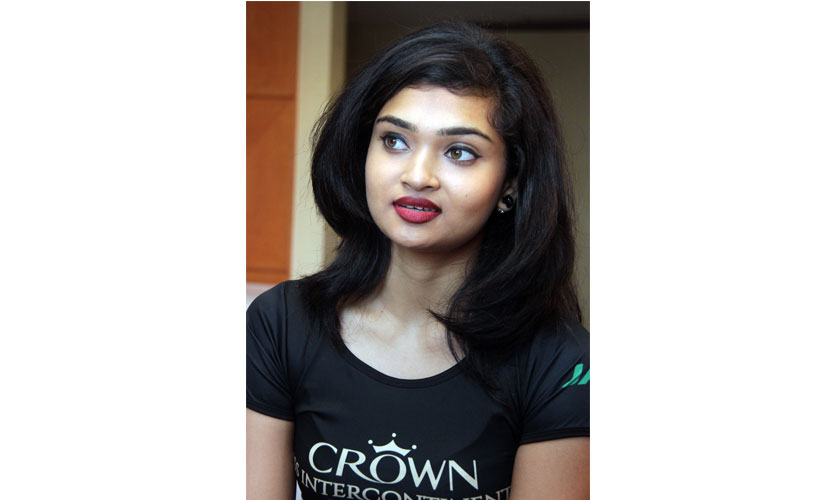 "I'm 24 years old and currently employed as an aircraft technician at SriLankan Airlines. So I get to do a lot of travelling and I have been a part of Miss Working Girl before. I like to take up new challenges and thought this pageant is a new challenge for me. The organisers have hand-picked 18 girls to change the society and we are working hard to go beyond beauty as the tagline suggests."
Navodya Undugoda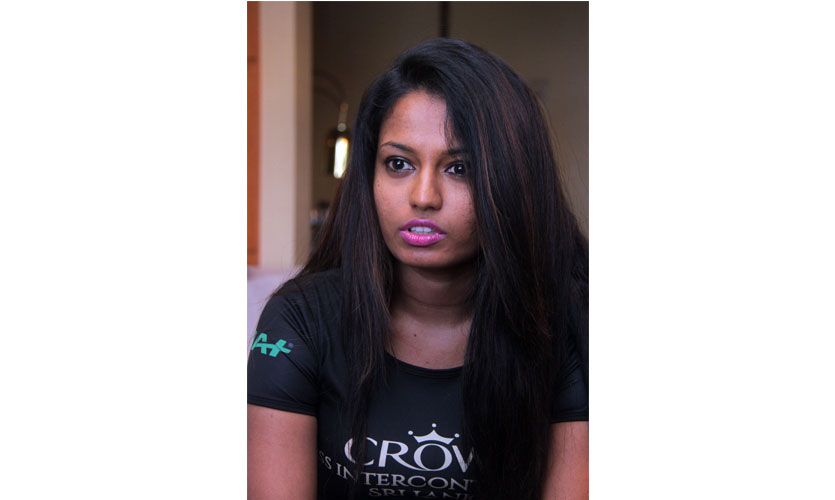 "I'm currently doing a degree at Wayamba University and I have always loved modelling. When I got to know about this pageant, I was quite interested and hence wanted to give it a try. So we have had a good training and we are still learning."

Maria Al-Kasas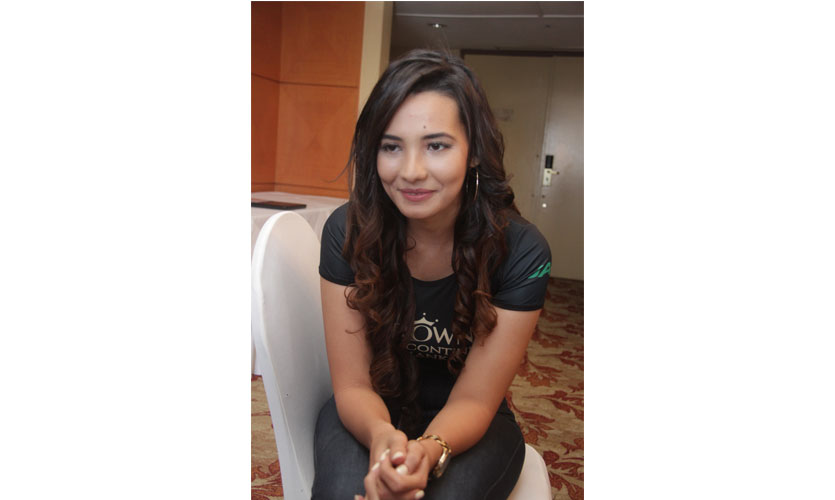 "I'm 26 years old and I work as a full-time model. I have always wanted to do a pageant and when I got to know about Crown Miss Intercontinental, I thought it was a good challenge for me. This pageant supports a worthy cause and I'm glad to be of help to those in need. A pageant of this nature would definitely boost tourism opportunities for the country and as for many other things, Sri Lanka will also be known for its fashion industry."

Sajini De Silva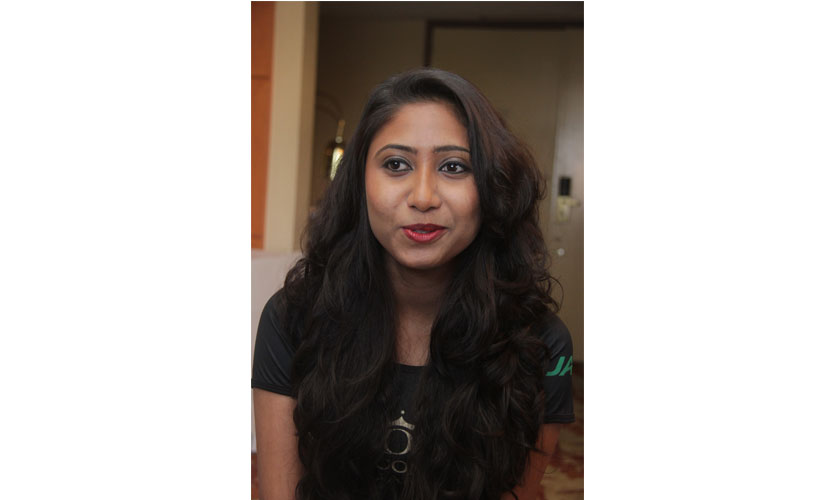 "I'm currently an undergraduate at the University of Sri Jayawardenapura and as a first timer, I have learnt a lot. This pageant breaks the normal stereotype and gives an opportunity for girls involved in other professions to be a part of the beauty industry. Hats off to Joyce and her team for the great effort exerted behind the scenes."

Natalie Fernando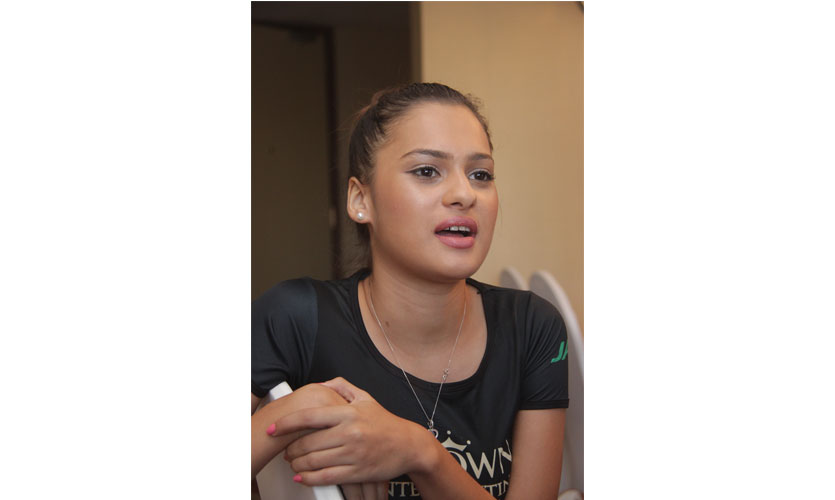 "I'm a law student and I love to socialise. I have been involved in the fashion industry for nearly one and a half years now and it has been amazing so far. I have always wanted to be involved in a pageant and this is a dream come true. It is not about the crown but it is how much we give to society that matters. Therefore this pageant gives me an opportunity to engage more with people and with this pageant, people will understand that beauty queens are intelligent and have something to give back to the community."

Laura Wanigasinghe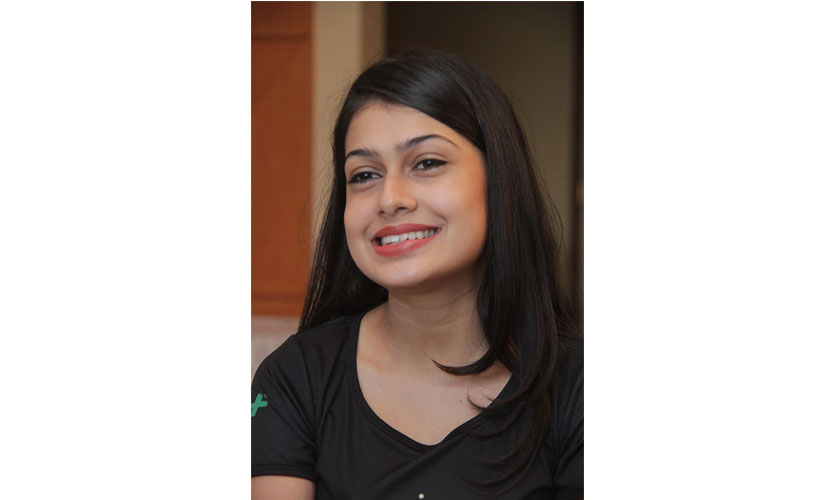 "I work at a clothing boutique and I have always wanted to explore this industry. Therefore I believe it's a good platform for me to get started. In fact I got to know about this pageant through a friend and I was quite interested afterwards. Today we come across many beauty pageants which give away crowns and they don't have a good standard. But this pageant is an example for all of them and it gives an insight as to what beauty really is."

Nishali Tennakoon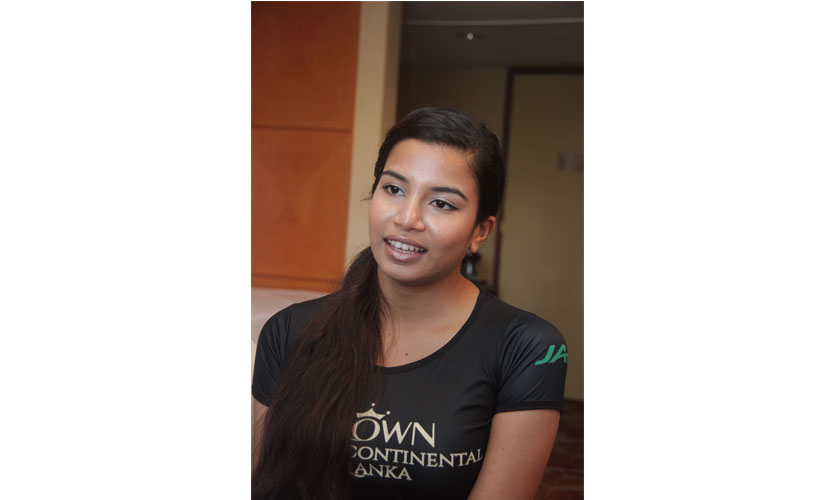 "I'm 22 years old and currently studying at ANC. I got to know about this pageant through an advertisement and I thought I should try my luck. I want to give a hand to the less fortunate and therefore I wanted to be a part of this pageant."

Koshila Perera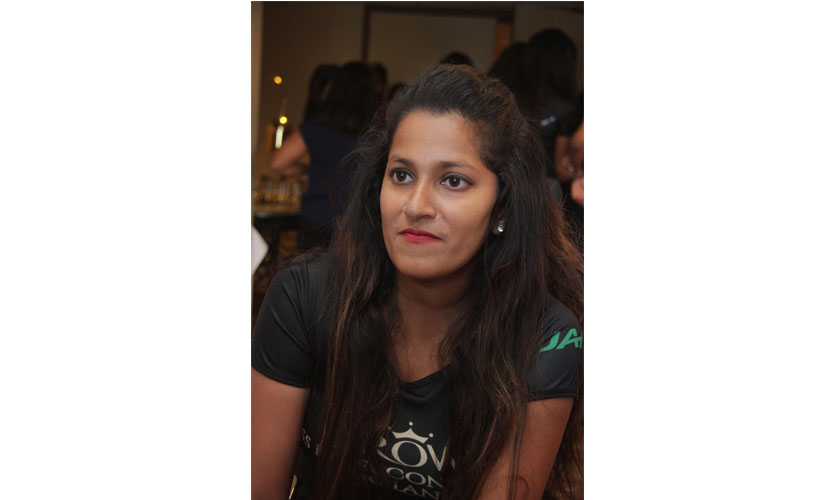 "I'm a student at the Sri Lanka Institute of Information Technology (SLIIT) and I'm also employed at a private company. This is the first time that I'm involved in a beauty pageant and I'm quite excited about it. The main cause behind this initiative is to help abused women and I'm proud to be a part of it. Whether I win the crown or not, I will continue to help vulnerable women and children to the best of my ability."
Pics by Pradeep Dilrukshana