Billing Sri Lanka As A Fashion And Travel Destination
In a remarkable endeavour to give Sri Lanka top billing as a fashion and travel destination, Founder of the Academy of Design (AOD) Linda Speldewinde and her visionary team will launch the Mercedes-Benz Fashion Runways in conjunction with Dimo. The AOD is a veritable hothouse producing an unending stream of design talent. The 'go to' learning establishment for Fashion and design and other components of the creative industry in Sri Lanka, the AOD has produced several noteworthy designers who have strove to put Sri Lanka on the fashion map. A noteworthy element is the addition of "Shop the Runway" where collections on Day 1 will be available online on www.fashionmarket.lk right after the runway shows. The Mercedes-Benz Fashion Runways to be held for the second consecutive year is a major coup for the fashion industry and augurs well for Sri Lanka.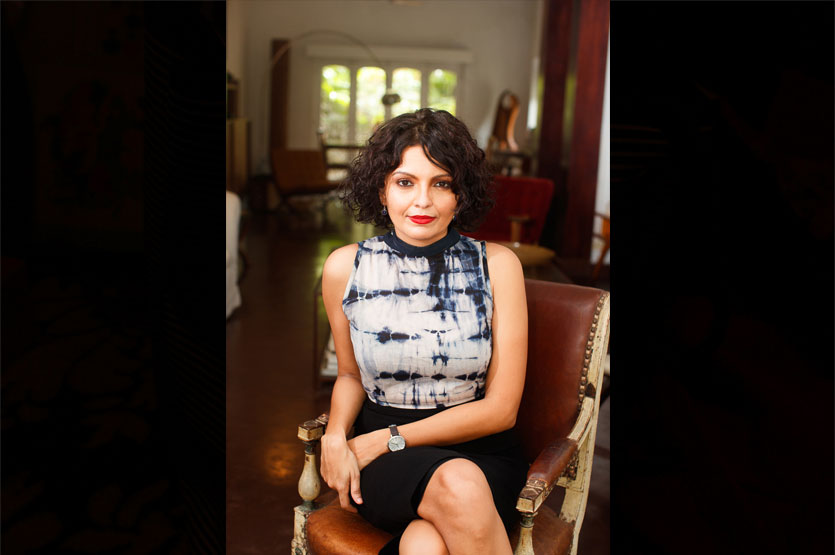 Why did you decide to twin fashion with Sri Lanka as a travel destination?
Whilst thinking of how we could build over the last 15 years to the next stage and the solution had to come from branding and going directly to the consumer, I was trying to figure out a position that would not be about one person building a little brand but how can our country benefit. So you needed a positioning to brand the industry and what we were offering and built as a whole. An umbrella for destination Sri Lanka that we could all sit under and Travel Fashion was the solution to that. We saw that Travel Style was popping up as one of the biggest lifestyle trends of the current age. Even on social media, it's full on with perfectly curated travel shots, and one will notice how much importance is given to style and fashion. So, when people adopt travel into their lifestyle today, they want it with this complete picture including the fashion. It's one of the biggest trends for the next decade and it sits very well in line with the 'New Sri Lankan Style' we have been building.
How successful do you think this move would be?
It's turning into some of the biggest global trends...seasonless, travel, biz, leisure….We have worked with the likes of Future Lab in London one of the world' premier companies and they are behind us supporting this positioning. We see a whole host of brands launching out of Sri Lanka, using this proposition once we build it and then the opportunity for the country and both the fashion and travel sector is great in terms of profiling plus in terms of commercial deliverables.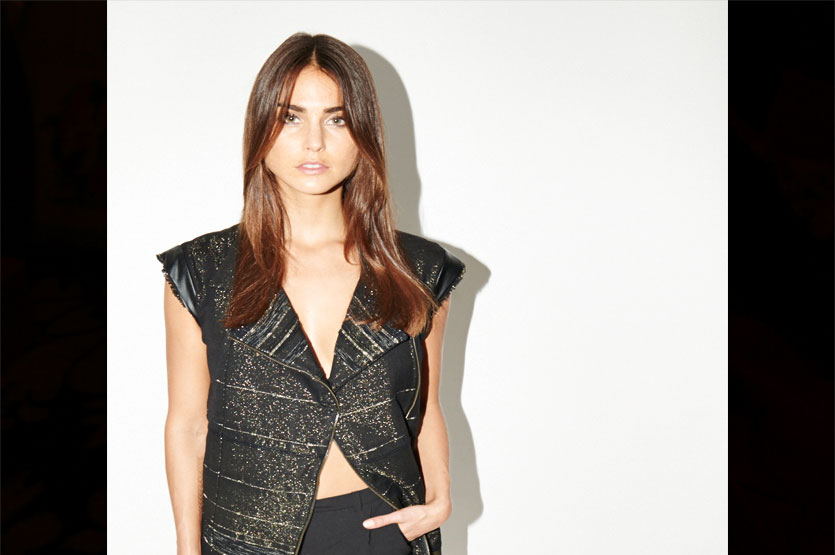 How do you propose to convey to the world that Sri Lanka is travel fashion destination?
We already have a roll out plan mapped out and it will start with using the global platform MB to get a voice in the international fashion world. We have already started building a following for the movement and will be working with Future Lab to roll out some of the first brands. We are also leveraging digital fully.
What sort of looks are you promoting?
What we are offering out of Sri Lanka with the style we have developed is a travel style wardrobe of beautifully designed and curated clothes that are modern, clean, natural and fresh. It's basically a concept travel wardrobe of essentials that can travel from Rio to Paris, and from the beach to a city restaurant. A kind of effortless chic, that just works! And we are really thinking travel and are promoting the idea of the edited wardrobe, with simple, effective and interchangeable pieces that one can dress up or down which works for travel.
So, throughout the 3 day event you will see collections that will fit a seasonless travel inspired tropical vacation look from beach to mountains to city to active sports to zen leisure and so much more. The collections will encompas the complete travel spirit with a sense of seasonless dressing in tune with a current global lifestyles trends whilst showcasing Sri Lanka as a travel destination as the concept is launched out of Sri Lanka.
What are your thoughts on the crop of young designers we have?
Well, we are super obsessed these days more so than ever about the type of designer we are creating out of AOD so we got them wired into the world of fashion from day one and also wired to their roots so they can truly come up with a unique, authentic product and are on par with what's going on in the digital space. Currently they really have no excuse not to. When speaking to even Mercedes-Benz Germany and doing the pitch, what they seemed to appreciate is that we had something authentic, fresh, cool and could sit anywhere in the world. We feel this young blood carving out their own niche will be what will fuel the future further and actually make the vision happen.