Cosmopolitan citizen Natalia is Sri Lankan by origin but was born and raised in Dubai and went to university in Australia and now lives in London. A multicultural citizen in every sense of the word, Natalia loves reading romantic novels, eating any kind of salted caramel goodness and dancing.
She lists her hobbies as reading, watching movies and being with family and friends.
She confesses she is terrified of spiders and snakes.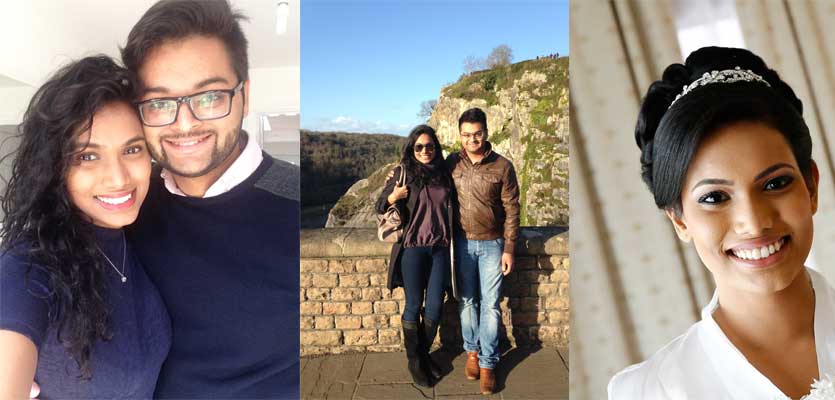 Natalia and husband in Wales (centre)
---
Why do you love travel?
Every city and every country has a new and unique adventure waiting. A new experience that contributes to how we see the world, and the more one travels, the more stunning sights and cultural senses we take in and appreciate our blue planet and respect our fellow man no matter how different we may appear on the outside.

Your favourite travel destination and why?
Maldives - because the islands appear to be not of this world! Perfect turquoise waters, white sandy beaches, clear blue skies and a warm glowing sun!

What do you need for a perfect holiday?
A good book!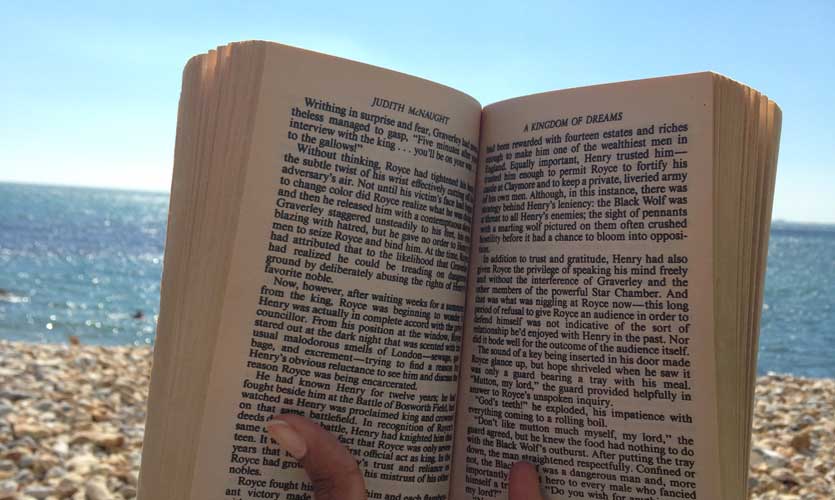 In which country have you felt most at home?
Without a doubt, Sri Lanka. Despite having been born and raised abroad and never having really lived in Sri Lanka, except for the occasional monthly visits, our beautiful island always feels like home.

Most unusual souvenir you have brought home?
A peculiar pink and blue shell from the Gold Coast in Australia during my time there at University.

Worst holiday or travel experience?
Flying from Sydney to Melbourne after having had food poisoning the night before.

Best piece of travel advice?
Research as much as you can and build an itinerary. Also, always have a good playlist of songs to accompany you wherever you go, along with a camera charged and ready.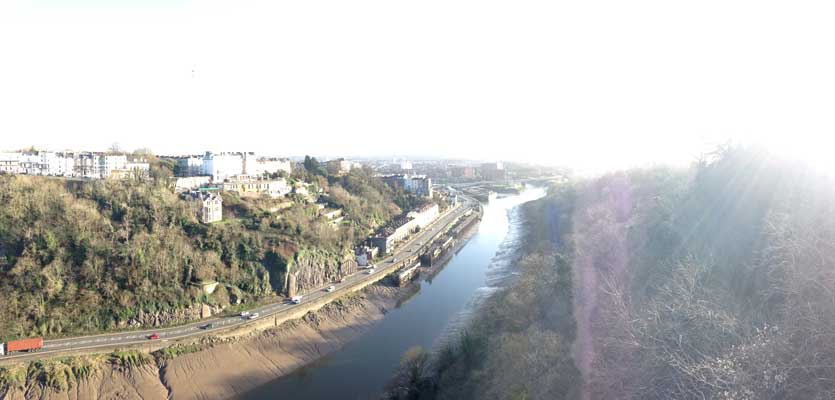 Bristol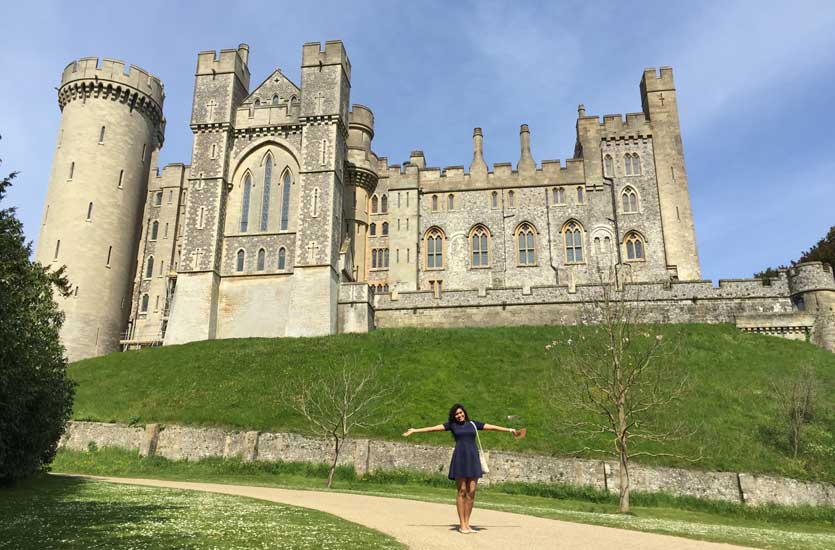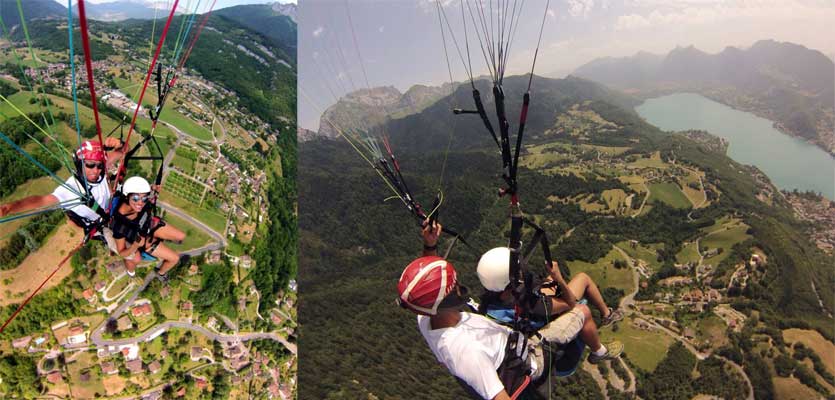 Your top five travel destinations?
Maldives, Rio, Swiss Alps, Gold Coast, New York


Swiss Alps

In which country did you taste the best ever cuisine?
Lake Como in Italy - I still dream of the freshly caught mixed seafood spaghetti at an unusual little restaurant run by an elderly couple hidden in the mountains that surround Lake Como.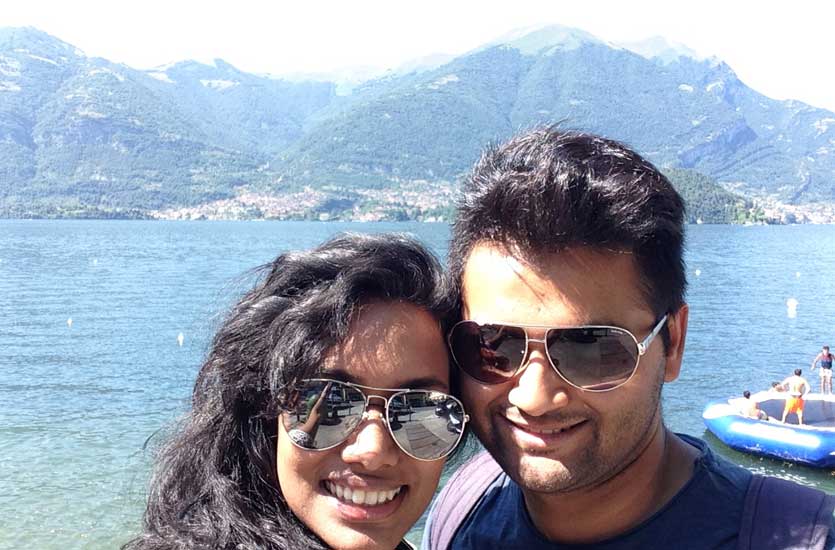 Next travel destination?
The United States - my husband and I have already set our hearts to plan a trip to experience New York, San Francisco, Florida, Nashville and North Carolina.