Sachini To Represent Sri Lanka At World Championship of Performing Arts in LA
Becomes first Sri Lankan star to enter global glamour Olympics
Sparkling actress Sachini Ayendra Stanley who has made magic with some powerful screen roles, is now planning to showcase her magic on a bigger platform.
Sachini becomes the first Sri Lankan artiste to take part in the prestigious World Championship of performing arts (WCOPA) - dubbed the Olympics of performing arts in Los Angeles in July this year.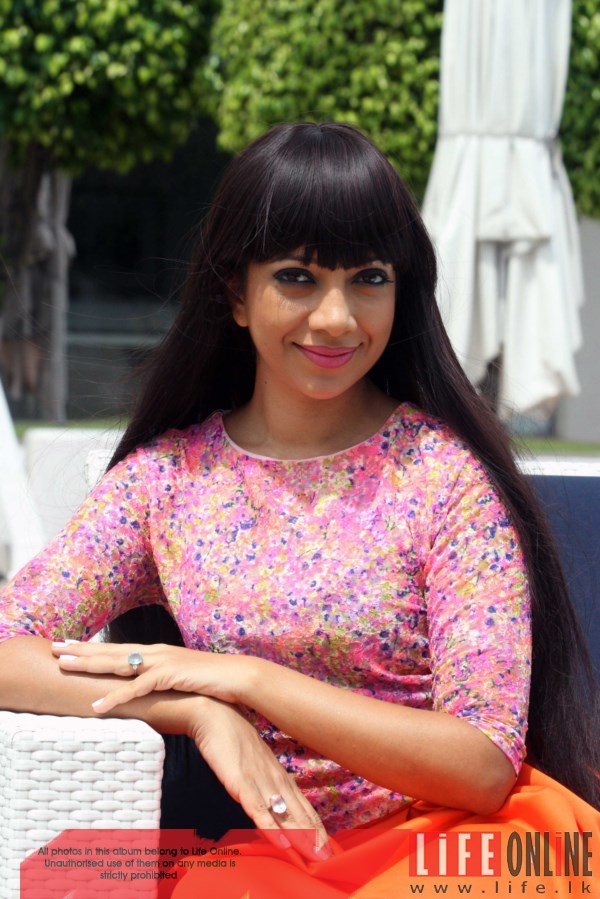 "I am so excited about it and my biggest dream is to win a medal and bring pride to my country," says Sachini.
The Kandy Hillwood College old girl made her film debut in Senesh Bandara Dissanaike's 'Adaraneeya Wassanaya' playing the role of Madhupani Iddamalgoda – which earned her the first award for the Best Supporting Actor at the SIGNIS Film Awards Ceremony in 2004.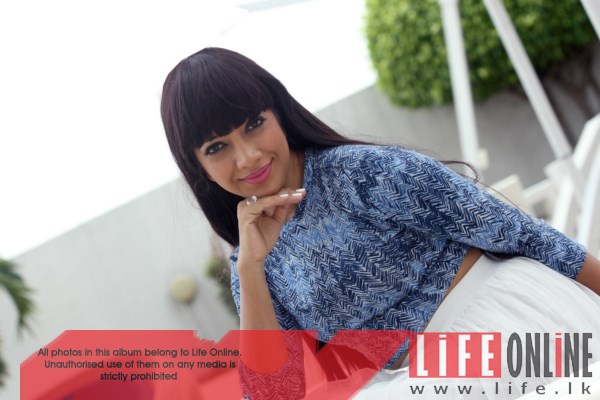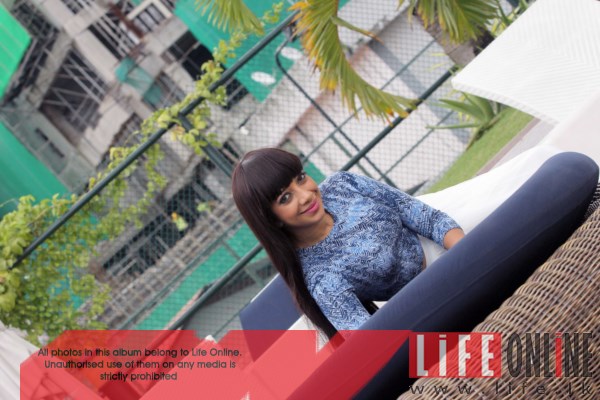 Not stopping at that she went a step ahead and made quite an impact in movies like Sankara, Heart FM, Angara Dangara while she will be seen in three more movies awaiting release.
"I just completed work on Roy de Silva's newest movie which was shot in Los Angeles and Nalin Mapitiya's interesting movie. Nita Fernando's 'Swara' is also awaiting release," she said.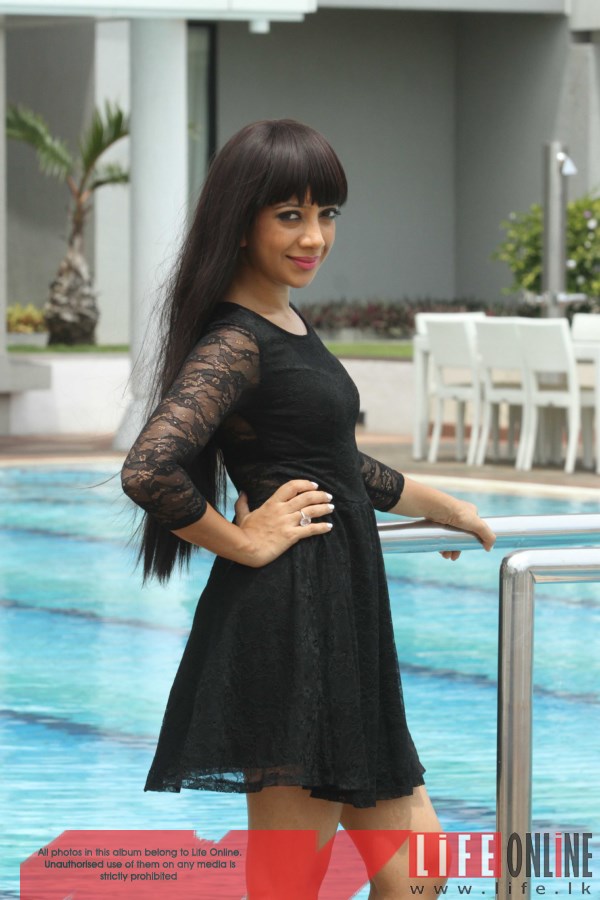 "This is the only official world championship in performing arts and I am glad to be the first participant from Sri Lanka. I will be focusing on acting segments. Though I applied I never imagined the international selection panel would choose me for the competition which has some 60 countries vying for honours. I was so delighted and excited when I received the certificate of selection. My next issue was finding sponsors and I am grateful to those who came forward to sponsor my tour. Every country should have a national director affiliated to the championship, but since we do not have one the vice president of the world championship offered to volunteer as my national director," said Sachini who is busy with her rehearsals now.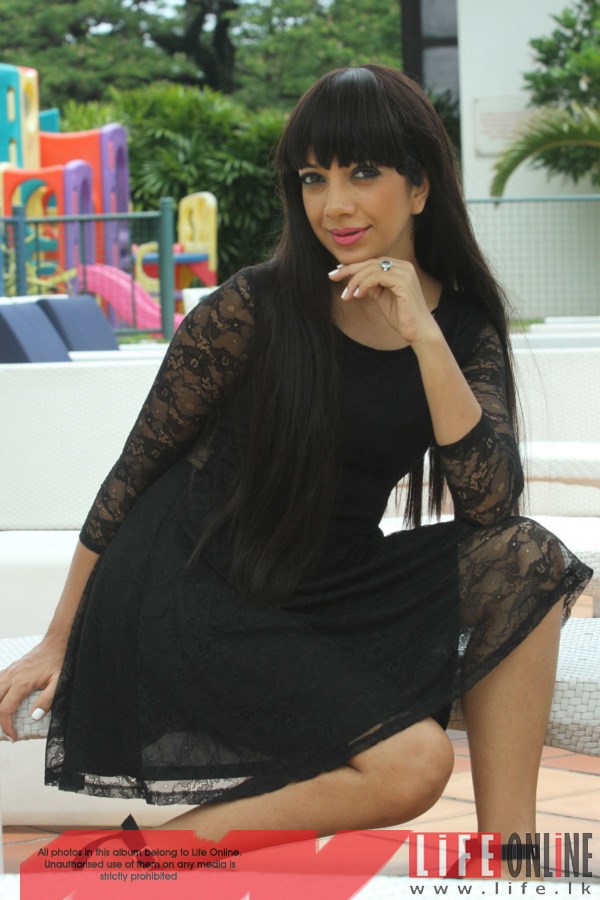 "After this event I hope somebody from Sri Lanka will participate in this contest because it gives an artiste so much of exposure globally. The whole event is in English and my English education and exposure to Shakespeare plays have been a huge advantage," said Sachini who is indeed someone who can spring some surprises.. so let's wait and watch.
By Ramesh Uvais
Photographs by Pradeep Dilrukshana