196 KM Away From The Finale
The participants of Trail 2016 and completed 20 days of their journey to the South of Sri Lanka by October 25 and are continuing to support the cause. They will follow through the journey of another 196 km until they reach the Dondra Head by November 2.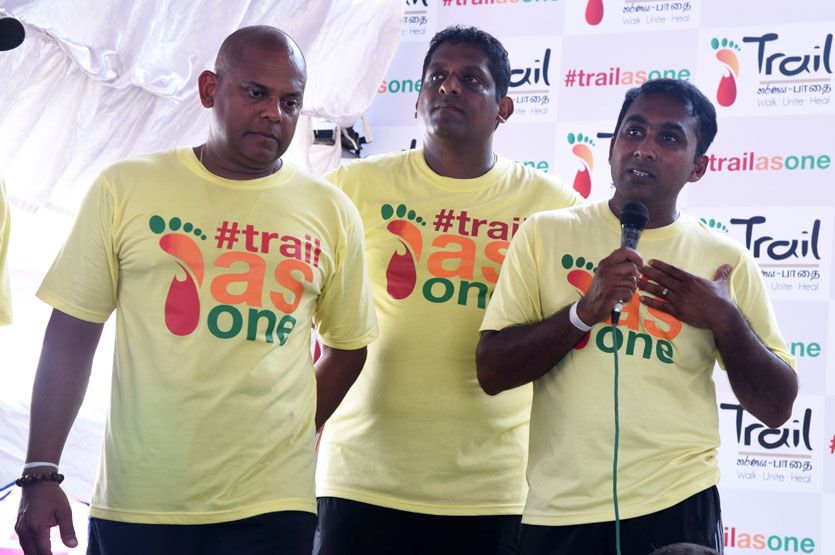 Mapping the North to South they are walking to raise USD 5 million to build a new cancer unit at the Karapitiya Teaching Hospital in Galle. According to the official Trail website approximately USD 1.9 million has been raised while over 6348 donors have made their contributions.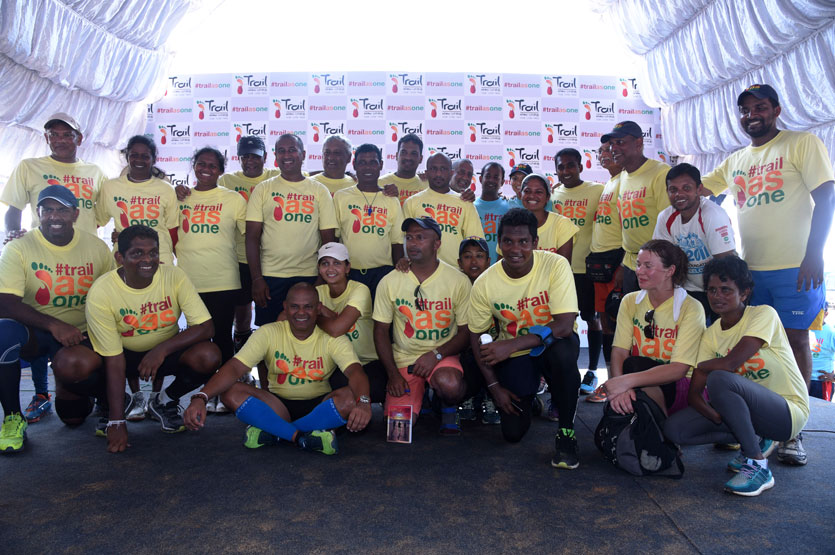 At the end of day 20 a few Trail Blazers and participants shared their views with Life Online: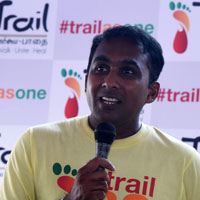 "The start has been great because the public has come out especially in the North. The response has been amazing and the way the school children made certain contributions was fantastic. However we need to raise more money but the awareness we have created is immense. People should understand that cancer is not a death sentence and if we can have more facilities we could save a lot more lives." - Mahela Jayawardene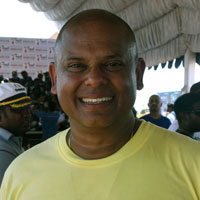 "During 2006-2007 I made a promise that if the war ended I would walk the length of the country to celebrate unity. On the other hand Nathan had an intention of building a hospital in the North; so we combined both of these ideas together and we came up with Trail. The first initiative was very successful and the fact that we built the hospital made people to have faith in us. The second programme was even more successful because we got the support from corporate entities and the people. It is an incredible journey and we hope people will come and join us. To be a part of Trail and to walk a day is something very special." - Sarinda Unamboowe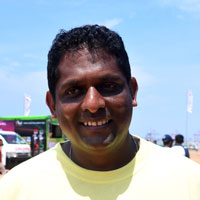 "We had over 20,000-30,000 people joining us. There have been people who have walked the entire distance, those who have walked a kilometre and those who have applauded us. We never anticipated such a huge response from the people but it has been an amazing journey. We still have eight more days to go ; the people in Sri Lanka are very kind and it gives us more energy to continue this journey." - Nathan Sivaloganathan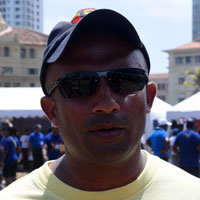 "The first time I heard about it was a few months back. Nathan and Sarinda came and spoke about this walk and I was shocked. Then they said they are going to do another walk this time from the North to South to raise money and I decided to join. It is a great opportunity to see the country and it's for a good cause." - Dr. Akram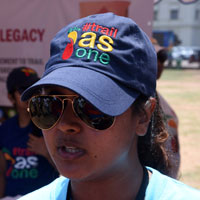 "I am part of the core team and I think Trail is an amazing cause not because it is just a fight against cancer but it is also about unity. We don't always realize how much power we have when we get together as one nation. People who donate do not have a large income but they do give us whatever they can. I am really proud to see them getting involved."- Christalin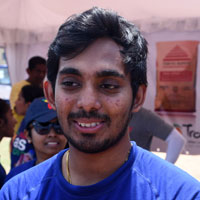 "It is a great privilege to be a part of this walk and to see many people joining us is absolutely amazing." - Kanishka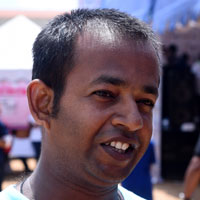 "There are many heartmelting incidents we encounter daily on the road. It is nice to see children waiting on the side of the road with small tills to be donated to the walk. I sometimes wonder how generous our people are. All participants are very passionate about this cause and I am proud to be a part of it." - Tharanga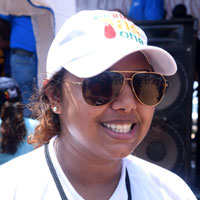 "I came across many individuals who have been a great inspiration to this walk. One story is that when this particular participant was about to leave to Sri Lanka his wife has fallen sick. However with much determination he has somehow managed to join us and be a part of this great cause. Trail is not only about raising money but it is also about getting together and making a difference as well." - Radhiesha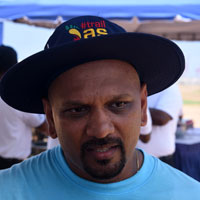 "I am involved with the logistics team but the entire walk has been a great example for the people of this country. People want to donate in some way or the other and it's great to see them interested in this cause. We would like to invite more people to join us and make this initiative even more successful." - Lalith
Photographs by Samantha Perera