Kayaking in the Beire Lake, making a beat using koththu blades, dabbing with a policeman,
navigating through a laser maze just like in the movies, paintball shooting - under the pressure
of time, eating and drinking various items – from loaves of bread to extremely spicy chilies
guaranteed to make you squirm, removing and restoring tires from various vehicles, getting a
stranger to rap a song you've made up, playing laser tag as if your life depended on it, building
a car out of LEGO blocks, playing football while inside a bubble – so every bump had you
rolling on the floor. This is probably not how you'd describe your average Sunday, but it's
exactly why the participants of FriMi Conquer Colombo had a Sunday much more exciting than
you did.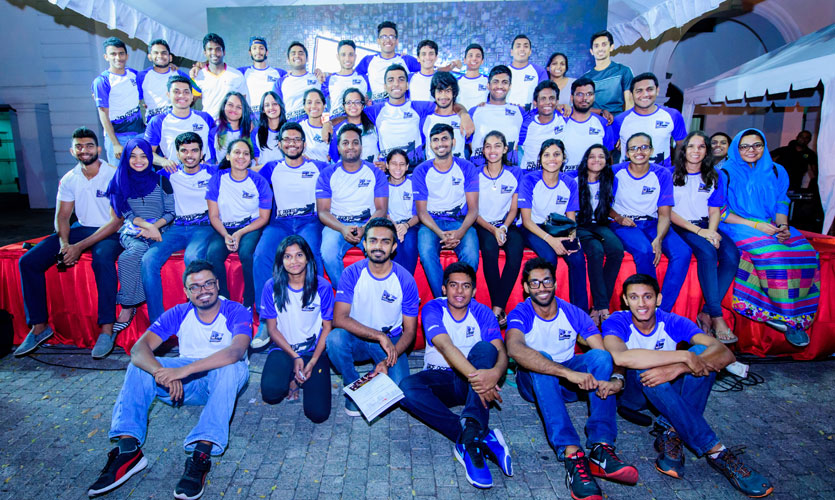 Held on the 07th of January 2018, starting from Racecourse, "FriMi Conquer Colombo 2018"
was everything it promised to be. It is Sri Lanka's largest quest, organized by the Rotaract Club
of Achievers Lanka Business School, which is a fresh and exciting change from the mundane
events we see every day. The event witnessed a massive participation of nearly 700
contestants in teams of 4, all in a quest to Conquer. Team IronMan 4x4 Sri Lanka, who were on
location, revved up the engines and the hype for the event, with an array of amazing vehicles
that you don't often see on the streets. The innovative costumes, hilarious team names and the
jazzed up funky rides that the contestants showed up in, added color to the event and certainly
made it more memorable.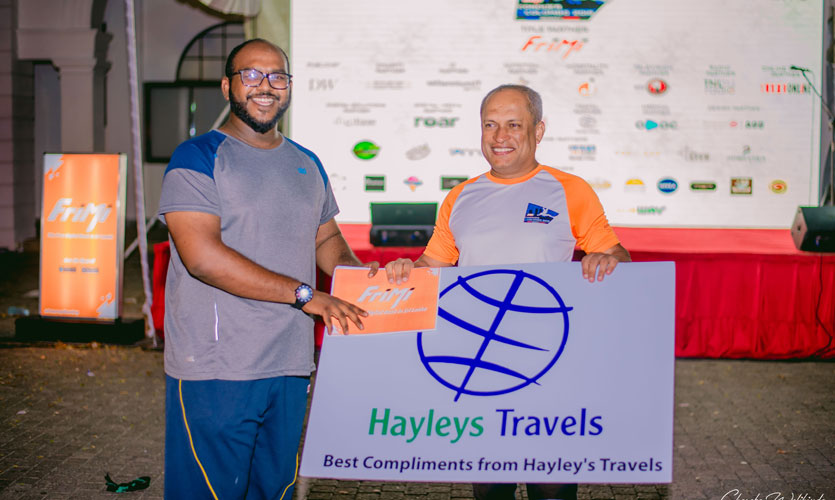 The event was being organized for the 5th consecutive year, so the contestants knew what to
expect, or so they thought. There were numerous changes to the race thisyear, so that every
participant was caught off guard. The opening ceremony concluded with a live "kidnapping" of
beatboxer Julius Mitchell, which was followed by a "Breaking News" Video requesting help from
the teams to find the perpetrators. With a little over 6 hours on the clock, each team had to finish
all the challenges listed on a "clue sheet" that was presented to them, with each completed
challenge giving a hint towards the correct perpetrator, which they had to identify from a list of
suspects. The clues in the clue sheets, presented in the form riddles, made the quest all the
more interesting. Solving the clues often lead the contestants to various types of challenges as
mentioned above, or sometimes led them to monuments around Colombo, which they were
required to take pictures of. In all, FriMi Conquer Colombo 2018, was a test of wit, intellect,
endurance, strength and skill and sometimes patience, that had the participants not only racing
against time, but racing against crime too!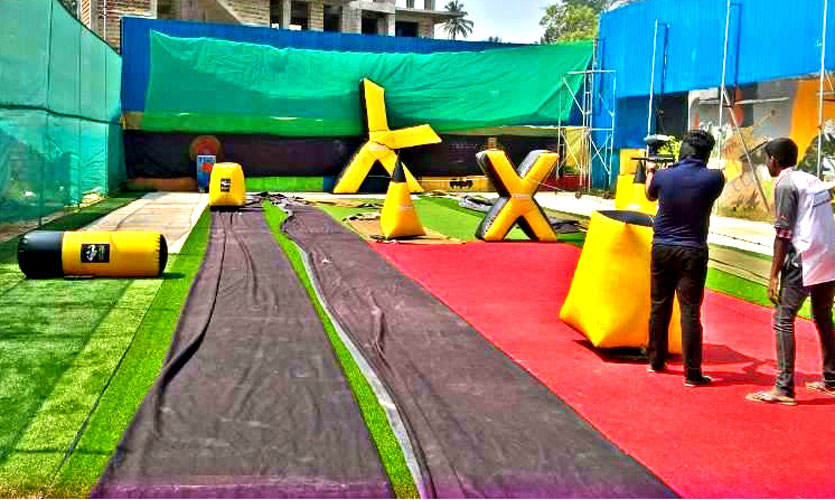 Team "What A What" emerged champions of Sri Lanka's biggest quest, and walked away with 4
return air tickets to Dubai courtesy of Hayleys Travels. There were many other awards given
out, such as an overnight stay for the team at Galle Face Hotel, dinner at Shangri-La Hotel,
vouchers from various other restaurants and stores, free passes for paintball and bubble
football, in addition to many other prizes. The highest ranked all girls team "Dazed and
Confused", the team with the best decorated vehicle "Tuk Bats", and the best-themed team
"Breasties" also walked away with exciting prizes.
During the awards ceremony, the crowd was entertained with wonderful performances by Julius
Mitchell, Anuja, Himanshu, Moksha, Javro & Clyde and Andrea who was the winner of Friends
In Action 2017, another signature project by the Rotaract Club of Achievers Lanka Business
School.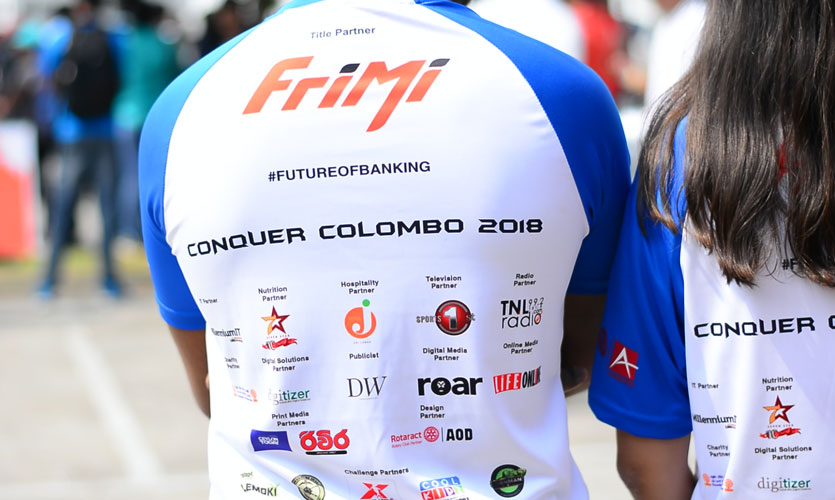 The profits arising from the project will be dedicated to "Project Life" which aims at providing
clean water to areas that are affected by Chronic Kidney Diseases (CKD) - a cause Rotaract
Achievers is fighting for. Having partnered with Foundation of Goodness, Project Life has been
endorsed by many personalities inclusive of Muttiah Muralitharan, Mahela Jayawardene and
Kumar Sangakkara.
A big shout out goes to our Title sponsor –FriMi, as well as our other sponsors MillenniumIT,
Serendib Flour Mills, oDoc, Hotel J, Galle Face Hotel, Digitizer, Dilshan Writes, Roar Media, X
Sports Arena, Predator Paintball, Subway, Hayleys Travels, Sports 1st and TNL Radio, for
making the event possible. To everyone who missed out on participating this year, there's
always next year to look forward to. As it has every year, the Rotaract Club of Achievers Lanka
Business School is sure to raise the stakes and scale next year!