Sri Lanka's cinema experience turning over a new leaf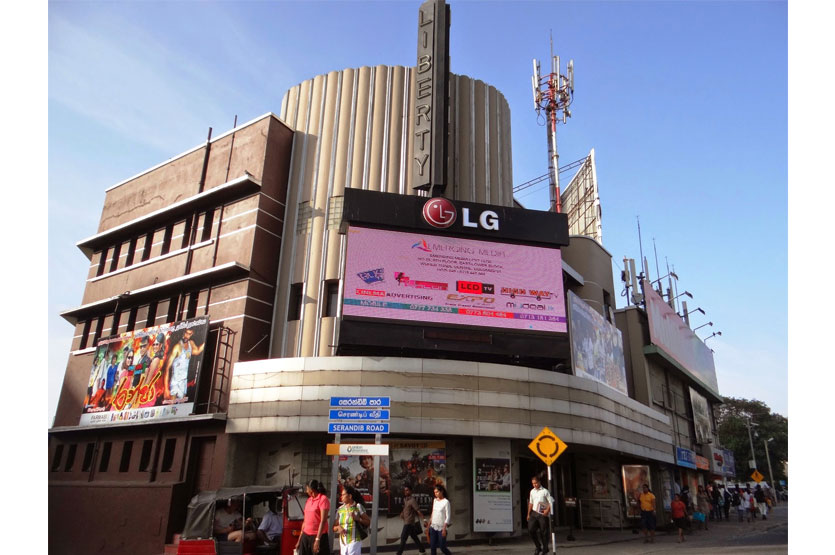 (image courtesy of www.timeout.com)
The Liberty was founded in 1955 by Mr. Jabeer Cader, envisioned as a revolution in Sri Lanka's cinematic experience. The Liberty stood as an icon of its times; moviegoers had never experienced what it had to offer then. And over the years the Liberty continued to exceed expectations; the screening of Jurassic Park in 1994 was just one such moment in the history of this cinema.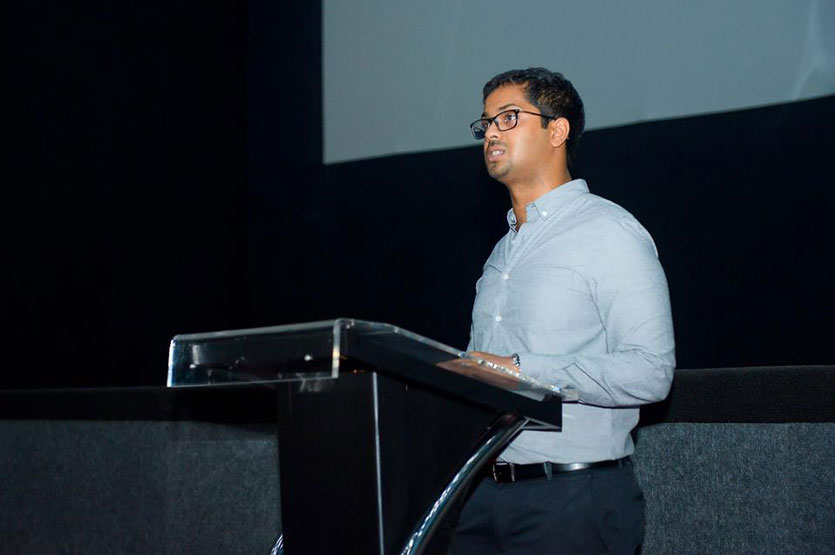 Scope Cinemas managed by the chairman Naveed Cader, grandson of Jabeer Cader; aspires to bring that spectacular awe-inducing experience for moviegoers back again. It has begun that process with taking over and opening the Liberty, but this is simply the beginning; new screens are set to open across the island in the coming months.
The opening of the Liberty started off in style with King Arthur being screened at the Liberty 36 hours before domestic release in the US - a first for Sri Lanka, and this was due to Scope Cinemas partnering with Skyline Entertainment & Consultancy Pvt LTD, a leading distributor of Hollywood films in Sri Lanka who presented the film.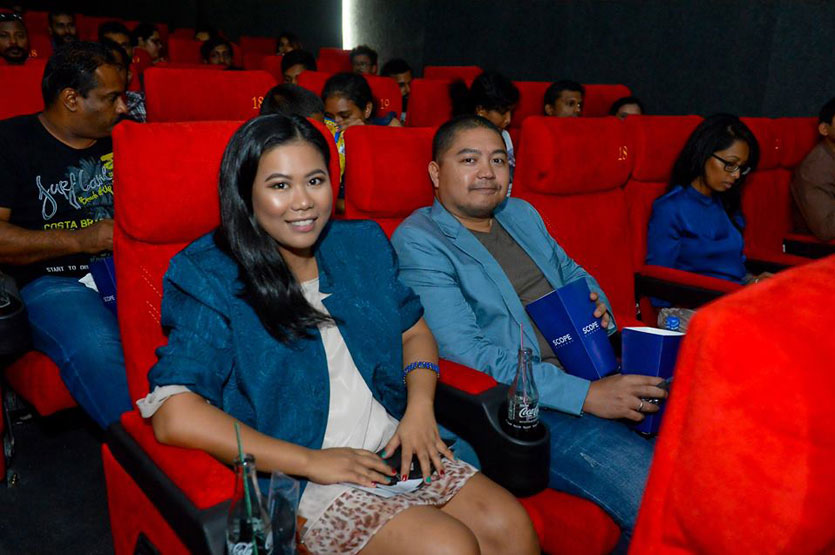 Scope Cinemas is currently at the forefront of cinema technology with its screens and sound systems at the Liberty being the most advanced in the island at present. Dedicated toward raising the bar in Sri Lanka's cinema experience, Scope Cinemas aims to provide patrons with all the flare of old-school movie theatres, coupled with state-of-the-art modernity and comfort, consistent with international standards.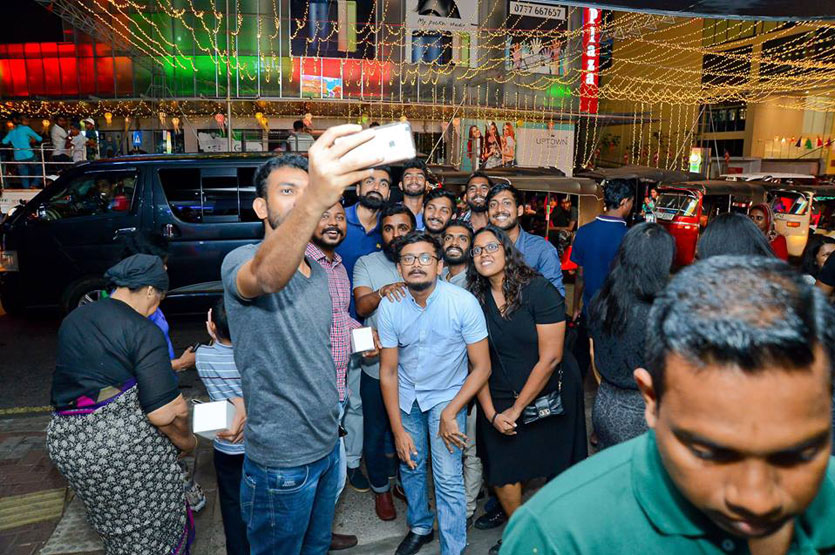 From the box office toppers that they'll be airing throughout the year, to the handpicked food and beverage brands, right down to the uber comfy seating - Scope is fast - tracking the future of Sri Lanka's cinema sphere.
Scope has implemented the 'no interval policy' in line with international standards meaning that there is no interruption while watching the movie. This means that patrons need to get their snacks and drinks prior. Food and drinks at the Liberty (and consequently at all Scope Cinemas) are worlds apart from current food and beverages offered at other cinemas. The snacks and drinks offer range and assortment - a stand alone product offering.
The company has gained traction among moviegoers in Colombo owed to the formidable changes it hopes to influence within Sri Lanka.
(Cover image courtesy of www.timeout.com)