While Sri Lanka has quite an expansive collection of automobiles, it does seem to have quite a lot of fancy cars in its arsenal too. From Porsches, Jaguars to even Rolls-Royces, these cars pepper the streets of Colombo with their presence.
Stuck in everlasting peak traffic, sometimes you get to see some of these gems on the street. Your eyes are greeted with these beauties. You'd give it an appreciative glance, or take a photo of it, but that's about it. More often than not you'll see them in less congested areas where you can see the vehicle in its true form, for a moment at least.
For a petrolhead, it's not just a pretty or expensive car, it's a culmination of years of designing. Refined thought and the newest gizmos, or maybe I'm being a bit more poetic about the manufacturing industry that has made all these amazing cars.
So rejoice! Be amazed! Take a lot of photos of these cars and put them on social media! These vehicles are great pieces of art after all.
Let's look at a few of them, shall we?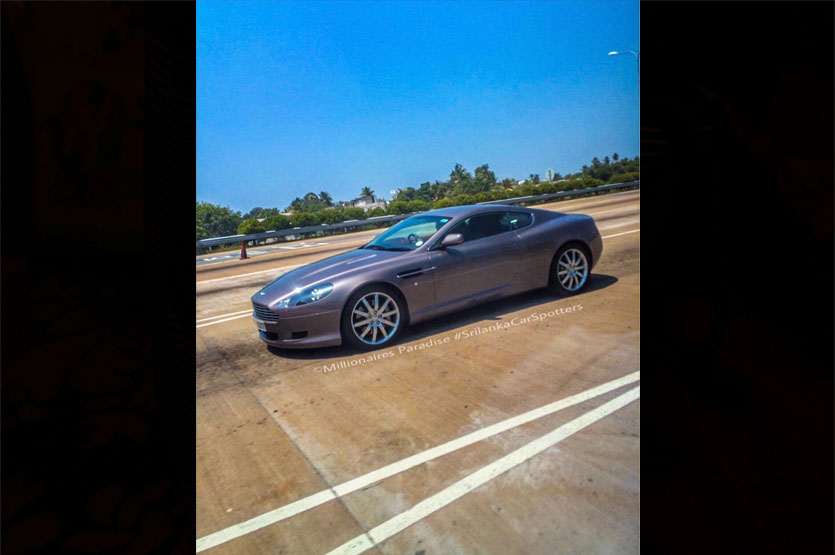 (www.instagram.com/srilankacarspotters)
That is an Aston Martin DB9. To go with that body, it has a 6.0L v12 engine inside. Look at it!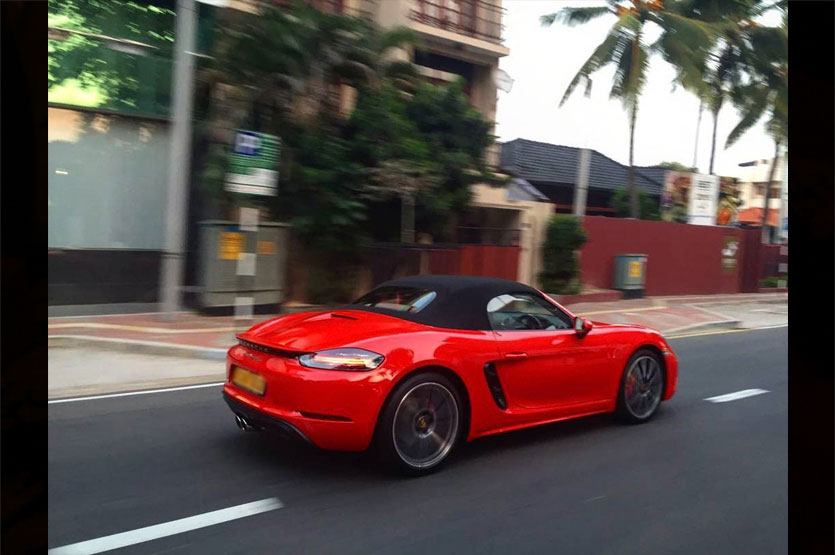 (www.instagram.com/srilankan_petrolheads)
Porsche 718 Boxster. This red German is small but powerful.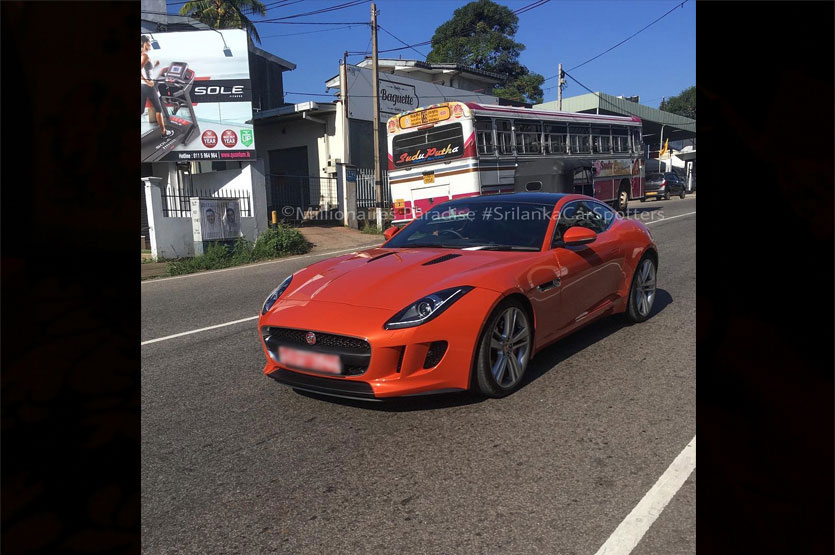 (www.instagram.com/srilankacarspotters)
Taking a few of its design cues from the C-X75 concept, Jaguar has managed to make an amalgam that sounds good, looks good and drives good too.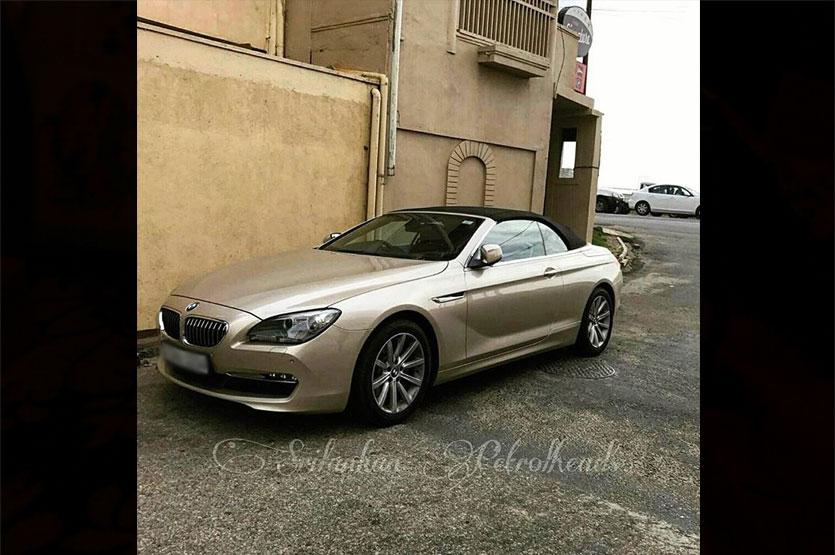 (www.instagram.com/srilankan_petrolheads)
BMW 640i. This is a status quo of Bavarian comfort.
And there's a lot more beautiful vehicles out there. We just have to find them and take photos. Thanks to all the car spotters for managing to share these vehicles with the world.
---
PHOTOGRAPHS courtesy www.instagram.com/srilankacarspotters and www.instagram.com/srilankan_petrolheads