TNL Onstage is one of Sri Lanka's most renowned annual music talent concerts, organized by Sri Lanka's TNL Radio Network. The competition took place for over two months, competing amongst themselves. In 2016, this competition offered categories for Solos, Bands and DJs (Commercial and Electronic).
The finals of TNL Onstage Season 16 opened its halls of fame at the Viharamahadevi Open Air Theatre on September 3, 2016. The night featured artists who croon, belt and rock out to influences from RnB, Pop, Classic to Hard, Slow and Alternate Rock. The eager crowds were indicative of a mutually supportive and growing community of local music lovers in Colombo.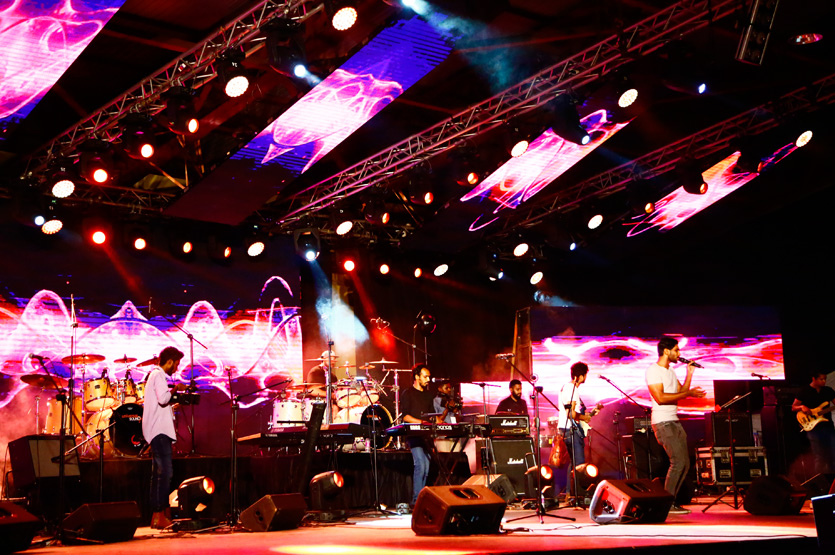 The opening act, was Cosmogyral winner of the Best Band Category of TNL Onstage 2015 and right after them on stage featured the finalists of TNL onstage 2016. Harinee started the night off with her solo, followed by the other soloists and bands, Nigel, Emmanuel, Dilrukshan and Thiysuri, followed by the bands Farenheight, Scintillate, Kingdom Life, SouthWest Jam and V3. Each finalist was expected to perform a song of their choice and their own composed song. From the first performance to the last, there was a marked improvement in musical execution and stage presence.
While waiting for the judges to announce the results, Magic Box Mixup, past TNL Onstage winners took the stage with an amazing performance which got the audience to show their support by waving their smart phone lights, creating a lovely atmosphere.
---
After much anticipation, the winners were announced for TNL Onstage Season 16. Here are the results:
Best Original Song: Kingdom Life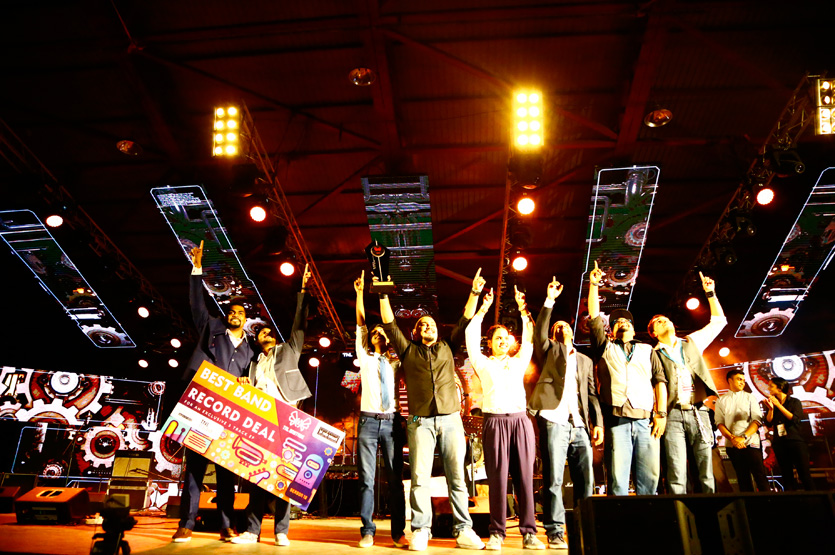 Runner Up: Best Electronic DJ - Nigel
Runner Up: Best Commercial DJ - Lakshan
Runner Up: Best Soloist - Dilrukshan
Runner Up: Best Band - Scintillate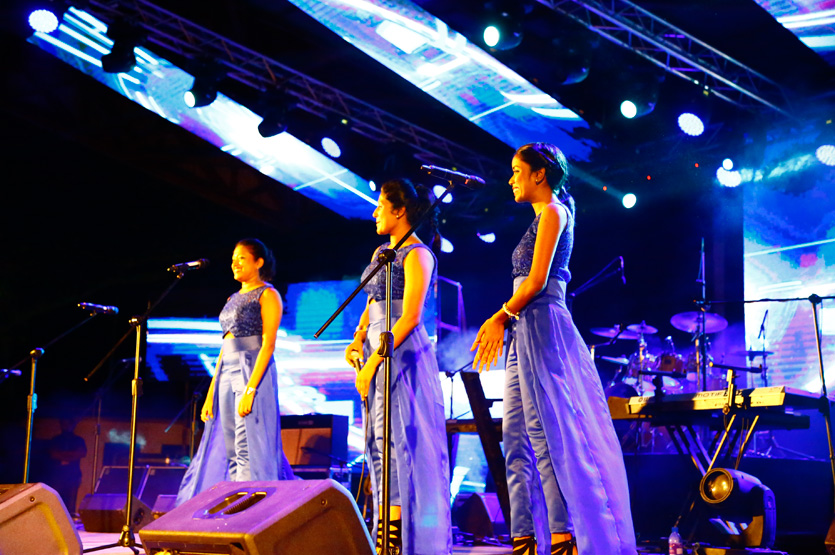 Best Electronic DJ: Pubudu
Best Commercial DJ: Neco
Best Soloist: Thiysuri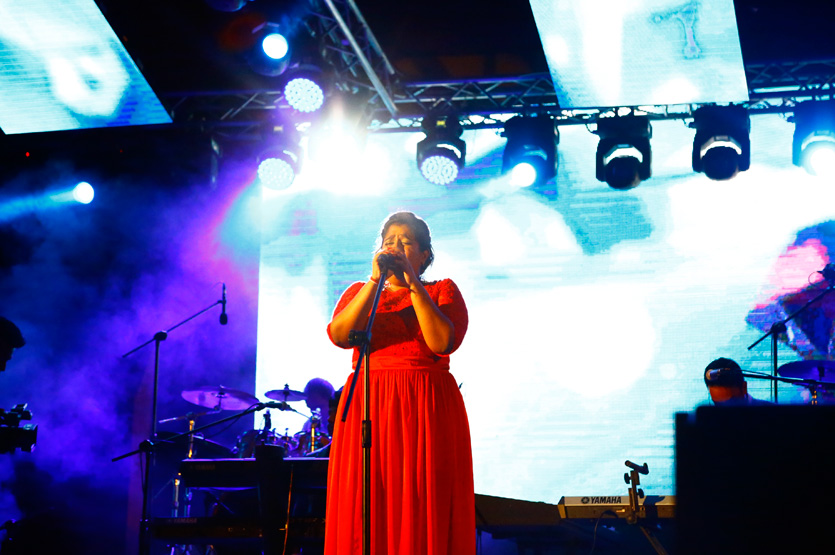 Best Band: Kingdom Life
---
The highlight of the evening though, the one act that everyone was breathless for was The Slipping Chairs with their powerful performance. The night ended with a bang when Stigmata took the stage and started ripping up their epic songs, the jump of in terms of execution and confidence was again, marked. The audience responded almost instantaneously.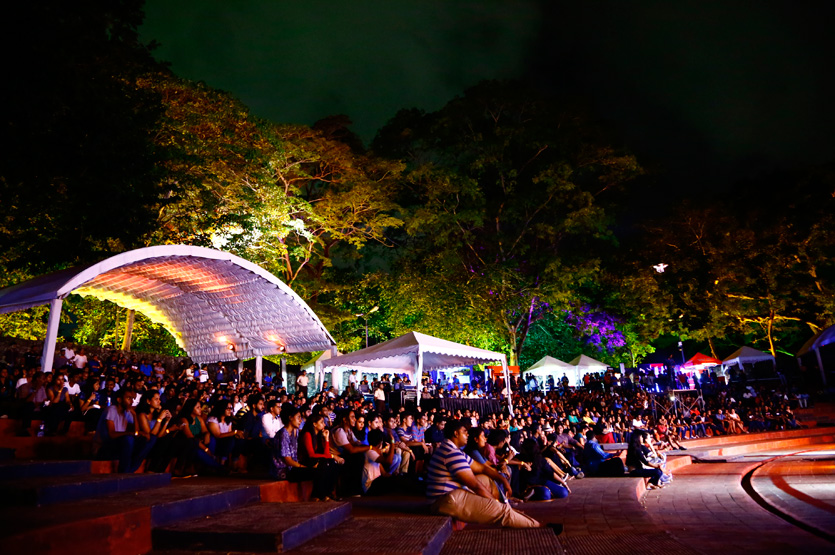 TNL Onstage Season 16, was a memorable night for every music lover. It was a night filled with excitement and friendly competition. It definitely highlighted the amazing talent in the Sri Lankan music industry.
Photographs by Zeeshan Akram Jabeer