Mummy Travels: "Impressions" Left By Sigma Three Solutions
Not sure what to do for your child's birthday? Well, there's no need to fret anymore for party planners are a plentifold in the city of Colombo. One such unique company that contacted me was Sigma Three Solutions, I boldly use the word unique, for they do indeed offer a different twist in their event planning even going so far as to create a "mini town" in one project. The brainchild of "momentrepreuner", Raidha Raleen Mulafer, Sigma Three Solutions, was initiated as an event management company to manage corporate events such as sales conferences, award shows, product launches etc. but they have now added a very specialized arm named Impressions, to cater to young parents and children as well as brands that target this market.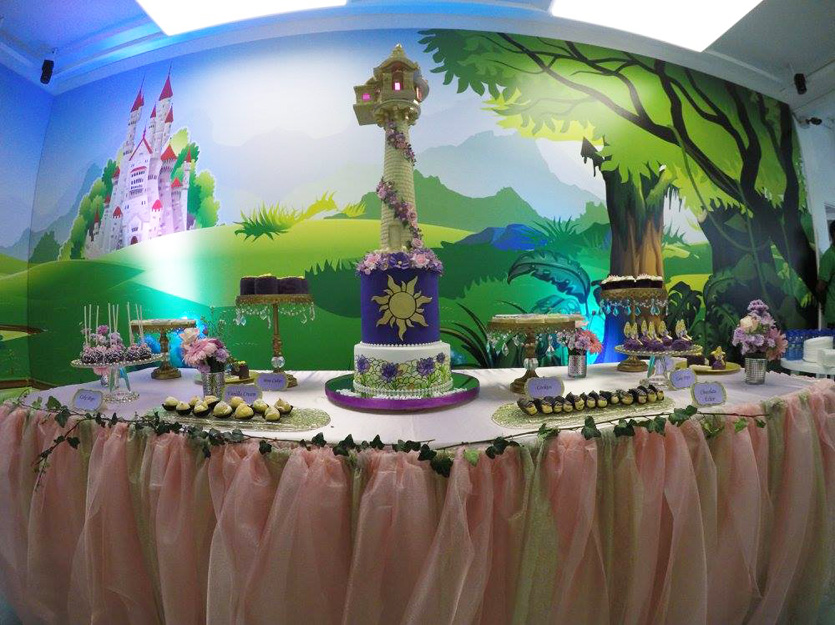 With a Masters in Business Administration and a Postgraduate diploma in Marketing, Ms. Mulafer holds ten years of experience in event management and brand management in the corporate world. Having had to quit work due to the birth of her children, she then went on to start Sigma Three Solutions, which has now grown a step further with the inclusion of "Impressions", dedicated solely to children's events.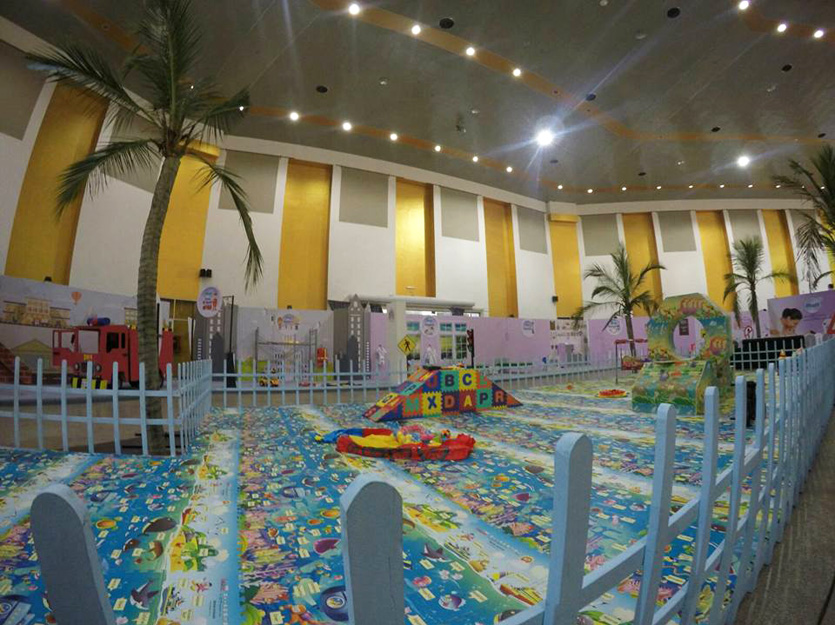 Impressions has been successful in creating very unique themed events for kids, with one quite memorable one being a mini town for a corporate client. Recreated at the BMICH, the mini town came complete with a hospital, restaurant and kitchen, construction site, fire brigade and royal palace for children to play in, with costumes and accessories. Infants and toddlers had a separate soft play area created for them with appropriate toys. There are other quite creative ones also done such as a construction party with it's own a sand pit to ''dig-in'', a mini cardboard house for the little painters to paint, a real construction utility vehicle for the kids to play in and builder costumes and helmets for the little ones.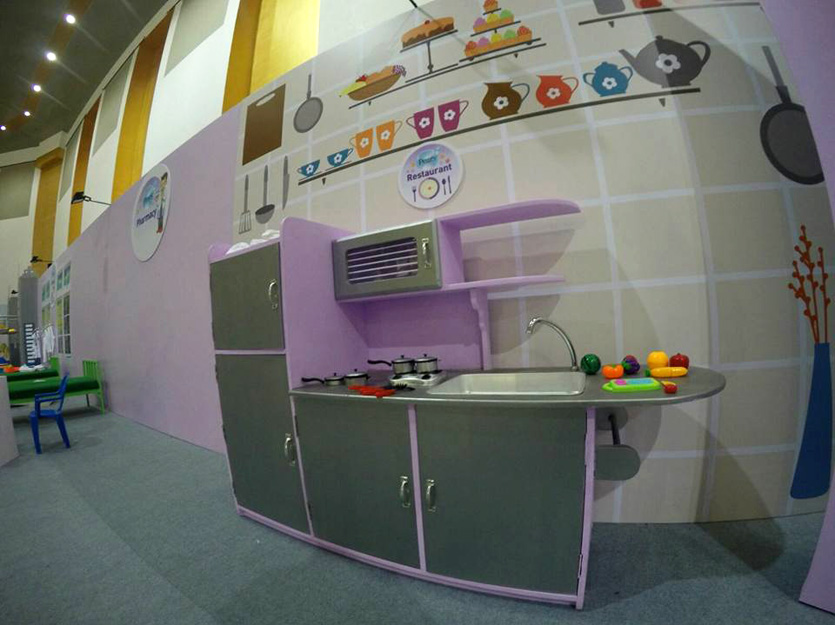 Obviously the limits on creativity is boundless when "Impressions" takes charge of the organizing. Ms. Mulafer says that in her view "When it comes to kids parties, I have two clients. One is the parent and one is the child." She understands that sometimes parties can get too intense and over-decorative with the main objective of the child having fun being lost in all the glamour, but taking that into consideration she makes it a point to couple the parents' vision with the wishes of the child and create a fun and satisfying experience for both.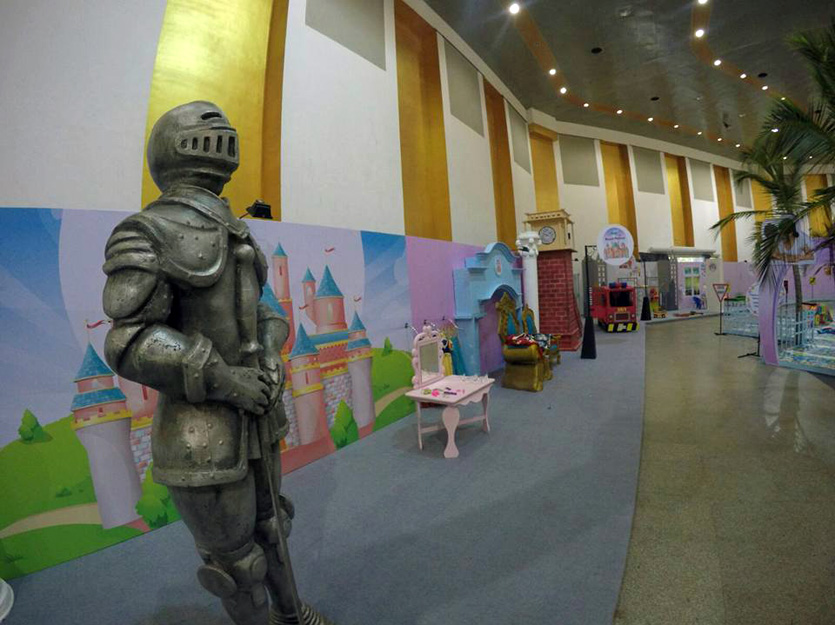 If you wish to contact the Impressions team on any of your future upcoming events please do contact them on email (sigmathreesolutions@gmail.com) or on Facebook at www.facebook.com/Impressions-1513448822259304/.