This is a recipe for cheese toast and it's as Sri Lankan as it gets! It can be made as an appetizer for parties or something easy that you can whip up easily if you want to treat yourself.
Ingredients
· 100g cheddar cheese, grated
· 1 small capsicum
· 1 small onion
· 1 small tomato
· 2 cloves of garlic
· Salt to taste
· 2 tsp of chille flakes
· 100g butter
· 4 slices of bread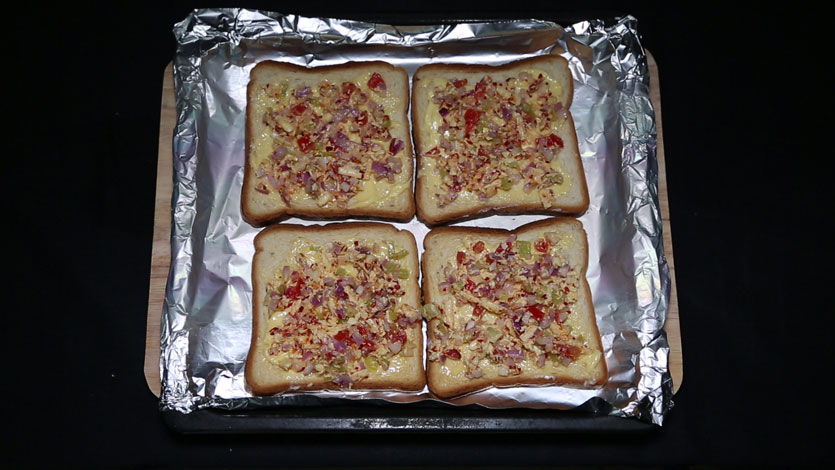 Directions
Preheat the oven to 200 degrees Celsius.
Toast the bread slices for 5 minutes or till it turns light brown on the edges.
Finely chop the capsicum, onion, tomato and garlic.
To the grated cheese add in all of it and the salt and chillie flakes and mix.
Spread butter on the toasted bread and spread the mixture on top.
Bake for another 8 to 10 minutes till the cheese melts.
Cut in half diagonally and serve hot with some ketchup!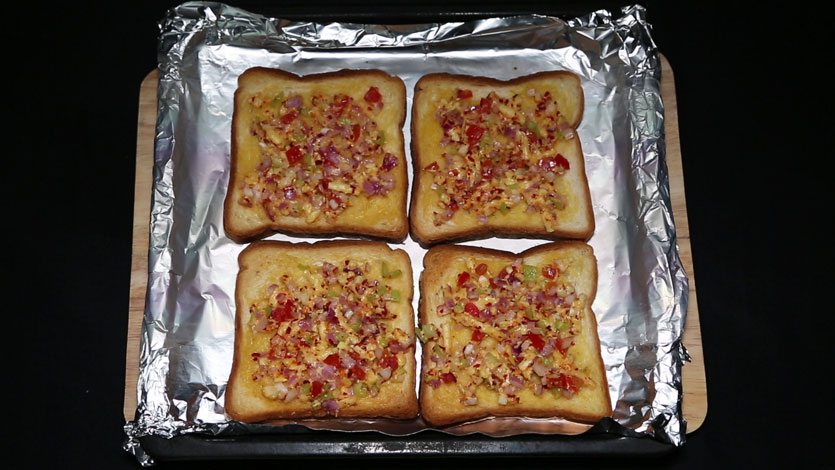 Try it out and let us know how it goes!
---
VIDEO & PHOTOGRAPHS by Zeeshan Akram Jabeer