Brandy has always been the drink that is just added to our Christmas cake or the drink used as a home remedy to many sicknesses. It is a good drink, so I was determined to have it otherwise!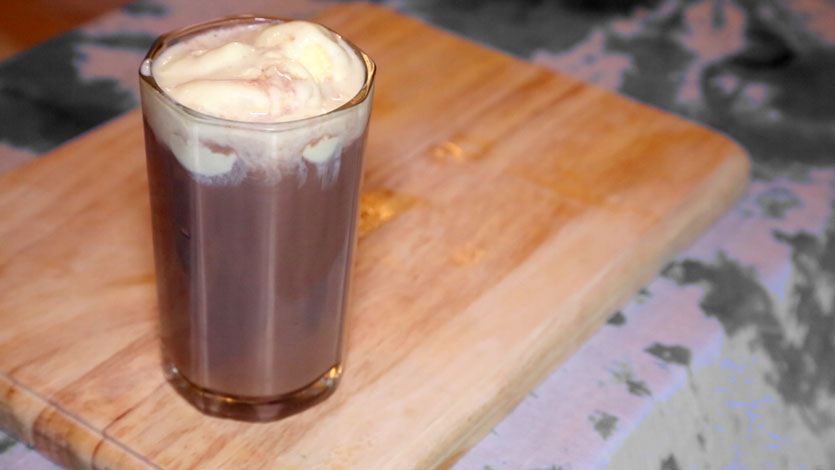 Ingredients
2 Milo packets
50 ml brandy
Vanilla ice cream
Directions
It is as simple as mixing in the brandy with Milo and serving it with 2 scoops of vanilla ice cream.
If you are already a fan of Milo you will love this drink! And it is an amazing substitute to your usual chocolate milkshake or ice coffee.
VIDEO & PHOTOGRAPHS by Zeeshan Akram Jabeer