'Capebridal' – an affordable luxury couture designer wear brand by Rameesha Aluthge is dedicated to offering luxe outfits for its customers. The bridal fashion industry in Sri Lanka has evolved like every other avenue in the broad spectrum of fashion. 'Capebridal' is all about making one look elegant and glamorous on her special day. "It turned out to be an opportunity for me to offer the best art of bridal robes for the woman," says Rameesha in an interview with Daily Mirror Life.
Speaking further, Rameesha gave us an insight into the concept as follows :
Q: Give us a brief introduction about you.
A: I am the youngest in the family of three children. I still remember the days which I used to wander with my mother searching for fabrics to get myself adorn by my own designs. My mother and my two sisters were my first ever customers. Most of my family members, starting from my grandfather, uncles, my father, my sister are bankers. I also started my career as a banker just after schooling. But the desire of becoming a fashion designer was greater. I left my banking career after five years of service and allocated my leisure time in achieving my dream, and named it as 'Capebridal'.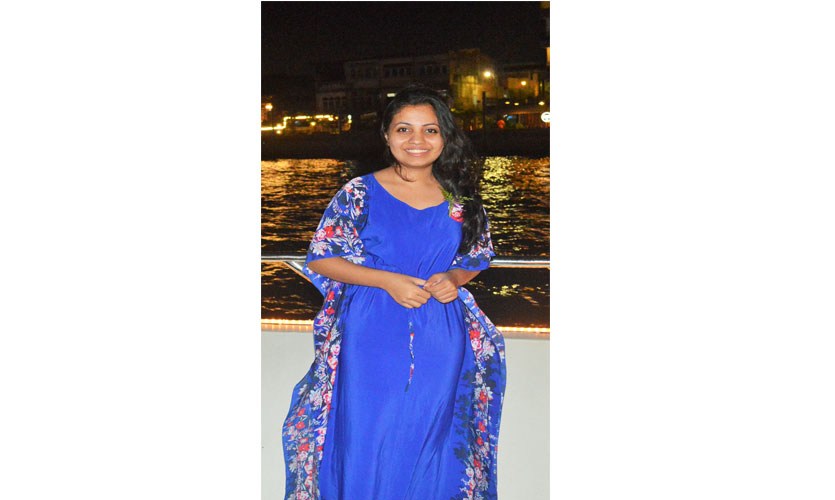 Q: What inspired you to initiate 'Capebridal'?
A: I had a dream since childhood in starting my own business. And the close relationship with fashion is something that is within me. Love for fashion inspired me to come up with the idea of 'capebridal' and it turned into an opportunity for me to fill the gap in the fashion market by offering the best art of bridal robes for the woman. There are few beautiful souls behind this ambition. It's my husband who made my dream into a reality and he guides me in every step of the way. My father, mother and my sisters have given me the greatest support to climb this ladder of success while my father-in-law too has motivated me throughout.
Q: Tell us more about the concept.
A: My brand is for the woman. We design luxe outfits for any occasion. It may be office attire, casual outfit, designer evening wear or a bridesmaid/ bridal outfit. We support our fashionable customers stand out as unique as possible where ever they present themselves. We also have customized designs depending on the client's requirement.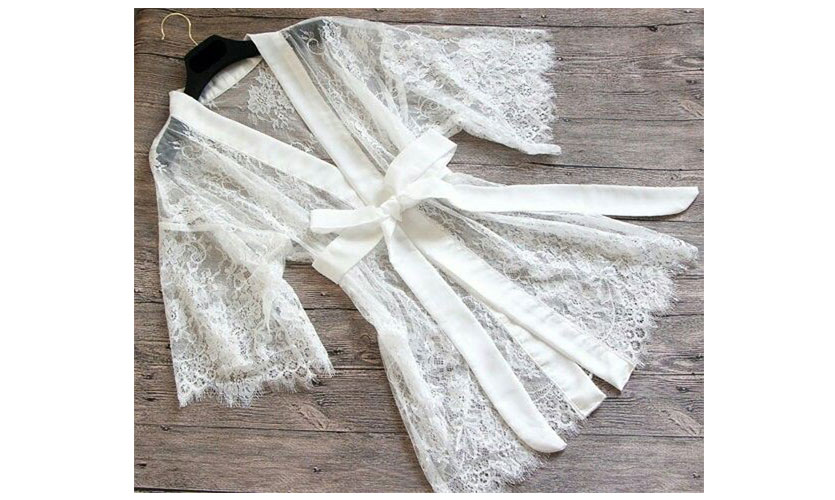 Q: How does 'capebridal' differ from the rest of the luxe Bridal wear brands?
A: Our designs have only one piece. Each day I come up with something new and branded. I also think quality always stands out. We use luxury materials and blend colors to bring out the best in the market. So, luxury speaks out the quality of the final art.
Q: How is the feedback from customers?
A: I think this is the best part of being a fashion designer. It's an absolute satisfaction watching other people wearing your art. I always get positive feedback from my clients and their happy faces encourages me to do something new every day. I like to be flexible and I also allocate my time to talk to clients and offer them the best designs according to their budget.

Q : What's the scope for the bridal wear industry in Sri Lanka today?
A : Scope for fashion changes every day; people like to follow the latest trends. Sri Lanka's bridal wear have evolved dynamically over time due to the rise of many thriving local businesses and brands. Everyone dream of having a glamorous wedding; every bride, bridesmaid wants to dress elegantly. We as designers support them to make their dreams a reality.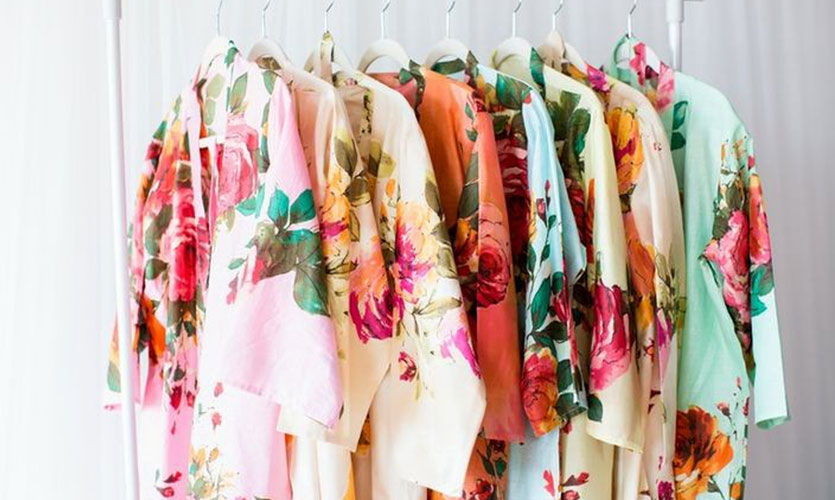 Q : You try to keep your designs as colourful as possible. Any reason?
A : I do everything to make my customers look glamorous. I love to see happy customers clad in colourful outfits.

Followcapebridal on FB and Instagram for their latest updates and upcoming trends. Let them know about your big day, and they will make sure that you look your best!