We are truly spoilt for choice when it comes to TV shows. Disappointingly however, many start off great, soon to casually slide into an atypical murder investigation storyline, thus becoming a clone of literally every other show on TV. There are many shows out there however that deserve to be binge watched - because of its whimsical themes or because of its depiction of reality in an alternative light. Here are TV shows we think you'll love. But don't take our word for it - we'll let these shows do the convincing.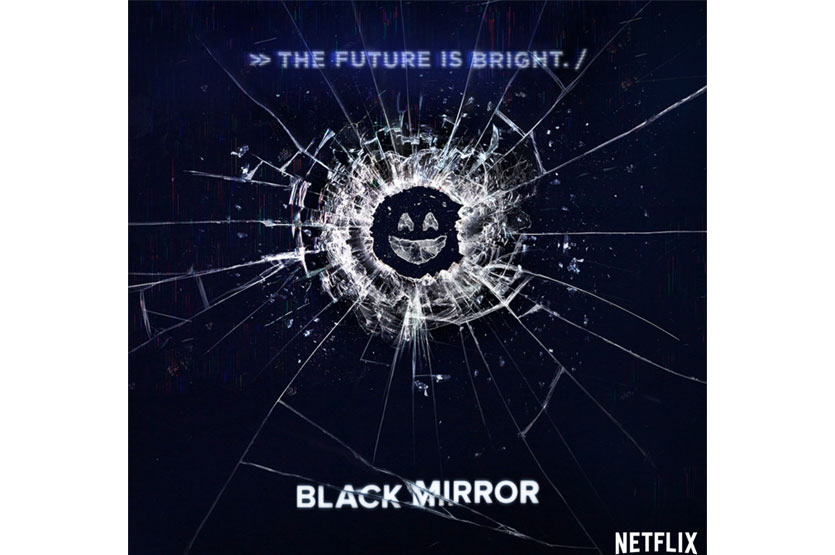 Black Mirror
This anthology series, which shines light on the dark side of technology, leaves you feeling like you've just been punched in the gut after every episode. Why? Because every episode seems eerily foreboding, and is set in an alternative present or the near future. Creator of the show Brooker himself described the show as "the way we might be living in 10 minutes' time if we're clumsy," which is truly a terrifying thought. Featuring consistently intelligent storytelling and phenomenal acting, each standalone episode uses satire to explore the relationship between technology and society, revealing the stark absurdities and issues of morality in our culture. This dark and disturbingly brilliant series is a definite must watch!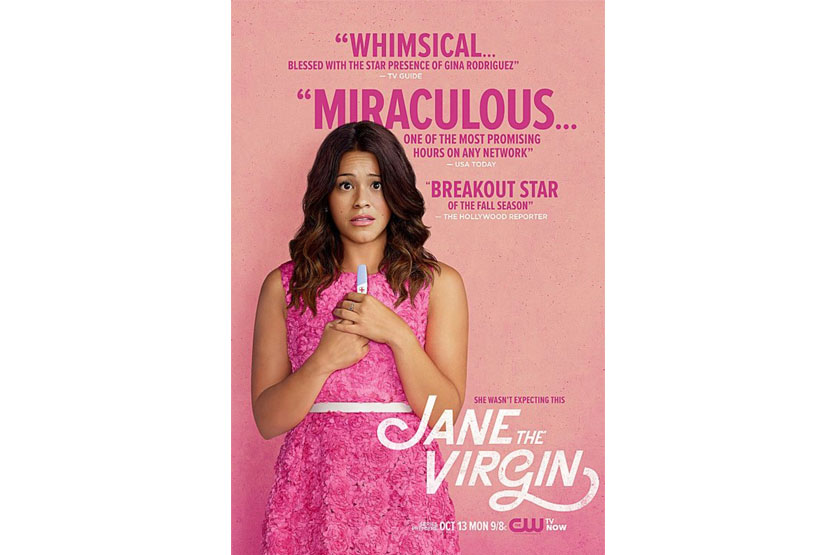 Jane the Virgin
In the midst of an uncalled for abundance of the overdone drama genre, Jane the Virgin is truly a breath of fresh air! The story follows Jane Villanueva, a devout Catholic virgin who finds herself accidentally artificially inseminated. What follows is a roller coaster ride that messes up Jane's meticulously planned life. Gina Rodriguez is spunky and adorable as Jane, who along with the rest of the cast will warm your stone cold heart in a jiffy. This outrageous yet lighthearted telenovela is brought to life thanks to the endearing and omnipresent narrator, whose snide remarks, jokes and shade keep us entertained throughout. Definitely one of the most underrated dramedies on TV that deserves to be watched.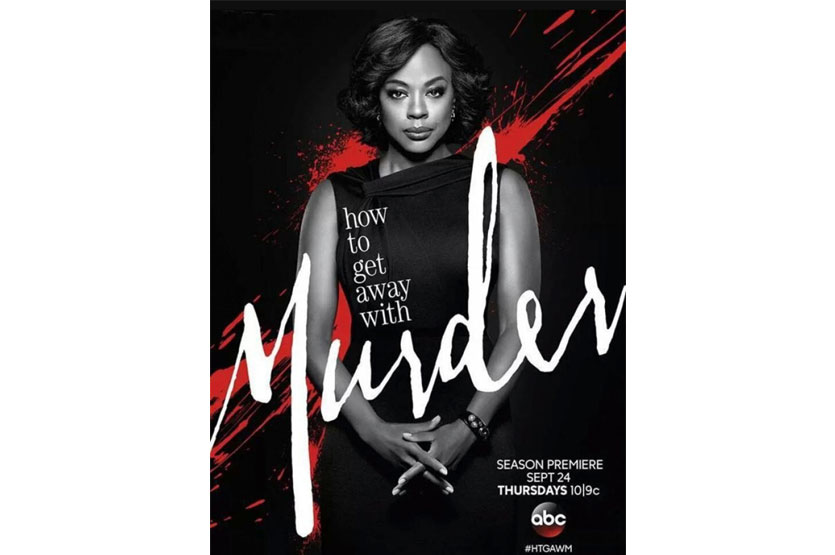 How To Get Away With Murder
If you're looking for an accurate representation of life as a lawyer, then you're in the wrong place. The show follows a 'group of ambitious law students and their brilliant criminal defense professor who become involved in a twisted murder plot that promises to change the course of their lives'. This description does nothing for the premise of the show which is absolutely over the top (in a good way), with its plethora of plot twists that will leave you at the edge of your seat. Besides, watching Annalise Keating, played by the amazing Viola Davis, as a ruthless criminal defense lawyer and law professor hell bent on winning, is an experience in itself. The show is thoroughly entertaining, especially because the unrealistic portrayal of life as a lawyer allows for creative freedom for the show's writers to keep us enthralled.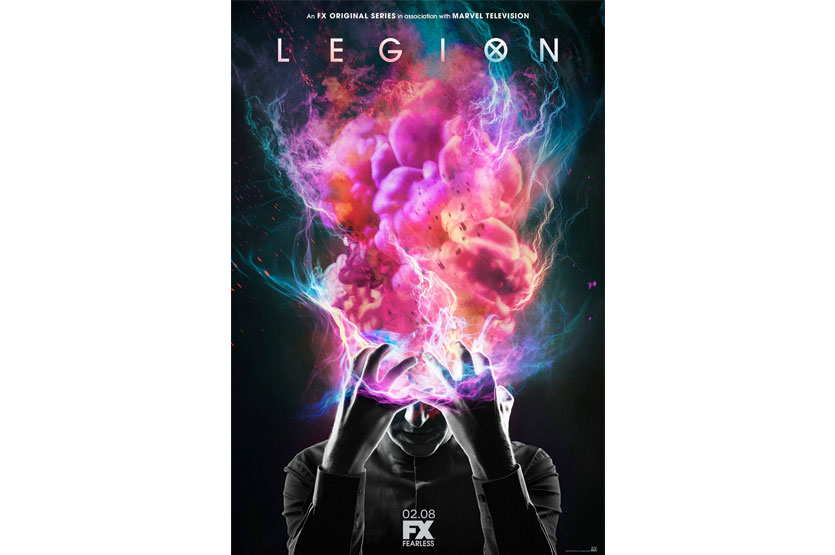 Legion
While there are a number of TV shows based on Marvel's cinematic universe, Legion is undoubtedly the cream of the crop. The series follows David Haller, played by Dan Stevens, a schizophrenic patient who finds out that he's one of the most powerful mutants in the world. The series is filmed through Haller's distorted view of reality, and his unreliable narrative makes for compelling viewing as we try to discern between what's real and what's not. The layers, the sets, the psychedelic vibe all serve as visual metaphors of Haller's world.
Empire
Family. Music. Drama. Betrayal. Empire is one of those shows you think twice about watching, but will have you hooked from its pilot. Terrence Howard plays hip-hop mogul Lucious Lyon who must choose a successor among his three sons who are battling for control over his multi-million dollar company, while his ex-wife Cookie - played by Taraji P. Henson - schemes to reclaim what is hers. The incredible chemistry between the lead pair, the feisty characters, the dysfunctional family dynamics, and the original tracks produced by Timbaland means you'll never be bored.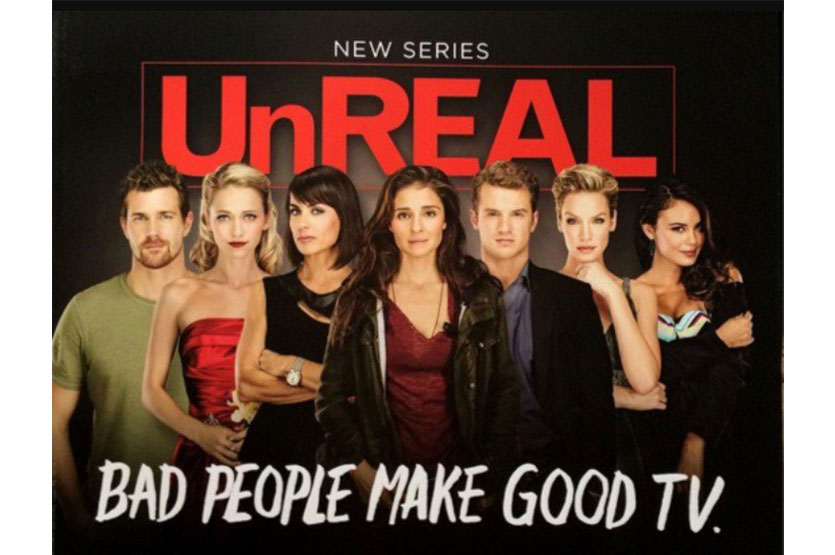 Unreal
This scripted satire takes a look at the behind the scenes chaos surrounding the production of a dating show/competition a la The Bachelor named "Everlasting". The show will have you hooked within the first few minutes as you watch the show's contestants being manipulated - simply puppets in the hands of the producers - to infuse drama to an otherwise run-of-the-mill reality competition. The depraved depths the show's producers stoop to in order to rake in the ratings, is sickening, and the show makes for uncomfortable viewing at times. Without a doubt, Unreal will reel you in.