Although we aren't the biggest fans of the bad wolf from Red Ridings story, we are hooked on to the world's biggest book sale- Big Bad Wolf.
Big Bad Wolf is known as the world's biggest book sale, regularly held in Southeast Asia, specifically Malaysia, Thailand and Indonesia. Their team decided to visit the sunny shores of Sri Lanka (although it is raining presently) and it certainly is going well. The doors to this massive fair opened on the 5th of October at the SLECC and will be open till the 15th of October. Keep in mind that this is a 24 hour affair! Can you imagine a 255 hour book fair?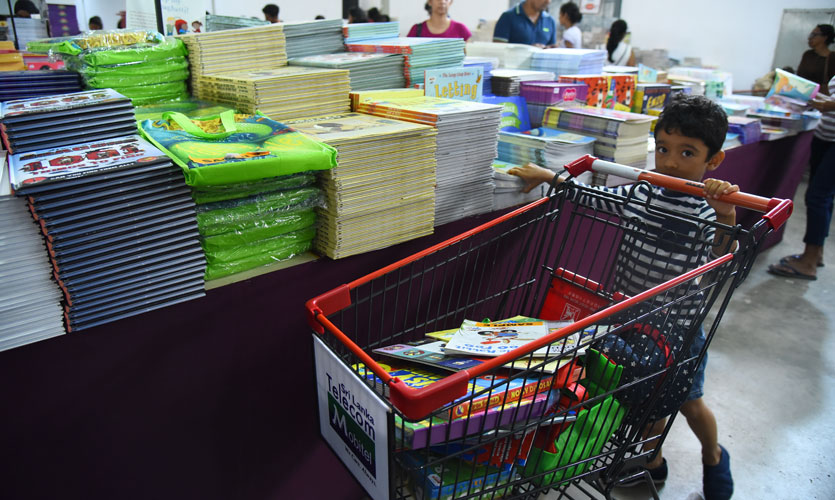 The fair has an assortment of books for any reader, big or small. From fiction, self-help and arts to children's books, they have a humungous collection that is somewhat proportional to the crowd that visits. You will surely find at least one book that will grab your attention (ours being the 'adulthood is a myth' book). They have also laid out a sample of each book for you to browse through. Each category is divided into easily noticeable book stands with a large poster. There are BBW assistants running and waltzing all around the convention centre so you don't have to worry about finding your way to a particular section.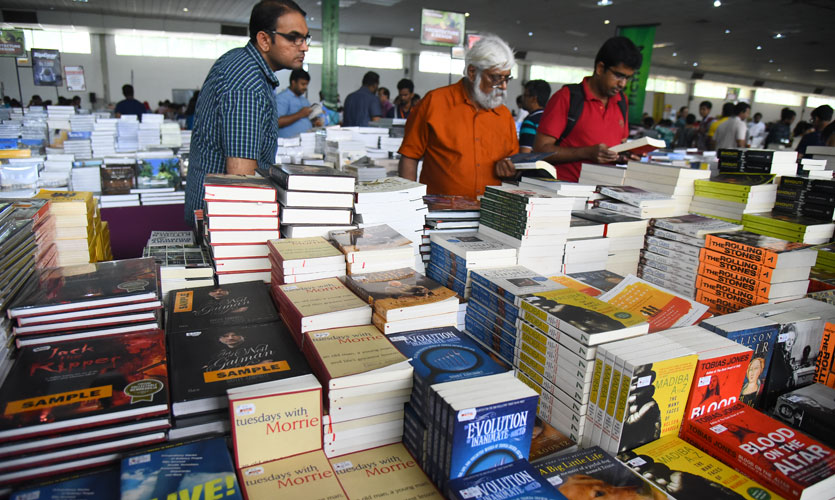 Did we find all the books we wanted? Maybe not (some were bummed out about not finding the Harry Potter collection). However, they had many rare, best-selling and informative books for us to try. They also had new releases and some timeless old collections. Overall, they had a pretty attractive collection. Why else would people carry around a bundle of books?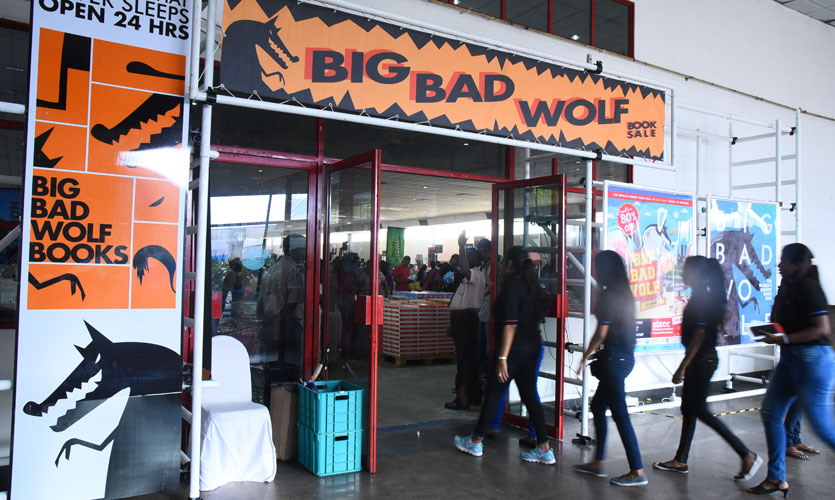 More importantly, the 60%-80% slash of prices means we have no complaints (#grateful). This also explained the overloaded trolleys and bags that people were taking home. How can we forget the incredibly impressive cashier service? If you are anticipating an hour long queue just to be billed, you are wrong. Their placard methods are so effective that most of us didn't have to wait for more than 5 minutes. Go test it yourself.
We can't really say anything more as we are busy burying our noses into our new books. But do read about what the other book buyers thought.

Thanuri- I was really excited about this. It was one of my dreams to push a trolley full of book bags. There were a lot of good books for cheap prices and so I was able to buy many.

Ilango – I am a filmmaker so it's nice to see a lot of books on filmmaking and photography and since the prices are cheap, it is a good deal for everybody. I am enjoying it so much.



Hiranya - I think this book fair is very helpful and important because there are a lot of books we can't get in Sri Lanka for this price. It is really worth the money. The international books that we can't buy physically are present here. That makes it very easy for us

Kiara – I think this has been a good turnout. I used to live in Malaysia and they had the same thing. There are a lot of good books so it's pretty good

Rohan – it's nice to have this in Sri Lanka. The books are much cheaper when you compare them to normal book sellers. I found many rare books and this is helpful for me because I am an artist. Ordinary people can come in here and take home
A last pointer- Be kind enough to leave the books back exactly where you found them. This makes it easier for everyone. They also have a massive table full of adult colouring books. (You are welcome).
Pics by Kitshiri De Mel