Jointly owned by Huzam Ismail and Therika Miyanadeniya, Cafe Bellissimo is a quaint cafe complete with a white picketed fence and is a great spot for reasonably priced good food.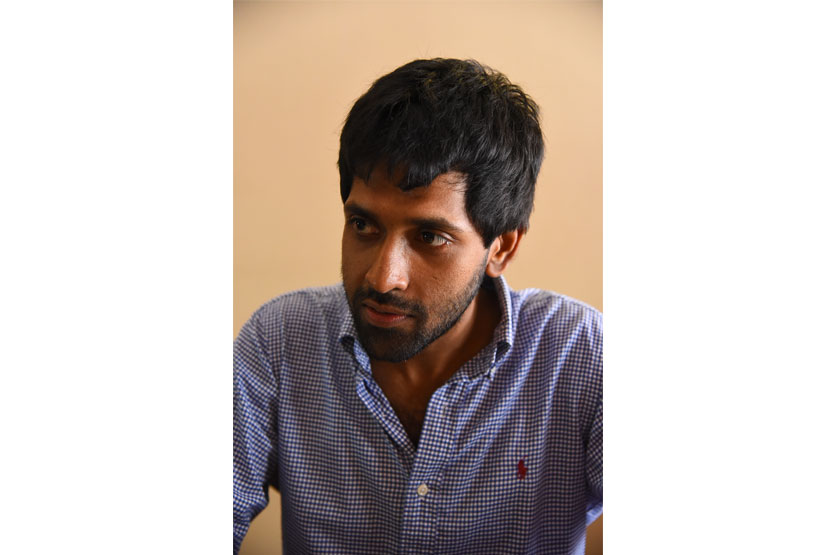 We met with co-owner Huzam who shared with us that Cafe Bellissimo was born out of their joint love of food, and the need to find food that they loved that wouldn't break the bank. A glaring necessity, because finding good food that's cheap is hard to come by. He also helped us navigate the menu and recommended some dishes for us to try.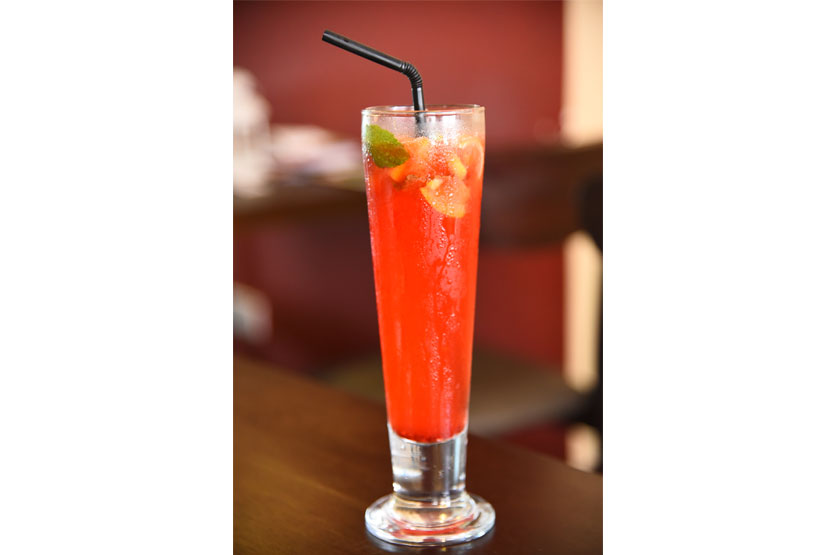 We started off with a Strawberry Mojito (Rs. 450), which was tasty and refreshing thanks to the mint flavour sharing the limelight with the strawberry and what seemed like orange juice.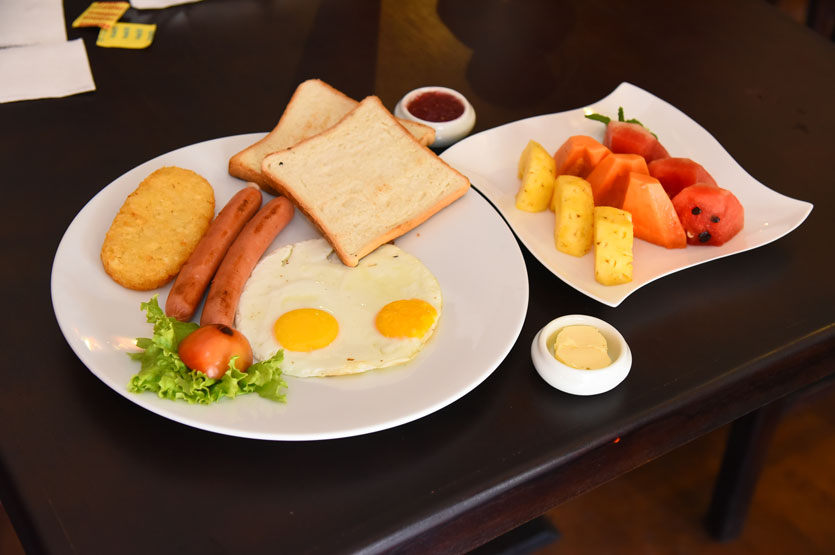 Huzam also suggested we check out their breakfast menu which he added was growing in popularity. It comprised a good variety, and their best value meal is the English Breakfast (Rs. 750), which comes with toast, 2 sausages, a hash brown, eggs prepared according to your preference and a fruit platter. The portion is large and enough to leave your belly full.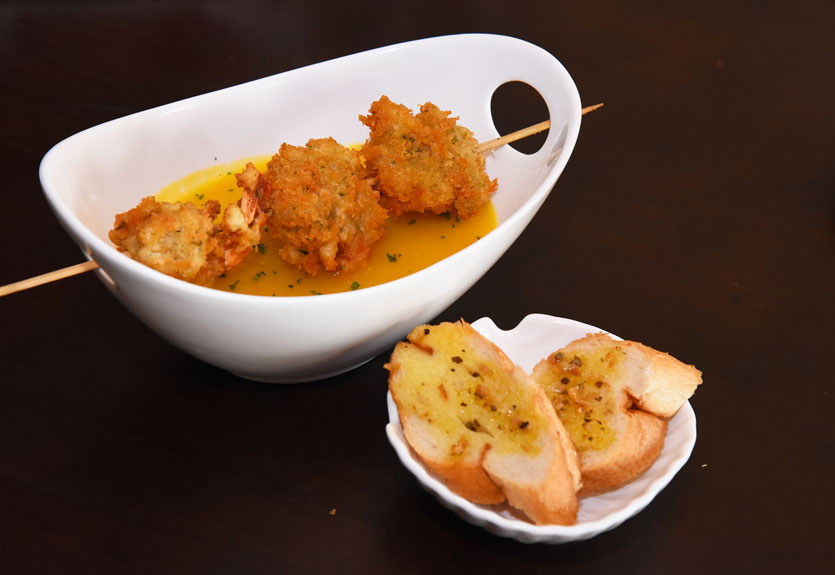 We then moved on to soup and tried the Bellissimo Special (Rs. 650) which is served with tempura prawns and herb garlic toast. This soup is absolutely hearty, packed full of flavour, as were the tempura prawns and the herb garlic toast. The prawns were a tad difficult to extricate from the skewer due to its impractical placement, but the staff were more than happy to help out.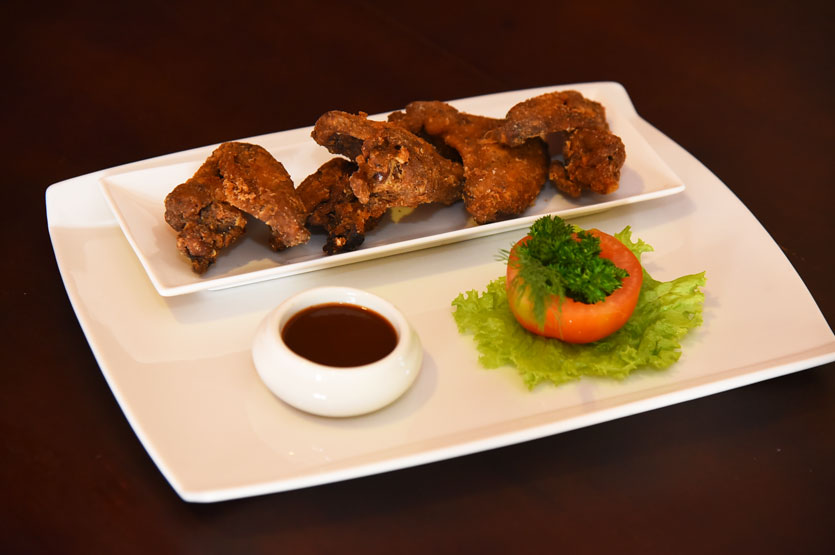 Certainly among the most reasonably priced wings we've had, Buffalo Wings with BBQ Sauce (Rs. 325) resonated with us thanks to the strong flavours of the buffalo seasoning. Unfortunately, the taste was eclipsed due to the fact that the wings were a little too dry.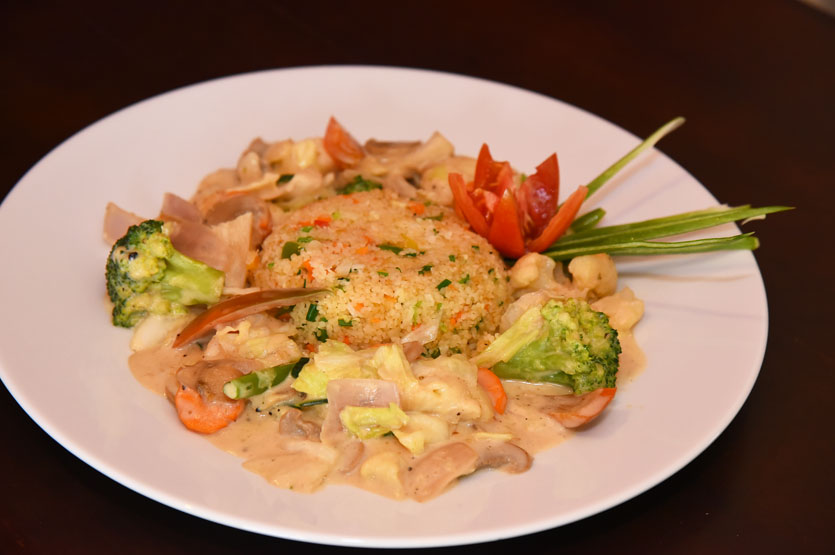 We also tried a vegetarian option - Couscous (Rs. 800) which was served alongside vegetable chop suey. The couscous was light, fluffy and very tasty, but the chop suey didn't really do the dish any favours. The dish would have shone perhaps if it included contrast in the form of texture and flavour - either a stir fry or a spicy veggie would have elevated the dish to heights it deserved.
Belissimo Crumb Fried Fish (Rs. 900) is served with french fries and tartar sauce. The fish seemed like it was fried in a batter as opposed to crumb fried, nevertheless, eaten with tartar sauce makes for a great combo.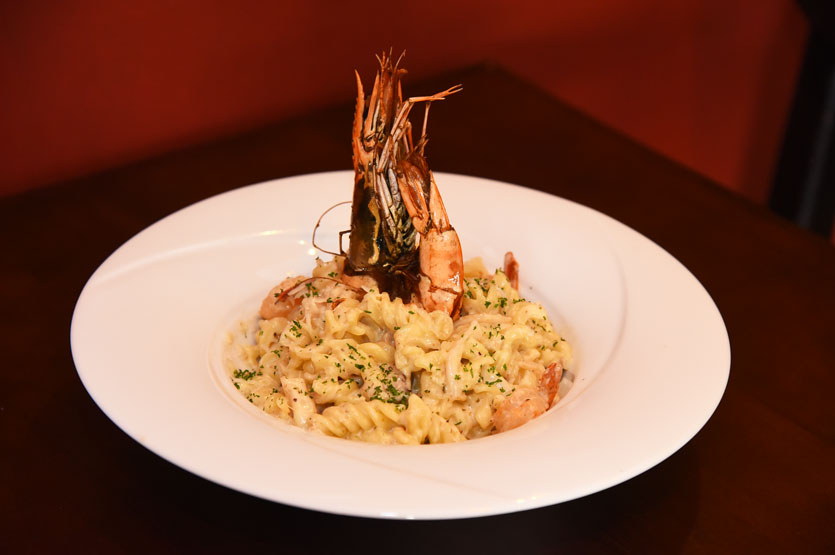 The Fusili Frutti De Mare (Rs. 750) was a delightfully seafood-y dish that had plenty of fish, cuttlefish and prawns in it, contrary to many places that skimp on the seafood.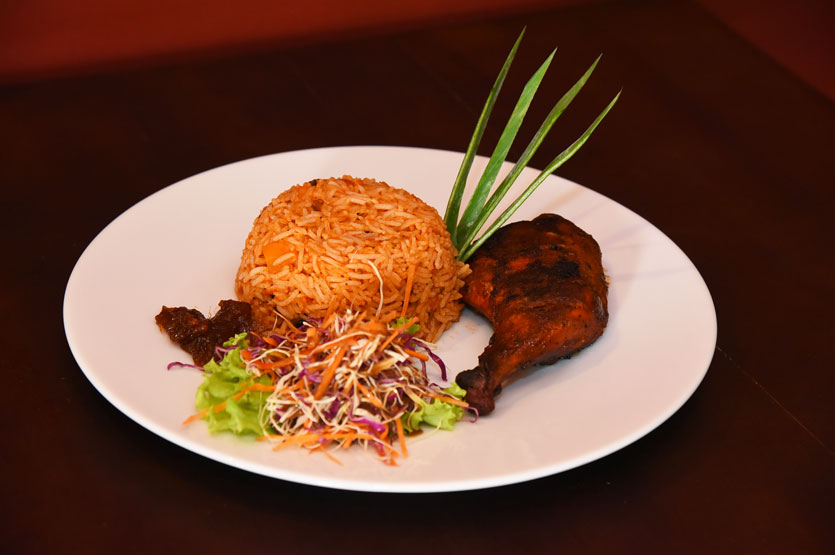 The Chicken Bukhari Rice (Rs. 1000) was a Middle Eastern inspired rice dish that was served with roast chicken and mixed salad. This tomato based rice dish teetered between Arabian flavours and that of a Spanish rice.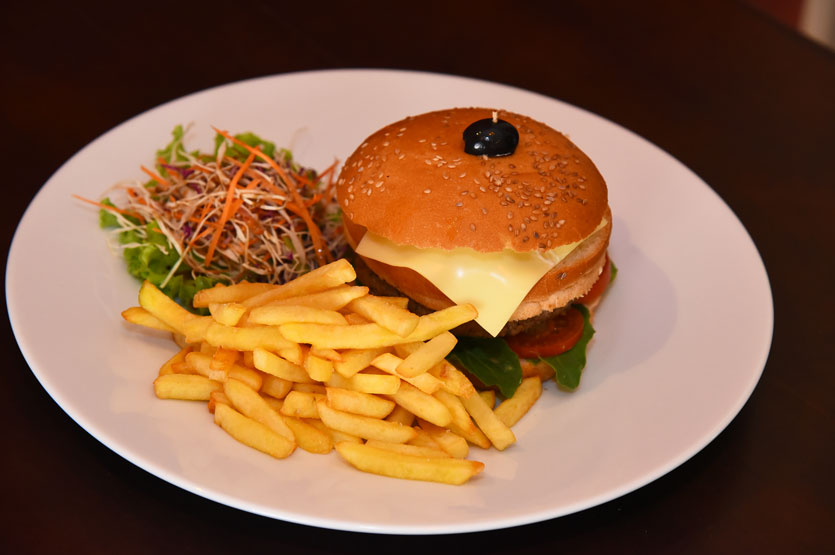 The Bellissimo Homemade Beef Burger (Rs. 750) was served with French fries and mixed salad. We loved this texturally vibrant burger because it had one of the tastiest patties we had tasted in quite some time.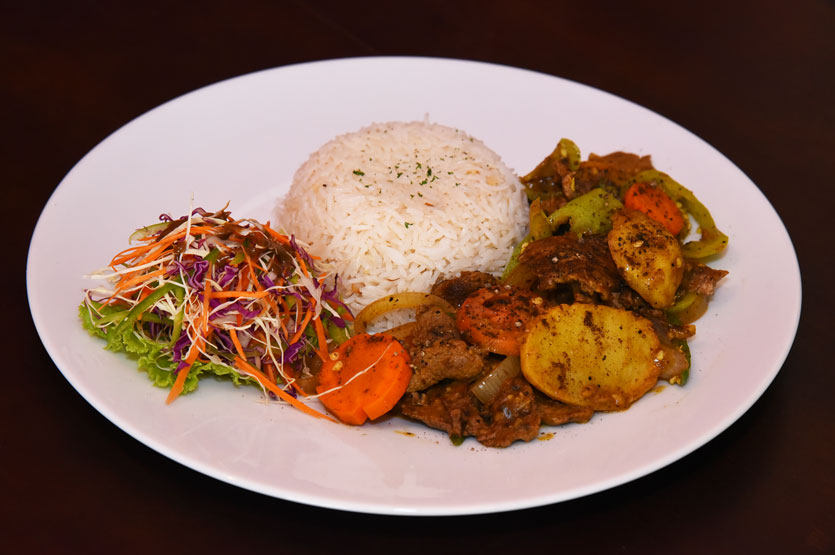 For those in need of a more Sri Lankan inspired dish, the Beef Stew (Rs. 1100) is an option. This spicy dish is served with rice and salad.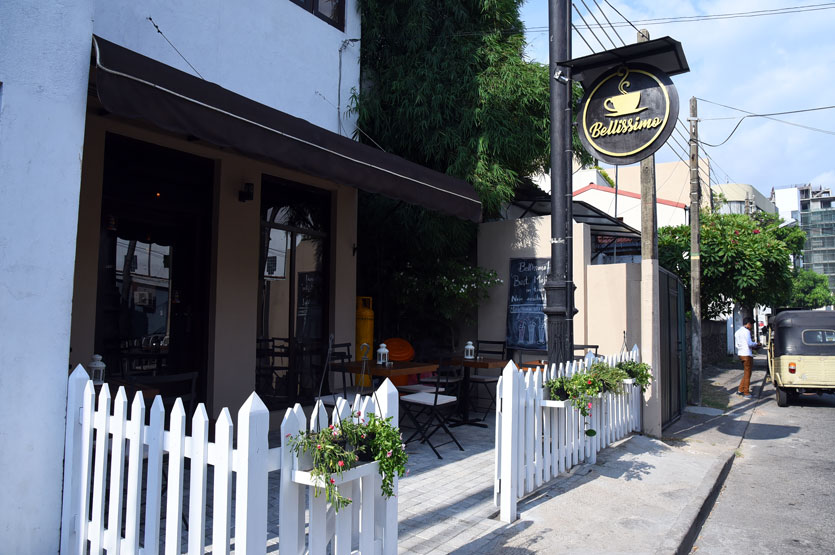 One of the best parts about Cafe Bellissimo is that they're pretty flexible and willing to make changes in their dishes to accommodate your requirements. Their food is also reasonable compared to many food establishments in the city, the food is very tasty and the portions are quite sizeable. The staff are also very friendly and accommodating. Whether you're in the mood for breakfast or just want to drop in for a meal with family and friends, Cafe Bellissimo is definitely worth checking out.
Location: 15, Fife Road, Colombo 05
Hours of operation: 7:00AM - 11:00PM
Website: www.bellissimo.lk
Facebook: www.facebook.com/BellissimoSriLanka
Twitter: www.twitter.com/bellissimocmb
PHOTOGRAPHS by Kithsiri de Mel