There are two things that bring all Sri Lankans together - cricket and food! The Colombo Street Food Festival was the place to be, last Saturday night. The match was telecast on a big screen with numerous food stalls selling the best food for amazing prices!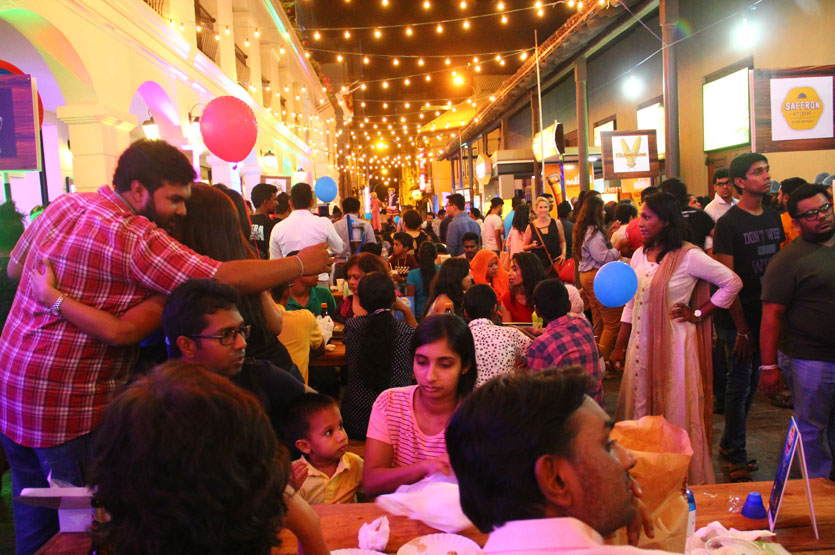 Hospital Street was lit up and had a carnival-like atmosphere with a live band and a DJ taking turns to provide amazing music and various street artists performing along the way. It only got better as the night went on.
We spoke to a number of stall owners who were very excited to be a part of this festival in particular.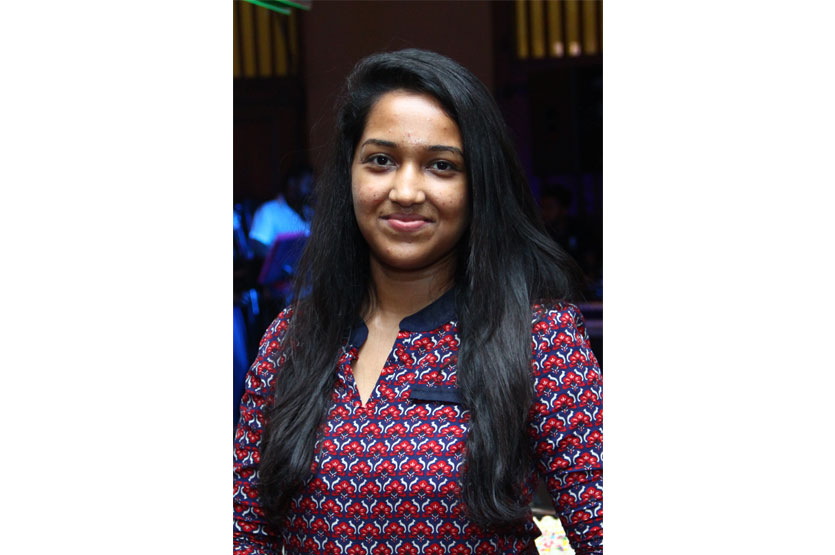 Nishakya, the owner of Butterlicious is a home baker. "This is my first food festival and I am very excited to be here. The feedback has been very good and the experience has been amazing so far."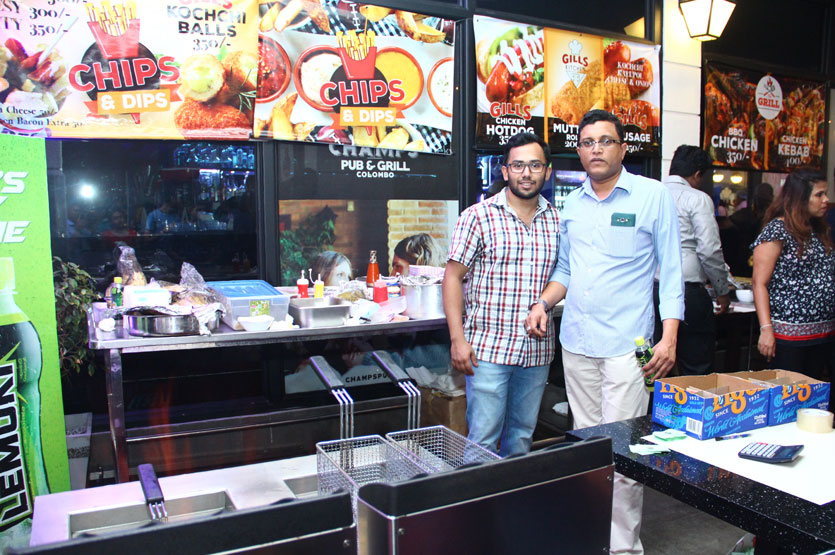 Jennifer, the owner of Chips and Dips shared her passion for cooking with us. "I absolutely love to cook and love taking part in festivals of this nature." She didn't want to be photographed so we are featuring her fantastic stall!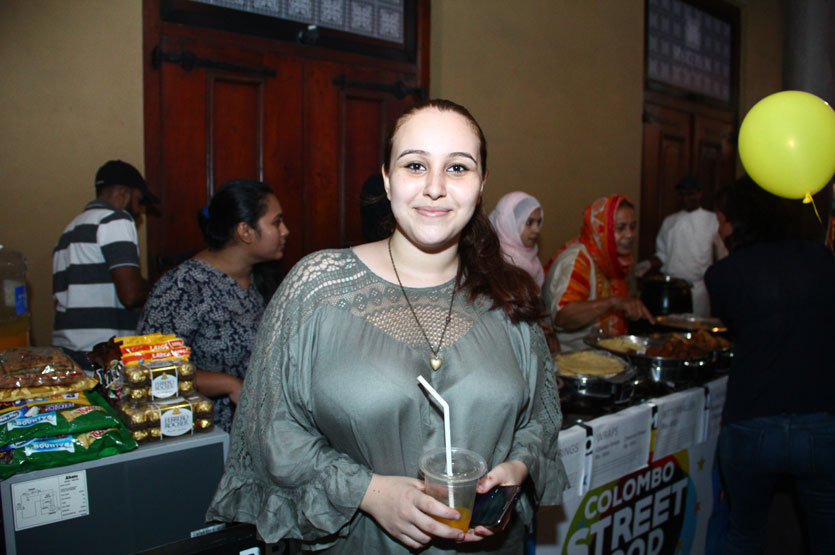 Yasmin is half Dutch and half Sri Lankan and she was selling very interesting Dutch food items in her stall. "Most of the items are selling out fast. It is very happening and there is a great crowd attending the festival."
Shihaab, the owner of Saffron Kitchen spoke to us very excitingly about his stall. "We sell authentic Sri Lankan food. We are very happy to say that the people are very attracted to the food and keep coming back for more!"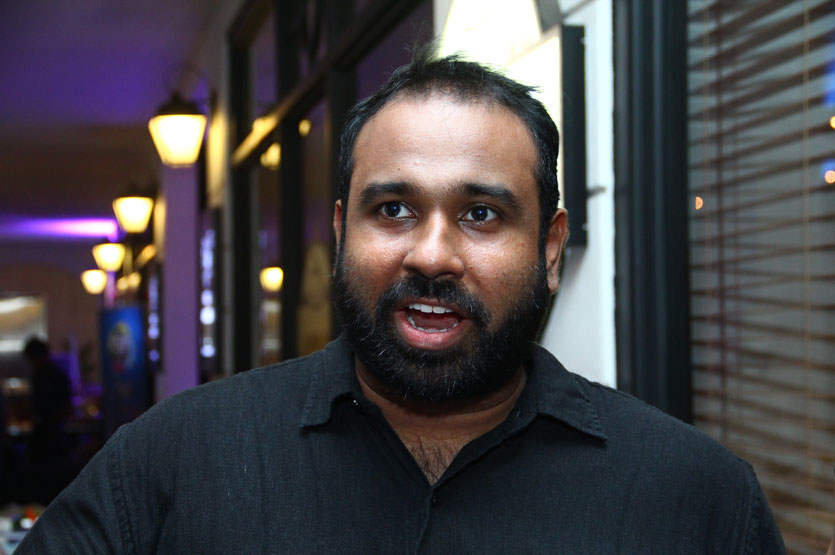 Finally, we spoke to Dush, the owner of Bellissima. "We serve a variety of biscuit puddings and are very happy to announce that last Saturday we sold out in 2 hours! The festival has attracted a great crowd. The vibe and the energy is also great and exciting!"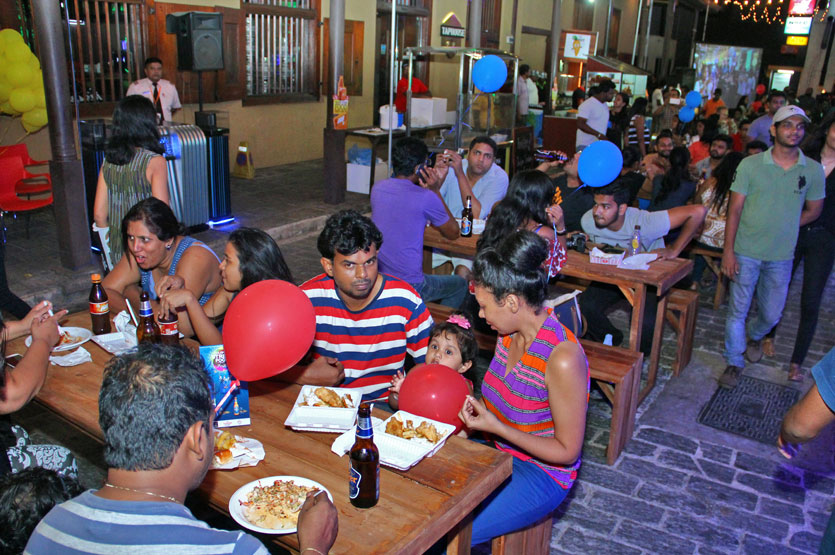 I must add that one of the amazing things about the festival was that it was not too spread out like the others. So the people were socializing and enjoying the food together. There was a whole different group that was dancing the night away. It also helped that it is in the night as it is much cooler in terms of weather, and the people seemed more relaxed as well.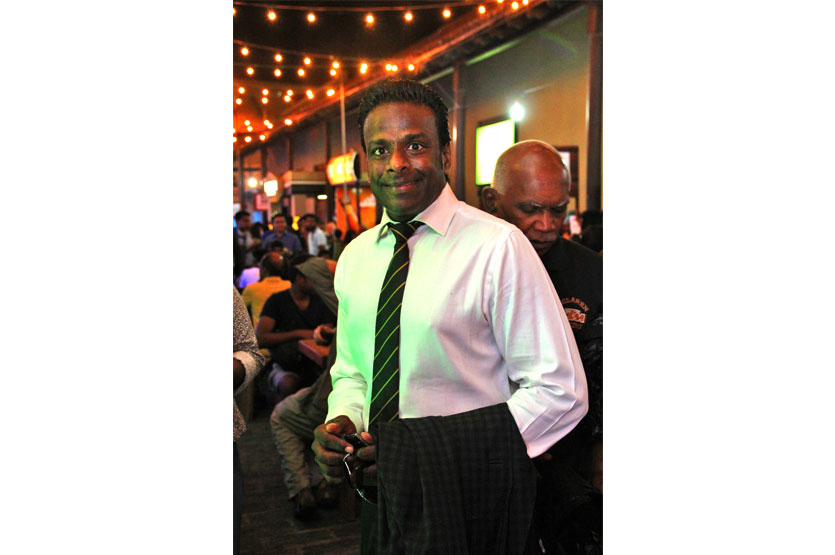 We also had the chance to speak to Mr. Rajeev representing Fairway Holdings, the main sponsor of the festival. "One of our main goals is to make Colombo a hub for cultural experiences, good food and entertainment and not just a financial capital. We were determined to set up a carnival atmosphere. I believe we have been very successful with large crowds that have been coming in to enjoy the festival!"
His message to the public was "Come and enjoy the food! And bring your appetite!"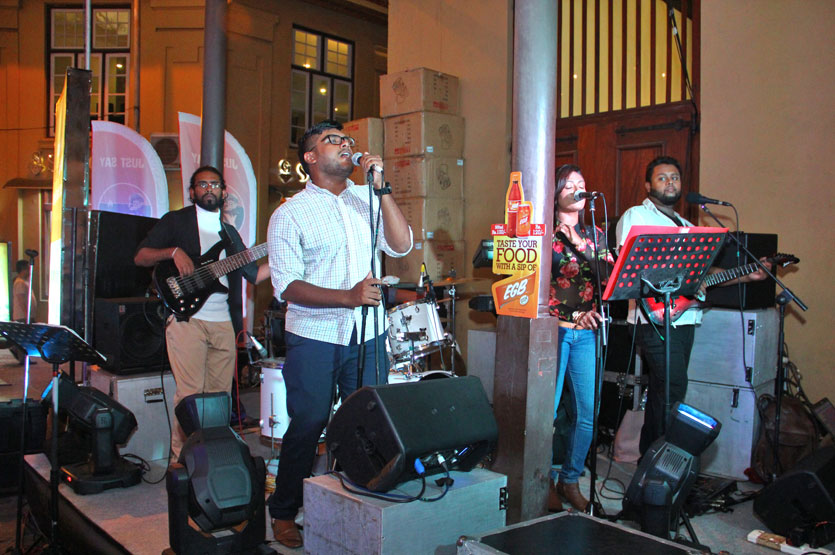 The festival will be ongoing on selected Saturdays. Drop by and enjoy the amazing atmosphere and food that is to die for!
Finally, we also got comments from the people who came down to experience the festival!
Chitra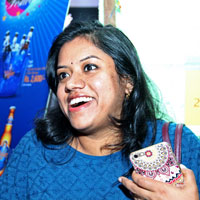 "I am a vegetarian, so there has been very few options for me. It is a little disappointing."
Himashi, Andrea and Prasanna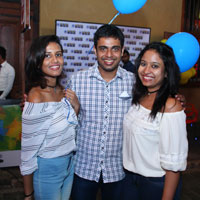 "The food has been very good and quite cheap as well."
Sulaiman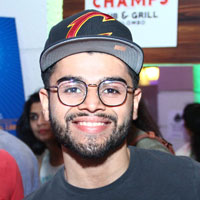 "It's a very lively and fun atmosphere. There is a variety of food to enjoy."
Fazlun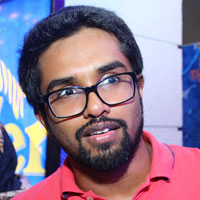 "It is great! Gives people something new to do other than the usual. More festivals of this nature should happen!"
Nafla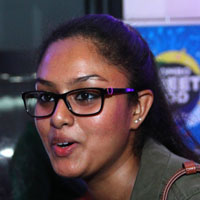 "It's great that Sri Lanka is exploring new avenues as we don't have much to do in Colombo. I hope there are more international cuisines to try out!"
Dimitra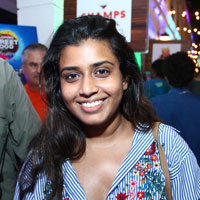 "It is a good concept and the perfect place to have a food festival."
Melissa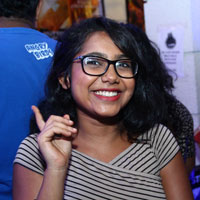 "It is amazing to see so many people here and I really like the concept. Food really does bring people together!"
Debbie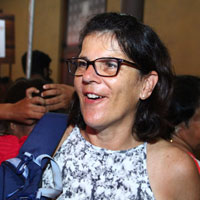 "We are holidaying here and are very excited to be a part of this! The food is amazing!"
Paul
"It is a fantastic idea! The food is very good. Although, I wished the portions were smaller so I can try out many different stalls!"
---
PHOTOGRAPHS by Damith Wickremasinghe