Launch of Colombo's first sport climbing wall
Outdoor activities are quite fun as it gives a unique experience for those involved. With rock climbing going to new heights with Jayanthi and Johann reaching the Summit of Mount Everest, the interest for rock climbing has grown ever since then.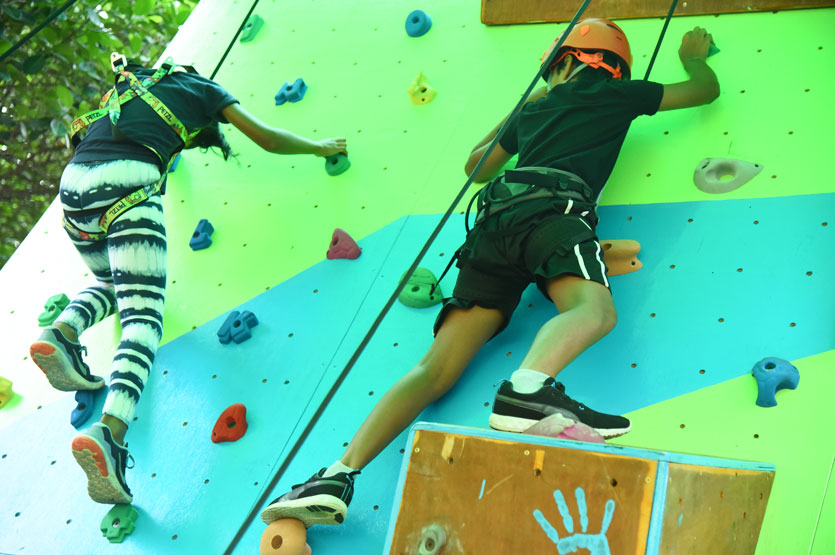 Keeping this in mind, Adventure SEALs, the local authorized agent for the international climbing gear brand Petzl (France) and the international climbing walls and holds producers Entre Prises (France) together with TinyHop launched Colombo's first climbing wall recently.
Speaking at the launching ceremony, Chethaka Wijesekara, one of the partners of TinyHop said that TinyHop was launched in August 2016 and the main idea behind this initiative was to bridge the gap between entertainment and creativity provided for children in a safe and secure environment. "This is an ideal place for a birthday or any other children's function. We will be introducing new concepts to keep up with changing times and technologies. We partnered with Adventure SEALs and they are a reputed global outdoor activity brand to introduce this climbing wall which is mainly for children but in time to come we will introduce it for adults as well."
Thinuwan Nanayakkara, Technical Manager at Adventure SEALs said that Adventure SEALs cater to internationally known outdoor brands particularly a brand known as Petzl which is known all over the world for the climbing sector. "We have been in to this climbing sector for a while and we have seen the potential in Sri Lanka among children and adults as well. Along with that we have a specialized team who caters for each and every element. Those who are interested in climbing could visit TinyHop and do a leisure climb or if they are interested in pursuing a career in the climbing sector, they could enrol for a training programme here. The training programmes will be conducted on a gradual basis from basic to advanced level."
The chief guests of the event were Jayanthi Kuru-Utumpala and Johann Peries, the two Sri Lankans who took Sri Lanka to the top of the world as mentioned before. In her speech Jayanthi said she was quite excited about this event because Petzl was one of their sponsors during their climb to Everest. "I started to show an interest in climbing when I learned how to climb the Himalayas but I also did a course which had rock climbing. When I was studying in the UK for my masters I met a bunch of people who went rock climbing. I had complete relief of mind when I came back after a climb and that made me do my assignments with a clear mind. Climbing is a sport where you learn and it's about you and the wall. It's the second sport in the world which helps us to burn calories. I'm glad that there is a climbing wall now which is accessible to the public."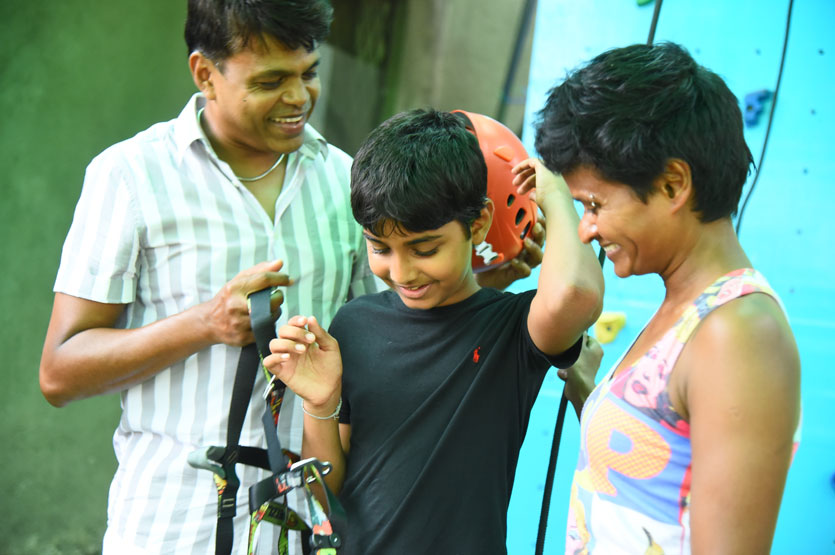 Adding to Jayanthi's speech, Johann Peries, said that parents now have the opportunity to focus on extra activities. "I think it's great when parents could encourage their children to do some sports rather than only focus on classroom work. This helps them to have an open mind. We didn't have much when we were children but now it's great to see that there's more opportunities coming up for children to attempt different things in their lives."
A few parents and young participants who climbed the wall shared their thoughts with us: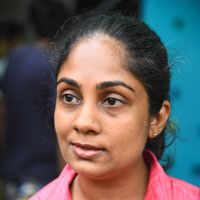 "I think it's superb to have an indoor climbing wall. We have been looking at how we could do this because my children are interested in climbing but play areas are quite limited. We are very excited and we looking forward to continue this in future." – Suramya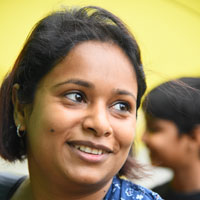 "It's a fantastic opportunity for the children and well done, TinyHop!" – Ruki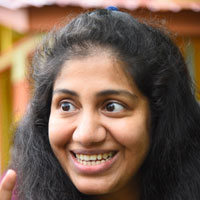 "This is good for the local community because children visit TinyHop anyway. I think it will be good for the children because it's something new and challenging." – Thanusha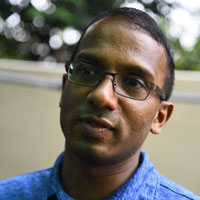 "It's a great initiative because it opens up a new avenue for children of all ages." – Michael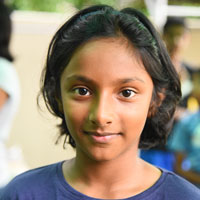 "This is the first time I climbed a wall and it was quite fun." – Dashini
---
Schedules for the walk-in customers will be happening from March 16 onwards for children above six years:
Time Slots
Thursday: 3:00PM - 5:00PM
Sunday: 8:00AM - 10:00AM
Cost: Rs. 600 per child per hour.
A two day class schedule will be happening from March 15 onwards which is open for children between 12-17 years.
Time Slots
Wednesday: 3:00PM - 6:00PM
Saturday: 8:00AM - 11:00AM
Cost Rs. 14,000 per person inclusive of insurance.
PHOTOGRAPHS by Kithsiri de Mel