Harpo's Pizza and Danu Innasithamby are names everyone knows in our small island and on 29 September 2017, the two celebrated in style at the Bayleaf Restaurant to mark their 10th and 15th year anniversaries respectively.
Danu Innasithamby, also known as Jaffna Boy, celebrated 15 years in media this year and has teamed up with Harpo's to celebrate this occasion.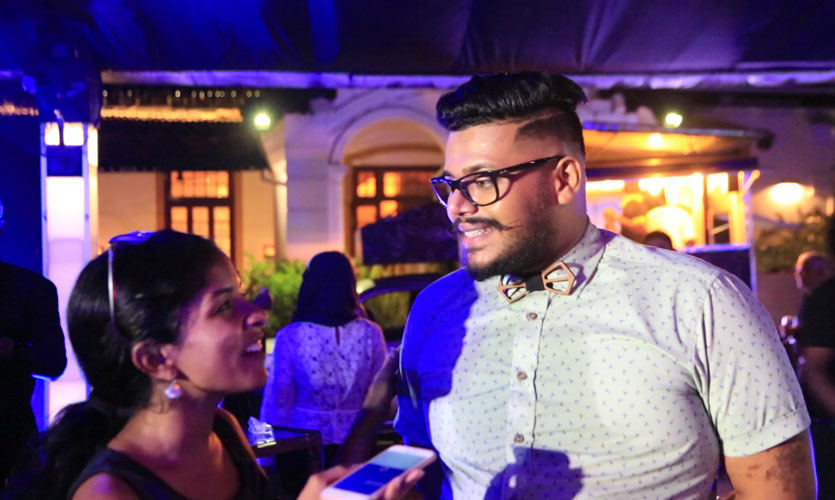 "When I came to Harpo's with the idea of celebrating my 15 years and their 10 years, they loved it and came on board and this was a great place for us to merge together,"
said Danu. When asked about how it feels to celebrate 15 years in the media industry he jokes that he 'feels so young and good to celebrate 15 years!'.
"I feel humbled about the fact that I've had a journey of 15 years and I hope that if things go well, I can stick around for a bit longer."
Harpo's Pizza which launched in 2007 quickly gained fame in the pizza market for their fun toppings and innovative ideas. From introducing the first square pizza in Sri Lanka to having the largest pizza of 22 inches, Harpo's once again made history by launching Sri Lanka's largest pizza at 150 inches.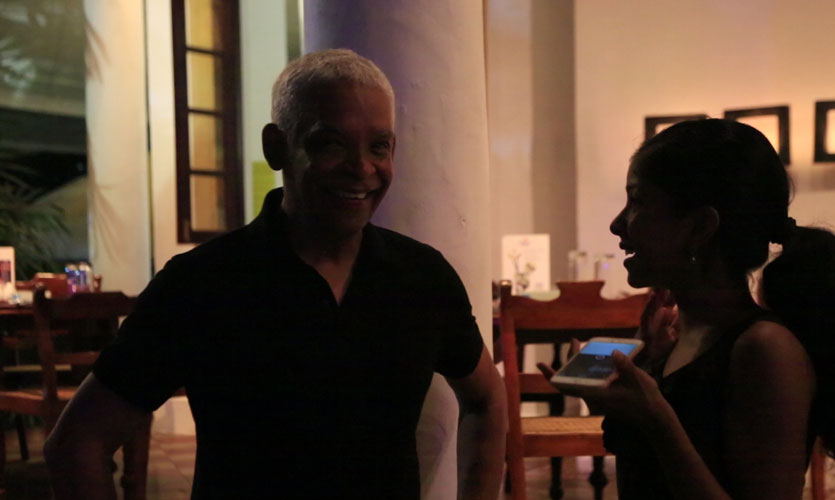 "It's such a big day today because we are creating history in the country by unfolding the biggest pizza in Sri Lanka,"
stated owner, Harpo Gooneratne.
"It feels great to celebrate 10 years. The brand Harpo's pizza was a project we did for fun and over the years we've grown and had a few milestones."
The 150 inch pizza was a massive square pizza with four of Harpo's famous toppings; Pizza Mediterranean (vegetarian), Pizza Torino (beef), Pizza Pollo (chicken) and Pizza Kheema (mutton). We tried their Pizza Pollo and their Pizza Kheema and loved the spice and the abundance of meat found in each slice. Always generous with their toppings, each square pizza had enough topping and cheese as well as flavour to satisfy any and all pizza cravings!
This pizza will soon be available for parties and large events because who wouldn't love a good old pizza party!?
We also spoke to some of the guests at the celebrations and here's what they had to say.
"It's a huge pizza and a big crowd and as always, it's lovely to be around this crowd and I'm so happy Danu is turning 15 years and it's 10 years for Harpo's. Wishing them both best of luck!" - Adrian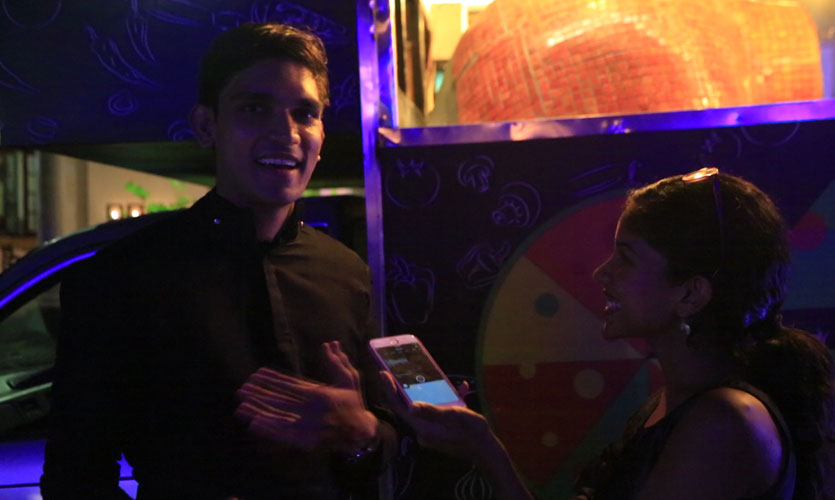 "We are having a great time! The event is great and the pizza is even better. We wish Harpo and Danu all the best for their next 15 years!" - Nadira and Raahya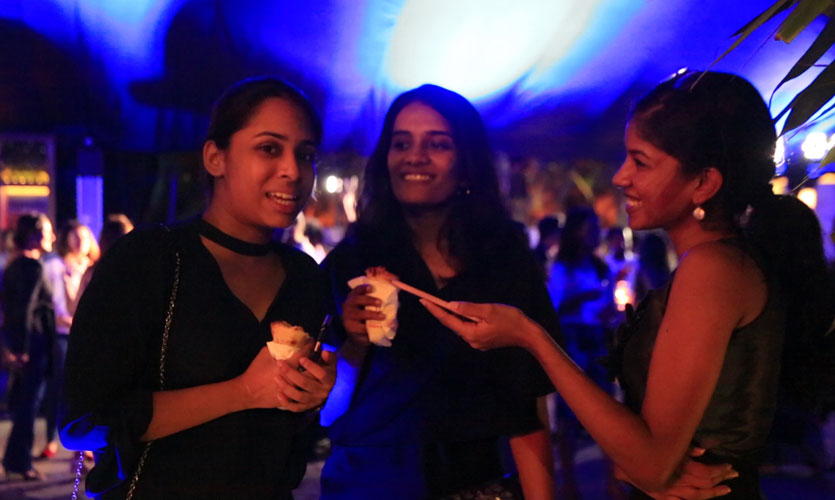 "Well I think it's a great event and I had a lot of fun and I had three slices of pizza by the way! I normally eat only two but today I had three large ones and both Harpo and Danu are great guys and I wish them all the best!" - Bathiya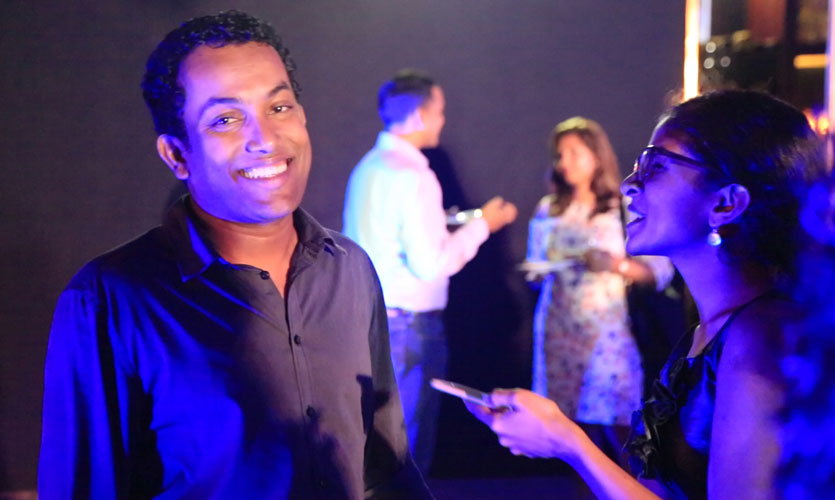 "So I think the event is fantastic and so beautifully done. I'm here to support uncle Harpo and Danu and I'm having a Pizza Torino and I think it's so tasty, meaty and perfect. I love it!" - Tara
"It's nice to have people collaborating together to celebrate their experience in the industry. Such a lovely set up because everyone gets to have a bite and it feels like Italy here because they actually do that there so it's a nice experience. Great pizza as usual" - Ramona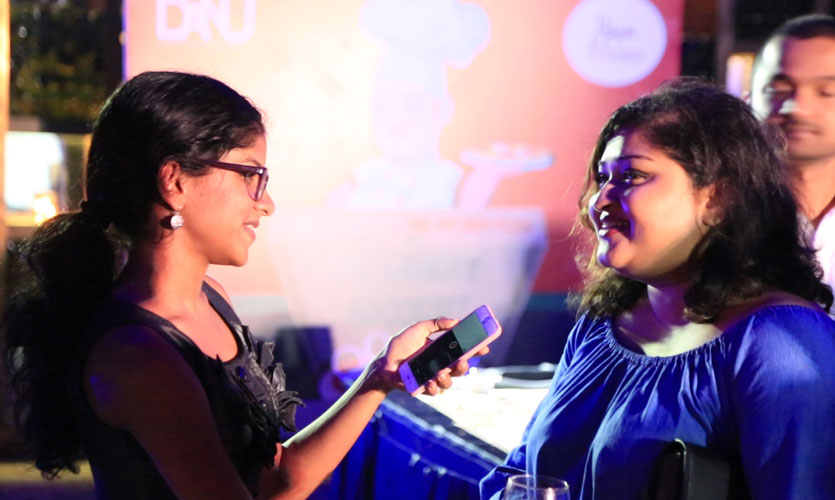 "I think it's amazing, I can't imagine how the time has flown because it's 10 years with Harpo's and 15 years with Danu and it's such a great collaboration so it's been fantastic" - Jaishri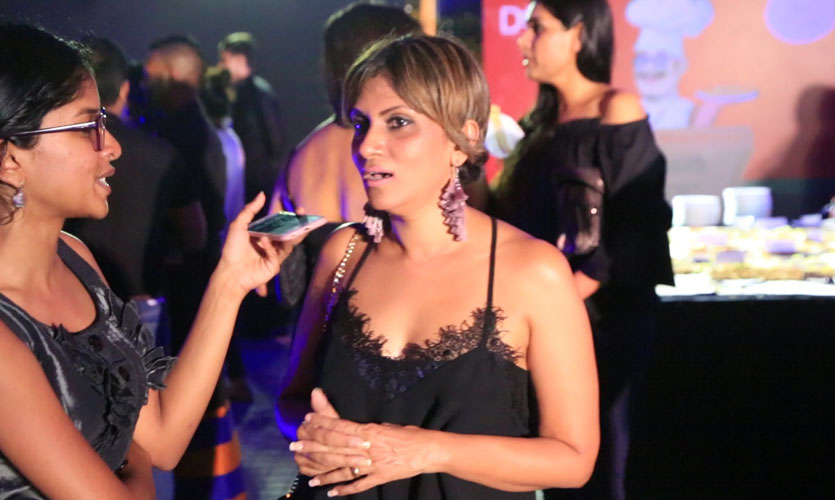 "The event is fabulous and friendly. I'm from Melbourne and I'm a pastry chef and I thought this pizza is really nice and not overpowering at all!" - Yazir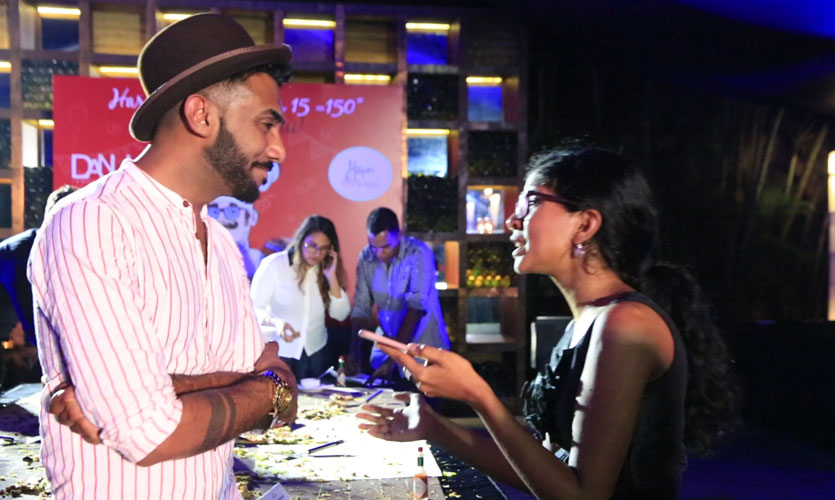 "This event is brilliant! They need to do it more often. Harpo has always been the best to deliver truly authentic Italian pizza in Sri Lanka and their menu is phenomenal and celebrating this has been an amazing event to attend" - Jude