A toe-tapping musical experience
Floreat Live in Concert, a musical extravaganza to celebrate the 125th anniversary of the Royal College Union kicked off in style at the Nelum Pokuna Theatre last weekend. The concert featured a variety of performances by versatile singers who have excelled in the local and the international music industry.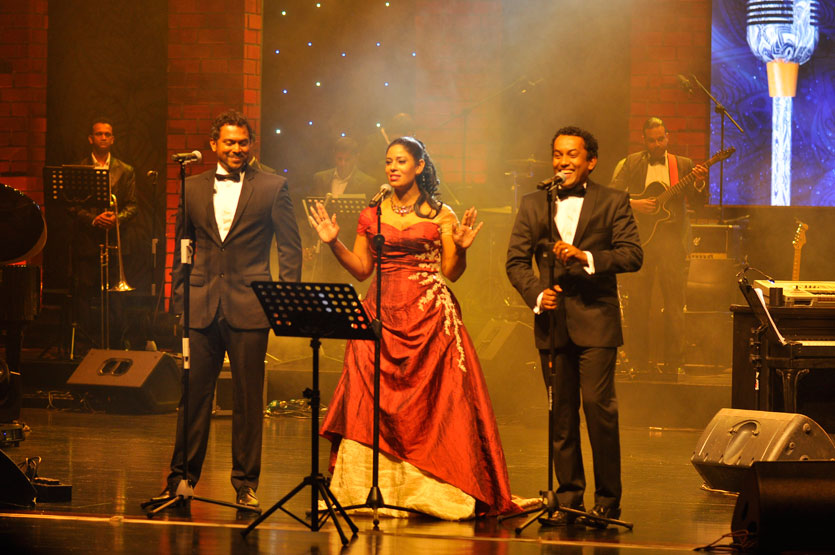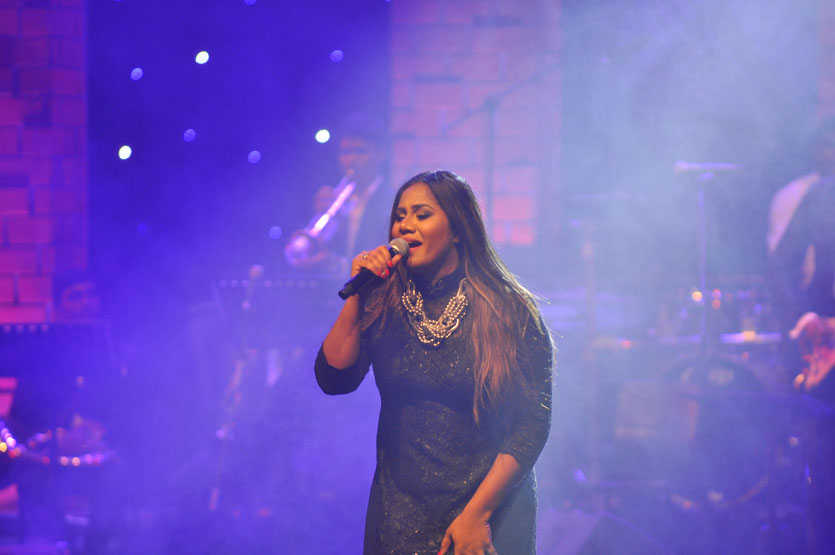 Local pop stars such as Bhathiya and Santhush, Umaria and Umara Sinhawansa, Randhir Withana, Ashanthi De Alwis and Dushyanth Weeraman added colour to the stage, echoing their vocals across the theatre. The ensemble was made even richer with acts by Chitral Somapala, Kishani Jayasinghe, Monica-Evelin Liiv and Soul Sounds directed by Soundarie David Rodrigo which made it a night to remember.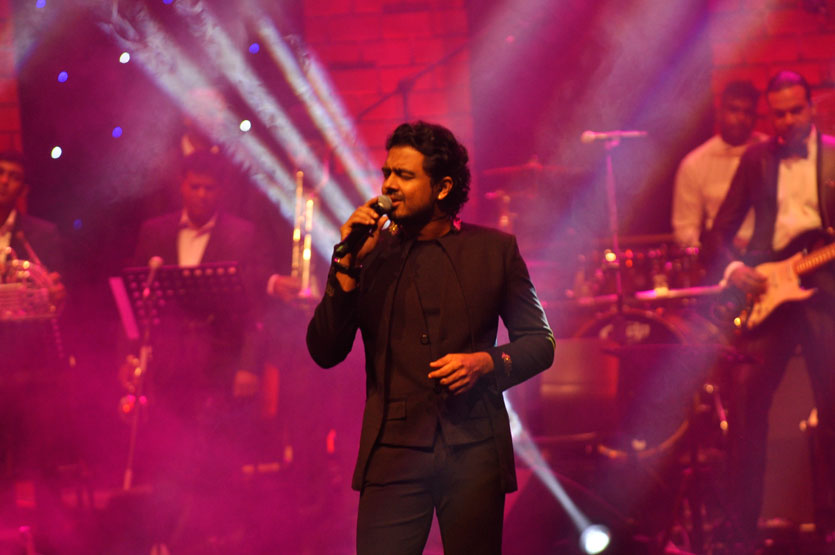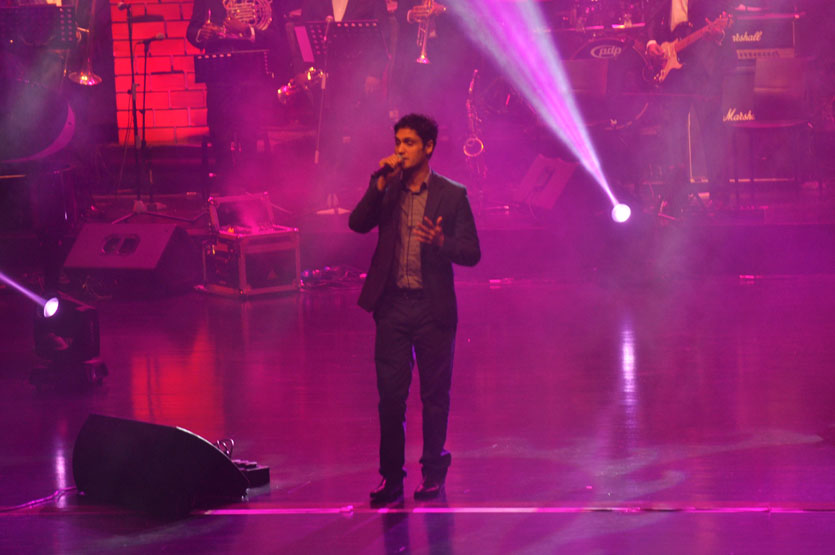 The performances were accompanied with music produced by Mahesh Denipitiya and Friends in Fusion.
Towards the end of this extravagant evening, a few music lovers had this to say:
Mohan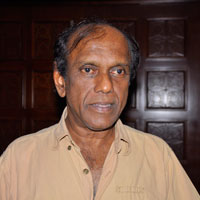 It was a super great affair and one of the best shows I have ever been to in my life.
Mark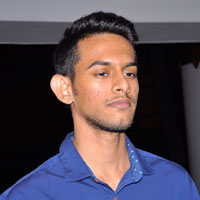 Quite an entertaining show and I loved the acts by Dushyanth and Umaria.
Champika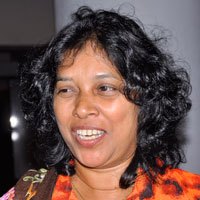 It was fabulous. I'm a teacher at RC and these kinds of events should be appreciated since they are done for the betterment of the school.
Ovin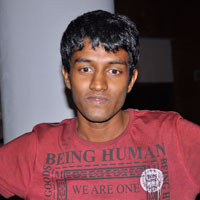 It was a great show. All the performances were equally good.
Rohan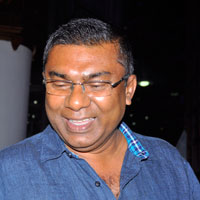 I liked the performances by BNS and all in all it was a very interesting show.
Savitri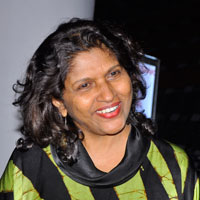 There was quite a good variety and the Soul Sounds did a wonderful job. Even Kishani was amazing.
Prashanthi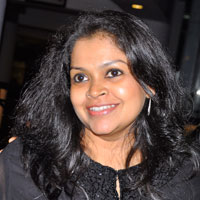 The show had a good mix of songs which made it interesting for the audience. I loved the act done by Soul Sounds.
Leonie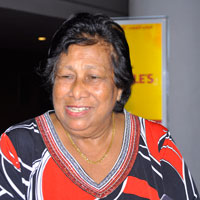 Had a wonderful time at the concert. All performances were brilliant.
Myrna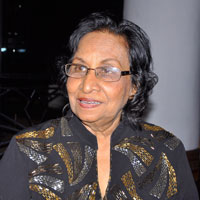 I enjoyed every moment of the show. It would be ideal for them to do a repetition of this concert and we would have loved it.
Mrs. Kulathunga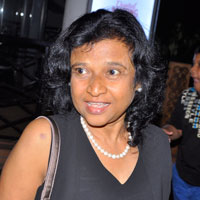 It was really nice and I thoroughly enjoyed it.
Thushera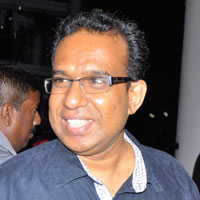 From the beginning to the end it was very well crafted and all the performances matched well with the crowd.
Sohan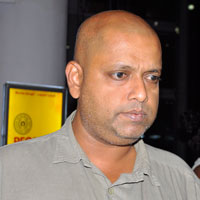 There was a mix of different genres which made the show quite interesting to watch. From opera to English and Sinhala pop songs it made the entire show quite unique.
Nadeesha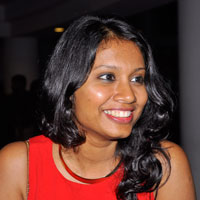 The show was great and it was a bit of a new experience. In fact the last segment was amazing.
Thisari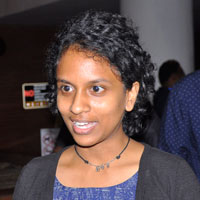 I had a good time and there were so many genres which kept the crowd entertained.
Serasinghe
I loved the way they performed the Sinhalese song 'Olu pipeela'.
---
PHOTOGRAPHS by Waruna Wanniarachchi