Giggles and guffaws in sync at 'It Runs in the Family'
A self-important neurologist, one Dr. David Mortimore is busy preparing for the lecture of his lifetime, with a knighthood depending on it, when a former nurse pays a surprise visit. It is then that he realizes that his misspent youth has resulted in him being a father and after 18 long years, his son is waiting for him at the reception. Several unexpected events unfold with false identities and various manic situations are created by Dr. Mortimore to cover-up his mistake.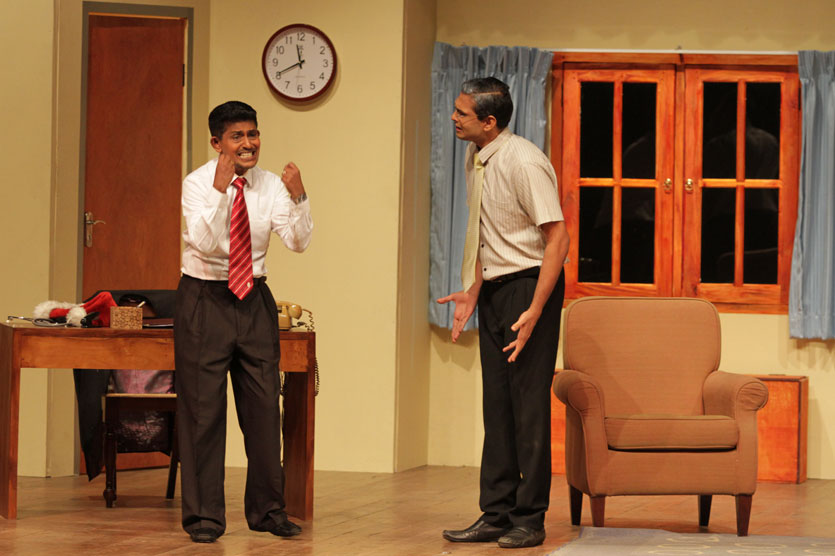 This was the highlight of Indu's latest directorial venture 'It Runs in the Family' - another masterpiece by Ray Cooney himself. The rib-tickling episode continued for two hours and the audience was entertained to the fullest.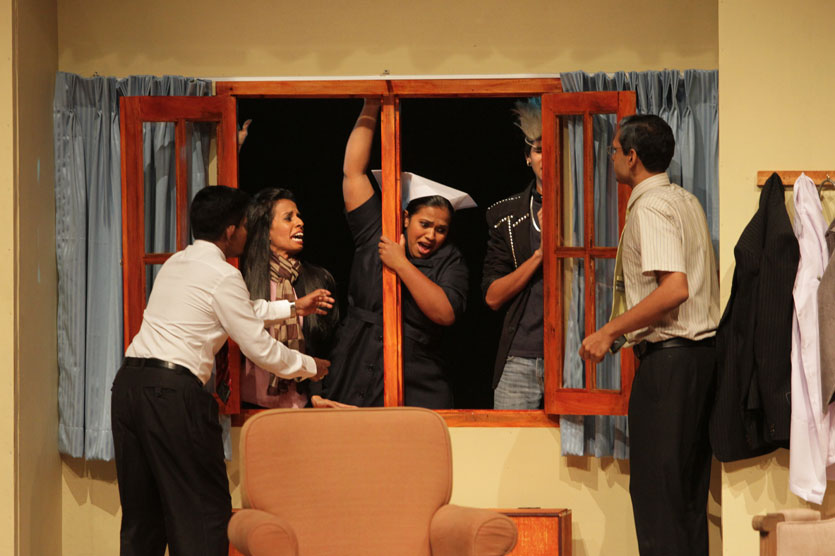 The play was organised by the Rotary Clubs of Colombo Metro and Cinnamon Gardens to raise funds in aid of the closed cancer ward at CCC House.
Towards the end of the show, through laughs and giggles, a few guests had this to say: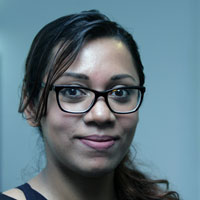 "It was quite hilarious and entertaining." - Sashini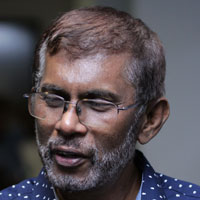 "They have put in quite a lot of effort to make it a success. Even the props have been selected well." - Lionel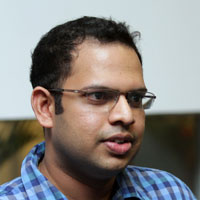 "I think it was a great play and we had a good laugh." - Rashith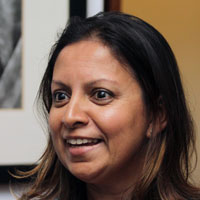 "I watched one of Indu's plays after ages and it definitely was a good show." - Surani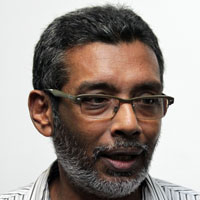 "Indu has put in a tremendous effort once again and all the twists and turns are hilarious." - Ruwan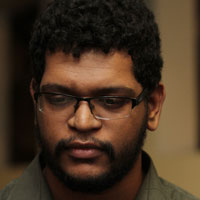 "Dr. Mortimore just kept us entertained in style." - Vishal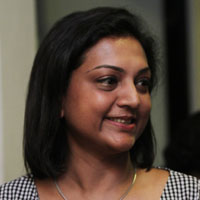 "It was a good show." - Roshi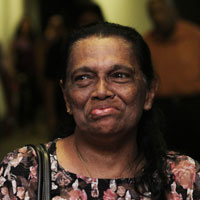 "I always come to watch Indu's plays and they are just amazing." - Berny
"Indu knows how to keep the crowd with the play and that's one thing I like about his plays." - Therese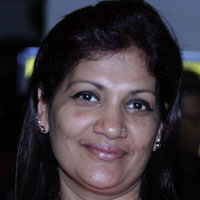 "Indu's plays are quite different from other plays and they are extremely hilarious." - Roshi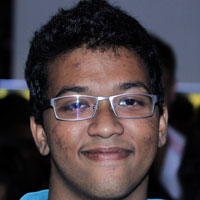 "Quite a funny play." - Akilendra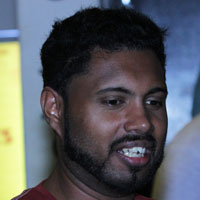 "There was a good coordination and there were many unexpected twists which added more spice to the play. Overall, it was a great show." - Suraj
PHOTOGRAPHS by Pradeep Dilrukshana