The Law Court Square at the historic Galle Fort was rocked to its foundations with the scintillating vibes of the artistes who performed at the Afternoon Sessions of the Jazz Comes Alive by the Colombo Jazz and Blues Festival organised by Mainstage Events led by Gehan Fernando of 41 Sugar fame.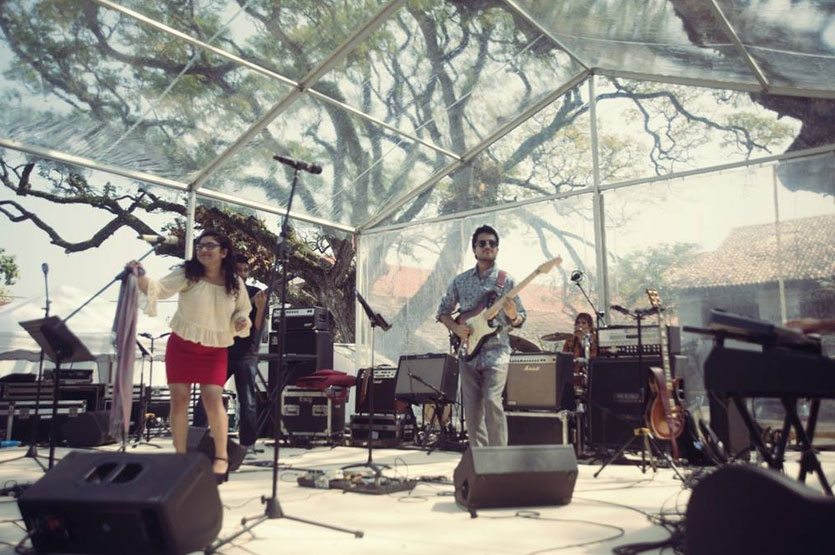 Beer Puppets
A perfect way to round off five days of literary matters, the Afternoon Sessions took off where the Fairway Galle Literary Festival left off. The large expatriate population from Galle made the most of the afternoon which included a fashion show by Spa Ceylon where they showcased their latest tropical wear collection. A section of Colombo was also well represented with many having made the hour and a bit journey along the highway to indulge in a lazy hazy afternoon of jazz and blues underneath the shade of the huge banyan trees in the middle of the Law Court Square.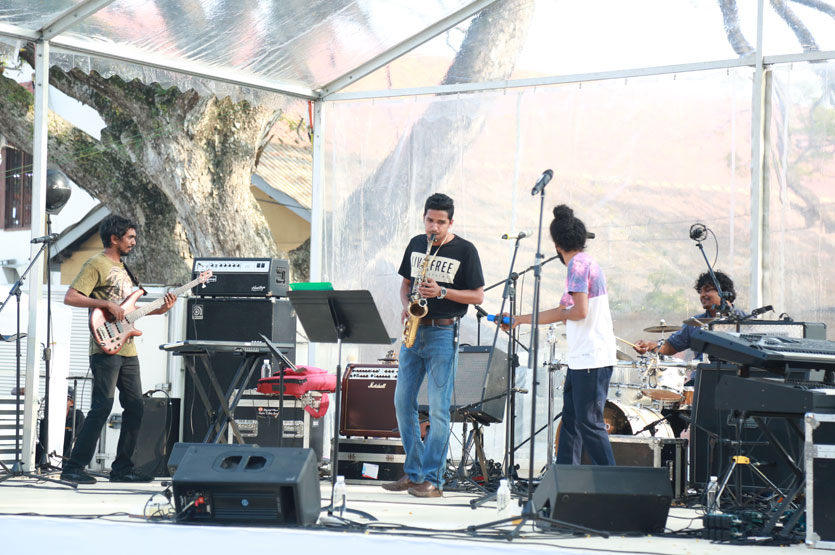 Brown Sugar
The event kicked off at noon and featured a great lineup of artistes which included the Beer Puppets, Out of Time, Brown Sugar and Major Minor. Calcutta based band Beer Puppets delivered a great set which got the crowd going, Sri Lankan homegrown band Out of Time received a rambunctious welcome from the audience and the band did not dissapoint their legion of fans. Kumar Mirchandani in particular delivered an exuberant performance which clearly demonstrated his passion for music. Brown Sugar also played a set that kept the crowd entertained and after the Spa Ceylon fashion show, Major Minor took over the show until it was time for the show to end. The Afternoon Sessions at Galle was a clear success and has set the stage for the next show which is the Colombo Jazz and Blues Festival, a two day event in February at the Galle Face Hotel with a great local and international lineup.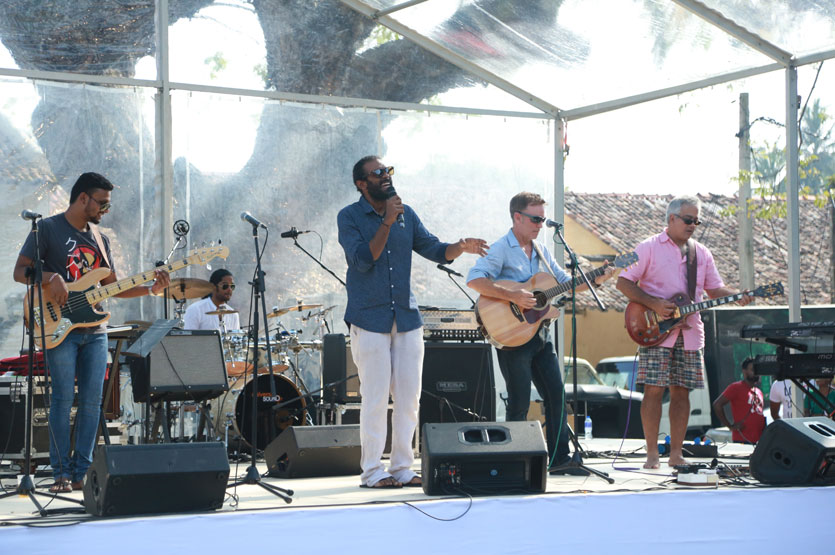 Out Of Time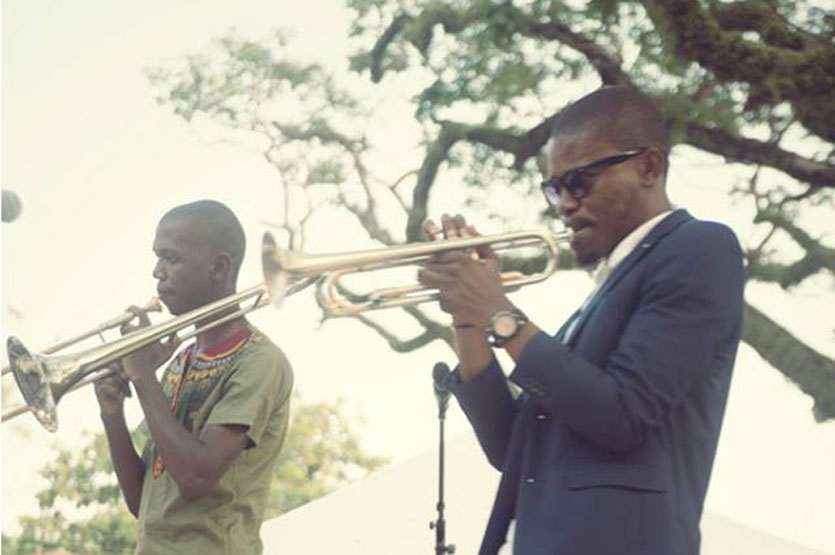 Major Minor
Hen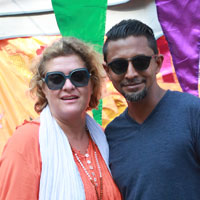 It is great that this festival is happening at Galle!
Rebecca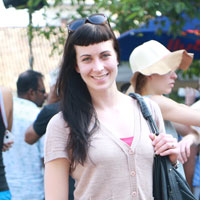 A super afternoon of entertainment.
Gehan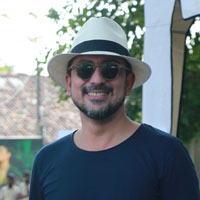 It was nice to bring this show to Galle.
Roshan (below left)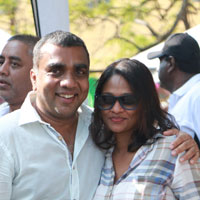 A great show. Can't wait to go for the one in Colombo!