The English Literary Drama Society (ELDS) of St. Peter's College along with the Really Useful presented the award-winning musical 'Joseph and the Amazing Technicolor Dreamcoat' on the 27th of January 2017 at the Lionel Wendt Theatre.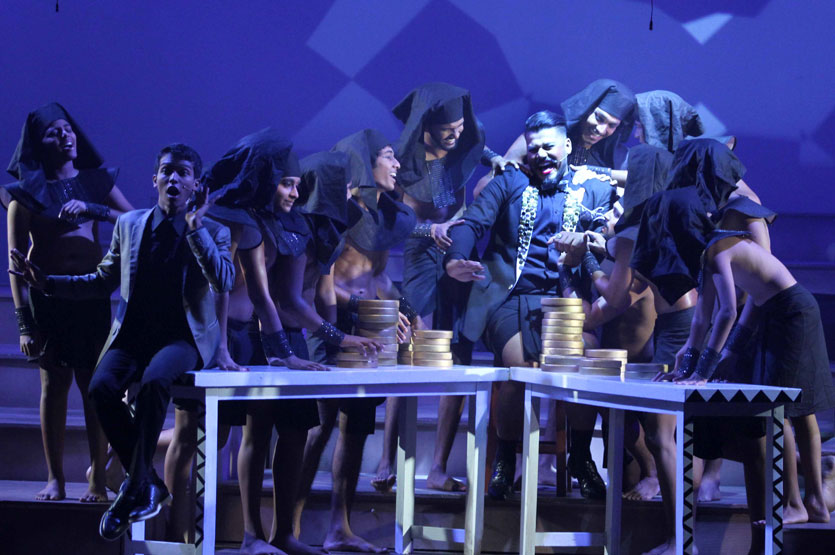 The musical is based on the Bible's Book of Genesis and tells the tale of Joseph and his jealous 11 brothers. The 11 brothers plot to get rid of Joseph and the story follows as Joseph is sold as a slave and the twists and turns that follows as Joseph tries to find his way back to his family.
The play, directed by Jehan Bastians, Neidra Williams and Charith De Silva also featured a cast of 80 made of old and current boys from St. Peter's College and invited guests with lyrics by Tim Rice and music by Andrew Lloyd Webber.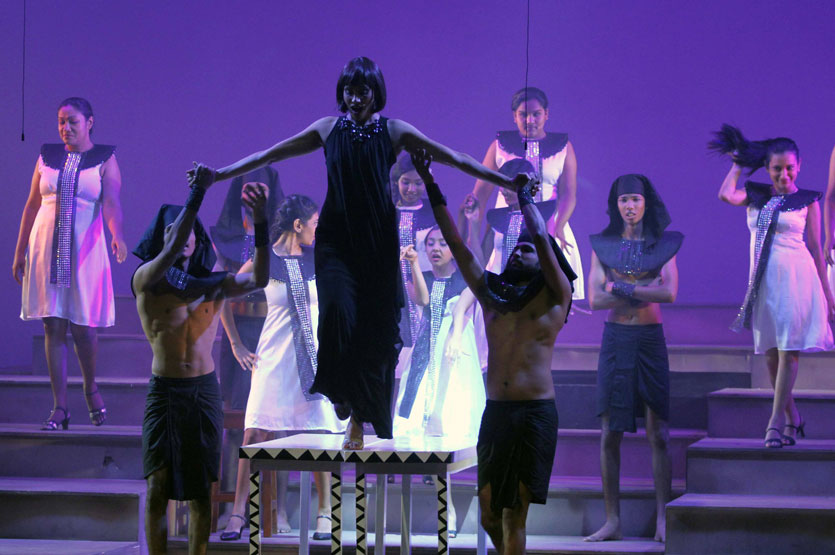 The musical was entertaining at every turn. With fluent choreography, catchy music and stunning vocals – Joseph and the Amazing Technicolor Dream Coat was a play that kept the audience engaged. With well placed choreography coupled together with striking vocals every musical number was fun to watch and listen to. Moreover, the vibrancy of the play bought together by outfits of the characters certainly added to the overall allure of the musical.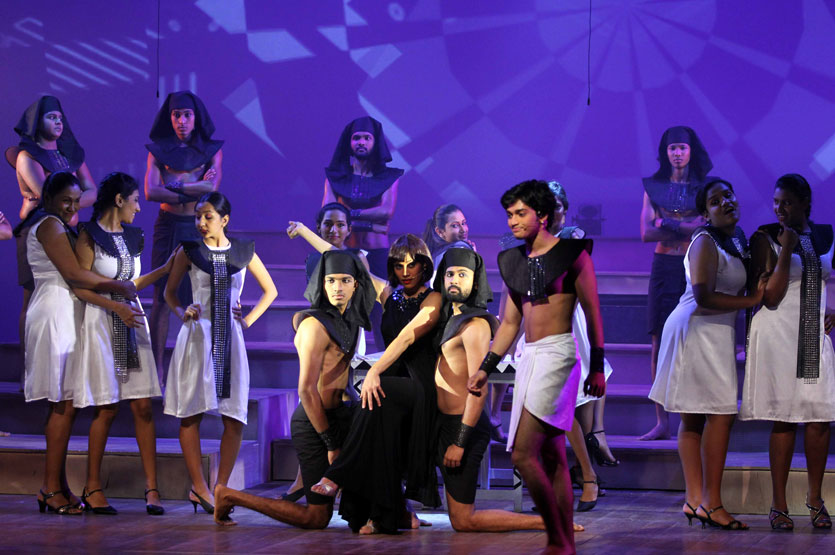 The cast of 80 truly bought the play alive with each major and minor character playing their role to the part. We were truly impressed by the narrator, Demintha Fonseka and main character Joseph played by Devin Randeniya for their stellar performance consistently played throughout the musical.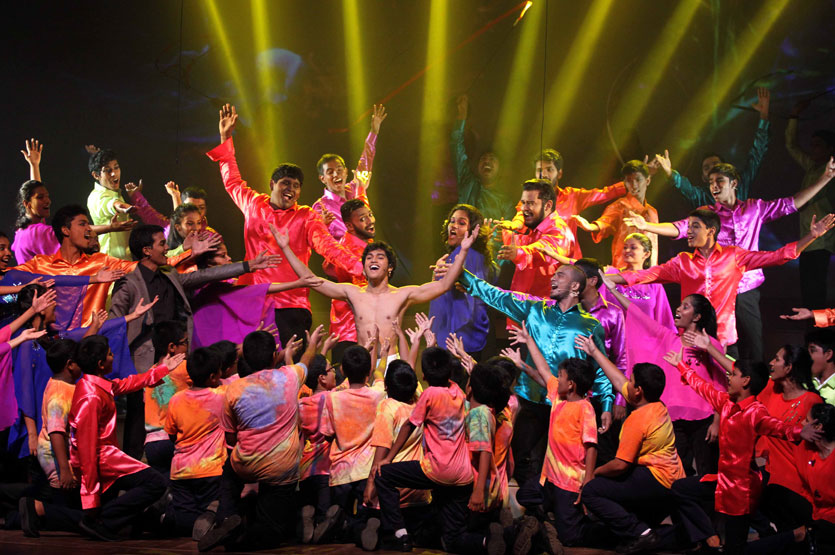 A job well done to the entire cast of the musical! It was truly enjoyable.
We caught up with a few audience members to catch their comments on the play. Here's what they had to say;
"Oh I really liked it!" - Shehan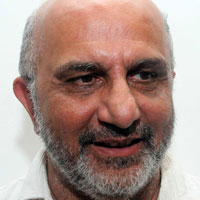 "I thought it was very colourful and entertaining. Overall just a vibrant and fun play!" - Abu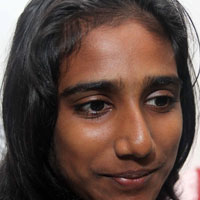 "I thought it was entertaining!" - Dewni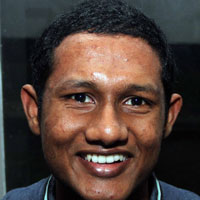 "It's really great. The music and the sounds are just brilliant and the vocalists did a really good job!" - Jeshan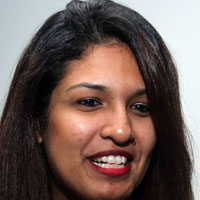 "It's a very enjoyable show. There's no boring bits as every song has something great happening in it and the choreography is nicely done." - Dmitri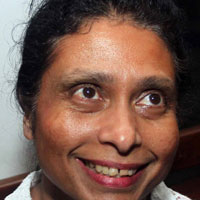 "Oh my goodness it's so fabulous to watch all these young students take the stage! I'm visiting from the US and I just thought that this play is top class. Everything is so well choreographed and the music and the vocals had me very, very impressed!" - Shyami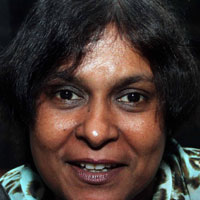 "Production is excellent. Jehan and Needra does something it's really wonderful. Hats off to them, we are really enjoying it!" - Denise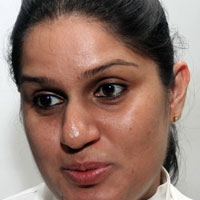 "It's awesome. Superb choreography and I can see that a lot of hard work is put into it and it's wonderful!" - Gayle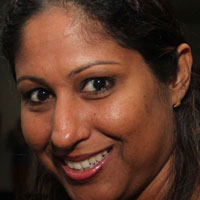 "It's alright. Entertaining." - Keshini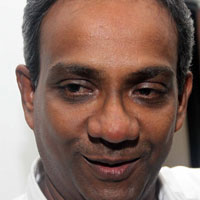 "I think the kids have done a great job and they are quite talented!" - Chandika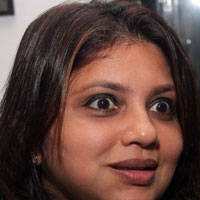 "Really wonderful and I know they've been working hard so it's such a good achievement. So proud of them!" - Ushini
"It's good, and really interesting!" - Oshala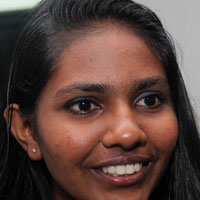 "It was really good and all the actors have trained well. Very enjoyable." - Thanuri
---
PHOTOGRAPHS by Pradeep Dilrukshana