Michael Rocks the Crowd
The torrential downpour may have left many with a dour state of mind, but all was soon forgotten as MLTR lit up the mood of their adoring fans at the SLECC.
Together for 29 years and counting, MLTR seems to have stumbled upon a foolproof formula that could be attributed to their longevity in this ruthless music industry. More so for their continued success in the Asian region. High audience turnouts - evident even here in Colombo where their concert tickets were sold out within two weeks - speak for the sustained trajectory to this day in terms of the group's popularity enjoyed in their heyday.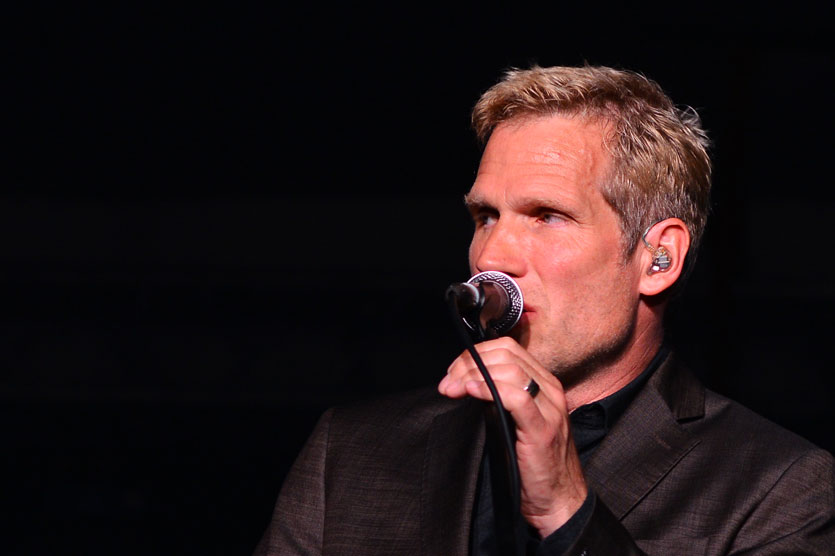 The Danish group took to the stage and acknowledged their fans amidst loud cheer from an audience that comprised a fanbase of all ages. They opened their concert with fan favourite "Sleeping Child" which had fans excitedly singing along, word for word. The audience seemed to have a blast as the group constantly engaged the crowd, cracked jokes and held out the mic for the audience to sing, which they happily obliged. At different times during the concert, Jascha walked into the audience mid performance while Mikkel happily indulged an audience member as he offered to take a selfie with the latter's camera.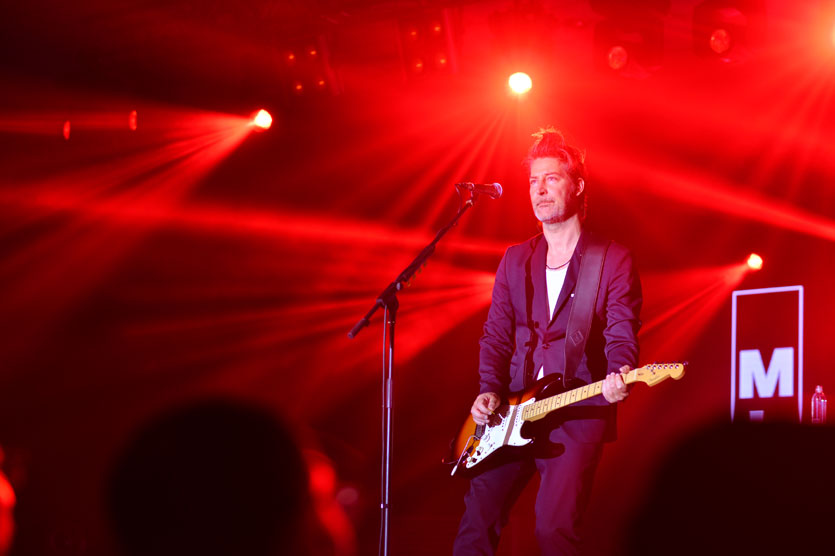 While all their songs got a lot of love from the audience, their hits "Actor", "You Took My Heart Away" and "Blue Night" received the loudest applause of the night. As excitement built, the audience was seen waving their lit up phones in the air and towards the latter part of the concert, they were on their feet dancing and singing along enthusiastically. It certainly helped that the vocals and music were on point, showing that MLTR have managed to retain their flair after all these years.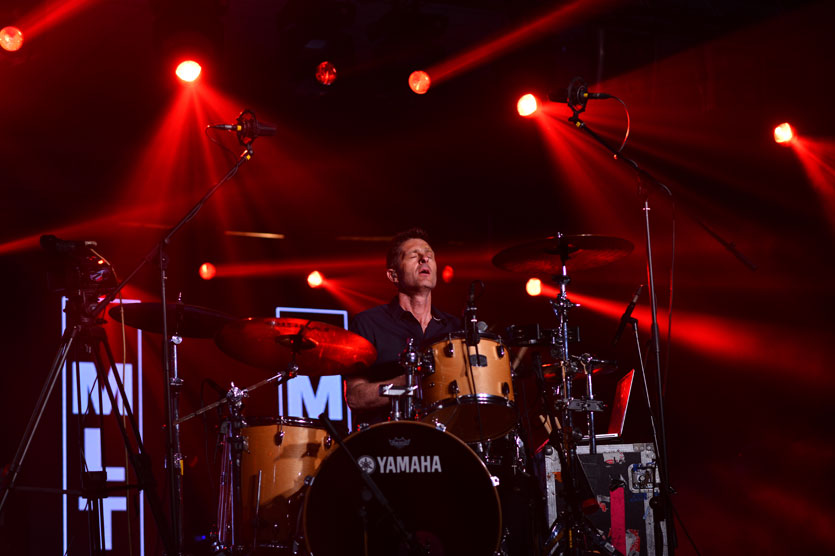 The concert lasted almost two hours and the group certainly didn't waste an opportunity to tease the crowd as they feigned their exit, complete with 'thank you's' and 'goodbye's', only to return to the stage as SLECC reverberated when the audience collectively chanted for their return.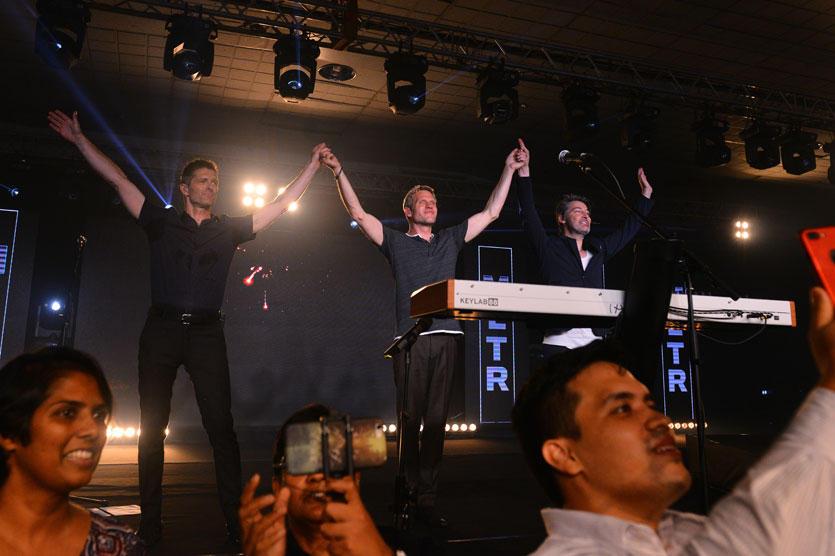 The audience left the venue happy and comments such as "very good concert, super value for money" were heard throughout.
Life Online spoke to a few MLTR fans. Here's what they had to say.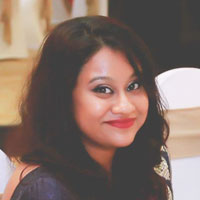 MLTR is the first ever concert I have attended in Sri Lanka. I must say for a first timer I was very very impressed. The seating arrangement was great, well organised, a very decent crowd and fairly good sound balance and managed to play a good playlist. Double thumbs up to the organising committee. Job well done. - Sachi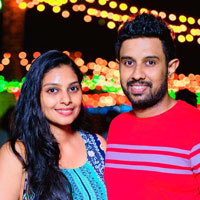 We have been MLTR fans for a very long time and couldn't be happier to hear about their arrival in Sri Lanka. We think the concert was truly spectacular. Even though there was a small crowd and it deviated from usual "rock" concerts, everyone had a great time including the band itself. In Jascha Richter's words "the smaller the crowd, the more the music." Hats off to the organisers for making it an evening to remember​. - Kaushalya and Nikesha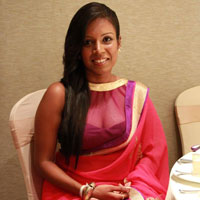 It was a great concert with a very decent crowd. The organisers have done an excellent job in every way possible when it comes to crowd handling, lighting and sounds. The only downfall was the seating arrangement because it took a bit of time for us to find the seats. Crowd handling was perfect because no one had to wait in the queue for more than 5 minutes, I believe. And I wish there was a dancing area since there were some musical tracks that made you just want to stand up and dance but you couldn't. Loved all the tracks they played, especially the old '90s hits such as "Blue Night", "25 Minutes", "Paint My Love", "Someday", and "Sleeping Child". I was dying to attend one of their concerts because I missed the previous one of theirs in Sri Lanka.
The show was delayed for ONLY 10 minutes but as soon the band walked onto the stage they began playing. So according to me, their timing was impeccable. Hats off to everyone who was working so hard to make this show a success. Overall, it was a great concert! - Dhananji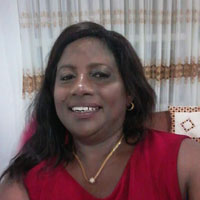 It was very well organized. They had made the seat arrangements in such a way that that everyone had a decent view. Lighting and ambience was perfect, and it didn't inconvenience the audience. Even the sound system was good. I have been to many concerts and most recently I went for a concert at the BMICH - it did not synchronize and was quite loud. The music was so loud that the singer couldn't be heard. I was happy this concert started on time, especially considering the bad weather. There were arrangements for the taxis, and many food stalls were there which was great considering the hours of the concert. So very well organized and timing was perfect. I really enjoyed it. - Sandra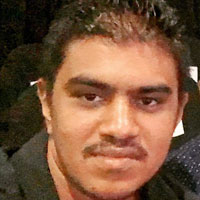 The concert was really good and well organized. For that price, I felt that it was really worth it since it was a live performance. - Shehan
You can view more photographs of the concert on our album on Facebook.
---
PHOTOGRAPHS by Manoj Ratnayake