The cool breezes of Little England once again welcomed the April season, making it one of the busiest towns in the country. Nuwara Eliya is a much visited destination during the time of the New Year especially due to its mild climate and the seasonal atmosphere. Adding to this excitement was the RTC Magic Million Cup Race Day which pulled off in a grand style last weekend.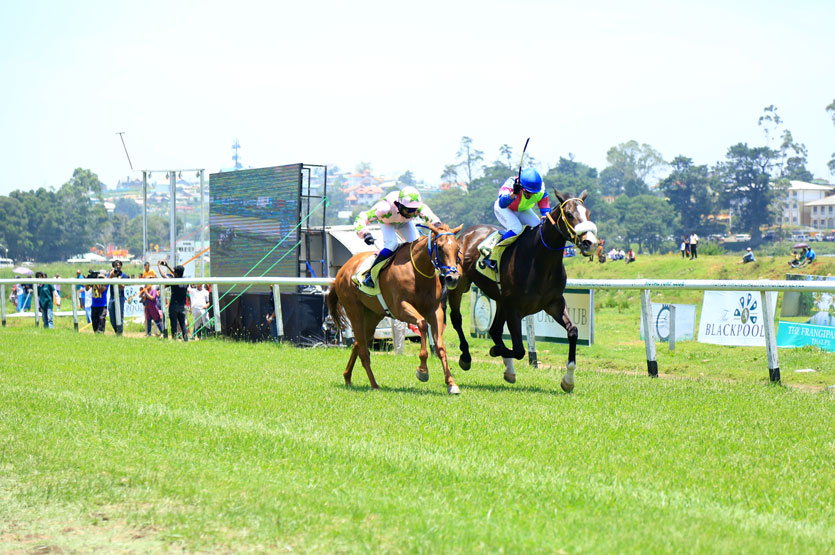 Meheran, owned by Hasanga Jayaratne added much curiosity and excitement to the RTC Magic Million race who strode alongside Alcazaba to a nail-biting victory. A fashion segment designed and choreographed by Deepthika Jayakody and music by Misty added more glamour to the event. Making things more exciting a raffle draw was held after every race, giving a chance for the guests to be involved in the event.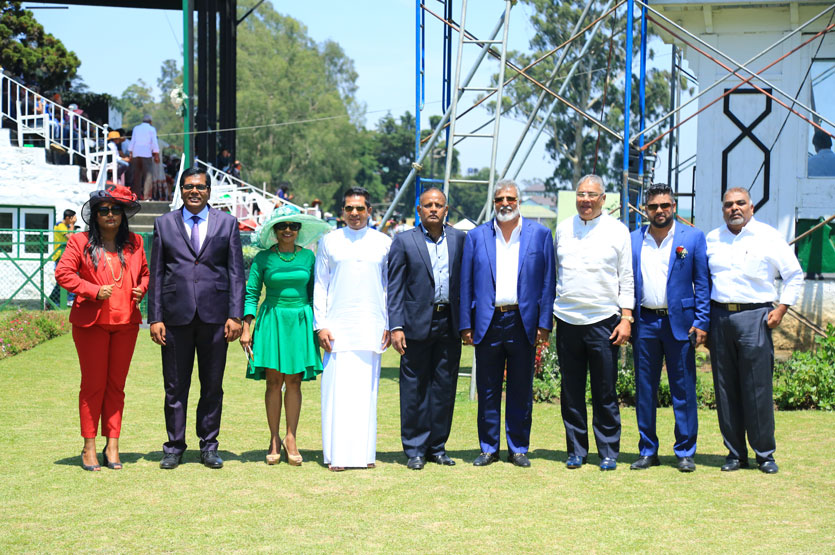 In addition to that various giveaways were awarded for the Best Hat, Best Dressed Lady, Gent and Couple.
During the event, a few guests spoke to us and shared their views about the event: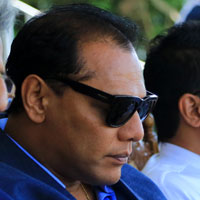 "If we look back at the last 10 - 15 years, the Nuwara Eliya season is only for locals. But now there are various events happening around this town such as carnivals etc. After the RTC came in they have spent a lot to develop it and they are going to have the races every month. Through this they will be able to get more tourists coming in to this place. In addition to that we have received USD 80 million to establish a high altitude center for races which will be the fourth of its kind in Asia. This will be a fully-fledged sports center and its construction work will commence in June. So anybody from any part of the world could come here and practice for the races." - Dayasiri Jayasekara, Minister of Sports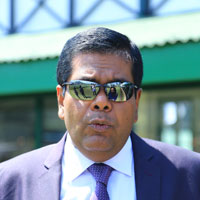 "I'm thrilled to see that people are enjoying the races and we are hoping to bring in more glamour and excitement in future. We are also planning to join hands with the Asian Federation and convert this in to an international event." - Panduka Keerthinanda, President, RTC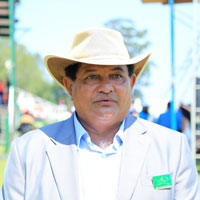 "Now the races have improved from when we first started. We started off with just 10 or 15 horses but now people are keen to import and there is good price money. We have implemented stricter rules and regulations including the no doping policy. We also have gotten a horse ambulance and X-ray machine for the first time in Sri Lanka to ensure the wellbeing of the horses in the industry." - Suranjith Premadasa, Former President, RTC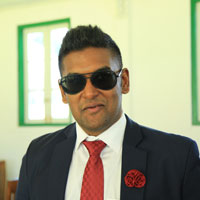 "We won this race and the credit should go to my team. We got an Indian trainer who has been here since November. He has been giving us a lot of feedback on about the performances of the horses and it was crucial for us on the race day. So it all came to its peak at the right time." - Hasanga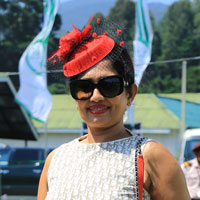 "It's quite a glamorous event and was organized well. I came here after a long time and I enjoyed it a lot." - Sabeetha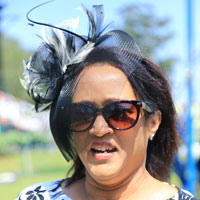 "It was well organized and the momentum kept going throughout." - Harshini
"This is the first time that I came for the races and I should say that it's a fabulous event. Hats off to the organisers." - Nirosha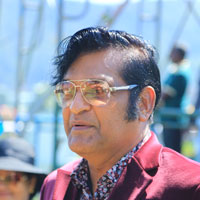 "The new committee is doing a lot for racing but they should improve the condition of the track. The inner circle of the track is not up to the standard but all in all it is a good event." - Dr. Mahendra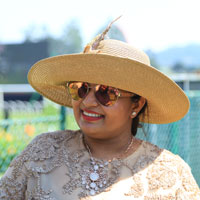 "I love to come every year for this event. It's nice for people to come and see the glamour and excitement of this event especially since it's the holiday season." - Asha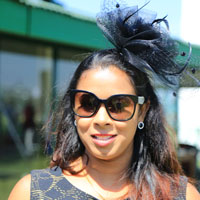 "Most people in Sri Lanka are not used to this but it's good to have this kind of an event in Nuwara Eliya. There's a lot to enjoy here and everybody from children to adults could enjoy once they come here." - Thilini
---
PHOTOGRAPHS by Damith Wickramasinghe