We dropped by to catch The Taming of the Shrew on opening night and thought it was a riot - the electrifying performances of the cast and plenty of laughs made the famously objectionable theme of the play palatable.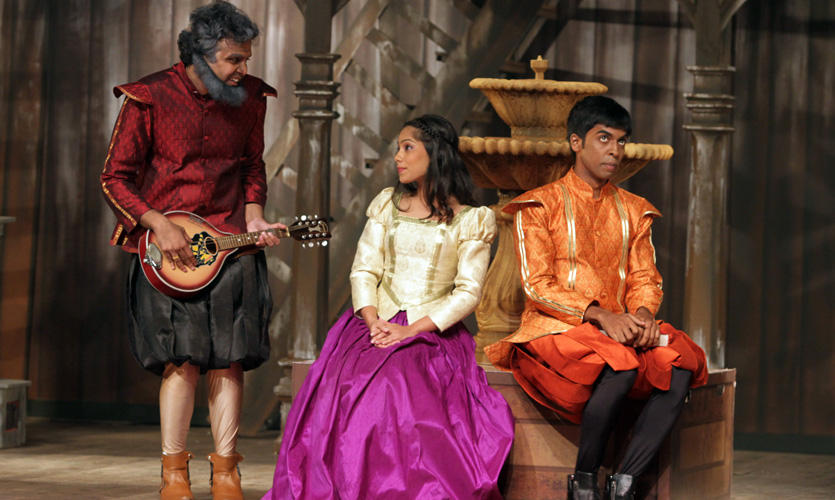 Riding on the skewed patriarchal ideology that a woman needs to be 'tamed' and moulded into the perfect housewife, is Shakespeare's play The Taming of the Shrew. And as reprehensible as its motif is, the play continues to be performed by schools and theatre companies in the country and around the world. Co-directors of the play Vinodh Senadeera and Delon Weerasinghe expressed their enthusiasm in putting on a show good enough that it would overshadow the play's controversial and outdated theme, and put on a good, entertaining show they did.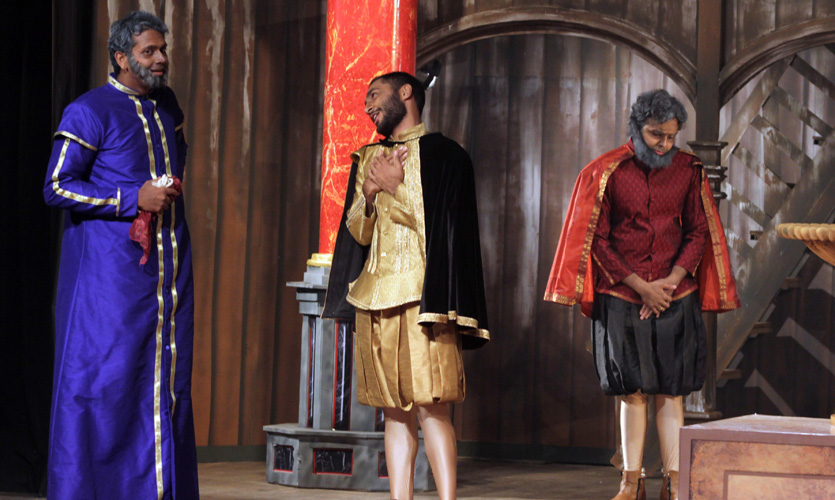 Tazmin Anthoniz excelled as the headstrong, sharp tongued and spirited Katherina and Rahantha Abeykoon's commanding stage presence as the loud and boisterous Petruchio was commendable. Supported by an equally passionate cast, they played off the energy of each other. The play also had plenty of action and humour that left the audience in stitches.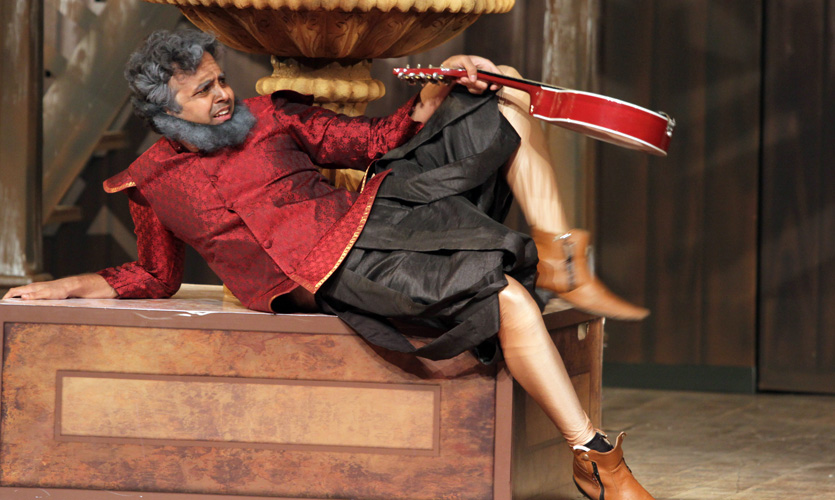 It has now become routine for many theatre companies to change Shakespeare's words in the interest of modern comprehensibility, but the Combined Theatre Company stuck with authenticity and didn't stray far from the original vision. Which is why it was all the more important that the delivery of dialogue needed to be crisp so that it could be easily discernible and clear. Unfortunately, some of the lines were not easily intelligible.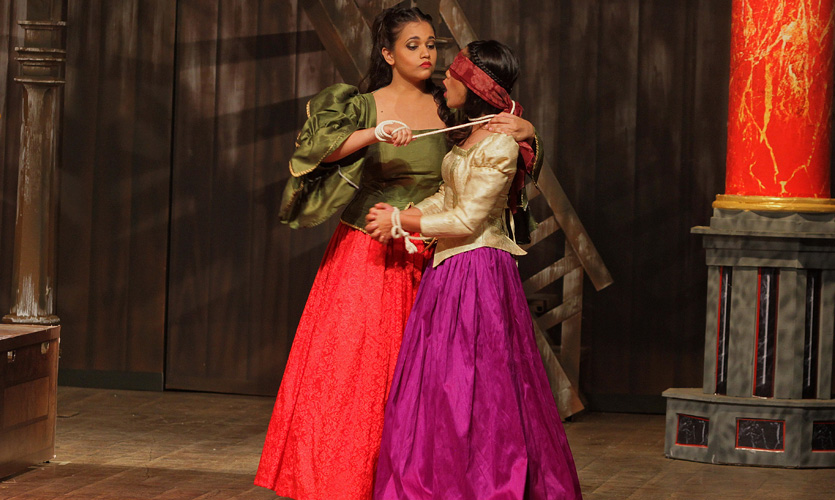 Nevertheless, the costumes, the stage lighting, sets and props established the ambience for the play while significant areas of the Wendt were transformed to resemble The Globe Theatre in London, further adding to the viewing experience.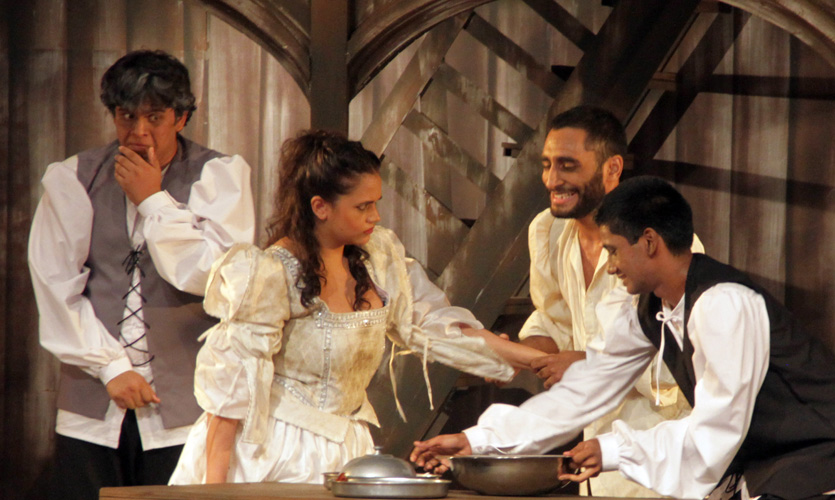 We spoke to the members of the audience after the play. Here's what they had to say.
Harshini

"The themes which Shakespeare attempts to portray are very profound. So it's very difficult. It's not easy to perform his plays. The Taming of the Shrew I think is the liveliest and most vibrant of his plays. Must commend the directors and the cast for a magnificent job done today. It was a superb show. Even the stage. And Catherine was my favourite today. Even Petruchio was great, but I must say all were very good."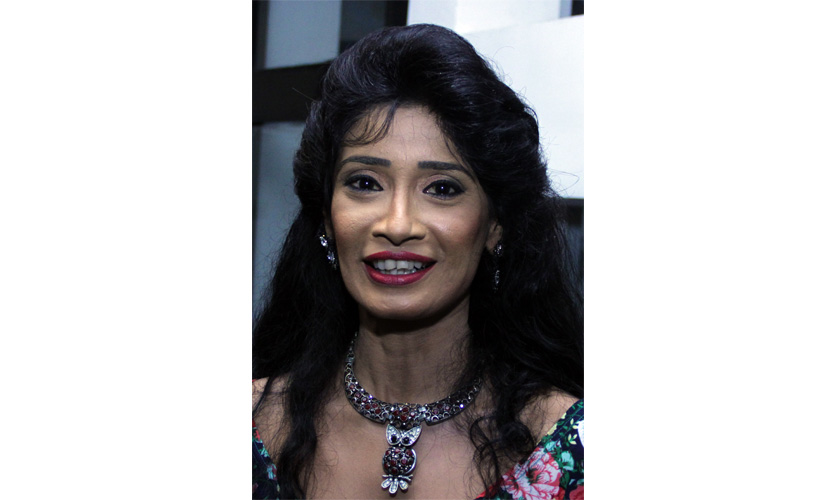 Harshini
Kumar

"I liked it very much. There was a good interplay between the characters BUT it was Petruchio who stole the show with his animated vibrancy."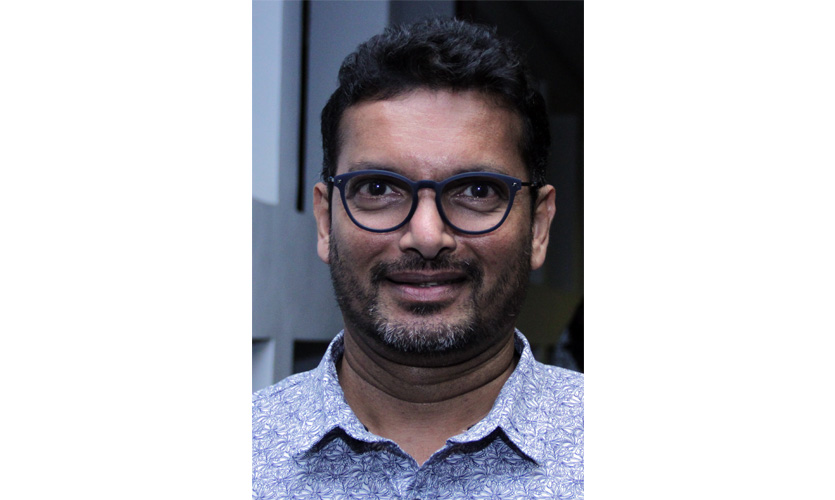 Kumar
Roshani

"It was a great play. I particularly loved the set and I loved Inaya's and Shiwi's performance; thought she was hilarious. Overall, costumes and the production were well executed."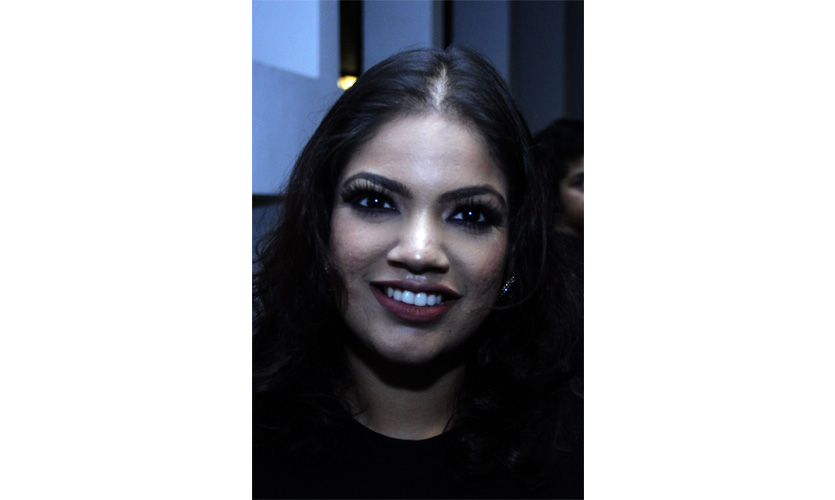 Roshini
Lakshini
"Great rendition of The Taming of the Shrew. Well done Combined Theatre Company."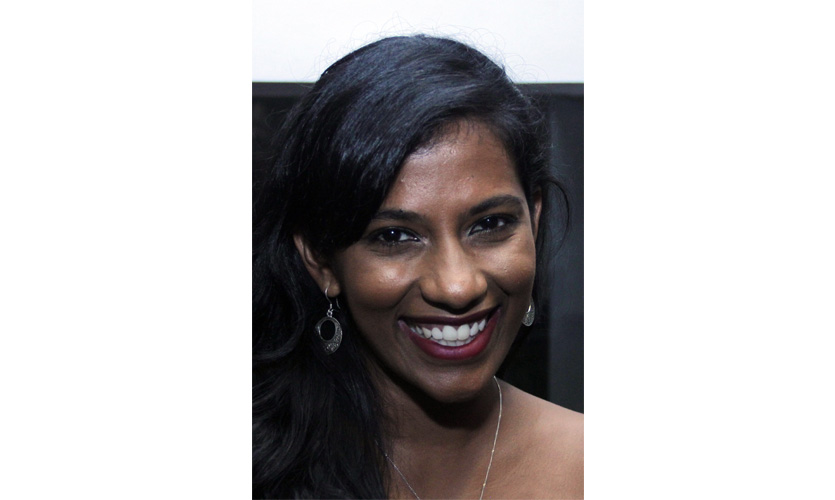 Lakshini
Anula

"Lovely play. Acting was superb. Everything was so lively and jolly. I really enjoyed. Every actor was really good."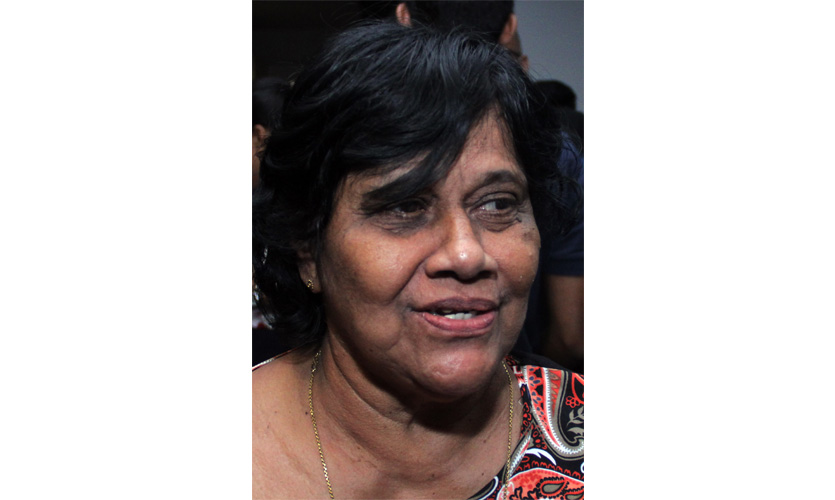 Anula
Jerusha

"It was very entertaining."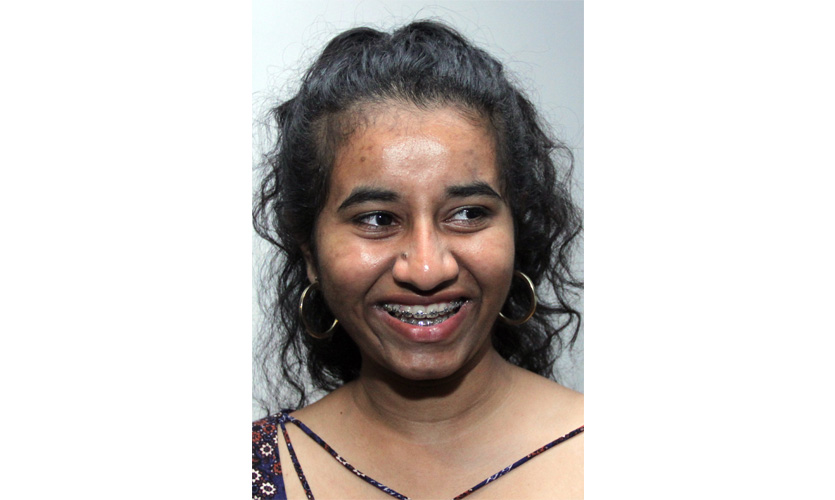 Jerusha
Avishka

"I thought production was done quite well. At times, the lines were indistinct. There was a lot of energy in the production and it kept the pace going."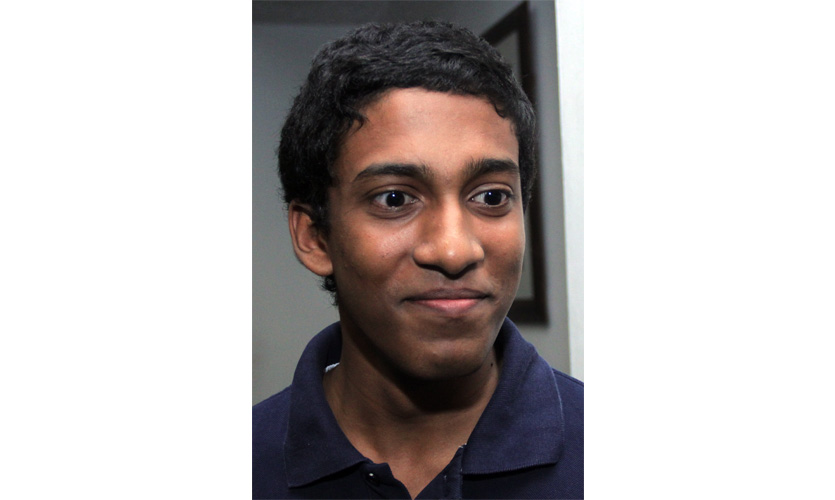 Avishka
Lauren
"I thought it was a good play. Made me laugh. Lines weren't very clear at times. But it was entertaining."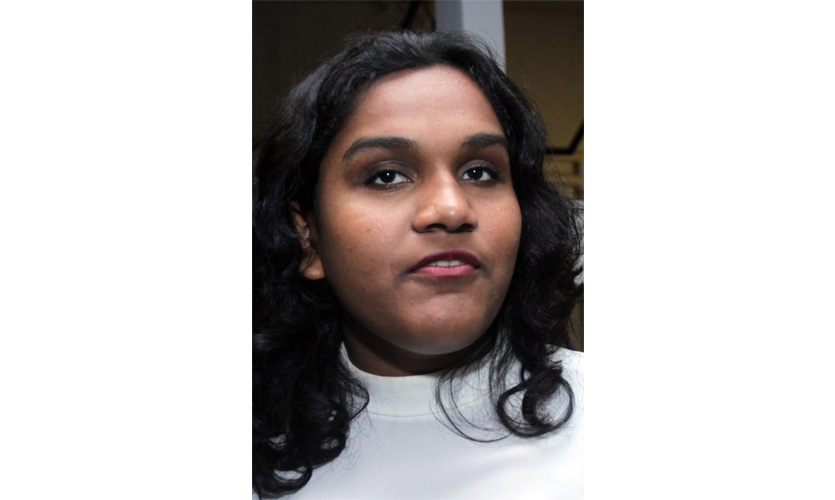 Lauren
Ranil

"It was good."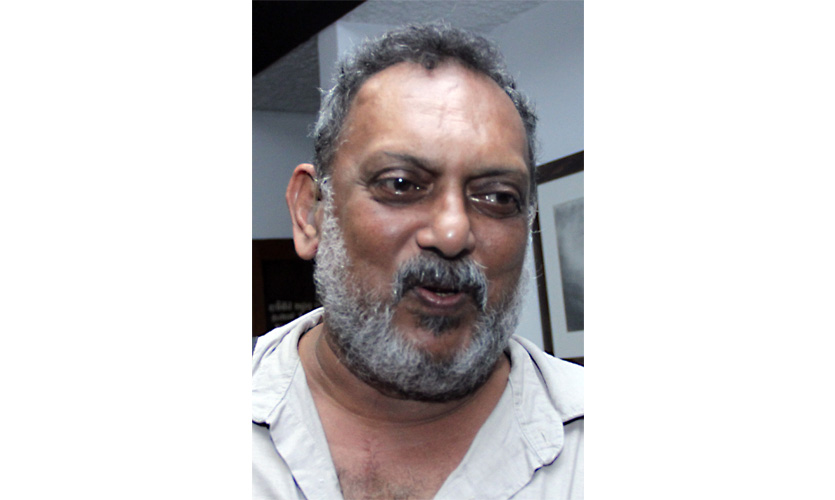 Ranil
Shanaya

"I thought it was really good. The depiction was different. Watched a play after a long time. It was very nice and enjoyable. Kept the audience engaged."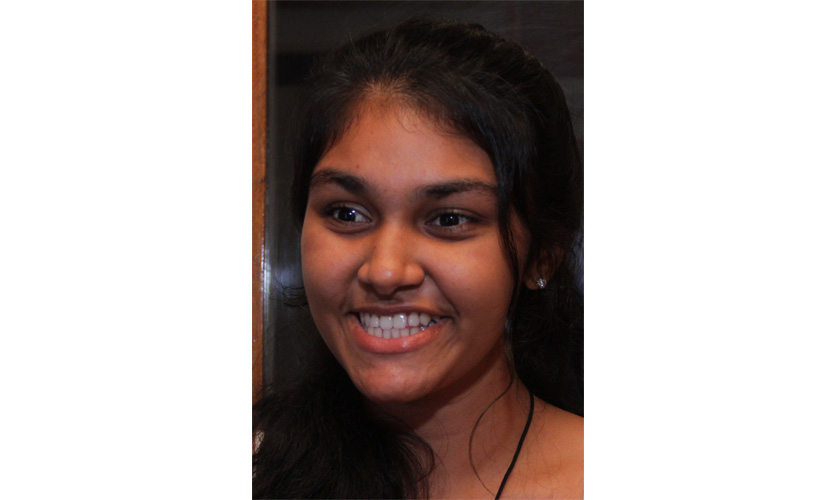 Shanaya
Lahari

"It was good. I love how extra they were."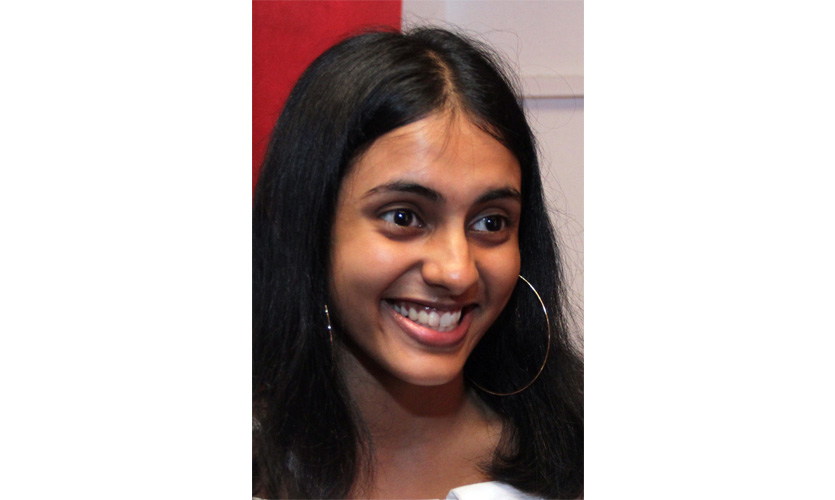 Lahari
Angela

"It was really entertaining. Very good."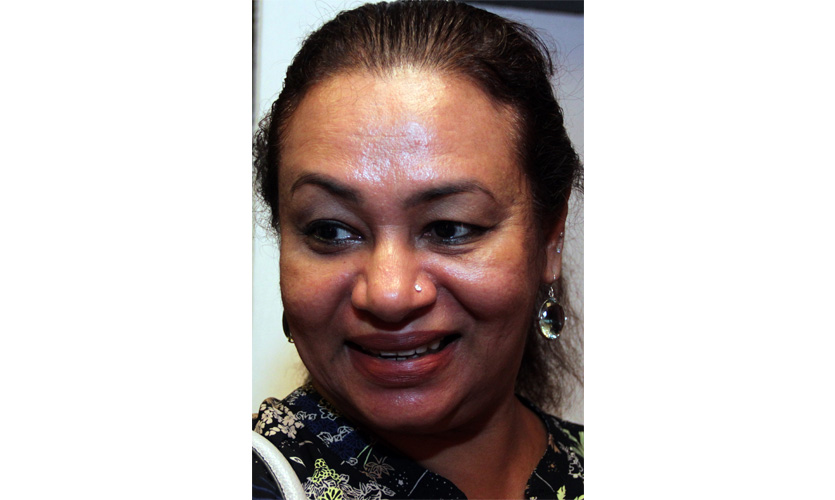 Angela
Pics by Pradeep Dilrukshana